Mase Dropped an Apparent Diss About Diddy on His New Song "Oracle 2: The Liberation of Mason Betha"
Mase and Diddy have had beef with one another for quite a while now, but why? Details on the feud that erupted between the two rappers.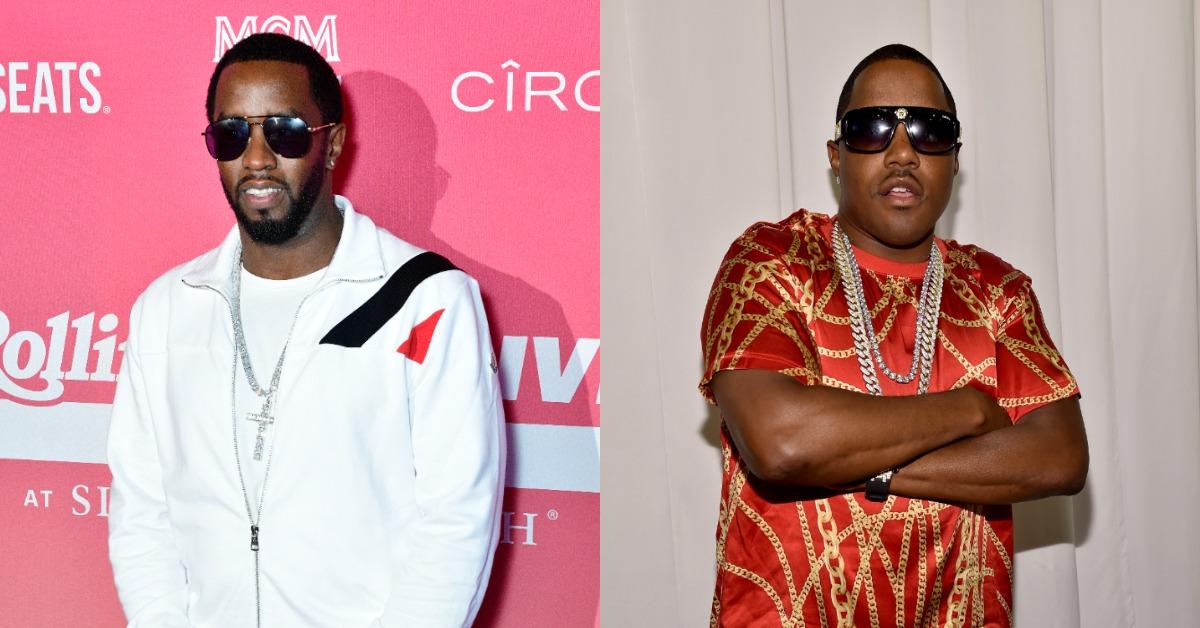 In the world of hip-hop music, beef between artists is about as common as references to sex, drugs, and violence. It's difficult to think of the rap industry without thinking of its many notable feuds between artists. In the case of Mase and Diddy, two of hip-hop's legendary stars, their beef has captured the attention of millions for some time.
Article continues below advertisement
With that being said, why exactly do Mase and Diddy have beef? Furthermore, what did Mase say on his most recent song that has some fans thinking that he's reigniting issues with Diddy? Keep reading to find out!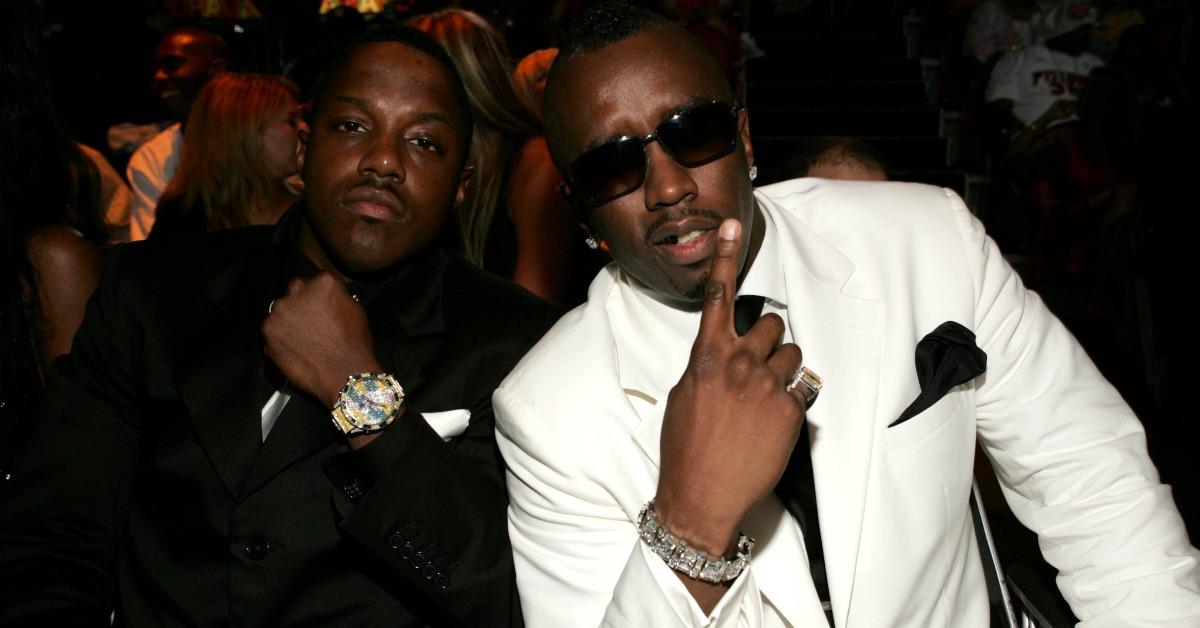 Article continues below advertisement
Why do Mase and Diddy actually have beef?
Back in the 1990s, Mase was one of the biggest stars signed to Diddy's Bad Boy label. However, things fell out between the two stars in the early 2000s when business dealings weren't going the way that Mase wanted them to. Despite Mase leaving Bad Boy, things remained fairly cordial between the duo for some time, that is until the 2020 Grammys.
At that show, Diddy was given the Icon Award for his contributions to the industry. In his acceptance speech, the rapper blasted the Grammys over its marginalization of black artists.
"Truth be told, hip-hop has never been respected by the Grammys. Black music has never been respected by the Grammys to the point that it should be," the star said during his live speech.
Article continues below advertisement
Although Diddy's words resonated with many artists, Mase was not one of them. The rapper took to Instagram in a since-deleted post to blast his former label boss over the unfair treatment that he received while signed to Bad Boy.
"Your past business practices knowingly has continued purposely starved your artist and been extremely unfair to the very same artist that helped u obtain that Icon Award on the iconic Badboy label [sic]," Mase wrote, per Vibe.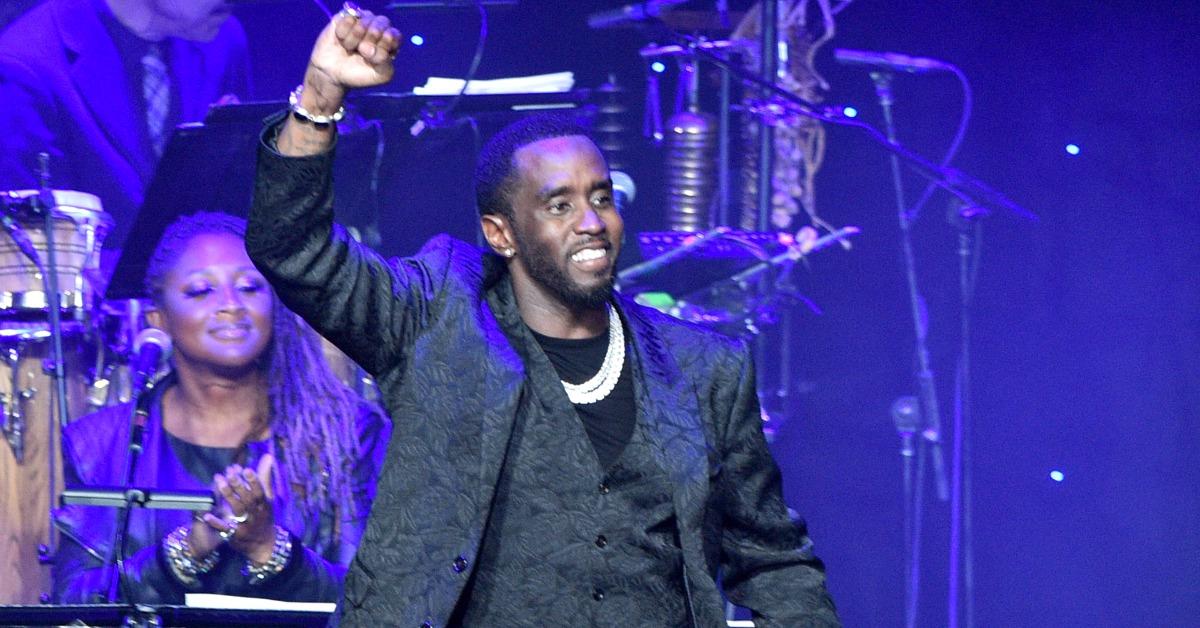 Article continues below advertisement
The artist then provided specific examples of Diddy's financial transgressions: "For example, u still got my publishing from 24 years ago in which u gave me $20k. Which makes me never want to work w/ u as any artist wouldn't." Mase then continued to say that he offered to buy back his publishing rights "a few days ago."
"I offered u [$2 million] in cash just a few days ago to sell me back my publishing (as his biggest artist alive) that always show u respect for u giving me an opportunity at 19 yrs old," he wrote. "Your response was if I can match what the European guy offer him that would be the only way I can get it back. Or else I can wait until I'm 50 years old and it will revert back to me from when I was 19 years old. You bought it for about $20k and I offered you [$2 million] in cash. This is not black excellence at all."
Article continues below advertisement
Mase seemingly took aim at Diddy yet again on his 2022 diss track, "Oracle 2: The Liberation of Mason Betha."
Mase largely went quiet regarding his issues with Diddy after venting on Instagram about his publishing rights, but the rapper seemingly took aim at the mogul yet again in 2022. Fans listening to Mase's latest track "Oracle 2: The Liberation of Mason Betha" likely noticed a few lines in the song that, despite not mentioning him by name, couldn't be any more directed toward Diddy if they tried.
Article continues below advertisement
"We ain't gang, we ain't goals / We ain't family, we ain't foes / And we definitely not bros / We ain't nothin', [n-word]," Mase begins. It's an immediate nod to the way he feels about Diddy.
"[N-word] sayin' let it go / You buggin' [n-word], I can't let it be / Tell [n-word] don't call for me, I can only talk for me / I know what my budget read / I read the budget every week," he continues, an apparent reference to his attempts to buy his publishing rights back.
Mase continues to reference the money and past label issues by rapping, "Then they tried to dangle money, they didn't think I'd ever leave / [N-word] never pay the artists / But they love to pay the freaks."
His most direct reference to Diddy comes when he mentions the star's latest name change, Brother Love.
"Since Cain killed Abel, I'm able to kill Cain / Love don't steal, my [n-word], change your name," Mase raps.
The aforementioned references plus insinuations that Diddy used the death of the Notorious B.I.G. for financial gain and other sly comments in later bars make "Oracle 2: The Liberation of Mason Betha" the most direct diss that Mase has put out about Diddy to date. As of the time of writing, Diddy has not responded to the track with his own statement or retaliatory song.