Rapper and Actor Ray J Has Made Millions of Dollars From His Successful Entertainment Career
What is Ray J's net worth? With talks about the origin of the infamous Kim Kardashian sex tape, fans have questions about his finances.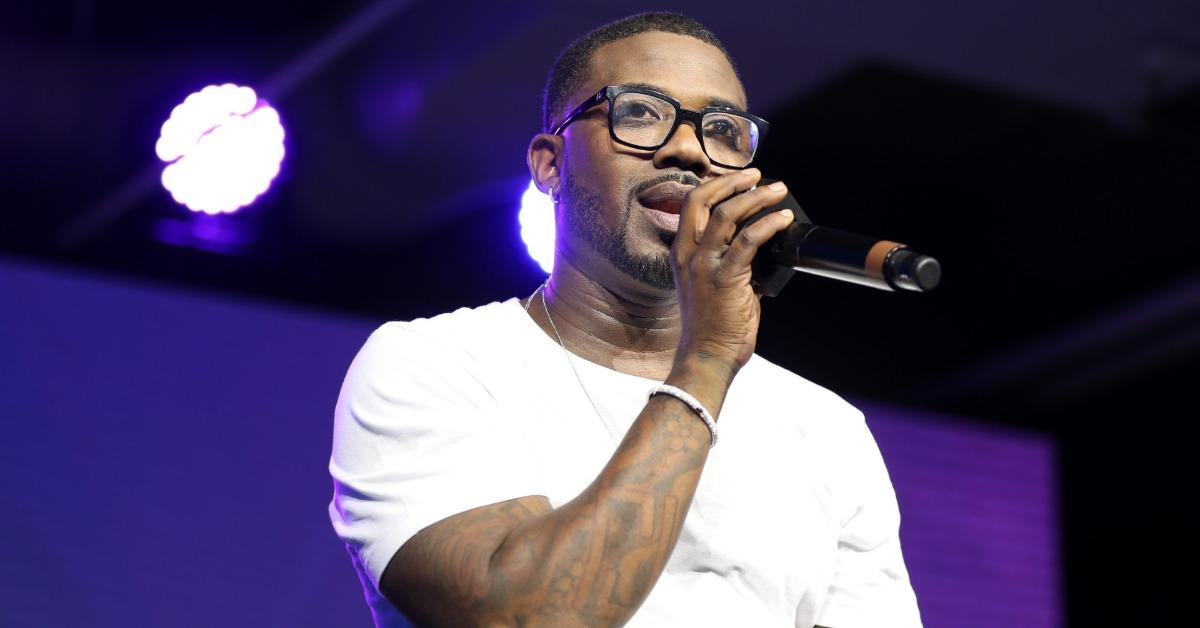 Stepping into the entertainment world as the brother of one of R&B's most revered voices is no easy feat. However, Ray J, brother of Brandy, aka "The Vocal Bible," has had an interesting career. Ray J — born William Norwood Jr. — first started out in acting. Over time, Ray J crossed over into the reality TV world and followed in his sister's footsteps with a music career.
Article continues below advertisement
However, his infamous 2007 sex tape with Kim Kardashian has cast a somewhat dark cloud on Ray J's career. Many people believe that Ray J was the mastermind behind the sex tape, but his latest revelation on social media has left people confused. Fans are now interested in learning more about the star, including about Ray J's finances. What is Ray J's net worth?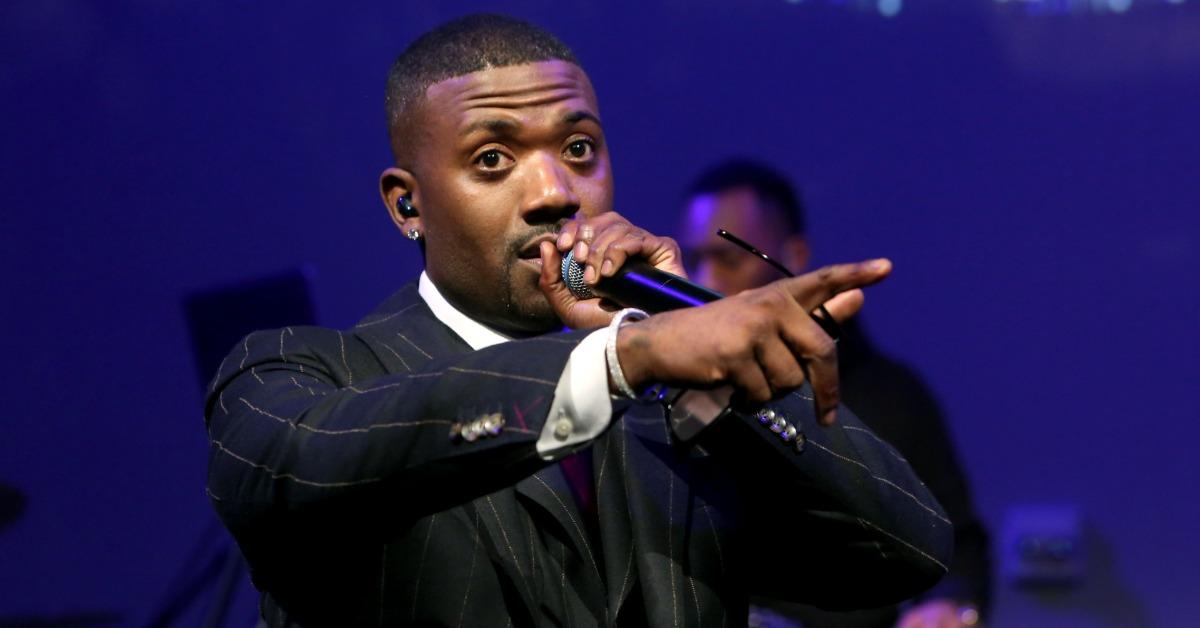 Article continues below advertisement
What is Ray J's net worth? It's a pretty impressive sum.
As of this writing, Celebrity Net Worth reports that Ray J has earned a net worth of $14 million. This figure is a combination of Ray J's work as an actor, singer, record producer, and entrepreneur.
The outlet reports that Ray J released his 1997 debut album, "Everything You Want," with the hit single "Let It Go," which peaked at No. 25 on the U.S. R&B Charts. Ray J then released his 2001 sophomore album, "This Ain't a Game," and his third project, "Raydiation," which landed at No. 48 on the U.S. R&B Charts.
Article continues below advertisement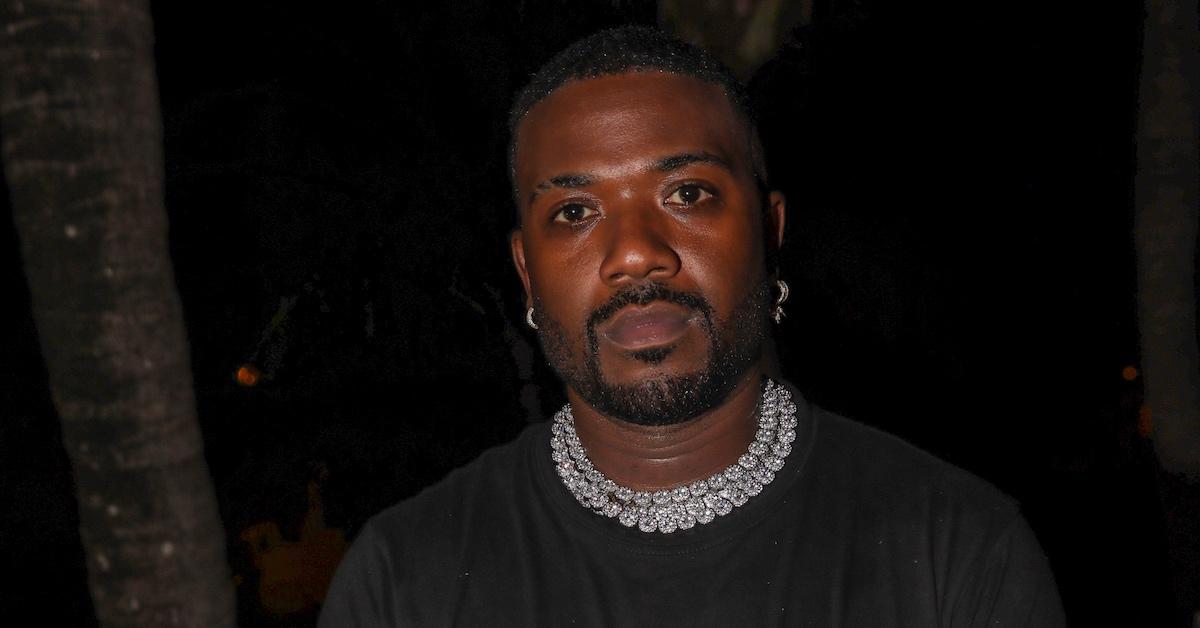 Aside from Ray J's music career, the 41-year-old starred on the hit TV shows Moesha and One on One. Ray also starred in the reality shows For the Love of Ray J; Brandy and Ray J: A Family Business; and Love & Hip Hop: Hollywood.
These days, Ray J is busy building his tech company, Raycon, which offers a plethora of products including headphones, speakers, earbuds, and much more.
Article continues below advertisement
Ray J
Actor, singer, record producer, and entrepreneur
Ray J is an American actor, singer, reality TV star, and entrepreneur who rose to fame in the entertainment industry as the talented brother of R&B singer Brandy.
Birthdate: Jan. 17, 1981
Birthplace: McComb, Miss.
Birth name: William Norwood Jr.
Father: William Norwood
Mother: Sonja Norwood
Children: One daughter, born in 2018; one son, born in 2019
Marriage: Princess Love (m. 2016)
Education: Carson High School
Ray J has broken his silence about the sex tape and named Kim Kardashian and Kris Jenners as his "partners."
Ray J has had enough of playing the bad guy! An episode of Hulu's The Kardashians showed Kim crying after she discovered that a second sex tape of hers was going to be leaked. Luckily, Kanye West retrieved the hard drive that contained the footage before Kim's appearance on Saturday Night Live.
Article continues below advertisement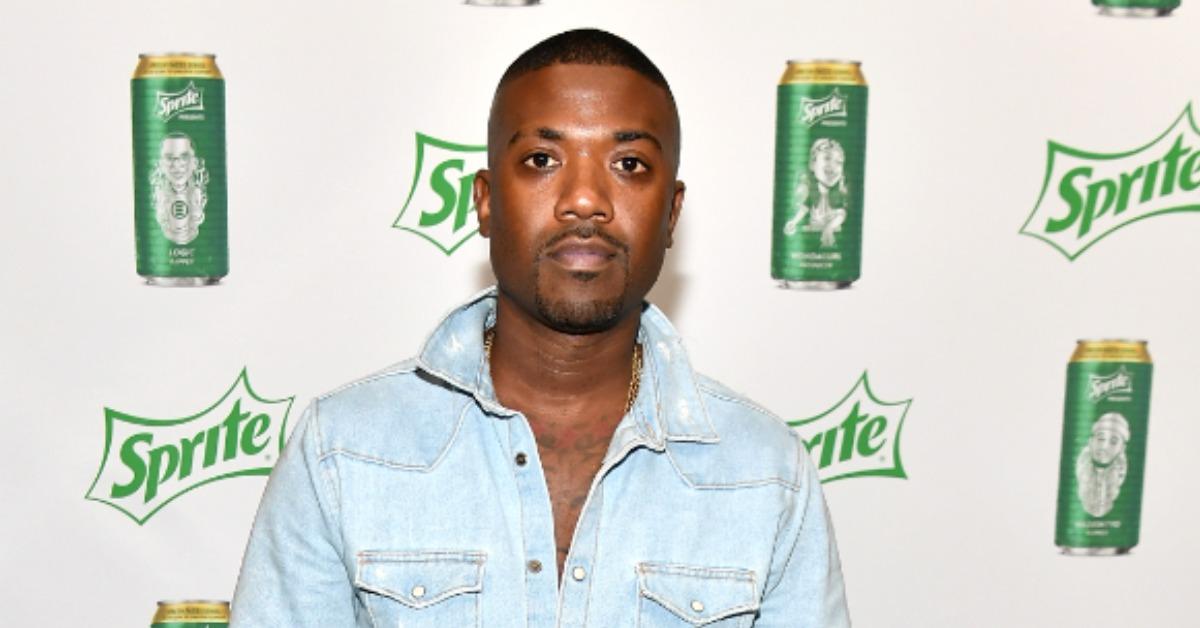 Kim later explained that there was never another sex tape. The hard drive simply contained footage of Kim and Ray J's private moments. However, with so many people discussing the origin of the sex tape, Ray J is ready to set the record straight. According to the entrepreneur, Kim and Kris Jenner had a hand in releasing the tape.
Article continues below advertisement
"I've sat in the shadows for over 14 years allowing the Kardashians to use my name, to abuse my name, make billions of dollars over a decade and a half, talking about a topic I've never really spoken about," Ray J told the Daily Mail. "I've never leaked anything. I have never leaked a sex tape in my life. It has never been a leak. It's always been a deal and a partnership between Kris Jenner and Kim and me and we've always been partners since the beginning of this thing."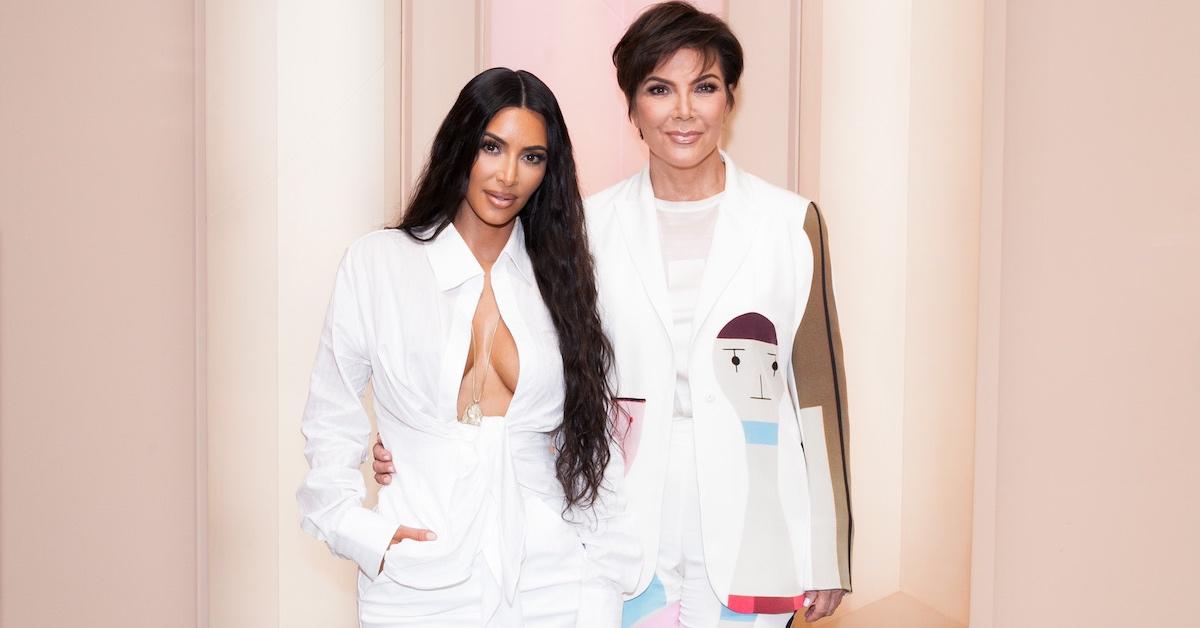 Article continues below advertisement
The entrepreneur shared that while it was his idea to put out the tape (considering how much Paris Hilton's tape helped propel her career), he had suggested the idea to Kim, who was initially a bit hesitant, but later agreed and brought Kris into the mix to shop the tape to Vivid Entertainment.
According to the outlet, "the eventual contract, which was signed by both Ray J and Kim, was for three videos including two sex tapes, one made at the Esperanza Hotel in Cabo San Lucas, Mexico, and one created in Santa Barbara, and a third tape that is listed as an intro to the Cabo footage."
Only one tape was ever released. Ray J also alleges that Kim kept all the tapes.
Article continues below advertisement
"I never had a tape in my possession in our whole relationship. I never had a single one at my house – she had them at her house," Ray shared. "She's always had all the tapes in a Nike shoe box under her bed."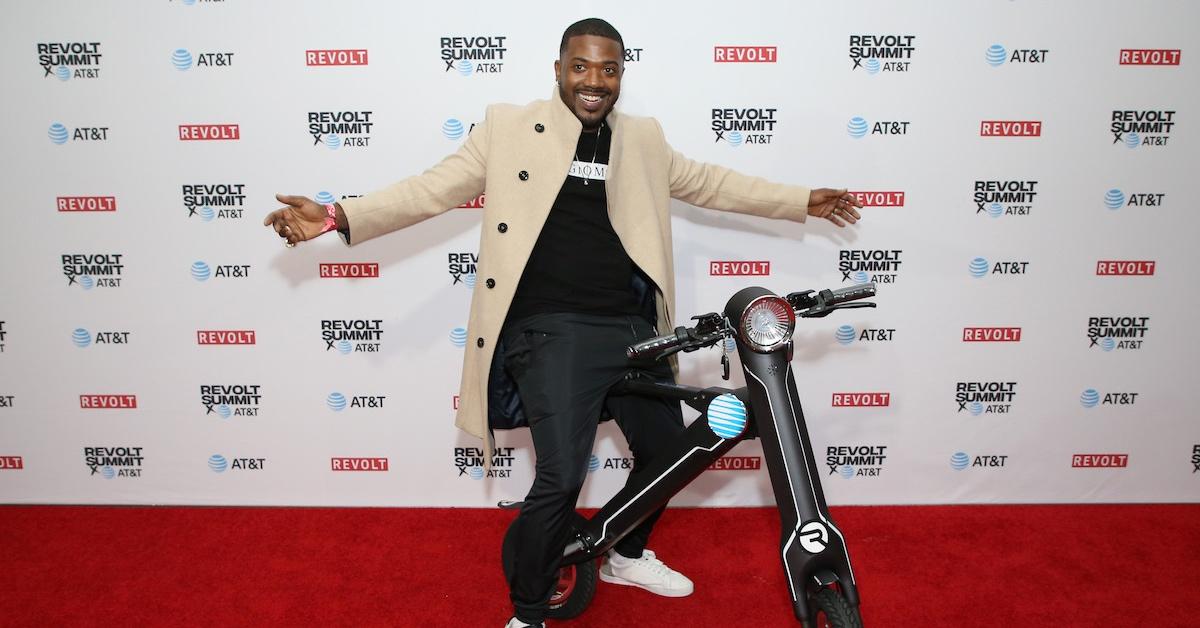 Article continues below advertisement
The 41-year-old now regrets his role in releasing the tape and hates that the public believes that the idea was solely his. In fact, Ray shared that the tape affected his career and relationships in the industry. Unfortunately, the drama surrounding the tape left him feeling suicidal.
"As a Black man living and working in America, it's hard to get up every day and look out at the water or look at my family and know that they think something about you when you know it's 1,000 percent the other way," Ray told the site. "How do you live like that?"
Article continues below advertisement
The star has also sent Kim a lengthy DM on Instagram — judging from these screenshots obtained by blog site NewMoneyTV— about his portrayal on The Kardashians.
Kim has apparently responded to Ray J's messages and the pair seem to have reached an understanding.