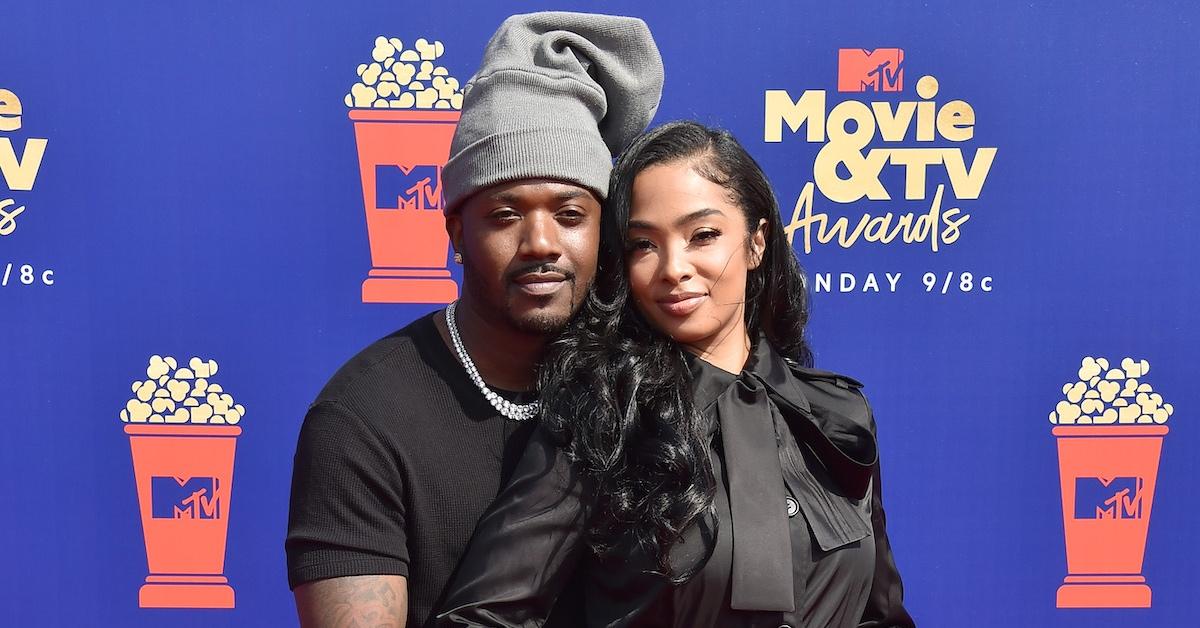 Princess Reveals That Her and Ray J's Divorce Will Be Final in Summer 2022
Fans of Love & Hip Hop: Hollywood know the saga of Ray J and Princess Love's relationship all too well. From breakups to make-ups to cheating accusations to numerous divorce filings, it's safe to say they're all over the place. However, one thing that remains clear is how much they love each other.
Article continues below advertisement
Still, deep feelings and history are not enough to hold a couple together. And since the pair often keeps us all guessing, it's been hard to figure out what's going on. Not to mention, Princess has been speaking out about the future of her marriage with Ray J.
So, are Ray J and Princess Love still together? Get comfortable as we give you the tea.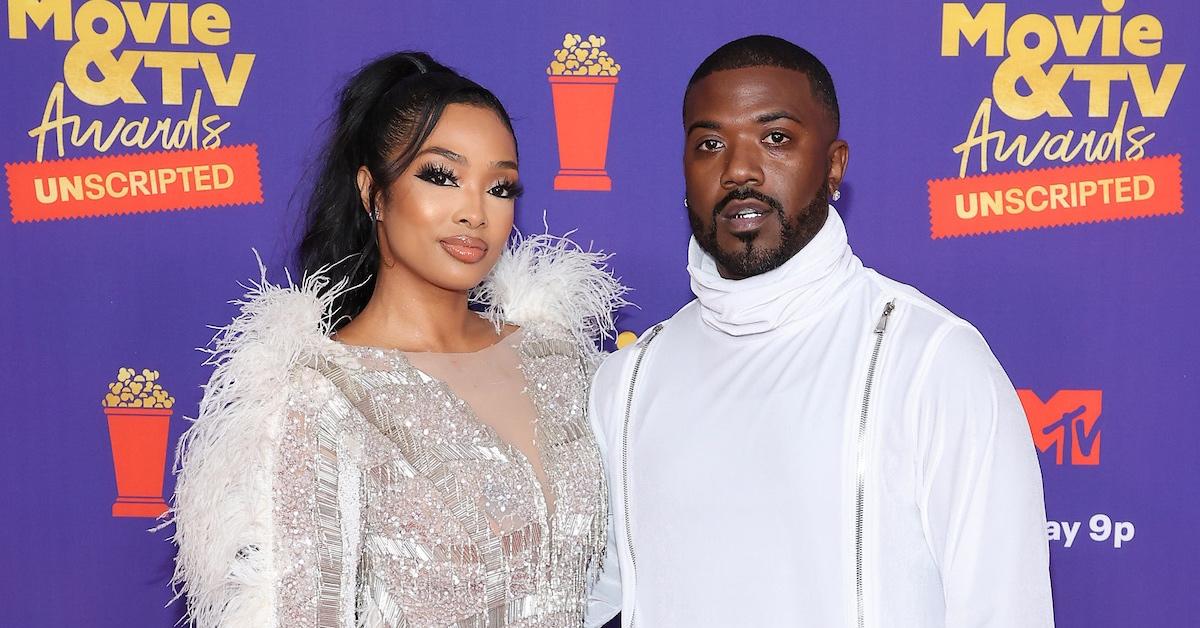 Article continues below advertisement
Princess has announced that her and Ray J's divorce will be final in summer 2022.
Alexa, play "Irreplaceable" by Beyoncé! Folks, it appears that the breakup-to-makeup game may have come to a close. According to TheJasmineBRAND, Princess has set the record straight on the state of her marriage.
On Jan. 22, 2022, Princess took to Instagram Stories to share a message that read "Officially single August 2022," with champagne bottle and celebration emojis.
Article continues below advertisement
Of course, social media users are not convinced, since the couple is known to rekindle their relationship at the last hour.
"These folks not tired of announcing their relationship status every two mornings," one user commented.
"I feel like they get 'divorced' every other year," another user commented.
"Move in silence, chile. Waaaay in August?! She could've saved that PSA," another follower shared.
Article continues below advertisement
Ray J was the last to file for divorce in October 2021.
Ray J and Princess's marriage has been giving social media whiplash! Per TMZ, Ray J filed for the dissolution of marriage on Oct. 6, 2021. This came after he'd filed for divorce in September 2020. Princess had initiated the divorce filing process in May 2020. According to HipHopDX, the couple had attempted to work out their relationship after the first two filings.
Plus, the outlet shares that Ray J had been hospitalized in October 2021 due to pneumonia. So, being that his health was not in the best shape, taking the step to file for divorce was a tell-tale sign that Ray J was serious about walking away from the marriage.
Article continues below advertisement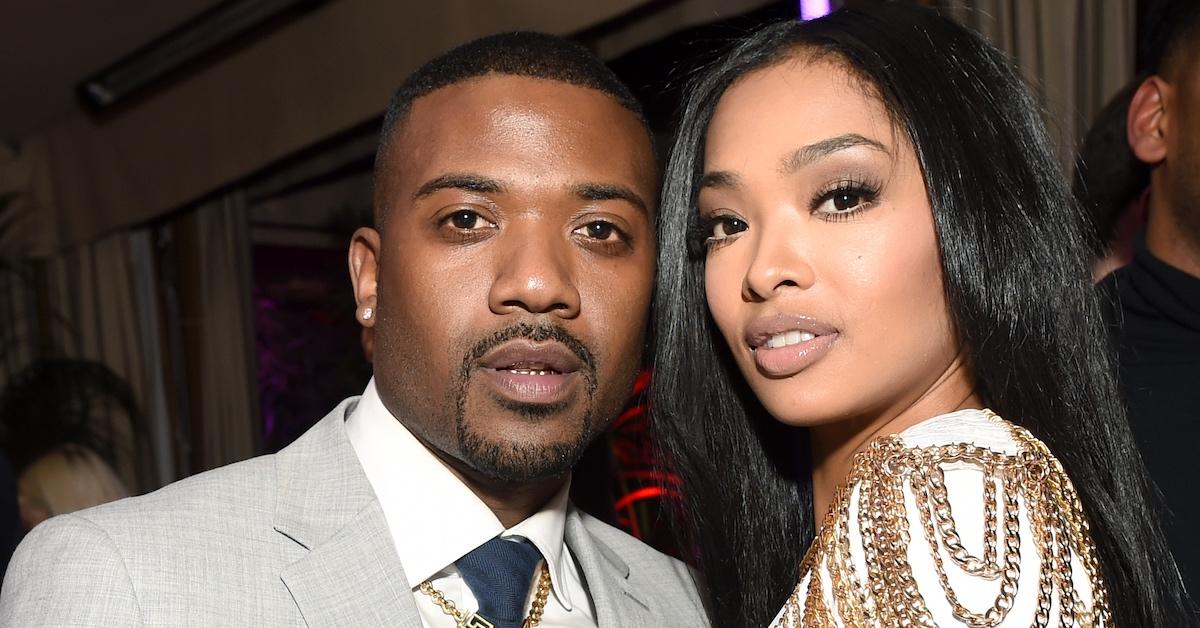 Ray J and Princess Love were doing well at one point.
No marriage is perfect. Every relationship comes with its ups and downs. But, two people willing to do the work can save a relationship. And Ray J and Princess were once committed to saving their union.
Article continues below advertisement
In a June 2021 interview on The Breakfast Club with hosts DJ Envy, Charlamagne tha God, and Angela Yee, Ray J told them how much he and Princess had grown through their ups and downs.
"Yeah, we went through a tough time," Ray J told the hosts. "I think that once we left L.A. and went to Miami, we were able to listen to each other in a different way."
Article continues below advertisement
The entrepreneur also told the hosts that at one point they knew the relationship was on the verge of being over, but things changed.
"Honestly, thanks to God, there was a 360-degree turnaround," Ray J explained to the hosts. "And it turned into something that was working."
But, recent developments show that the on-again, off-again couple is not seeing eye-to-eye in their marriage.
Truth be told, there is no way to determine if Ray J and Princess Love are truly walking away from their marriage for good until the divorce is finalized. There is a chance that their current relationship status can change, but only time will tell.