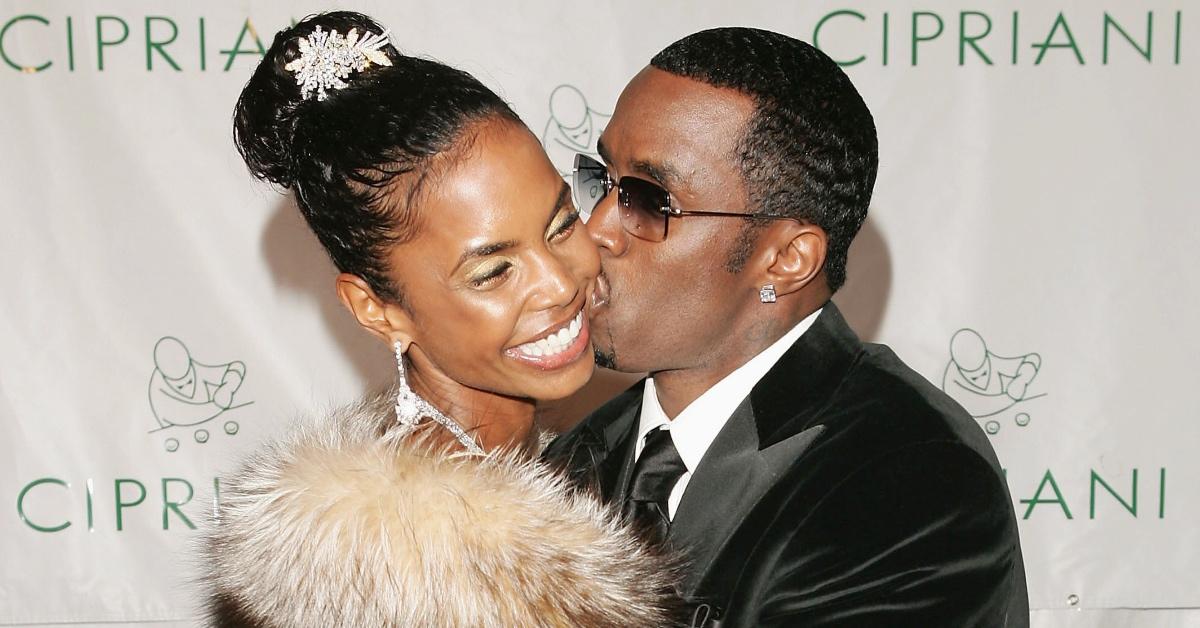 Diddy Dedicates a Part of the BET Lifetime Achievement Award Acceptance Speech to Kim Porter
On Sunday, June 26, 2022, Sean Love Combs (aka Diddy) became the latest recipient of the BET Lifetime Achievement Award. He dedicated a part of the acceptance speech to Kim Porter, his ex-girlfriend and the mother of his three children, who tragically died in November 2018.
Diddy and his long-time collaborator, Faith Evans, also performed "I'll Be Missing You," the hit song they first released in 1997. What happened to Kim? When was her funeral?
Article continues below advertisement
Diddy looked back to Kim Porter's tragic passing with his BET Lifetime Achievement Award acceptance speech. When was her funeral?
"I just miss Kim, y'all," Diddy told the audience while accepting the BET Lifetime Achievement Award from Ye (aka Kanye West) and Kenneth "Babyface" Edmonds. "Stay connected to God, and he'll bring you out. I just want to say thank you to Kim."
Diddy lost Kim in November 2018. The successful actor and model died of lobar pneumonia, the Los Angeles County Coroner's Office announced via a press release. Kim's funeral was held at the Cascade Hills Church in Columbus, Ga., on Sunday, Nov. 24, 2018.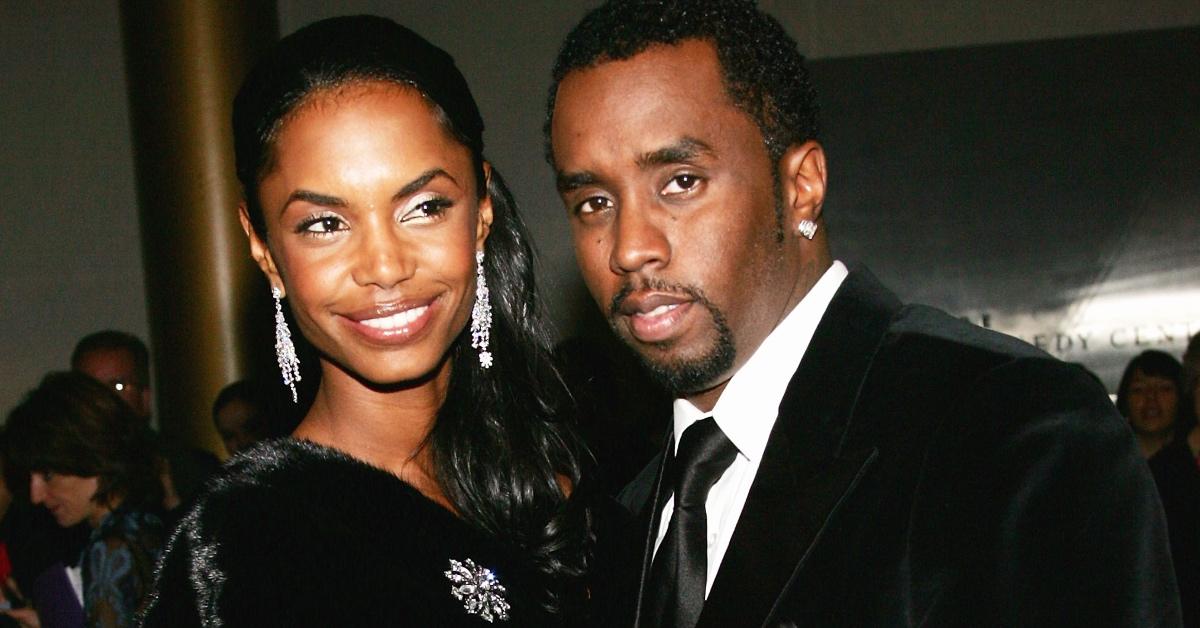 Article continues below advertisement
Kim's tragic death sent shockwaves through the community.
Her funeral was attended by fellow A-listers like Diddy, Kimora Lee Simmons, Mary J. Blige, Usher, Lil' Kim, Russell Simmons, Mase, Yolanda Adams, Kandi Burruss, Tichina Arnold, Nene Leakes, Stevie J, and Faith Evans. A long-time Diddy collaborator, Faith Evans performed "His Eye Is on the Sparrow" at the event.
More on Kim Porter's cause of death, lobar pneumonia.
Kim reportedly battled pneumonia for some time. A week before her death, she complained about having a sore throat. She had a fever of 102 degrees, per NBC News.
"Three days before she passed, she wasn't feeling well. She had the flu, and she sent the kids over to my house so they wouldn't get sick," Diddy told the outlet. "One night I was checking on her, and she was like, 'Puffy, take care of my babies.' She actually said that to me before she died."
Article continues below advertisement
Lobar pneumonia is "an infection of one or both of the lungs caused by bacteria, viruses, or fungi," per Johns Hopkins Medicine.
Unlike bronchial pneumonia, it refers to the condition whereby one or more lung lobes get filled with pus or another liquid. Bronchial pneumonia affects "patches throughout both lungs."
Article continues below advertisement
Kim Porter and Diddy share three kids.
Kim and Diddy started dating in May 1994. They welcomed their first child together, a son named Christian "King" Combs, on April 1, 1998. Kim and Diddy's on and off relationship came to a thunderous end in 1999. Diddy started dating Jennifer Lopez the same year.
Kim and Diddy rekindled the old flames in 2003. They welcomed twin daughters D'Lila and Jessie in December 2006. Kim and Diddy parted ways once again in 2007. They remained close after the breakup.
Diddy dated "Me & U" hitmaker Cassie Ventura between 2006 and 2018. He has been linked to Gina Huynh, Lori Harvey, and Miracle Watts since his breakup with Kim.