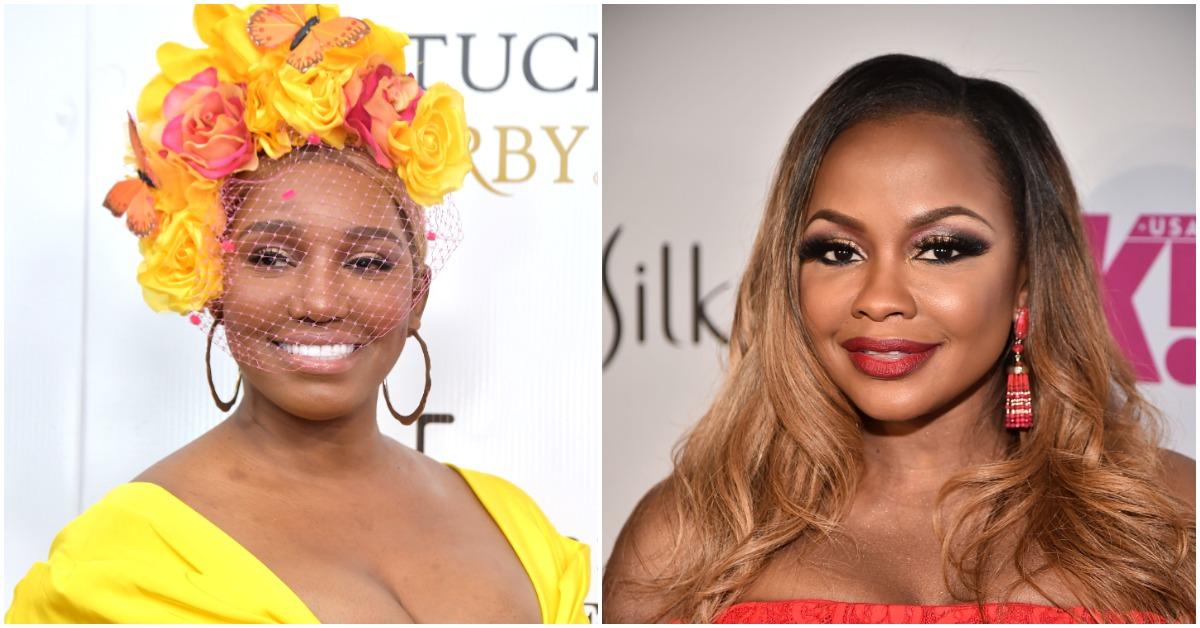 'RHOA' Stars NeNe Leakes and Phaedra Parks Give Updates on Their Friendship
By Elizabeth Randolph

Mar. 21 2022, Published 7:39 p.m. ET
Although neither NeNe Leakes nor Phaedra Parks is on The Real Housewives of Atlanta anymore, their separate feuds with Kandi Burruss resurfaced thanks to Kandi promoting her new show, Kandi and the Gang. During a conversation on TMZ's podcast, It's Tricky With Raquel Harper, the Old Lady Gang owner discussed the possibility of NeNe and Phaedra returning to RHOA.
Kandi declared she would stay if the former Glee star returned, despite the fact that NeNe allegedly called her a racial slur.
Article continues below advertisement
But when it comes to her ex-best friend Phaedra, Kandi said that they would never resolve their issues from Season 9, and said she would leave RHOA if the production team hired the attorney to rejoin the show. Kandi was referring back to when Phaedra told Porsha that Kandi and her husband, Todd Tucker, planned to drug Porsha following a night out. Not only did Phaedra's allegations cause a rift with her and Kandi that is still ongoing, it got Phaedra fired from the show.
In the past, NeNe and Phaedra have feuded with Kandi and several other Atlanta Housewives, including each other. But are the Georgia natives friends now? Here's what we know.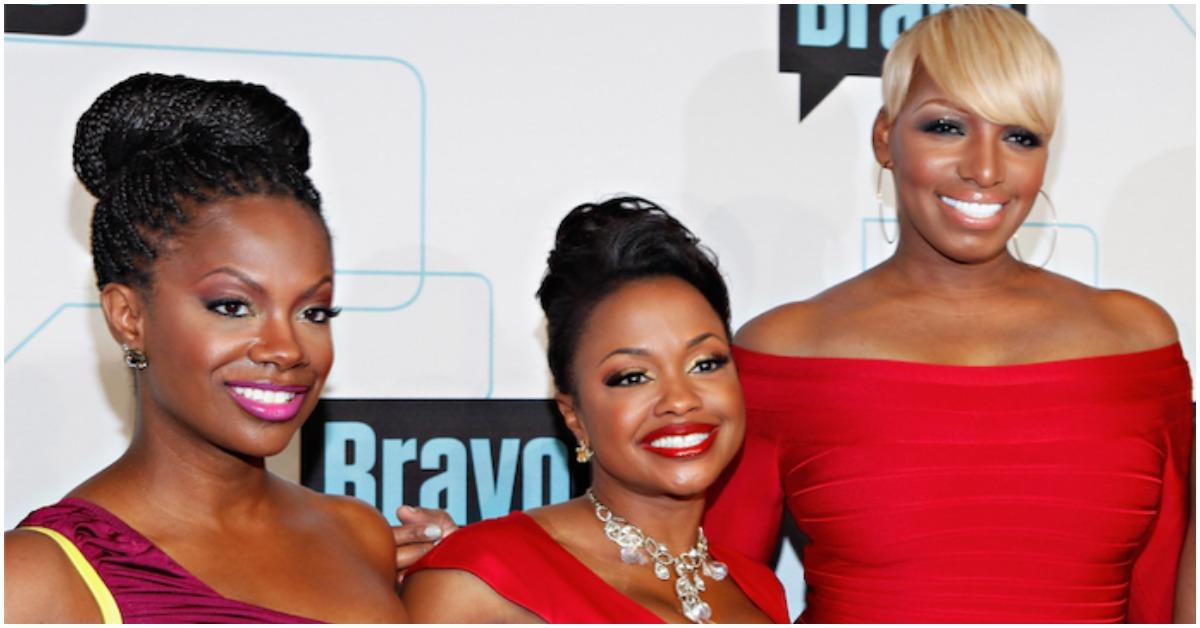 Article continues below advertisement
'RHOA' stars NeNe Leakes and Phaedra Parks didn't form a friendship right away.
NeNe was a part of the RHOA cast from its premiere season. Phaedra joined the show two years later, in Season 3. In their initial scenes together, NeNe and Phaedra often butted heads about the origin of their relationship. While Bobby Brown's former lawyer said she knew The Apprentice alum from their days in Athens, NeNe claimed she "didn't know" Phaedra.
The feud escalated in Season 5 when NeNe accused Phaedra of reaching out to her sisters at an off-camera event. According to the Cinderella actress, this happened after NeNe said she didn't know the Marriage Boot Camp alum. NeNe confronted Phaedra at the Season 5 reunion and told her co-star, "You never win when you play dirty."
Article continues below advertisement
After years of feuding, the Housewives ended their drama amid Phaedra and Apollo Nida's divorce in Season 7. NeNe supported her castmate through the separation since she had just been through a similar experience.
The newfound friendship confused many of the other Housewives, namely Kandi. However, NeNe told Andy Cohen she didn't want Phaedra on the show after the Season 9 reunion. Years later, though, the Fashion Police alum confirmed they were in a better place due to Phaedra sending her condolences about Gregg's colon cancer diagnosis.
Article continues below advertisement
"You know, Phaedra, like many people, reached out to me when Gregg was sick," NeNe said in a 2018 Watch What Happens Live with Andy Cohen interview. She was one of those people who reached out to me... This is my first time seeing Phaedra in like two years [at my birthday party]. She looked great."
Phaedra Parks supports NeNe Leakes moving on with a new man.
Since the supposed end of their feud, Phaedra has also confirmed that she and NeNe are friends. In an interview with Page Six, the licensed funeral director said she's supporting the New Normal alum through her grieving process following the death of NeNe's husband, Gregg.
Article continues below advertisement
When asked about her friend wanting to move on after losing Gregg, Phaedra said she fully supports NeNe finding love again.
"If NeNe wants to find love, she is gorgeous, and she's got a great body," Phaedra said. "So I say, go after it, honey."
"If that makes her happy, I support it," she continued. "In my business, I see people die every day unexpectedly. The tears over graves are cried for deeds undone, and words left unsaid. So I just tell people you've got to live like today is your last day, not foolishly, but you cannot live with regrets. I don't want NeNe to have any regrets."
NeNe is currently dating menswear designer Nyonisela Sioh.
The Real Housewives of Atlanta airs Sunday nights at 8 p.m. on Bravo.