'RHOA' Stars NeNe Leakes and Phaedra Parks Give Updates on Their Friendship
Kandi Burruss recently shared how she feels about NeNe Leakes and Phaedra Parks returning to the show. Are they still friends after leaving 'RHOA'?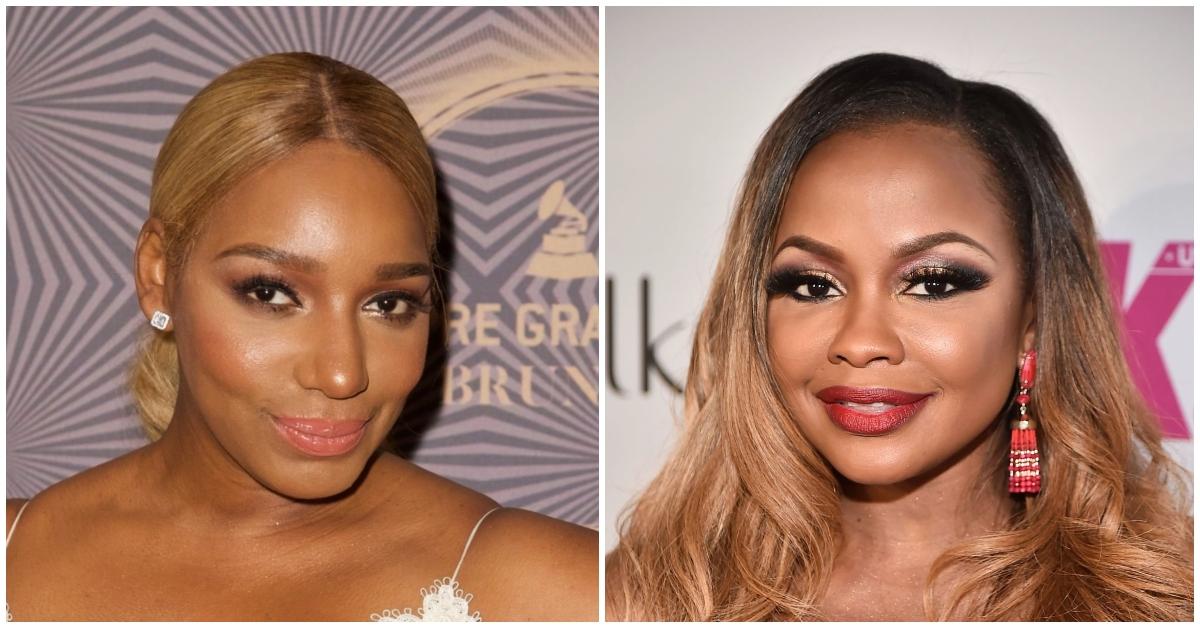 Article continues below advertisement
But when it comes to her ex-best friend Phaedra, Kandi said they will never resolve their issues from Season 9. She vowed to leave RHOA if the production team hired the attorney to rejoin the show. Kandi was referring back to when Phaedra told Porsha that Kandi and her husband, Todd Tucker, planned to drug Porsha following a night out. Not only did Phaedra's allegations cause a rift between her and Kandi that's still ongoing, but it also got Phaedra fired from the show.
In the past, NeNe and Phaedra have feuded with Kandi and several other Atlanta housewives, including each other. But are the Georgia natives friends now? Here's what we know.
Article continues below advertisement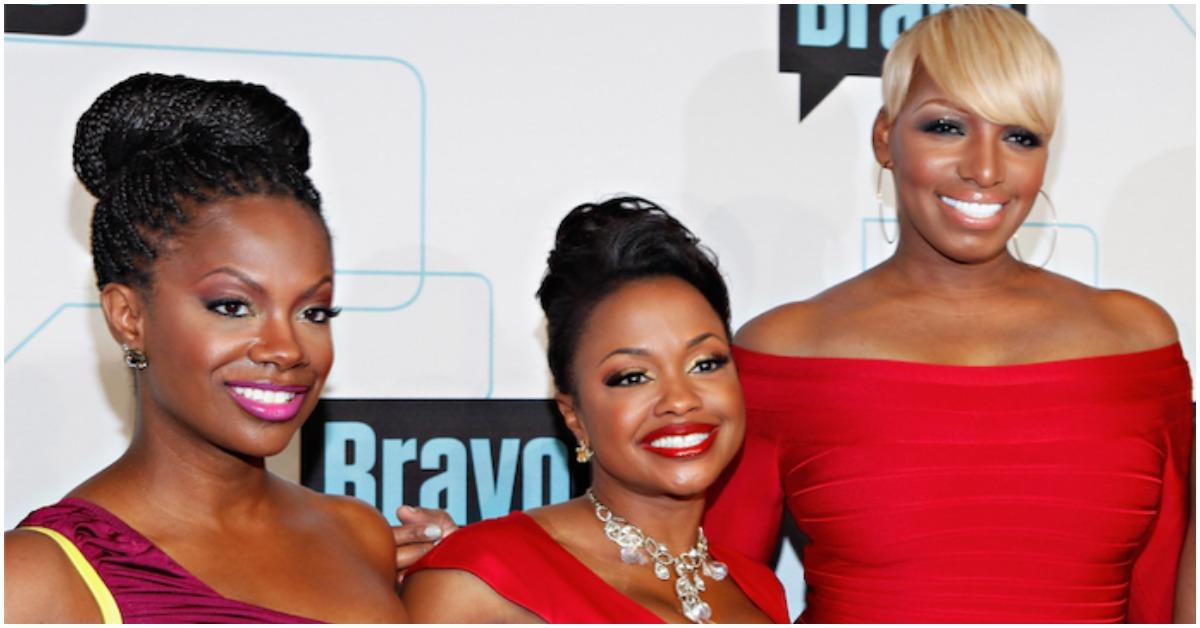 'RHOA' stars NeNe Leakes and Phaedra Parks didn't form a friendship right away.
NeNe was a part of the RHOA cast from its premiere season, while Phaedra joined the show two years later in Season 3. In their initial scenes together, the castmates often butted heads about the origin of their relationship. While Phaedra said she knew NeNe from their days in Athens, NeNe claimed she "didn't know" Phaedra at all.
The feud escalated in Season 5 when NeNe accused Phaedra of reaching out to her sisters at an off-camera event. NeNe confronted Phaedra at the Season 5 reunion, telling her co-star, "You never win when you play dirty."
Article continues below advertisement
After years of feuding, the Housewives ended their drama amid Phaedra and Apollo Nida's divorce during Season 7. NeNe supported her castmate through the separation since she had just been through a similar experience herself. The newfound friendship confused many of the other housewives, namely Kandi.
From there, NeNe and Phaedra's relationship continued to go up and down. After the Season 9 reunion, NeNe told Andy Cohen that she didn't want Phaedra on the show. Years later, however, the Fashion Police alum confirmed they were in a better place due to Phaedra sending her condolences about Gregg's colon cancer diagnosis.
"You know, Phaedra, like many people, reached out to me when Gregg was sick," NeNe said in a 2018 Watch What Happens Live interview. "This is my first time seeing Phaedra in like two years [at my birthday party]. She looked great."
Article continues below advertisement
Phaedra Parks discussed NeNe Leakes' drama with her new man.
Since the supposed end of their feud, Phaedra herself has also confirmed that she and NeNe are once again friends. The licensed funeral director told Page Six that she's supporting her friend as NeNe continues to grieve Gregg's death. Additionally, Phaedra told the outlet she doesn't mind that NeNe possibly found love again with menswear designer Nyonisela Sioh.
Article continues below advertisement
The pair began dating in December 2021, after they were introduced by their mutual friend, Peter Thomas. However, Nyonisela is married to a woman named Malomine Tehmeh-Sioh, who claims NeNe dated him even though she knew he was married. In June 2022, Malomine filed a lawsuit against the Bravo alum for $100,000, stating she ruined their marriage and family, per TMZ.
Phaedra briefly spoke about the case during an episode of Dish Nation. The longtime attorney advised her friend to "lawyer up" so she doesn't have to pay her boyfriend's wife.
"Get you a good country lawyer out of North Carolina, who knows his way around that courthouse, and pay him his money," she added.
The attorney also said she thinks Malomine is targeting NeNe for her "deep pockets." Throughout the controversy, NeNe has shared on Instagram that she and Nyonisela are still going strong.
The Real Housewives of Atlanta airs on Sunday nights at 8 p.m. on Bravo.