'The Real Housewives of Atlanta's' Kandi Burruss and Marlo Hampton Bump Heads in Season 14
After Kandi Burruss revealed that she and Marlo Hampton got into a war of words on Season 14 of 'RHOA,' fans are intrigued. So, what caused the beef?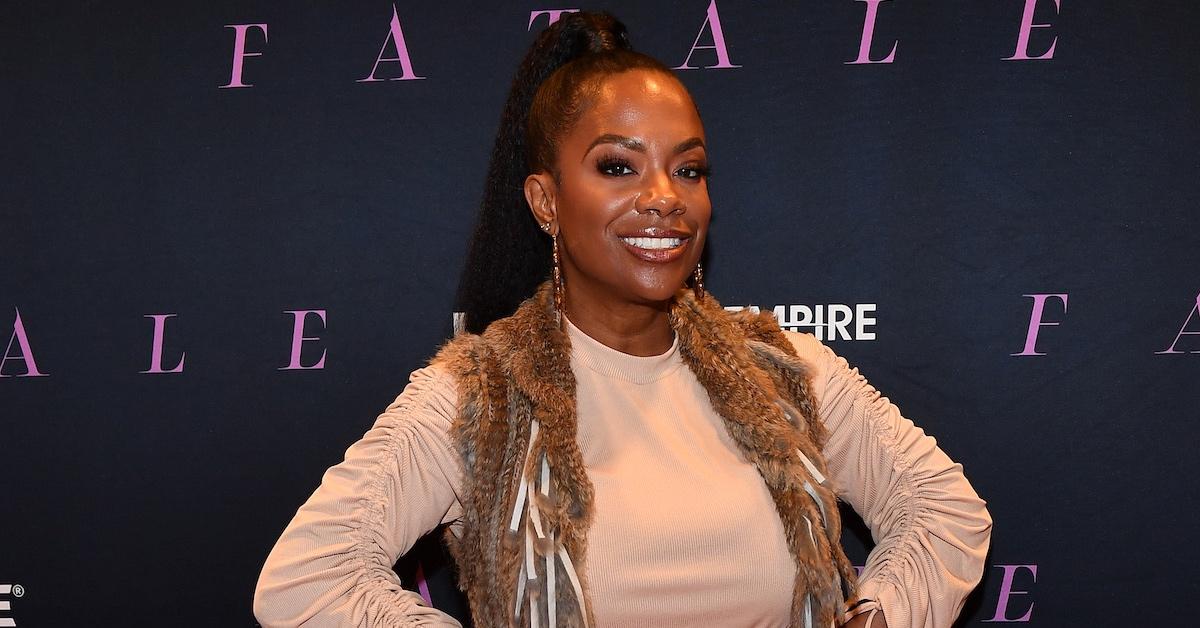 There's a reason Kandi Burruss continues to be a fan favorite on The Real Housewives of Atlanta. In addition to her epic reads and funny shade, Kandi is a successful businesswoman and R&B legend. Plus, she makes for great reality TV. So, with Kandi returning to RHOA for Season 14, fans are ready to catch up with the latest developments in Kandi's life.
Article continues below advertisement
With so many rumors circulating about Season 14, one that has continued to make its rounds includes a potential beef between Kandi and Marlo Hampton. And Kandi has actually confirmed the news. So, what exactly happened? Are Kandi and Marlo in a good place? Here's everything we know.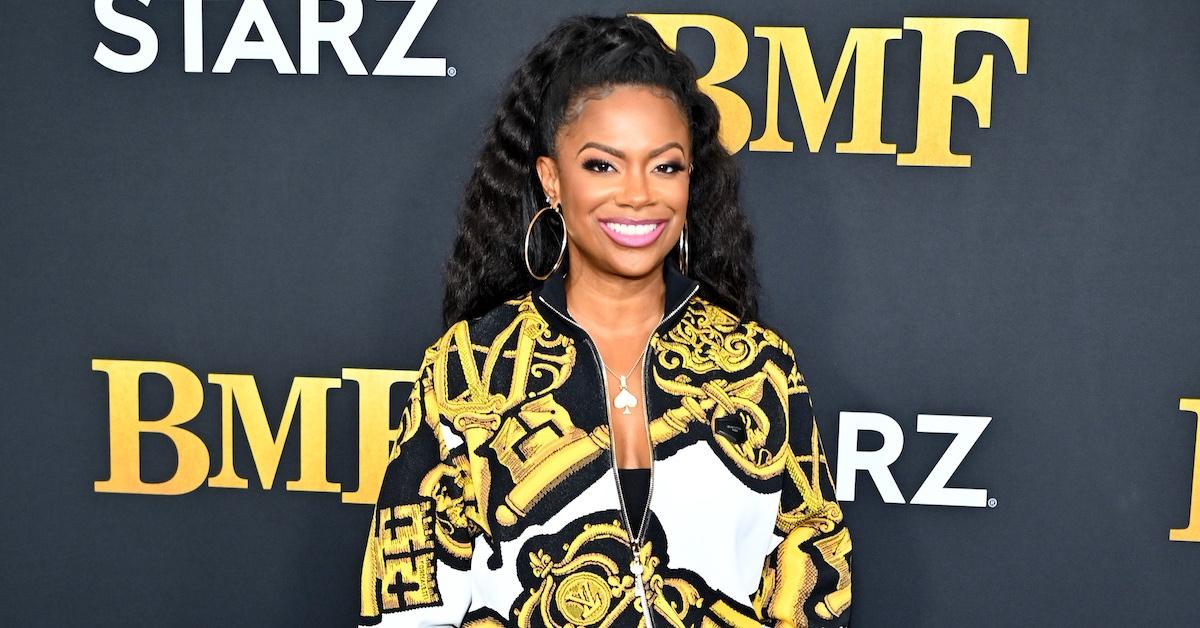 Article continues below advertisement
Kandi Burruss revealed in a 'Daily Beast' interview that she and Marlo Hampton bumped heads during the filming of 'RHOA' Season 14.
Hell hath no fury like Kandi scorned! Over the years, Kandi has had feuds with Nene Leakes, Porsha Williams, and now Marlo Hampton. While Kandi is known to let bygones be bygones, her shade is enough for people to question crossing her. And unfortunately, Marlo has crossed the line.
In a March 2, 2022, interview with The Daily Beast, the 45-year-old shared that Marlo and she had words with each other since the newly-minted peach holder crossed the line.
Article continues below advertisement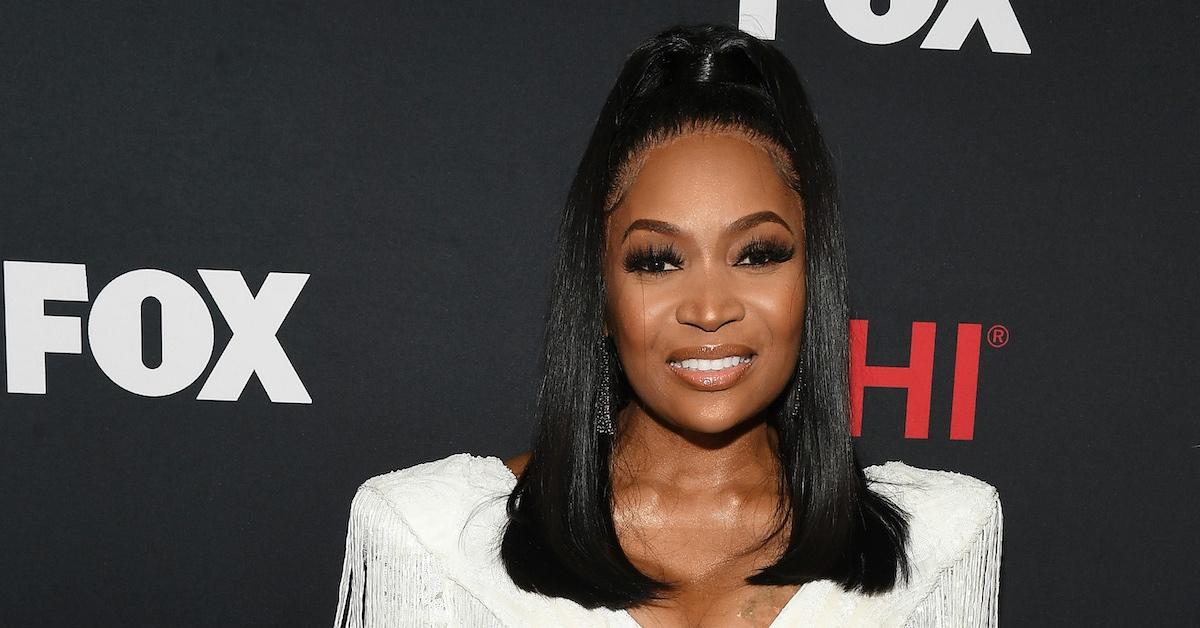 "And with Marlo [Hampton] — whew, chile — she needed her peach, let's just say that," Kandi told the outlet. "She was doing the most. We actually had a very, very bad moment this season where we bumped heads worse than we did back in Season 4 or 5. We're in a better place right now, but when it happened, I didn't know if we were going to come back. So it was a lot of great TV this season, let's just say. I can't wait for everybody to get a chance to see."
Article continues below advertisement
Kandi did make sure not to go into detail about what exactly went down that caused them to have a verbal spat, but it's safe to say that the argument will be a hot topic among RHOA fans.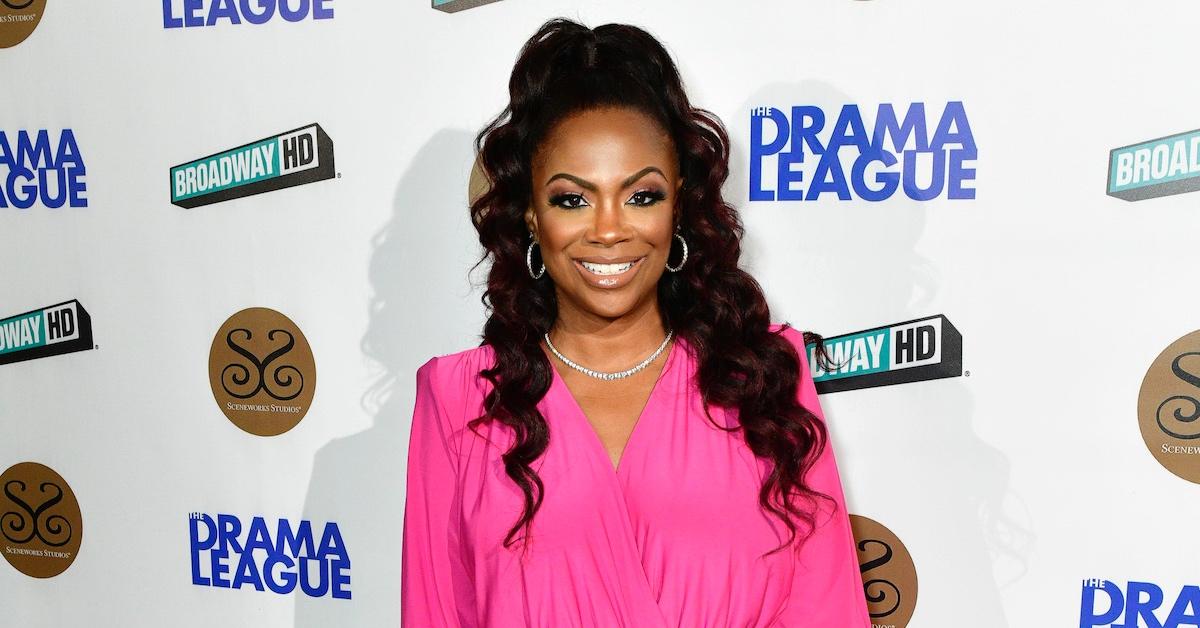 Article continues below advertisement
Kandi and Marlo have been at odds before.
Unfortunately, this is not the first time Kandi and Marlo have had a verbal spat. Flashback to the Season 4 RHOA reunion. The pair exchanged words after Andy Cohen asked Kandi how she felt about Marlo calling her a sugar mama. While Kandi admitted that it was funny at first, things went left when Marlo insinuated that Kandi took care of Todd Tucker, her boyfriend at the time.
"Let's not go there. Just a couple of years ago, you were a bartender," Kandi said. "You don't know s--t about my dude. He has a Range Rover and his own place."
Article continues below advertisement
Whew! Even though Kandi and Marlo seem to be in a good space now, we know that this verbal spat will be entertaining to watch. The Season 14 premiere date is still a mystery, but fans believe it should air soon since filming has ended.