Kandi Burruss' Net Worth Will Continue to Grow All Through 2022 and Beyond
'RHOA's' Kandi Burruss will be giving fans a deeper look into her life and business with a new show. So, what is the reality star's net worth?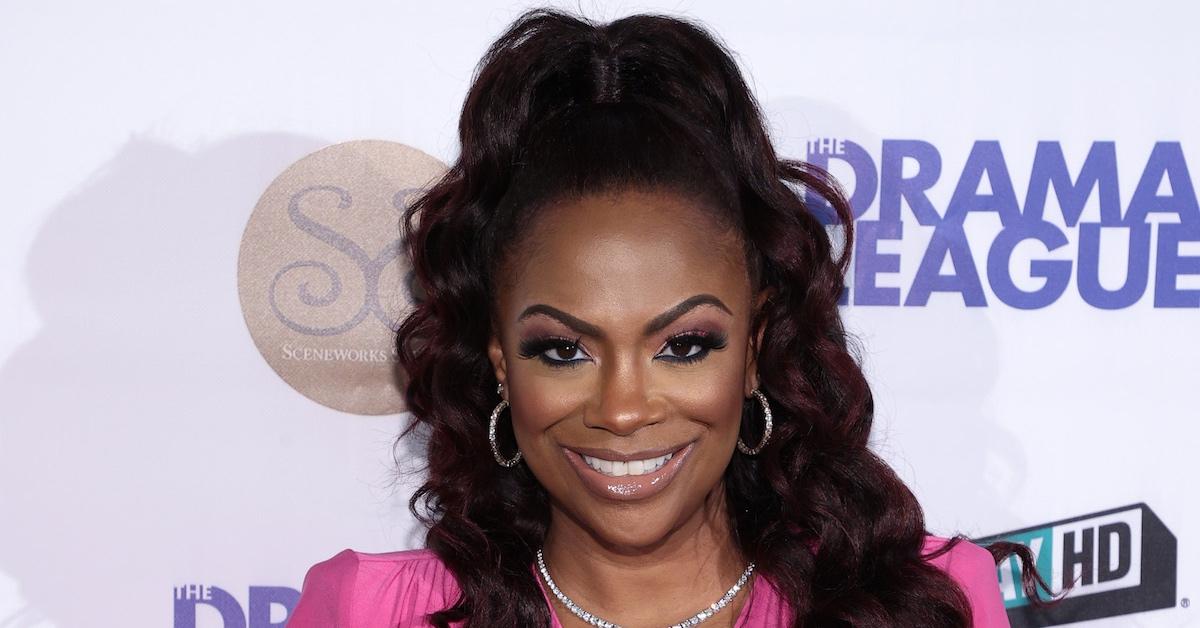 Calling all The Real Housewives of Atlanta fans! Viewers count on the show to explore the lives of Atlanta's elite, while getting a good dose of drama and shade the size of the state of Texas. And once Kandi Burruss joined the cast in Season 2, fans immediately fell in love with her. Aside from the star already having fame from her Xscape days and beyond, Kandi knows a thing or two about running successful businesses — and her new show will shine a light on it.
Article continues below advertisement
The next RHOA Housewife spinoff series, Kandi and the Gang, is set to give viewers drama, light-hearted shade, and business insight. And since Kandi has been on fire with her business life in and out of the RHOA, fans are excited to watch it all unfold. And since it appears that Kandi is always gathering coins, viewers want to dig deep. So, what is Kandi Burruss's net worth? Here's what we know.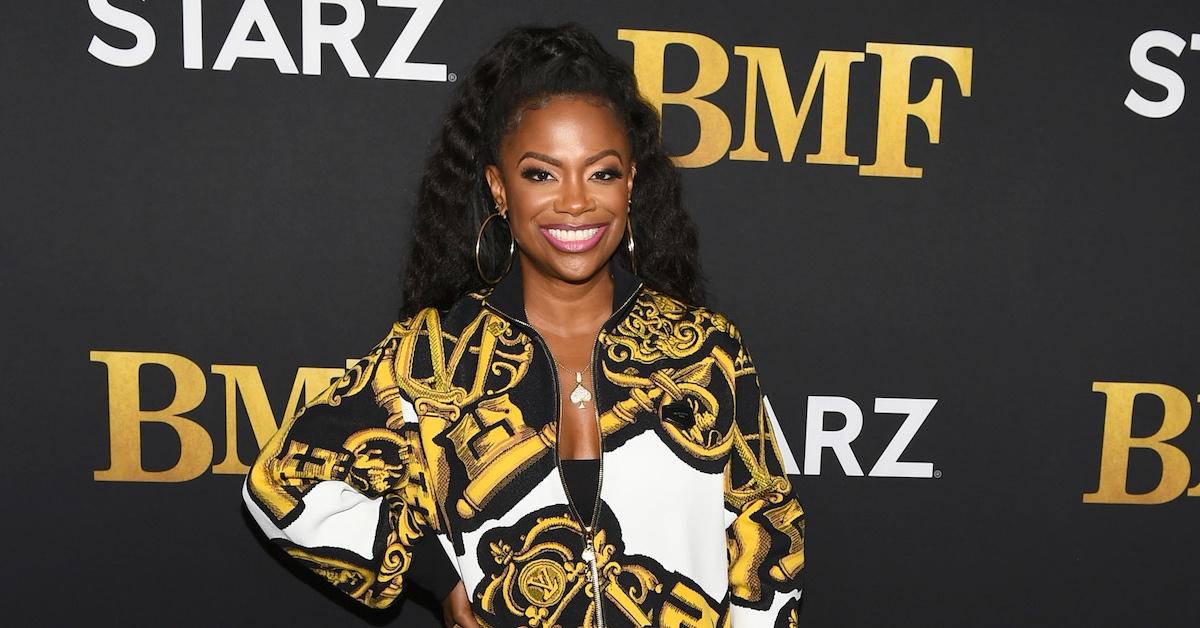 Article continues below advertisement
Kandi Burruss will continue to stack up her coins!
As of this writing, Celebrity Net Worth reports that Kandi has accumulated a net worth of $30 million. This figure is a combination of Kandi's work as a singer, songwriter, record producer, actor, television producer, and television personality. Not only has Kandi been keeping fans entertained on RHOA, the Housewife can be seen on shows like The Chi and Black Love. Plus, Kandi was also credited on Ed Sheeran's hit song "Shape of You." So, it's easy to see why Kandi's net worth will continue to grow over time.
Kandi Burruss
Singer, Songwriter, Record Producer, Actor, Television Producer, and Television Personality
Kandi Burruss is an American singer, songwriter, entrepreneur, and star of Bravo's The Real Housewives of Atlanta.
Birth date: May 17, 1976
Birth place: East Point, G.a
Birth name: Kandi Lenice Burruss
Father: Reverend Titus Burruss Jr.
Mother: Joyce Jones
Marriages: Todd Tucker (m. 2014)
Children: Two daughters (born in 2002 and 2019) and one son (born in 2016)
Education: Tri-Cities High School
Article continues below advertisement
Kandi Burruss' new spinoff, 'Kandi and the Gang,' will hit the small screen in March 2022.
Congratulations are in order! Not only will Kandi be returning to RHOA for Season 14, but fans will also be able to get more of the star via the spinoff Kandi and the Gang.
Per the trailer, the show stars Kandi, her husband Todd, Mama Joyce, and Kandi's aunts Nora Wilcox and Bertha Jones. With the show focusing on Kandi and Todd's restaurant, Old Lady Gang, viewers will be able to see the pros and cons of mixing family and business.
Article continues below advertisement
"Four years ago, my husband Todd and I started a family restaurant called Old Lady Gang. OLG was a hit," Kandi says in the trailer.
"But now it's dysfunctional. Between your family and some of that staff, those people are crazy in there," Todd adds.
Article continues below advertisement
Throughout the trailer, viewers see a few of the OLG workers being romantically linked with each other and a big blow-up between the staff. Not to mention, some family members are not holding up their end of the bargain, which has made matters a bit worse.
Thai is where Todd and Kandi step in to try and alleviate the issues so the restaurant can reach its full potential. Everything Kandi touches turns to gold, and we're sure OLG will be just fine.
Catch the premiere of Kandi and the Gang on Sunday March 6, 2022, at 9 p.m. EST on Bravo.