Here's the Real Reason Why You Won't See Cynthia Bailey on Season 14 of 'RHOA'
Why is Cynthia Bailey leaving 'RHOA'? The Season 14 premiere of 'Real Housewives of Atlanta' aired on May 1. But where's Cynthia? Here are the details.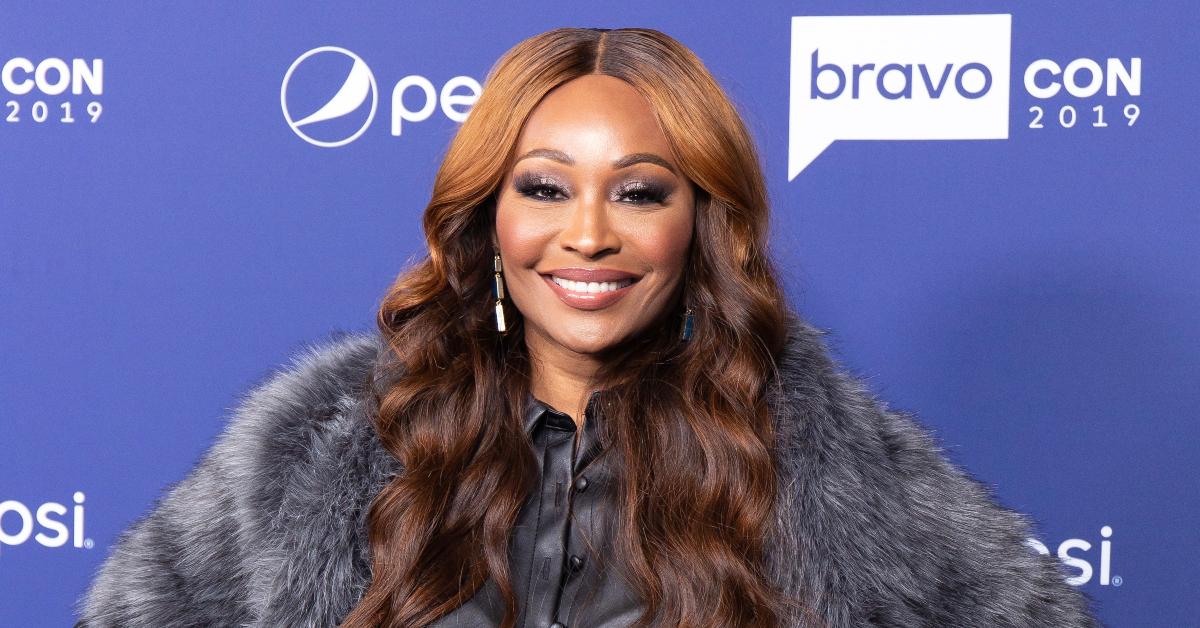 Season 14 of The Real Housewives of Atlanta kicked off on May 1 and viewers noticed that a few familiar faces were missing. Ahead of the premiere, showrunners teased a major cast shakeup that forced fans to say goodbye to a few of their favorite housewives.
Porsha Williams had a whirlwind of a year after she made her relationship with Simon Guobadia public and sent the internet into a tizzy. The same could be said for Cynthia Bailey, who announced her decision to leave the series after more than a decade.
Article continues below advertisement
When Cynthia first joined the cast of RHOA, she was fairly soft-spoken. But since her debut in Season 3, the reality star has mastered the art of the classy clapback. Now that the latest season is underway, fans are dying to know what happened to Cynthia and why she left RHOA after Season 13. Read on for details.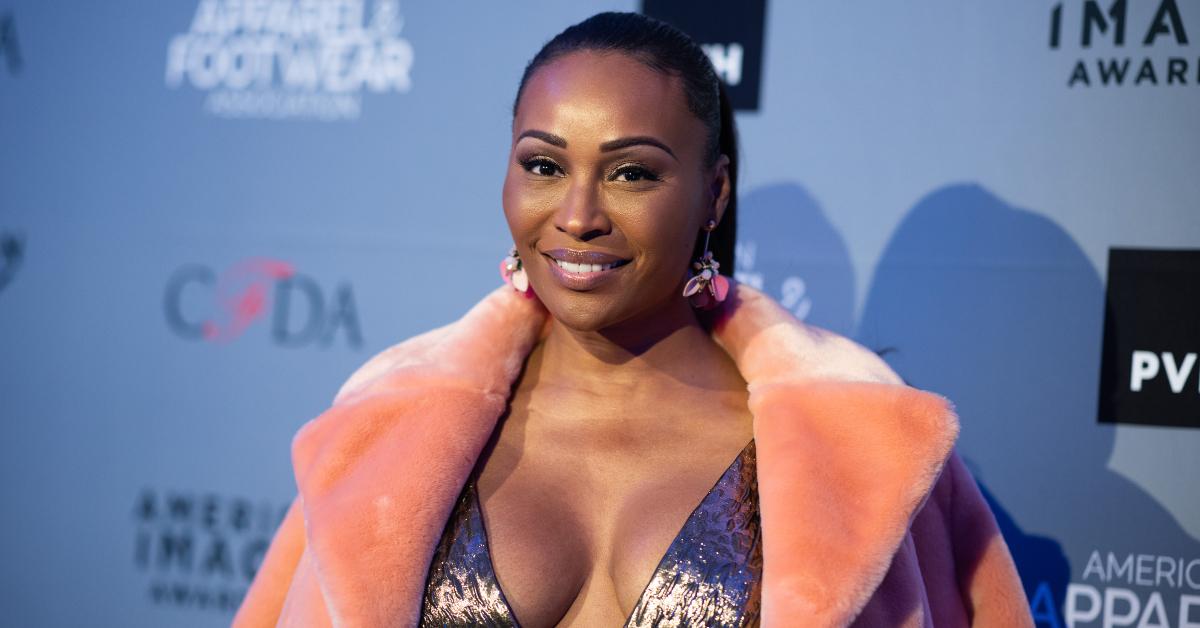 Article continues below advertisement
Why is Cynthia Bailey leaving 'RHOA'? The reality star reveals the truth about her exit.
Cynthia announced her departure from RHOA on Sept. 27, 2021 on Instagram.
In a heartfelt statement, the reality star thanked Bravo, NBCUniversal, and her fellow housewives for a decade on-air. She captioned the post, "After much thought and consideration, I have made the very difficult and heartfelt decision not to return for the next season of The Real Housewives of Atlanta."
Later, Cynthia elaborated on her statement and shared the real reason she exited the series in an interview with E! News' Daily Pop. According to the reality star, her exit was years in the making. "It was time, it was honestly time. I had been thinking about it for a while — just the whole transition. I knew it wasn't going to last forever. I knew I didn't want to do it forever," she shared.
"Ten years is a good run," she added. "But that said, with me just thinking about it, then the whole thing happened with us going on hiatus, so it gave me more time to think about it and then I got really used to not going back."
Article continues below advertisement
Rumors of Cynthia's exit first surfaced in the summer of 2021 when she was featured on The Wendy Williams Show. Cynthia told Wendy, "Here's the thing, whether I do or not, I'm still going to be working somewhere. That will be the next part of the journey. If I'm not on The Real Housewives of Atlanta, you can best believe these cheekbones will be on TV doing something else."
Cynthia may be giving up her $300,000 Bravo salary, but her net worth is still more than many reality stars.
As of January 2022, Cynthia has an estimated net worth of $2.5 million. In addition to being a model and owning several businesses, reports allege that the reality star earned $300,000 per season of RHOA. Her husband, sportscaster Mike Hill, is reportedly worth $15 million. So, while Cynthia may have given up a hefty bravo paycheck, it seems like she'll be doing just fine without it!