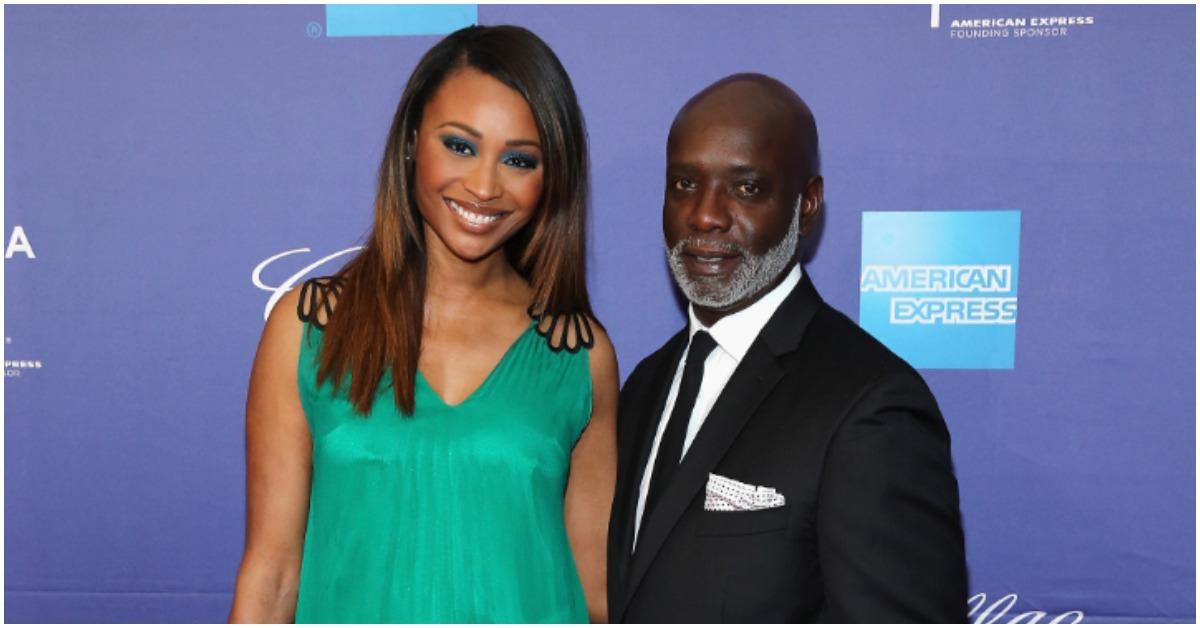 Why Did Cynthia Bailey and Peter Thomas Divorce? The 'RHOA' Alum Reflects on the Marriage
Although she's happily married to Mike Hill, Cynthia Bailey says she still misses one thing about her ex-husband, Peter Thomas.
The former Real Housewives of Atlanta star married the restauranteur in 2010. After tying the knot on the show, they shared the highs and lows of their marriage. Cynthia and Peter constantly argued about their finances and were subject to infidelity rumors throughout the seasons.
Article continues below advertisement
Ultimately, the two parted ways in 2016. Cynthia hasn't discussed Peter much since their split, but she recently proved on WWHL that she occasionally thinks about what they had.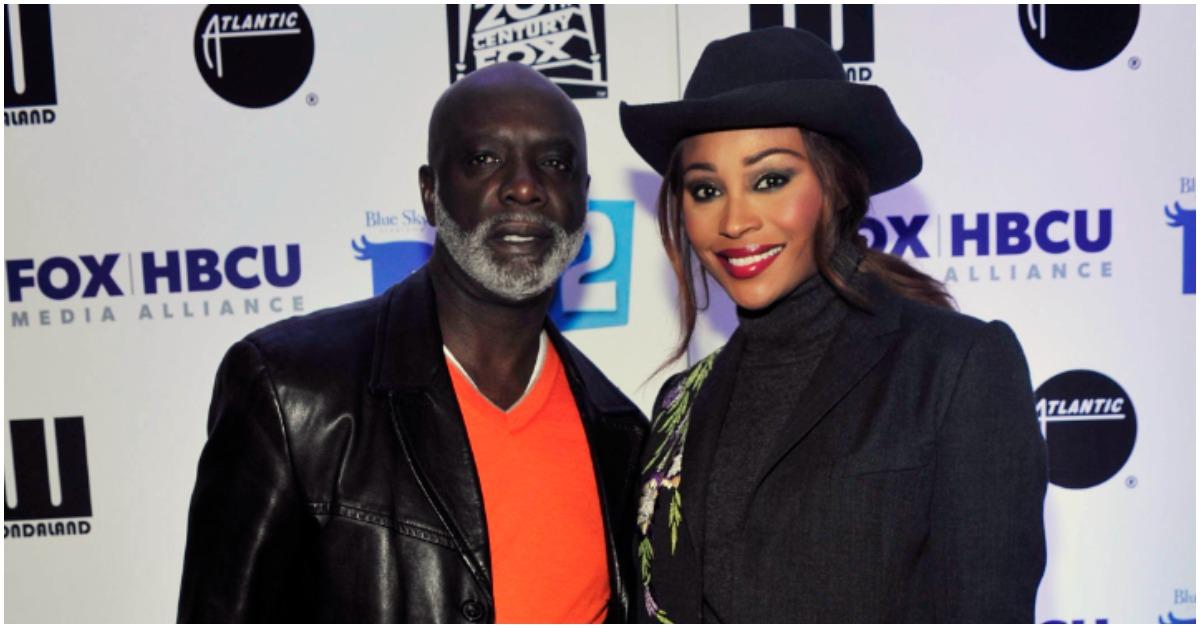 Article continues below advertisement
Former 'RHOA' stars Cynthia Bailey and Peter Thomas's divorce was finalized in 2017.
Cynthia and Peter met on a flight from Miami to New York in 1992. After talking on the phone a few times, they became closer and started their long-distance relationship. Following years of splitting their time between Cynthia's home in New York and Peter's in Atlanta, the Celebrity Big Brother star decided she wanted to stay in Atlanta with Peter and her daughter, Noelle Robinson.
Peter and Cynthia made Atlanta their home for several years before joining RHOA. They remained transparent regarding some of their issues on the show, including his businesses in other cities. RHOA viewers will recall seeing Peter's club, Bar One, in several episodes. Since his initial venue, he opened three more Bar One locations in Miami and Baltimore. The Jamaica native is also the owner of Sports One in Charlotte.
Article continues below advertisement
When she and Peter were married, Cynthia was a co-owner of Bar One and Sports One. It turns out the space is the main thing from the relationship she wants back. The Real Housewives Ultimate Girls Trip star recently told Andy Cohen on WWHL that she misses "the food at Bar One" and not much else when she reflects on their marriage.
Though Cynthia adored Bar One's food, Peter said his career goals caused them to divorce. In an interview with Power98 in 2016, he declared his ex didn't support his ambitions. Peter was also vocal about Cynthia being on RHOA and blamed the show on their issues.
Article continues below advertisement
Cynthia Bailey recently dropped a $170,000 lawsuit against Peter Thomas.
RHOA viewers watched Cynthia and Peter navigate their divorce in Seasons 9 and 10. During their scenes, they seemingly wanted to remain friends. However, the exes stopped speaking after moving on to other relationships.
In 2018, Cynthia met Mike through their mutual friend Steve Harvey. Following two years of dating, the couple married in 2020, the same year she filed a lawsuit against Peter.
According to RadarOnline, Cynthia sued Peter for a $170,000 unpaid loan to purchase a property in Atlanta. The Bailey Wine Cellar CEO also agreed to end any involvement in her ex's businesses
Article continues below advertisement
Per their agreement, Peter had 36 months to pay Cynthia back, which he didn't fulfill. So, she filed a lawsuit against him and demanded the court allow her to foreclose the property to collect her funds. However, Cynthia decided to dismiss the case "with prejudice" to move on with their lives.
Catch Cynthia on The Real Housewives Ultimate Girls Trip Season 1 via Peacock.