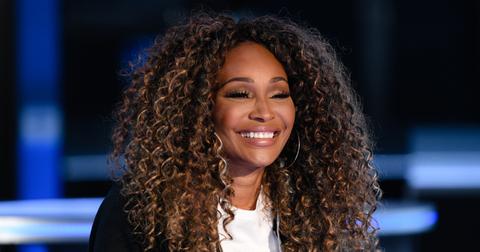 Cynthia Bailey Only Has One Ex-Husband, but Many Others Proposed to Her
By Sara Belcher

Dec. 20 2019, Published 5:02 p.m. ET
Real Housewives of Atlanta star Cynthia Bailey has a reputation as a runaway bride. She makes it very clear that she's not one to marry quickly — did you know she turned down two different proposals before marrying Peter Thomas?
While Cynthia's list of ex-husbands is short (hint: Peter's the only one to make that list), her list of ex-fiancees is longer. Here are all of the men who let Cynthia get away.
Article continues below advertisement
Ex-boyfriend Russell Simmons proposed to her. 
One of the first men that Cynthia rejected was entrepreneur and record executive Russell Simmons. The two dated in the 90s before he proposed, and then ultimately split when she turned him down.
She probably dodged a bullet there, though, as Russell has recently faced a series of sexual misconduct allegations, which Oprah is apparently investigating.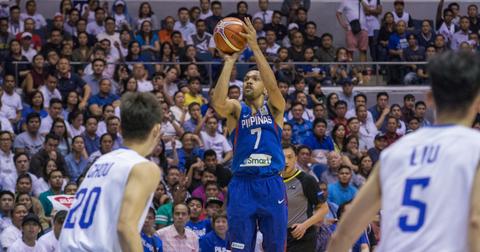 Article continues below advertisement
Russell has told The New York Times that he denies all of the sexual assault allegations, claiming that all of his sexual encounters have been consensual.
"I vehemently deny all these allegations," he said to The New York Times. "These horrific accusations have shocked me to my core and all of my relations have been consensual."
Jayson Williams proposed to her during halftime.
In a stunt that was probably more embarrassing for him than it was for her, Cynthia's ex-boyfriend Jayson Williams decided to propose to her during halftime at a Brooklyn Nets game back in 1996. During the time of their relationship, Jason had just been rewarded his first full-time starting position with the New Jersey Nets.
Article continues below advertisement
Again, Cynthia likely dodged another bullet with this one, as Jayson was on trial for his involvement in the shooting and accidental death of limousine driver Costas "Gus" Christofi in 2002. In 2010, he pled guilty to aggravated assault and was sentenced to five years in prison for the charge.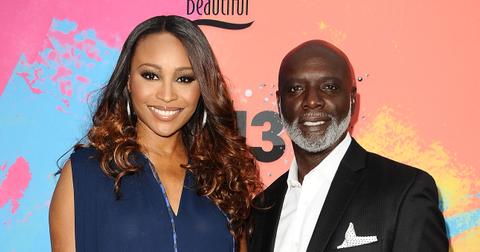 Article continues below advertisement
She had a daughter with Leon.
Cynthia later entered a very serious romantic relationship with actor Leon Robinson (who frequently is credited as just "Leon"). The two were engaged, and Cynthia had her daughter, Noelle, while she was with Leon.
Unfortunately, the two decided to call it quits before they married, and they eventually separated.
So how many ex-husbands does Cynthia Bailey have? Just one. She married Peter Thomas while on RHOA.
We got to see Cynthia's first — and currently, only — marriage play out during her time on Real Housewives of Atlanta. We saw the couple wed in 2010 during the show's first season, only for them to call it quits seven years later, during the show's ninth season.
Article continues below advertisement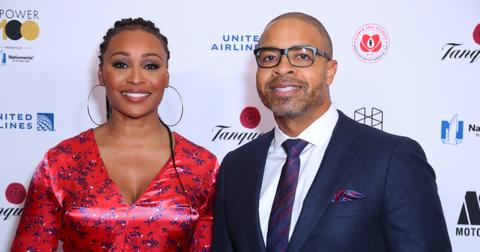 He is a restaurant and nightclub owner and currently owns a bar in South Carolina. In March 2019, Peter was arrested for allegedly writing fraud checks.
Now, she's with sports commentator Mike Hill.
While Cynthia evaded getting married for so long, it looks like she might be tying the knot again very soon. She's been dating Fox sports commentator Mike Hill since 2018, and the two are currently on track to wed.
"If I can't make it with Mike Hill, then I'm just meant to be single for the rest of my life because he just gives me a comfortability I just can't explain," Cynthia told The Daily Dish from Bravo.
The pair announced their engagement in July 2019, and currently have plans to tie the knot in October 2020.