Cynthia Bailey Responds to Rumors She Has Been Fired From 'The Real Housewives of Atlanta'
'Real Housewives of Atlanta' star Cynthia Bailey's future on the show is clear, so is the former model leaving the show or has she been fired?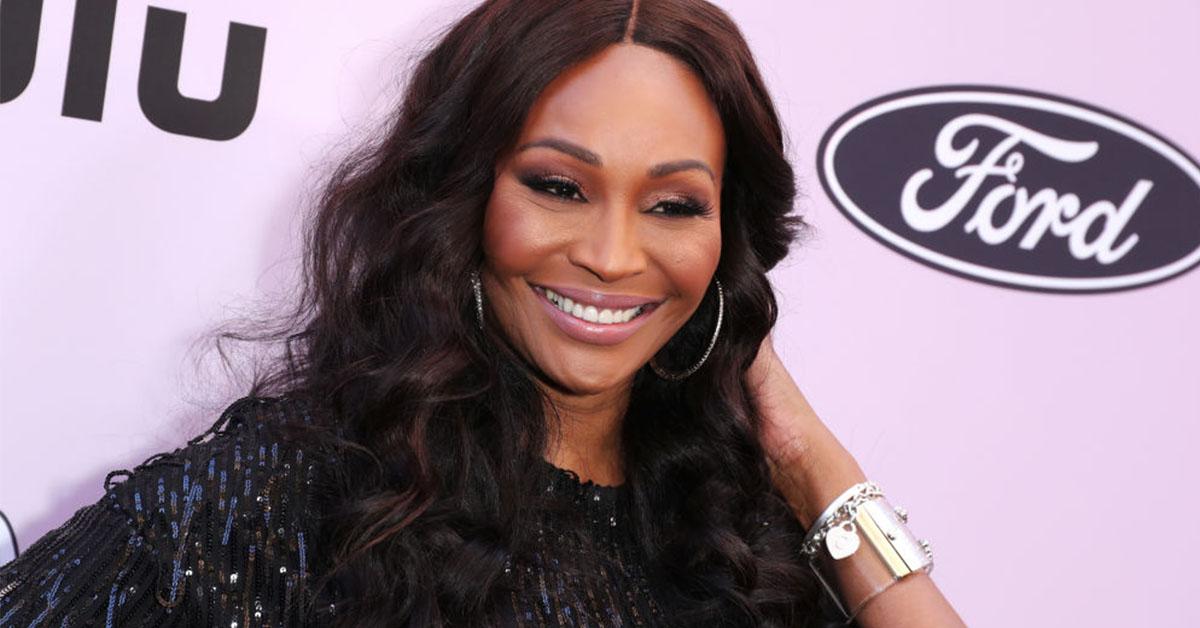 Over the last few weeks, multiples rumors had been going around claiming fan-favorite Cynthia Bailey has been fired from Bravo's The Real Housewives of Atlanta. On top of those reports, many fans noticed that unlike the rest of the RHOA stars, Cynthia did not have the title "RHOA" in her Instagram or Twitter bio.
Article continues below advertisement
The 53-year-old model and entrepreneur has been on The Real Housewives of Atlanta for 10 seasons, so it will come as a shock to many if she has been booted from the show.
According to a source at HollywoodLife, Cynthia is spending time in LA with her family during the ongoing quarantine but will be returning to Atlanta to plan her wedding with fiancé Mike Hill, as soon as it's safe to do so.
So, is Cynthia really leaving 'Real Housewives of Atlanta?'
Despite the rumors, Cynthia said she intends on sticking around, according to a recent interview published by The Shade Room on May 5.
Article continues below advertisement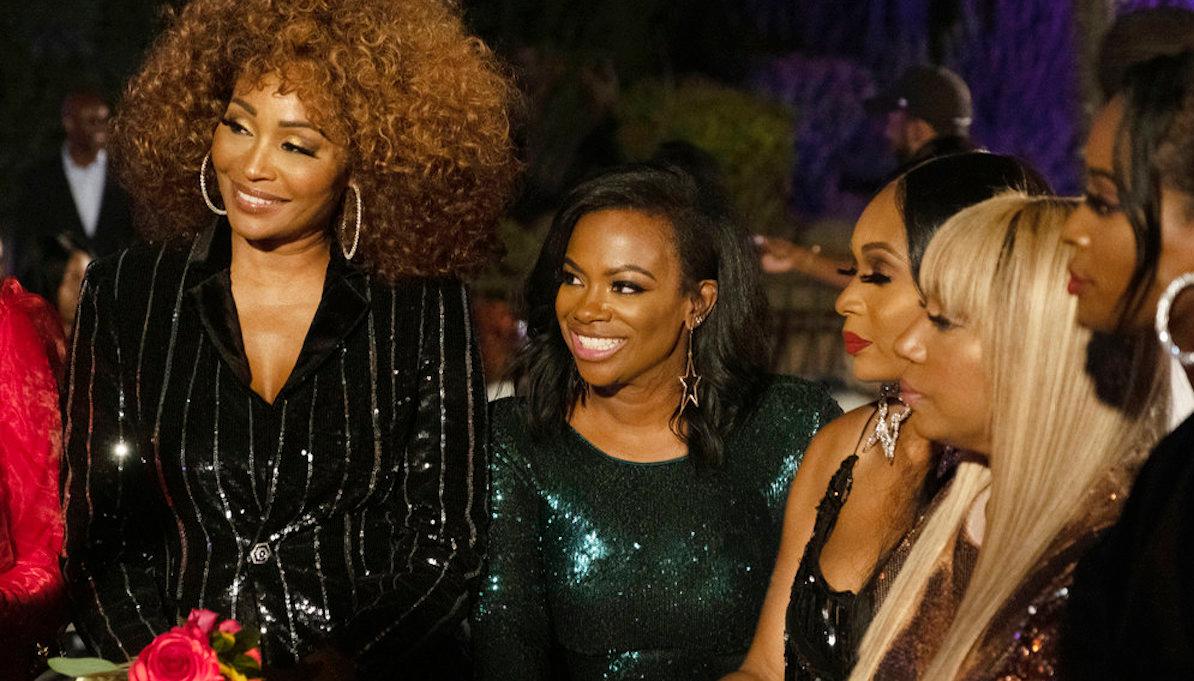 "I have no plans to leave RHOA at this time," Cynthia told The Shade Room. "Every year there are rumors saying that I am getting fired, or not returning. I've been a peach holder consistently for 10 years now. I love my cast, and my Bravo family. I am looking forward to next season."
Article continues below advertisement
Another rumor circulating claims Cynthia will be offered a "reduced role" by the CEO of the production company at a lower rate than she would be making as a a cast member on the show. Why producers would want to cut her from the show in the first place is unknown, but Cynthia stands firm on denying these rumors.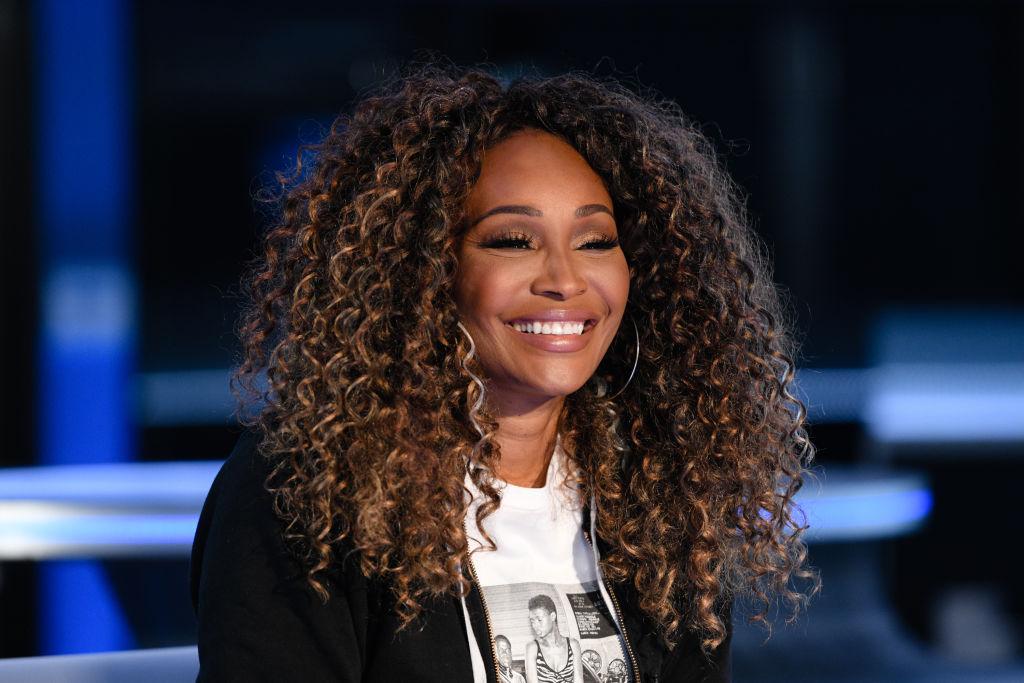 Article continues below advertisement
"That is completely false," Cynthia added. "We just recently filmed the reunion, and have not started contract negotiations yet."
Whew!
Cynthia has been on 'RHOA' since Season 3 — remember her friendship contract?
Cynthia joined the cast of RHOA in 2010, where much of the focus was on her relationship (and eventual marriage) with club owner Peter Thomas, as well as her on-again, off-again friendship with fellow RHOA star NeNe Leakes.
Article continues below advertisement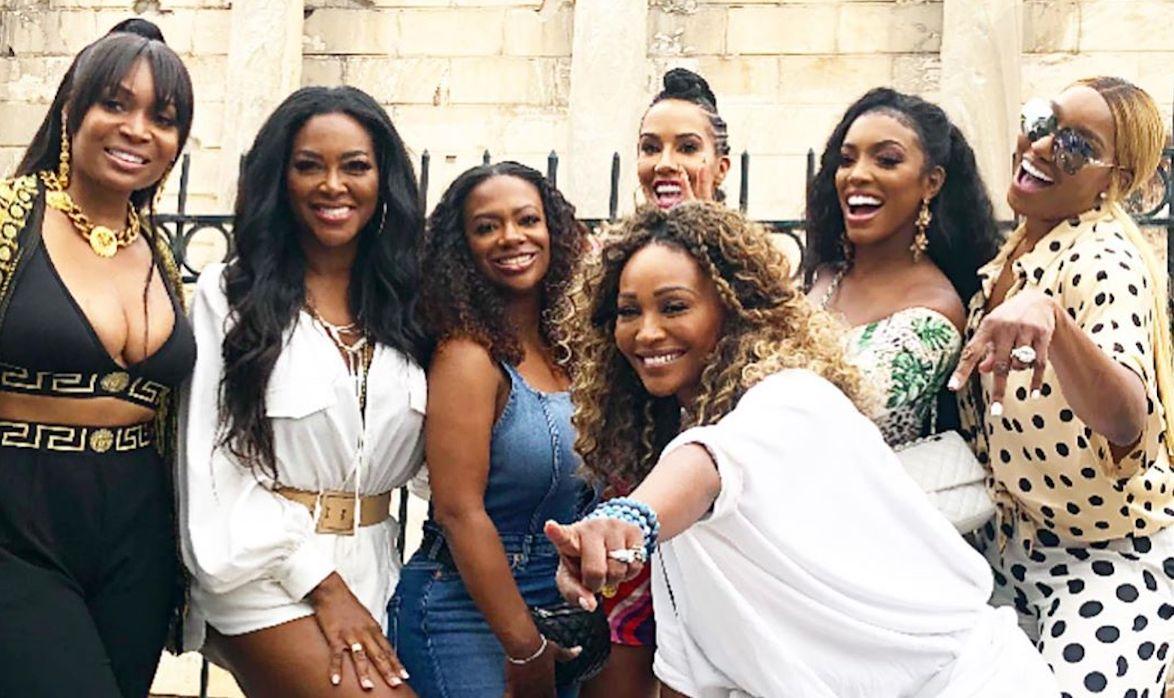 Since then, Cynthia has become an overall fan favorite on the show after taking part in so many shocking moments –– like when Cynthia asked NeNe to sign a friend contract (and burned it later on in Season 7), or when she confronted her husband, Peter, about a video that appeared to be him kissing another woman (or maybe he was just leaning over to talk?).
Either way, that was a big moment leading to the demise of their marriage.
Article continues below advertisement
One of the biggest plot focuses on the show was the downfall of Cynthia and NeNe's friendship, including a ton of name-calling in Mexico, turning them from friends to enemies in Season 6. It's clear RHOA fans would hate to see her go.
Is Eva Marcille getting fired from 'RHOA?'
While fans are fighting to keep Cynthia on the show, many are demanding Bravo to fire Eva Marcille for some extremely questionable comments as of recently.
Article continues below advertisement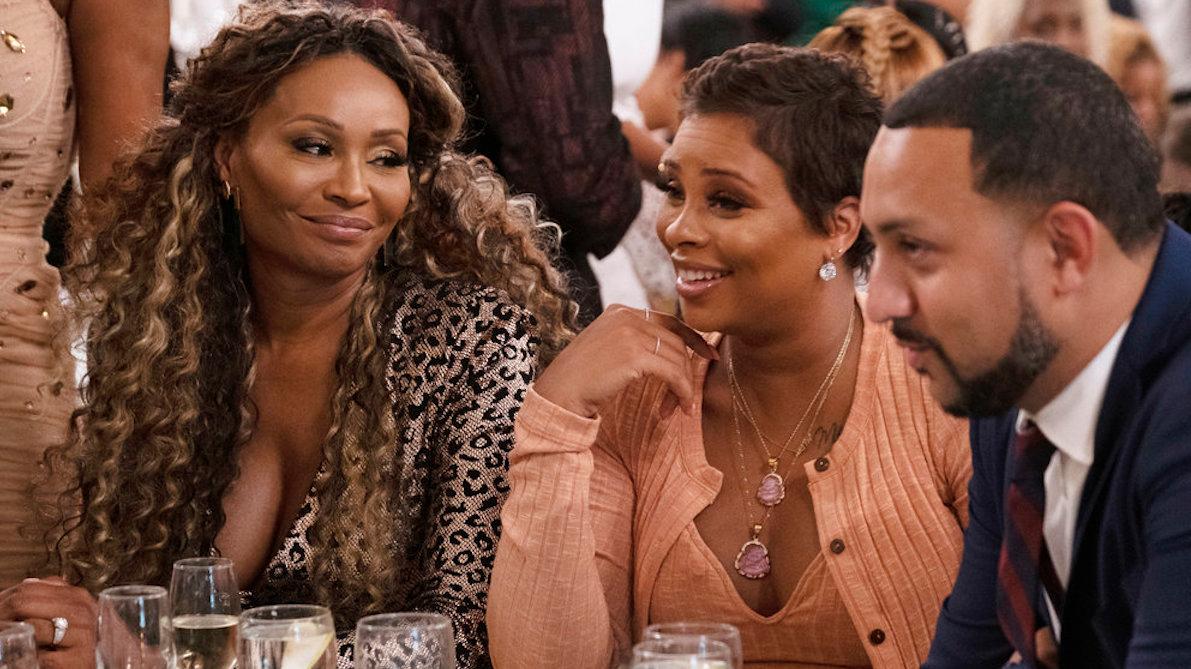 On a phone call with Cynthia, 35-year-old Eva made comments towards fellow RHOA cast-mates Porsha Williams and Kenya Moore. "I am not here for the s--t with these little nappy heads this year, I'm telling you," Eva said to Cynthia. "I will get all the South Central out on that a--."
Article continues below advertisement
Although Bravo has not commented on the matter, fans are calling Eva out for colorism. Some fans even created a petition on Change.org to get her removed from the show, which has garnered hundreds of signatures.
For the time being, fans will have to wait it out –– Bravo has yet to announce the show's cast for Season 13. In the meantime, we'll be watching the three-part Real Housewives of Atlanta Season 12 reunion on Bravo.