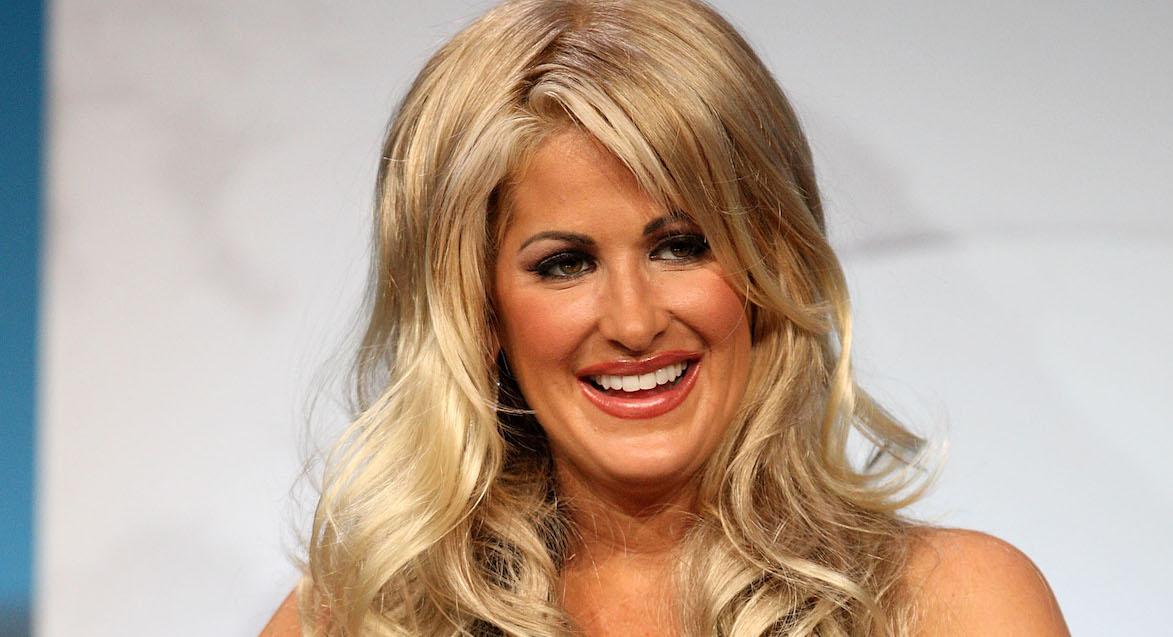 Former 'Real Housewives of Atlanta' Star Big Poppa Is Living His Best Life
Article continues below advertisement
They went to great lengths to keep his identity secret, but now that Kim isn't on the main cast of the show, all bets are off! So, just who was Big Poppa anyways?
The real name of "Big Poppa" is — drumroll please — Lee Najjar!
Exciting, right? Lee Najjar is an extremely successful businessman and real estate developer with a rumored net worth of at least $50 million! Explains how he was able to afford a townhouse, a Range Rover, and a myriad of other pricey gifts for Madame Zolciak. The craziest part about the whole thing?
Article continues below advertisement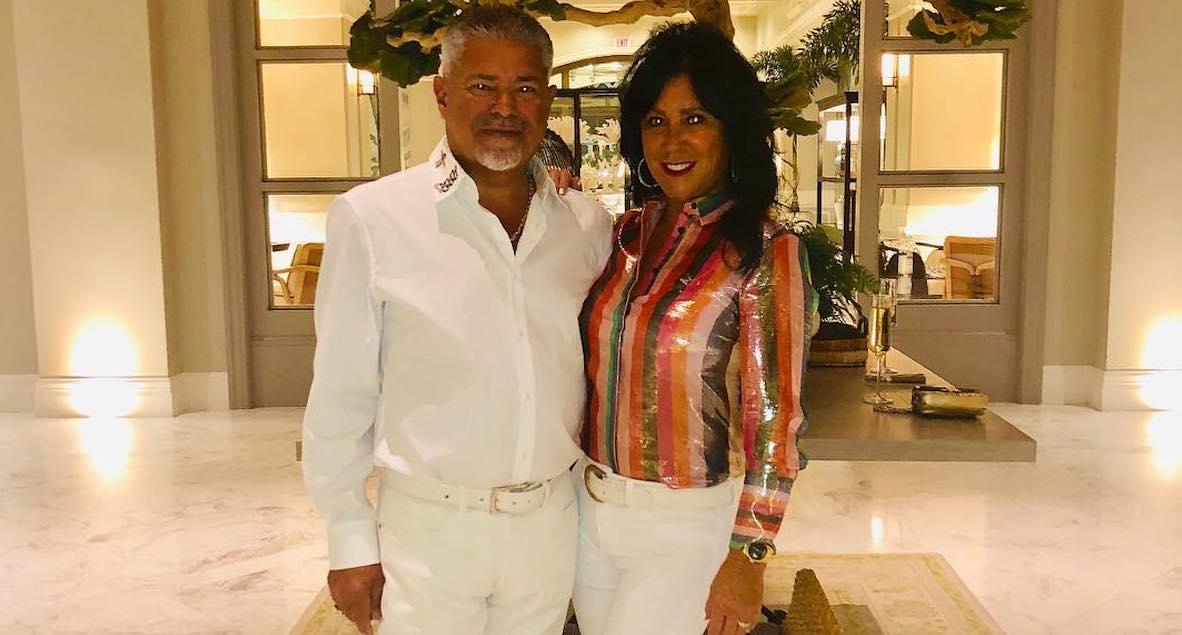 He was married! Lee was (and is still) married to another woman, also named Kim, for the entire duration of his relationship with Kim Zolciak. Rumors swirled of a nasty divorce and all sorts of other speed bumps in their relationship, but a quick check of her Instagram shows that the two are still happily together.
Article continues below advertisement
The couple have two kids together, and it must have been pretty strange explaining the whole situation once they were old enough!
What is Lee aka "Big Poppa" up to now?
Since Kim broke things off with "Big Poppa" to pursue a relationship with NFL player Kroy Biermann, some folks have been wondering what her former sugar daddy has been up to!
Article continues below advertisement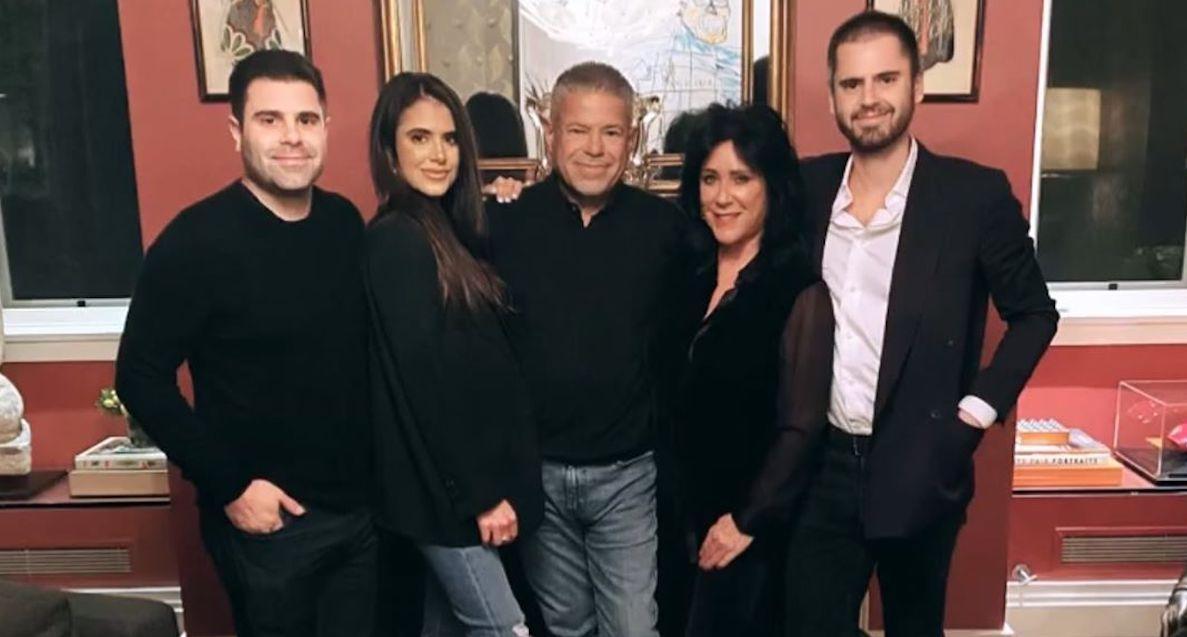 His first taste of fame actually came before he was even "shown" on Real Housewives of Atlanta, as the Najjar estate was featured on an episode of MTV's Teen Cribs.
The episode showed off an extraordinarily swanky mansion, complete with an in-house salon, a private movie theater, a whole bunch of TV's (including two for one bed (very necessary)), and a myriad of other luxuries. To add to an already endlessly entertaining life, the house came complete with its own Hibachi stove!
Article continues below advertisement
The Najjar children have no doubt benefited from their father's status, and his daughter Katelin was even gifted the same Range Rover that was famously bought for Kim!
Big Poppa did have some legal troubles...
Not everything can be perfect for the rich and famous, can it? Due to his notorious status on Real Housewives of Atlanta, sources such as TMZ had their finger on the pulse of anything and everything that was happening in Big Poppa's life.
Article continues below advertisement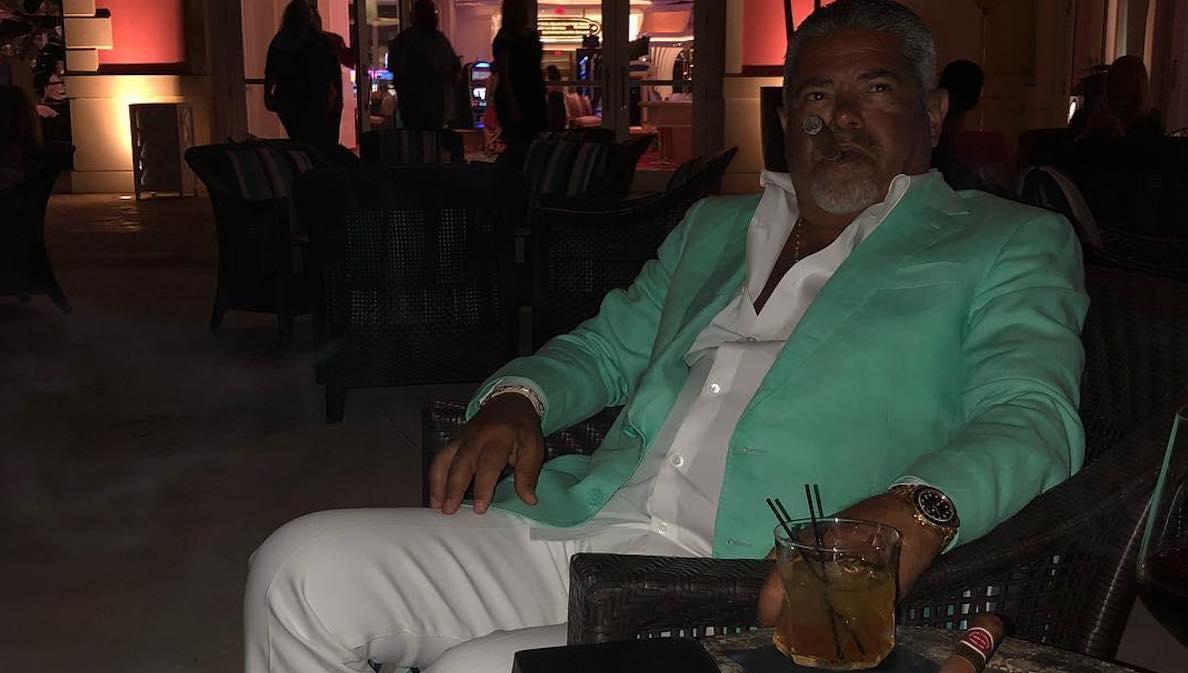 Many were shocked to hear the news that he had been arrested in 2012 shortly after the end of his relationship with Kim. Could it have been murder? Bank Robbery? It actually ended up being much less exciting, as he failed to maintain a storm-water system at one of the properties he owned.
Boring! That said, it's good to know that nobody is above the law, not even the illustrious Big Poppa.