'RHOA' Star Porsha Williams' Fiancé Dennis Is a Catch
Get all of the details on 'Real Housewives of Atlanta' star Porsha Williams' fiancé Dennis McKinley — including his job, net worth, etc.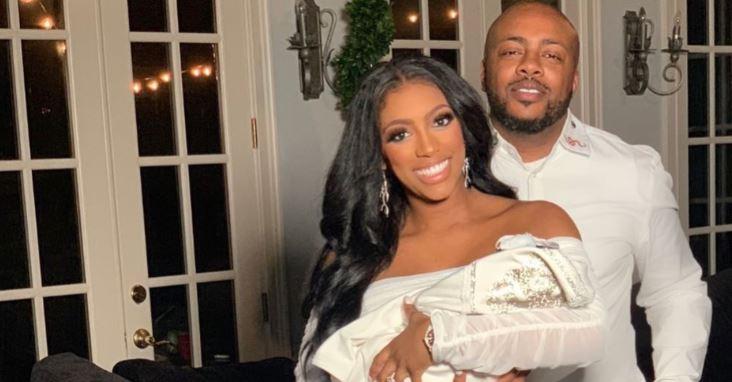 During Season 12 of The Real Housewives of Atlanta, fans have followed Porsha Williams through her pregnancy journey. The reality star and fiancé Dennis McKinley revealed that they were expecting their first child together in Season 11 of the Bravo series.
Article continues below advertisement
The two have since welcomed their daughter, Pilar Jhena, on March 22, 2019, and now fans will get an up-close look at the events leading up the birth of their baby girl thanks to the three-part special, Porsha's Having a Baby.
The show will premiere on April 28, and in true Bravo fashion Porsha, 37, and Dennis' journey to parenthood is not drama-free. This past season, Porsha — who joined the cast in 2012 — revealed that not only was she expecting her first child, but she also got engaged.
And, fans have made it their job to find out everything they can about Porsha's boyfriend-turned-fiancé. So, who is this mystery man who captured her heart?
Dennis McKinley has a very nice job. 
After studying economics at the University of Michigan in Ann Arbor, Dennis became the CEO of Detroit Equities. According to the company's website: "Detroit Equities is led by a Dennis McKinley and is based in Atlanta GA. Dennis is considered a serial entrepreneur and has a background in real estate, e-commerce, retail, business and product development, hospitality, licensing, and leadership."
Article continues below advertisement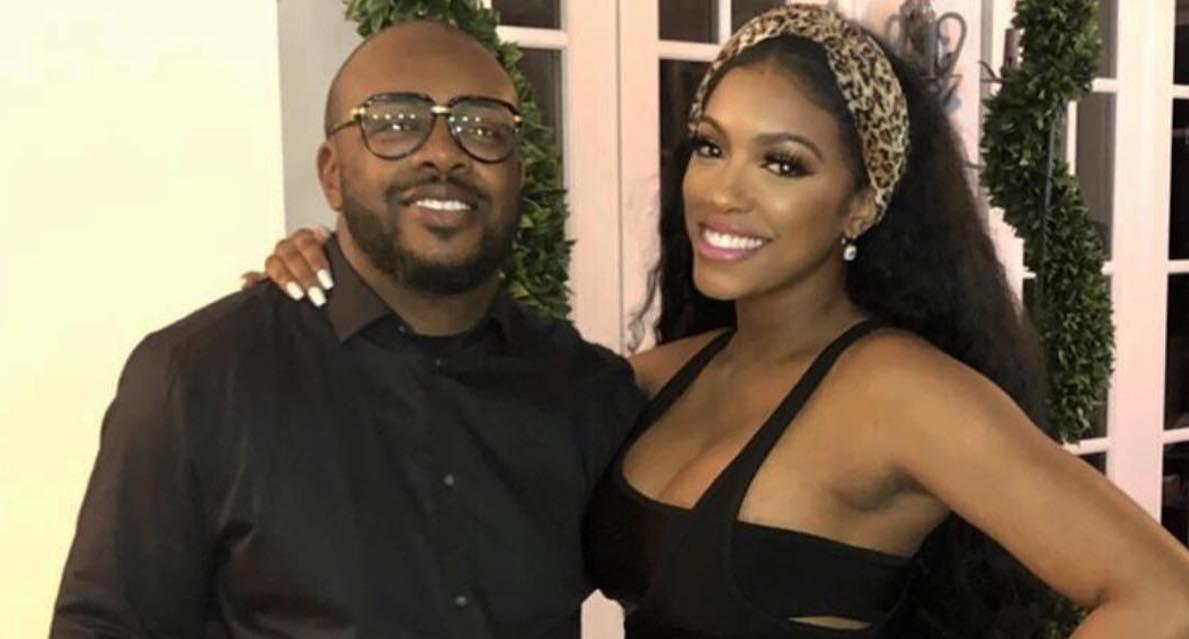 On RHOA, fans got a look at some of Dennis' restaurants, including the Cru Urban Hookah Lounge, where Porsha's mom first met her future son-in-law. Dennis also owns the pizza spot, Slice, and the Original Hot Dog Factory, among others, in the ATL.
Article continues below advertisement
However, money is a hot-button issue for the couple, when Dennis decides to move in with Porsha while filming their baby special. "You can't tell me it's my crib, and then try to hit me with a rental agreement," Dennis tells Porsha in an argument captured on camera.
Dennis' mom also gets involved in the drama, telling her son, "It is important for her to allow you to be the leader," before seemingly threatening Porsha with, a "do you want to be a baby mama or wife?"
Porsha and Dennis have matching tattoos. 
During a November appearance on Watch What Happens Live with Andy Cohen, Porsha revealed that she and her hubby-to-be got matching tattoos — because what says forever more than getting a permanent reminder of your significant other on your body.
Article continues below advertisement
"He loves me. He got his name tattooed. And then I in turn got his name tattooed," she told People. "I matched his tattoo behind his ear. He was laying in sleep one day and I was just boiling over with love. I was like, 'I love you!' And I was like, 'I want to do something and show you I love you.' And I said I want to get some groceries from the grocery store and came out with a matching tattoo. Some things, you just can't help yourself."
Article continues below advertisement
When asked about Dennis' other tattoos dedicated to his exes, Porsha reassured her fans she was not fazed by the old ink.
"Dennis has millions of tattoos. And know, I haven't seen any names or faces of any other women on his body besides his grandmother and his mother," she explained. "But if he had one across his face, as long as he had it covered by the time we got together, I don't care. And if he gave 100 watches to people, good for him. It doesn't make mine less special. He's a generous man. You should want to be with someone who is generous!"
PJ is also Dennis' first kid! 
Porsha and Dennis both became first-time parents when they welcomed baby Pilar.
Article continues below advertisement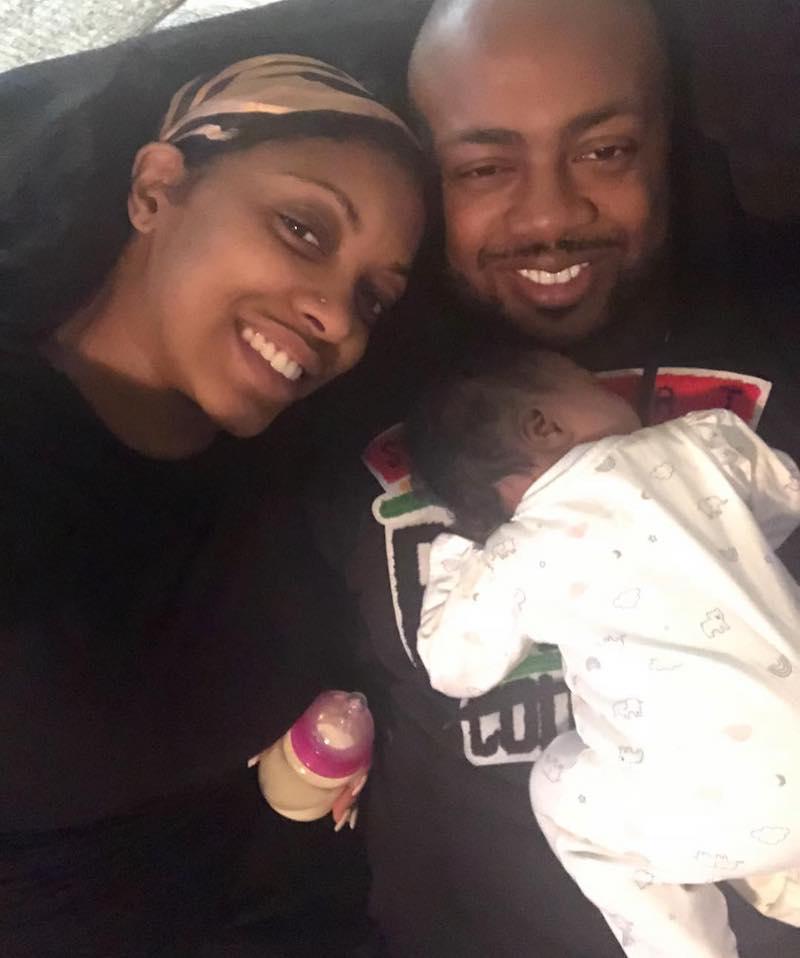 In an interview with People, the RHOA star told the outlet, "The thought of me getting that blessing after praying for it for so long and getting that blessing with someone who is just as excited as me — it's Dennis' first child, just like me — and it's something we've both always wanted. It's like a dream come true."
Article continues below advertisement
What is Dennis' net worth? 
If you're a fan of Porsha, then you've probably noticed that huge diamond ring on her ring finger. We're sure that rock could be seen from space! Being a serial entrepreneur has certainly fattened his pockets, and the 42-year-old is reportedly worth an estimated $5 million.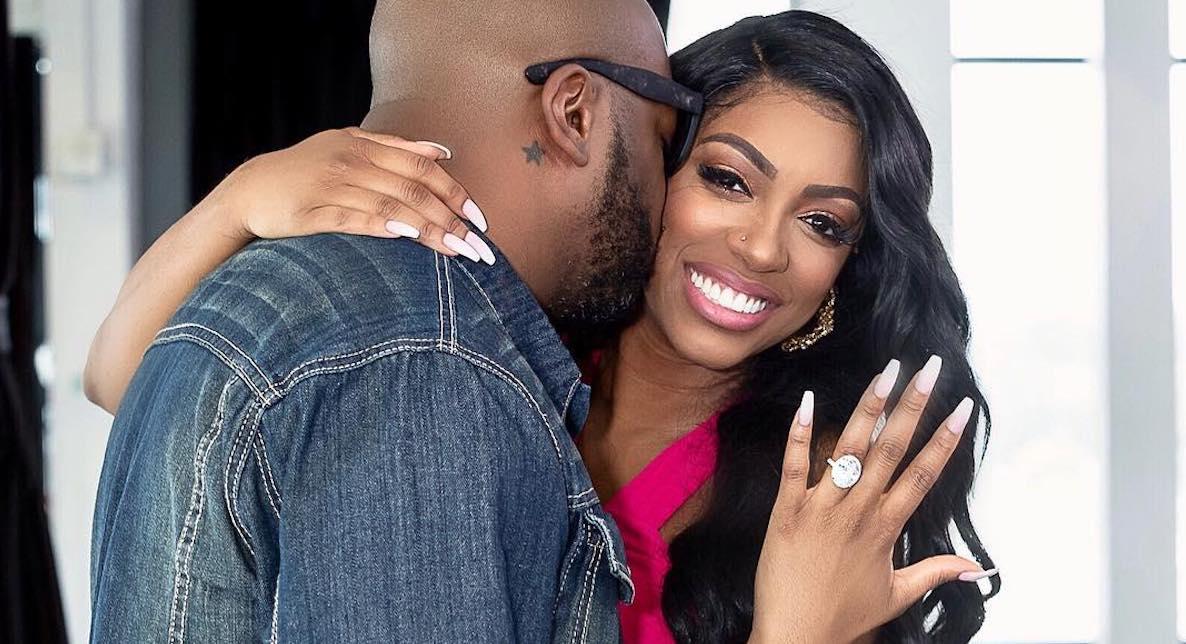 Article continues below advertisement
Porsha is also moving up net worth-wise, and worth a reported $5 million as well in 2019.
Porsha's Having a Baby premieres Sunday, April 28 at 8 p.m. on Bravo.