Did 'RHOA' Star Porsha Williams Really Deserve to Get Kicked out of Todd's Party?
It's a she-said, she-said situation after Porsha Williams was kicked out of Kandi Burruss' husband Todd's birthday party.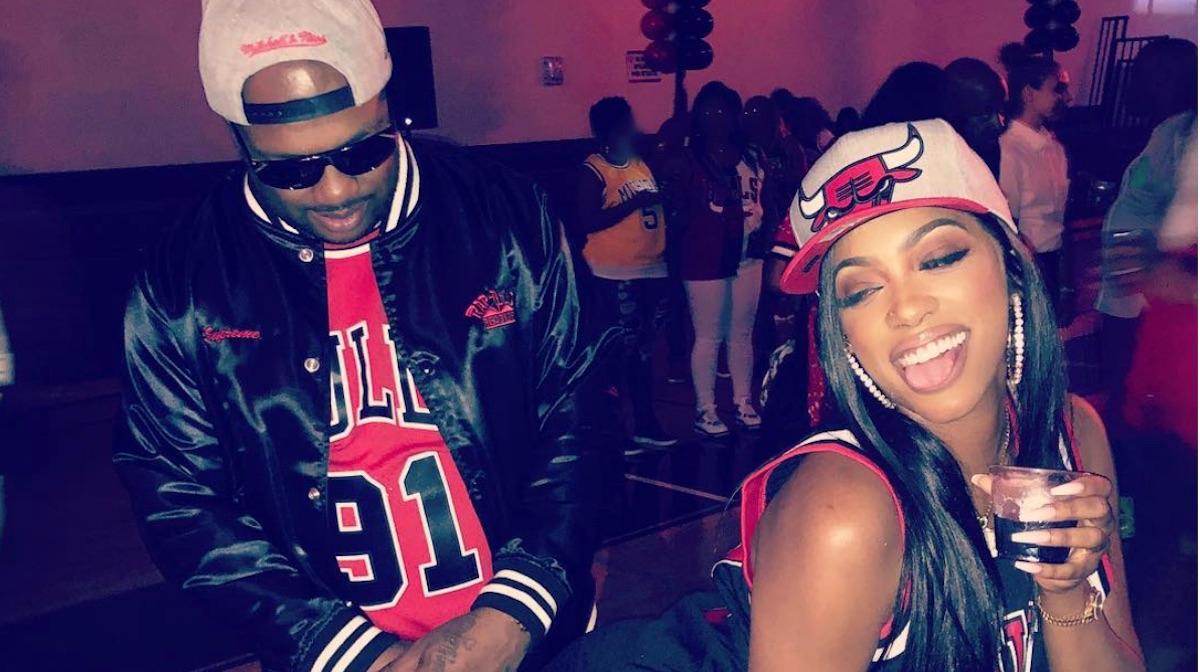 In August 2019, Kandi Burruss' husband, Todd Tucker, turned the big 4-5, so to celebrate his birthday, The Real Housewives of Atlanta star surprised him with a Michael Jordan-themed party.
Article continues below advertisement
"This party felt like a high school dance. [Todd] turned 45 this year. He calls it his 'Jordan year' since Michael Jordan's last jersey [number] was 45. That's how I got the theme for his #JerseysAndJordans party," Kandi said at the time of the bash. "I had the party in a gym, we had a drum line and drill team perform when [Todd] walked in. This party was too much fun!"
However, the party was not a slam dunk. Her "friend" Porsha Williams, who attended with her sister Lauren, was kicked out of the celebration — and the drama surrounding the incident is playing out on this season of RHOA.
Why was Porsha kicked out of Todd's party? 
According to several blogs, Porsha reportedly attacked another guest at the party. "Porsha went ballistic, tried to hurt that girl," the source told Media Take Out. "Everyone ran when the violence broke out."
Kandi's friend, who was the alleged victim, shared even more details on camera, saying, "Porsha started chest-bumping me on my back."
Article continues below advertisement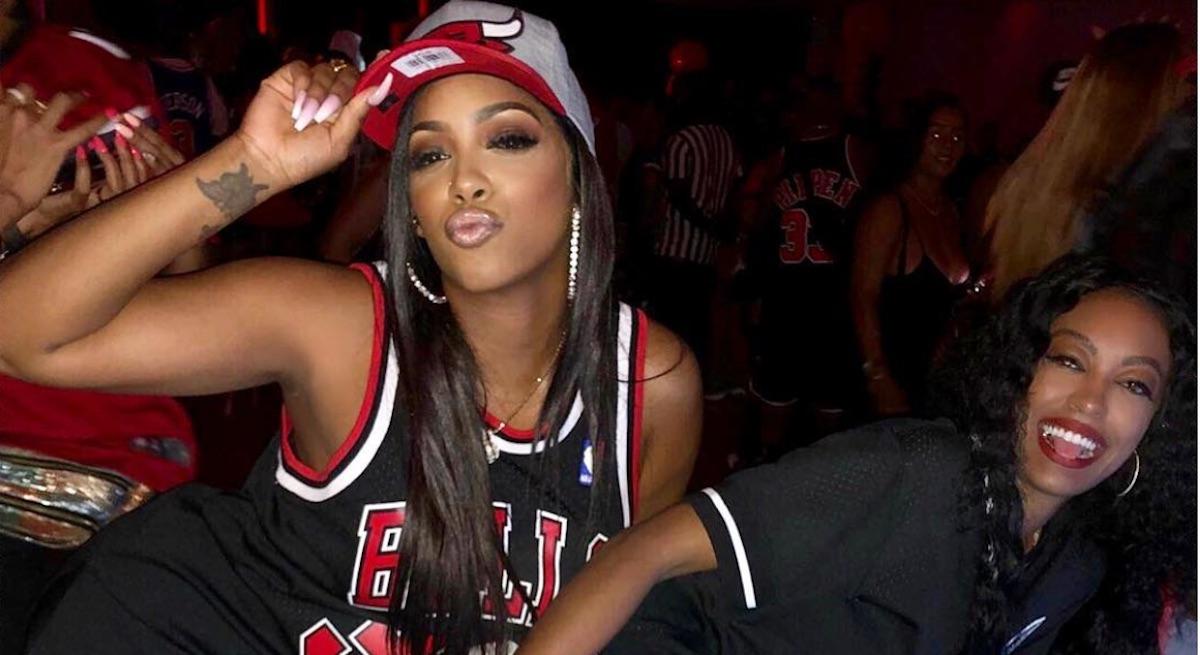 Kandi stood by her team's decision to kick her out of the party, later telling Porsha, "If you're being the aggressor, disrupting my party, I would think you would call me to say, 'You know what, I'm sorry that happened, whatever, whatever.'
Article continues below advertisement
However, Porsha denies being the aggressor at the party. 
Porsha believes she was "wrongfully kicked out" of the event, and at the time, she denied the stories being published in the blogs. "It's absolutely false," she wrote on Instagram after a follower asked her to "tell the truth."
She went on to claim that it was actually Kandi's employees who planted the stories, adding, "Her team kicked me out of her party and then put all this horrible stuff in the blogs."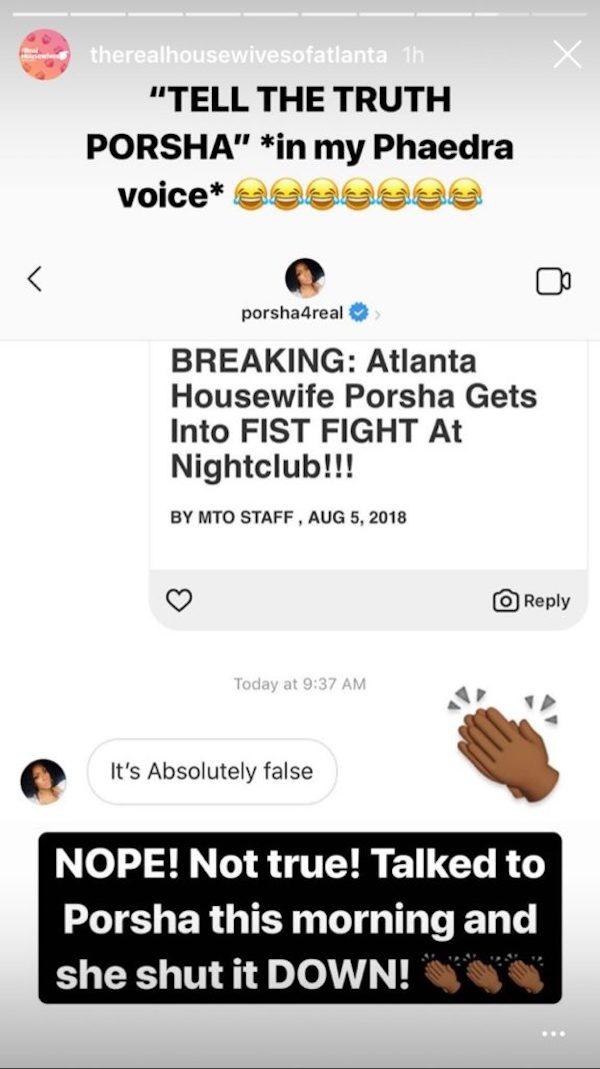 Article continues below advertisement
As expected, RHOA fans are divided between #TeamKandi and #TeamPorsha. "I really want to see how Porsha getting kicked out was Kandi's fault. Porsha playing victim again," one viewer tweeted. Another disagreed, adding, "I honestly feel like Kandi and Todd invited Porsha to the party JUST to put her out and embarrass her!"
A third chimed in, "Just seems like another setup. Like when Kandi insisted that Don Juan send Porsha an invite to her Essence party. Just to ignore her, make her uncomfortable and have Todd call her out. Then make a whole song about her."
Porsha does have a history of being violent... 
During the Season 6 reunion, Porsha attacked her on-screen rival Kenya Moore and was charged with misdemeanor assault. There was also a physical altercation between Porsha and Cynthia Bailey during a Season 8 girls' trip on Lake Lanier.
And who could forget about Porsha's role in the infamous "drugging and sex dungeon" rumor involving Kandi and Todd that ultimately got Phaedra Parks fired from the Bravo series?
Article continues below advertisement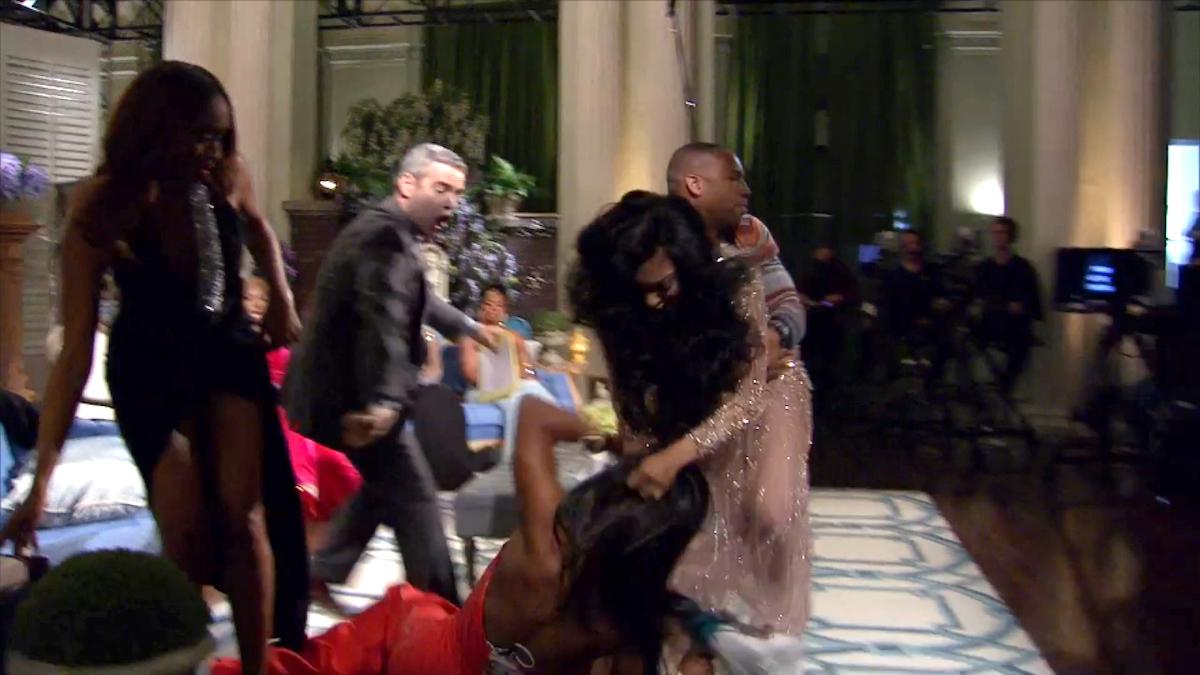 However, Kandi recently dished to Andy Cohen about Porsha's anger management issues and hinted that Porsha lashes out for the cameras.
"I think that Porsha does things for the fans," she said on Watch What Happens Live. "I think she just puts on these images to try and fool the fans. You know, and it's totally different."
Watch The Real Housewives of Atlanta Sundays at 8 p.m. on Bravo.