Danielle Staub Split With Marty Caffrey Before Their 'RHONJ' Wedding Even Aired!
Is Danielle Staub married to Marty? No, and here's what really happened after the RHONJ star's wedding.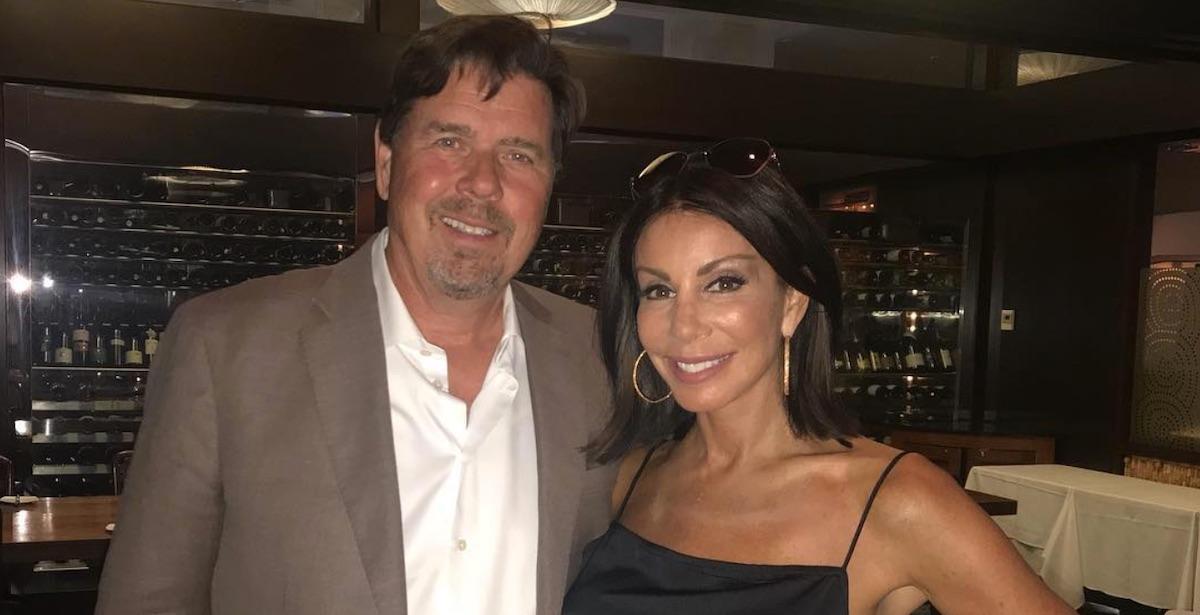 Article continues below advertisement
Unfortunately, Danielle will be watching her wedding as a single woman because the couple split less than six months after saying "I do." Yes, Danielle and Marty divorced before their nuptials even made it to air.
So, why isn't Danielle married to Marty anymore? 
Marty filed for divorce this past September, and Danielle, 56, opened up about the split on an appearance on The Wendy Williams Show.
"No ring anymore, it's empty," Danielle told the talk show host before adding, "It's funny how I saw certain things happening, but you just believe, especially with the perception around us, getting engaged would make it better… getting married would make it better. It doesn't get better, ladies. If it's falling apart, it's broken. You can't fix that."
Article continues below advertisement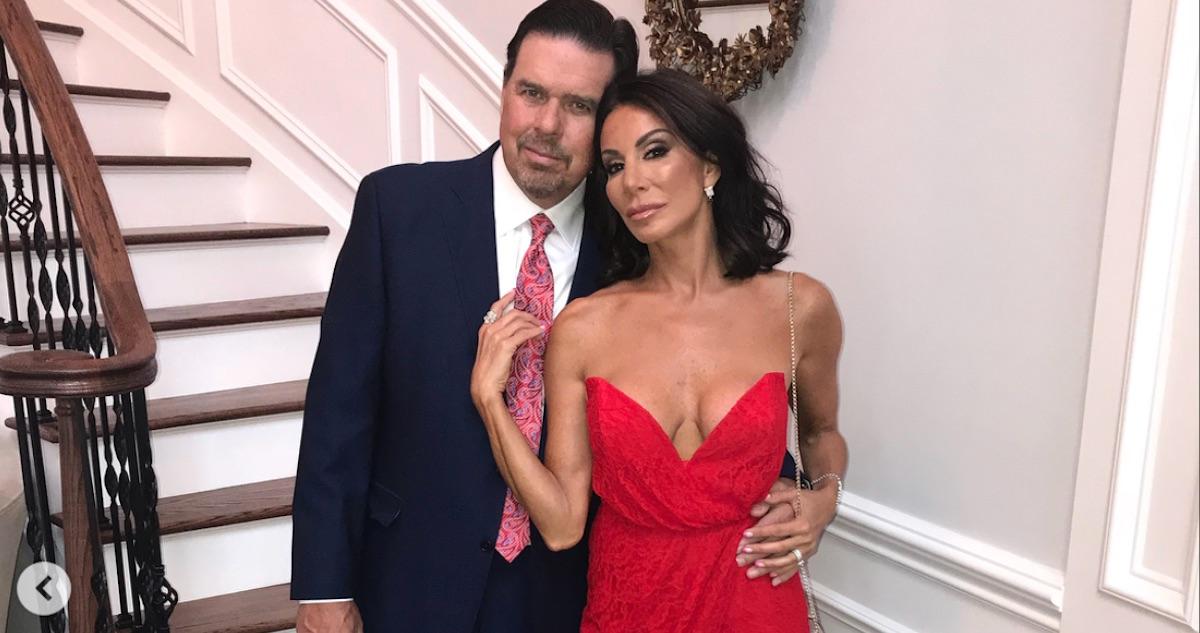 She went on to blame alcohol-related issues (on his part) for the divorce, explaining, "I think all of us it changes, I just don't think it changes him for the better or his ability to maneuver through what's going on. And I'm not the easiest person to live [with] either. I'm to blame for it as well, but I feel like I'm always the person who wants to fix people and it's not fixable."
Article continues below advertisement
Meanwhile, Marty is blaming the Bravo reality series for the split. "As we approached the wedding, and the filming of Season 9 began, she changed. Instead of our relationship, it became more about the cameras. She began to think she was more important than everybody else," he told Page Six earlier this month. "Filming the wedding appears to be the main thing that ruined us. It became more about the cameras, the show, the party, the attention she was getting and very little about the ceremony and the marriage and what we were really there for."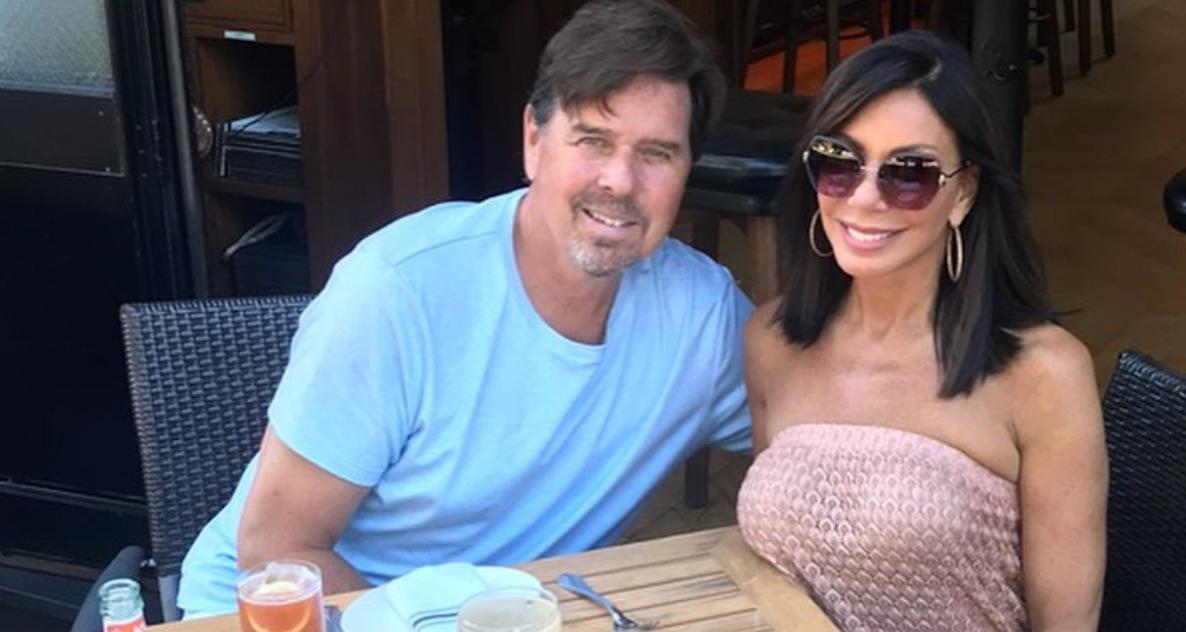 Article continues below advertisement
Wait, what is Marty's job? 
Unlike his ex-wife, Marty is not just a reality star. According to his Instagram page he is a "entrepreneur, investor, and retired managing director investment banking-Credit Suisse NYC." Danielle has also previously hinted that he worked on Wall Street, but kept his job title vague.
Fun fact: Marty is also an ex baseball player, having signed to the New York Yankees after graduating college and playing in the minor league for two years. "Sorry, had to brag a little," Marty captioned a throwback photo in his baseball uniform on social media.
Will Danielle and Marty get back together?
When asked about a reconciliation, Marty didn't completely nix the possibility. "Danielle wants to reconcile with me, but I'm not sure there is a path forward," he said. "We'll see."
It also doesn't hurt that Danielle and Marty still live together. "He doesn't sleep in the marital bed. We're roommates for now. Or housemates I should say, not roommates," she clarified to Us Weekly. "I feel like I have to close my doors … That part is uncomfortable, but it's gotta be uncomfortable for him too. I just don't know if he's as uncomfortable as I am because it seems like he enjoys that in his life. Drama in his life is something that I was shocked to find out."
Article continues below advertisement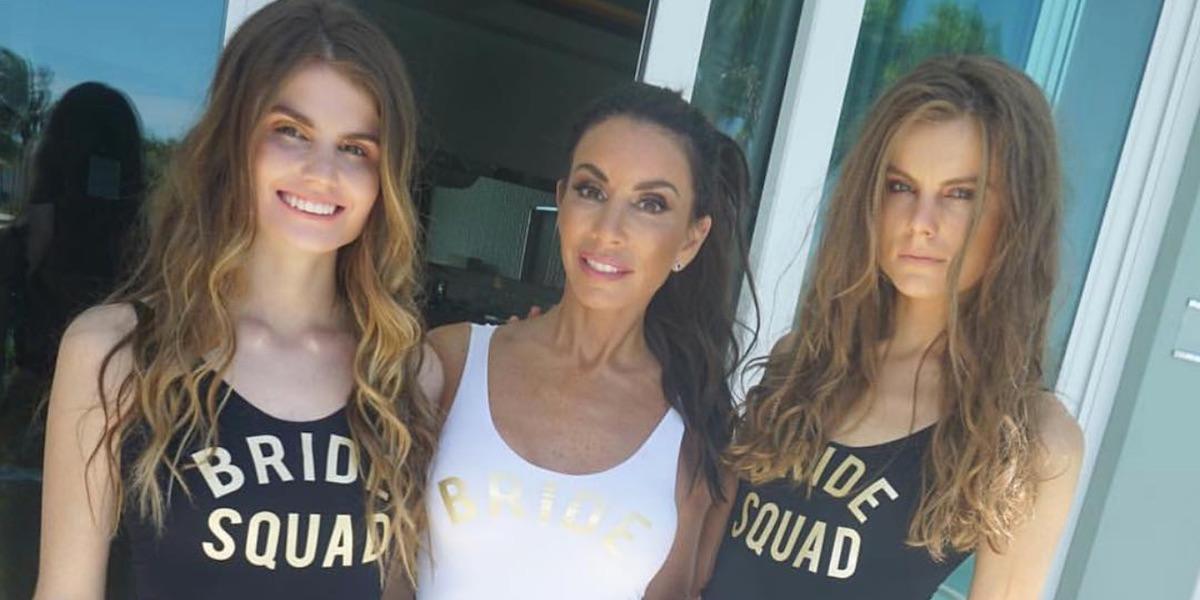 This was the third marriage for Danielle, who was previously married to Kevin Maher and Thomas Staub — the father of daughters, Christine and Jillian Staub.
Guess third time wasn't the charm.
Watch Danielle's ill-fated wedding on a special episode of The Real Housewives of New Jersey on Sunday, Dec. 30 at 9.m. on Bravo.