Here's What 'RHONJ' Star Jackie Goldschneider Wrote About Jennifer Aydin in That Article
'RHONJ' star Jackie Goldschneider accused Jennifer Aydin of having spoiled children in her Bergen Record article — here's what she wrote.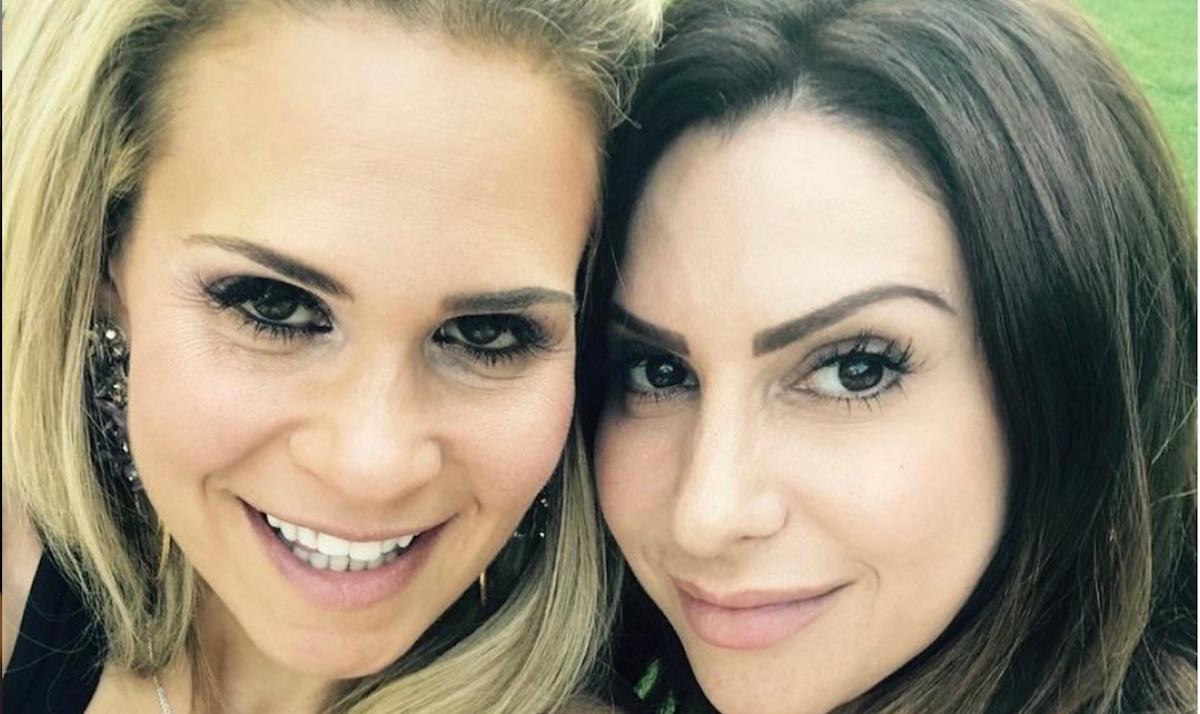 Article continues below advertisement
"Like you want to come at me? I'm ready," Jennifer tells co-star Teresa Giudice after reading the column titled, "Does Giving Too Many Gifts Create Spoiled Children?"
Teresa understands why Jennifer was upset, adding, "You never talk about husbands or children."
So, what exactly did Jackie write about Jennifer in her article? 
Jackie writes a "Minivan Musings" column for NorthJersey.com. While she never mentions Jennifer directly in her article published on May 11, it is pretty obvious the Turkish housewife is the main subject.
"I recently took my kids to a family get-together at my new friend's home, and when we pulled up to her enormous estate, her adorable children ran to greet us at the door," Jackie wrote. "As they led us through one tremendous room after another, past the gym and spa, we arrived at the double-level play wing, equipped with an indoor basketball court, movie theater and a bouncy castle bigger than my home."
Article continues below advertisement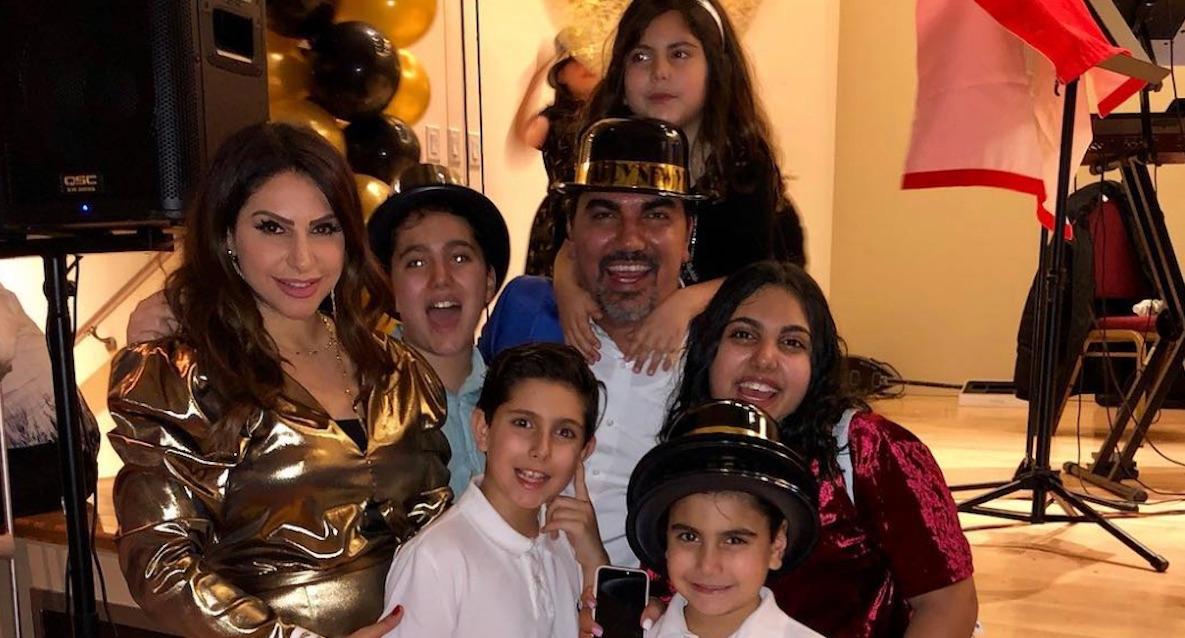 Jennifer is known for bragging about her mega-mansion — and its 16 bathrooms — so this is clue No. 1. But Jackie continued: "'When kids come here they never want to leave,' my friend proudly announced, which made me wonder: Can kids grow up having everything they want and still turn into humble, appreciative adults? Do too many gifts create spoiled children?"
Article continues below advertisement
Jackie then turns to family psychologist, Dr. Jennifer Politis, who suggests that parents (ahem, Jennifer) teach their kids to be grateful and donate old toys, among other things.
In Jackie's defense, she also confesses to spoiling her own children in the piece. "I'm also guilty of buying my kids lots of gifts, so I'm not faulting my friend for her generosity," she added. "I just hope she heeds Politis' advice so her children remain the sweet kids I met at the door."
However, she ends the piece with a tiny piece of shade, writing, "And though I'm not sure my children's playroom will ever measure up to the one they played in that night, there is one thing of which I'm absolutely sure: I never aspire to have the home that other people's children never want to leave." Ouch.
Article continues below advertisement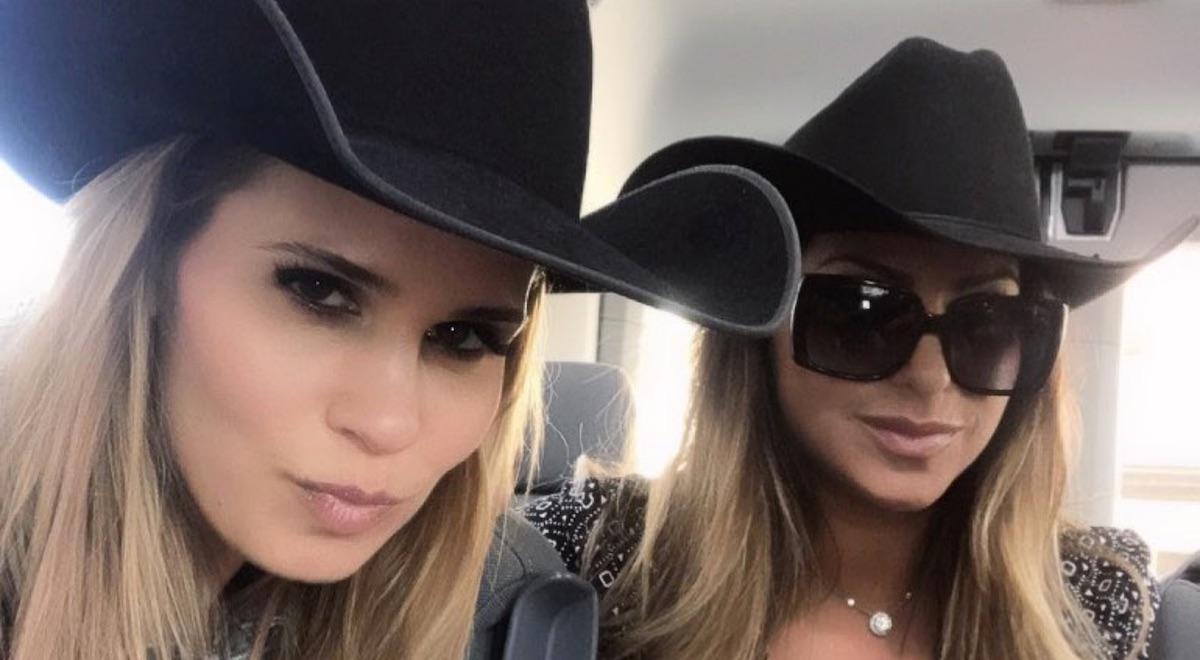 Jennifer and Jackie joined the RHONJ cast this season, and they could not be more opposite. Jennifer — who is married to Dr. Bill Aydin — is your traditional stay-at-home mom, with five kids between the ages of 5 and 13. On the other hand, Jackie is a mom to two sets of twins under 10, and along with her popular column, she is also a real estate attorney.
"Worried about raising her children in a privileged home, she is determined that they grow up as strong and self-sufficient individuals," her Bravo bio reads. "Jackie is totally ready to connect with a new group of women and start giving them advice, which may not go as well as she plans."
Read Jackie's controversial article here, and tune in to The Real Housewives of New Jersey on Wednesdays at 9 p.m. on Bravo.