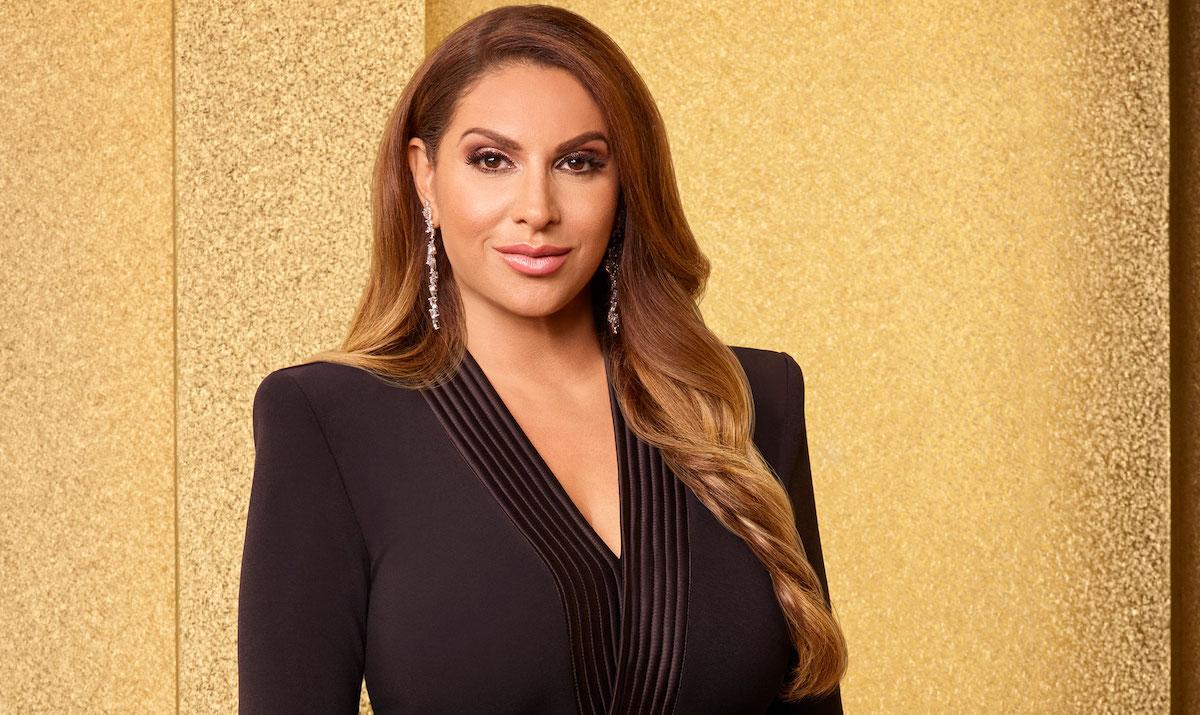 Meet Jennifer Aydin — She's Not Your Typical 'RHONJ' Housewife
The Season 9 premiere of The Real Housewives of New Jersey is bringing some new blood to the group and she's definitely not our typical wife from the Jerz, though she does have a big, colorful family with five children ages 5 to 13. To help you get to know the new cast member before she makes her Bravo debut, we've gathered up every bit of information there is to know about Jennifer Aydin.
Though her husband is a successful plastic surgeon, she's more than a homemaker.
Though she's focused on raising their children together for the past few years, the 41-year-old's youngest, Olivia, is about to enter kindergarten, which means it's time to restart her career. Before settling down with Dr. N. Bill Aydin, who runs a successful plastic surgery practice in Paramus. Though they call New Jersey home now, the Aydins both hail from New York (Jennifer grew up on Long Island and Bill in Flushing, Queens).
Article continues below advertisement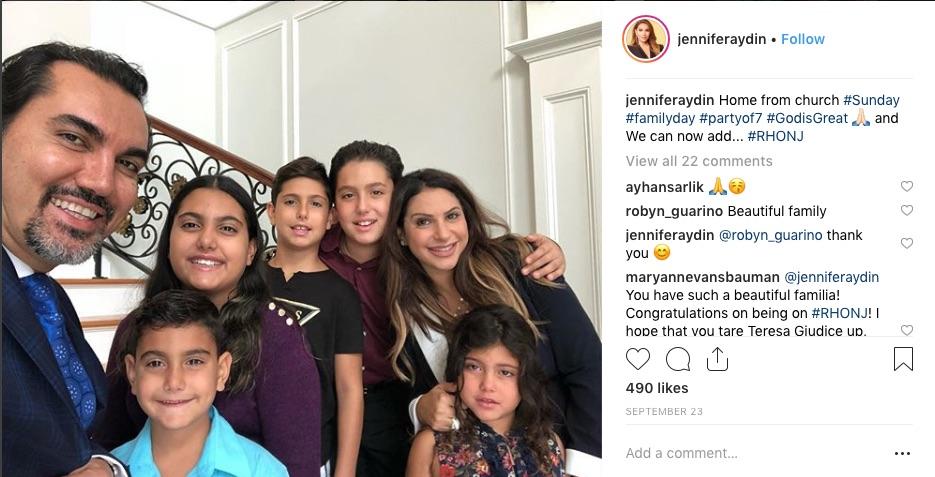 Both come from traditional Turkish backgrounds, though the 41-year-old's ethnicity is a bit more complicated than that. "I'm what's called Aramaean or some people like to say Assyrian," she explains, Historically, this Semitic culture populated an area stretching from modern-day Syria to Turkey. However, Jennifer concedes, "It's a lot easier for me to just say I'm Turkish." Fair enough!
Jennifer sums herself up with the tagline, "I'm obsessed with family, traditions, and Chanel." However, despite being a traditional girl in many respects, she did break with one family custom: arranged marriages. In fact, she was in the midst of getting engaged to a man her parents had chosen for her when she met Bill and, well, obviously her plans changed. Despite this deviation from norms, Jennifer still sees herself as very traditionally Turkish, so her first date with Bill was chaperoned and she saved herself for her wedding night, much to the other Housewives' incredulity.
Article continues below advertisement
Jennifer used to host a Turkish cooking show.
Her Turkish pride shows through in her work as an on-camera personality for a Turkish cooking show, but her desire to be on TV stems even farther back. As young as 16, Jennifer set her sights on becoming an actress, prompting her mother to worry she would never marry and have children. Seems mom had nothing to worry about there!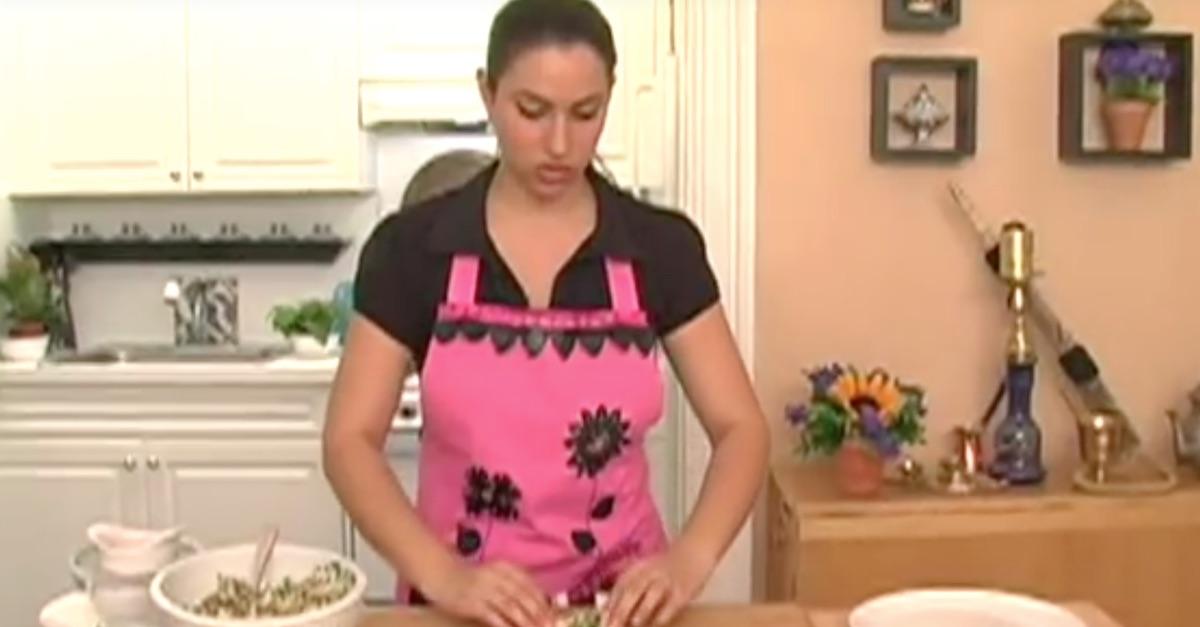 Article continues below advertisement
She comes from a long line of jewelers.
Like many of the H'wives, Jen is all about that bling, but she comes by her love of gems and precious metals honestly. Her father made his fortune as a jeweler working for Tiffany and A&S before opening his own shop in Woodbury, New York, called John Michaels. Her brother Michael has since taken over running the family business. The family has carried this occupation for over five generations. In fact, Jennifer's maiden name translates to "gold hand."
Jennifer is no stranger to the RHONJ crew.
Though she's new to Bravolebrity, Jen has a long history with a couple past cast members and one current player. "Melissa Gorga, we've shared the same hairstylist, for years," she says. Meanwhile, Dolores Catania knows her even more intimately, since she used to work at the same surgery clinic as Dr. Bill a few years back, and they reconnected a year ago at the birthday party of a mutual friend. Jennifer is also close friends with OG Kathy Wakile, so chances are good she has crossed paths with cousin Teresa Giudice once or twice.
Article continues below advertisement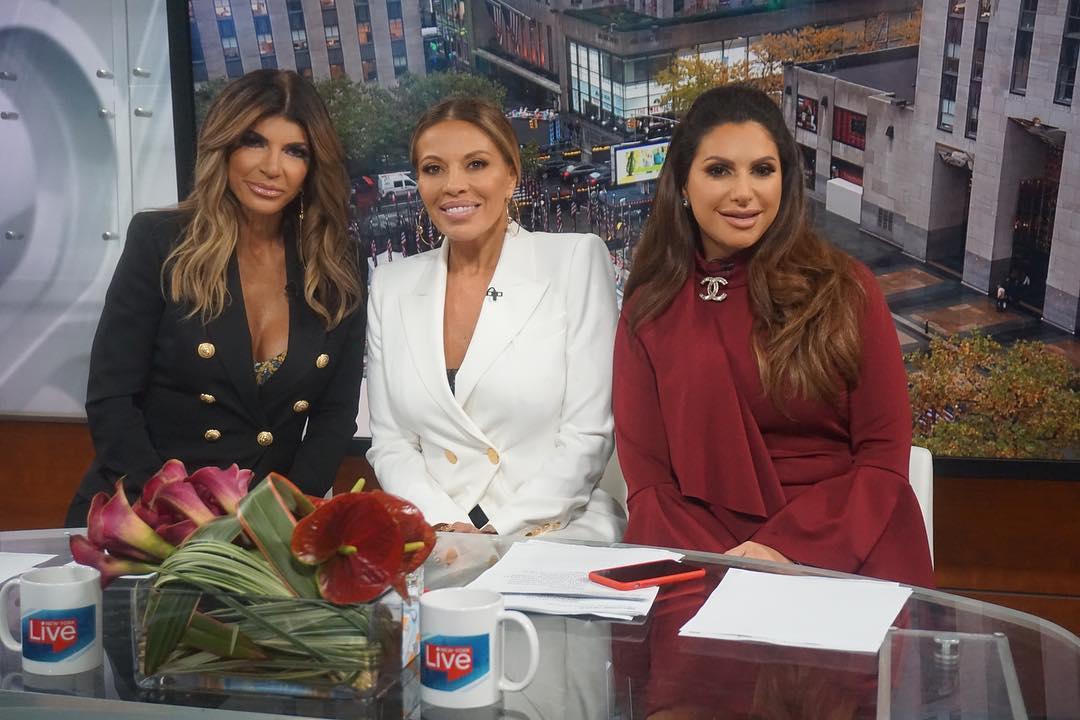 This season, we can expect Jennifer to butt heads with some of the other ladies over her traditional ways, so it should be anything but boring! Tune in to The Real Housewives of New Jersey Wednesdays at 9 p.m. EST on Bravo.