This is What Phaedra Parks Had Been Up to Since She Got Fired From 'RHOA'
What happened to Phaedra Parks since the 2017 "lesbiangate"? Who is Phaedra's new man? Why can't we see more of her on TV? Read on to find out.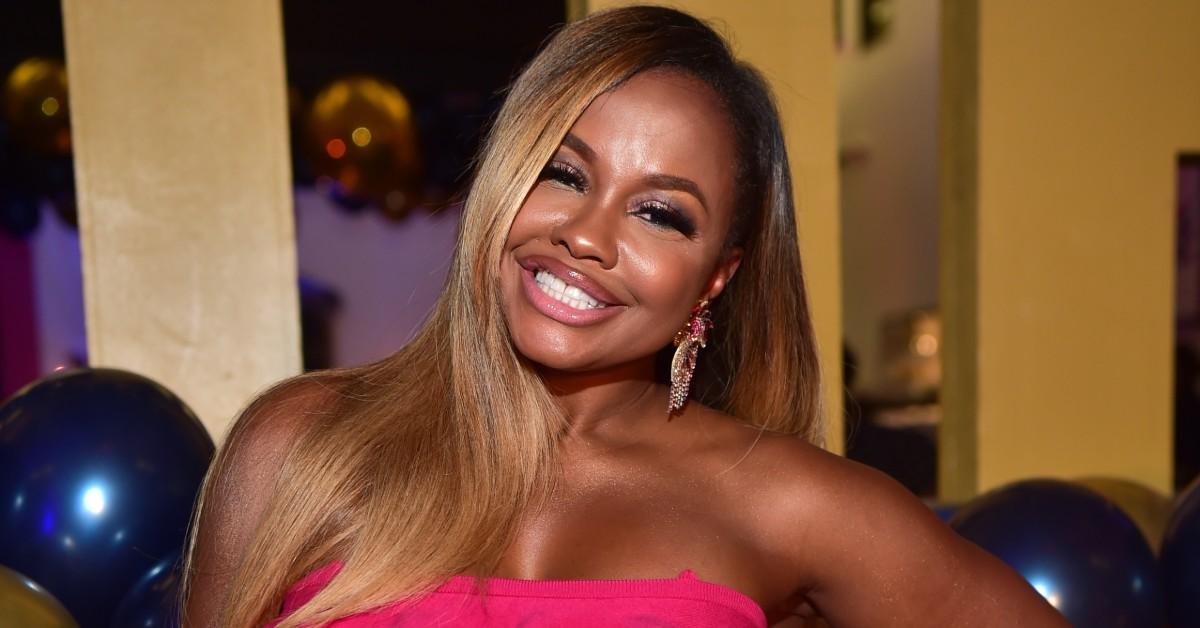 The Real Housewives of Atlanta Season 12 kicked off a few weeks ago, treating fans to about three hours' worth of intrigue, tension-charged heart-to-hearts, and — of course — an endless stream of shouting matches.
Article continues below advertisement
What is Phaedra Parks doing now? 
Naysayers likely assumed that the 2017 scandal had taken its toll on her legal practice — not the case.
The former The Real Housewives of Atlanta cast member turned producers, fellow cast members and half of the internet against herself by spreading vicious rumors about co-star Kandi Burruss. In need of a quick memory refresher? Phaedra made some scathing claims about how Kandi and her husband tried to take advantage of her – which they, obviously, denied.
And as expected, Kandi and her partner, Todd Tucker weren't thrilled accusations.
As the Season 9 "Reunion" of The Real Housewives of Atlanta revealed, the two felt seriously devastated by Phaedra's claims, including the accusations holding that the couple tried to drug her and take her home.
The "lesbiangate" turned out to be a watershed moment for The Real Housewives of Atlanta.
Article continues below advertisement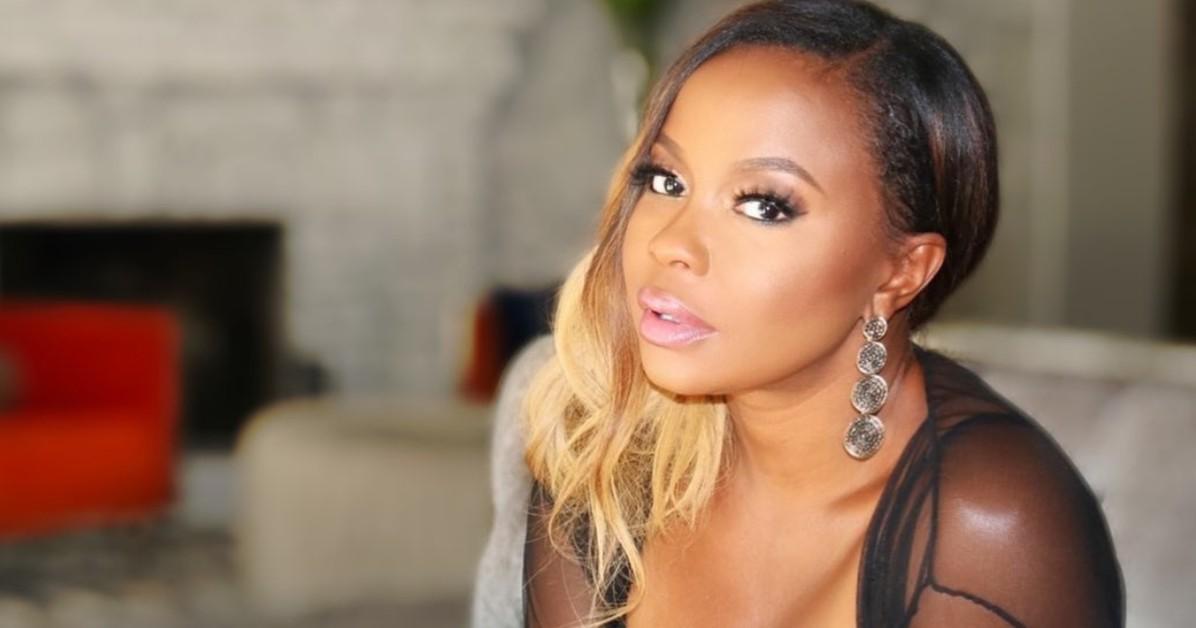 The incident led a man named Michael Lissack to report Phaedra's legal practice, The Parks Group at the George Bar Association. Instead of getting sweet vengeance, Michael got nothing, and Phaedra was allowed to continue her work.
Article continues below advertisement
She started a beauty company and still has her law practice.
Trolls believed Phaedra's 2017 "lesbiangate" scandal would taken its toll on her legal practice, but that wasn't the case — she's still a managing partner, per her website. Additionally, in 2018, the reality kween started a new venture, transforming the world of feminine hygiene products, by launching a line of scented bamboo towelettes.
My Healthy Peach is still available online, though every towelette was sold out.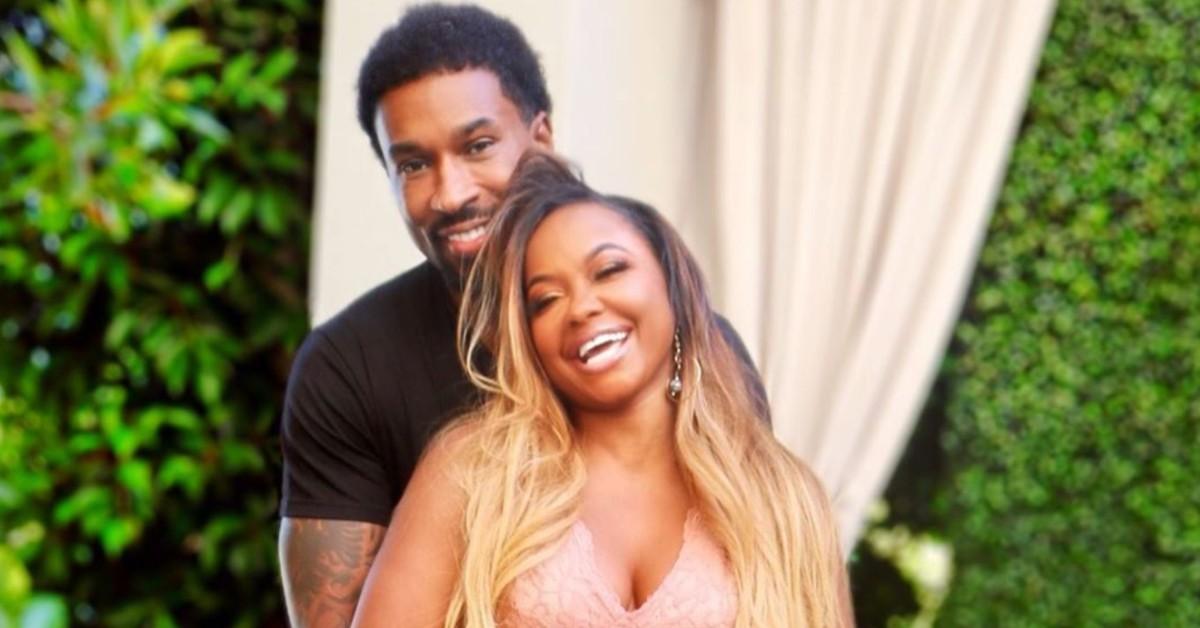 Article continues below advertisement
Phaedra also has a new boo.
Phaedra met her new beau, Medina Islam on a dating app, reveals People. The 36-year-old, Los Angeles-based actor turned out to be an acquaintance who's been frequenting the same circles as Phaedra.
"[I] knew him from around town in Atlanta," the star explained to the magazine.
"You know, he used to be on a show here so we have a lot of mutual friends," she said, before adding that "One of my best friends is one of his best friends as well."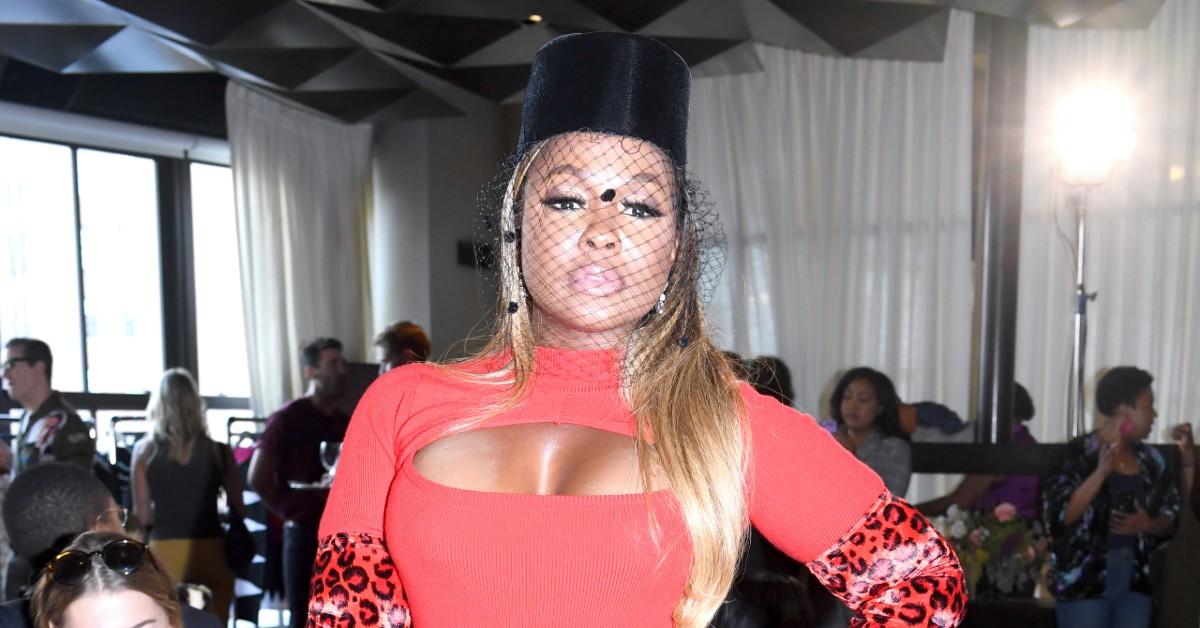 Article continues below advertisement
"He's a really good guy," Phaedra told People.
"He's very calming and soothing and mild-mannered. I always dealt with the bad boys, and he's very opposite from any guy I've ever dated. So that's refreshing," she added.
The two are still at the early stages of their relationship. Medina has yet to meet Phaedra's two kids, the 9-year-old Ayden and the 6-year-old Dylan.
"We're just taking it slow with that," the star stated.
Will Phaedra ever return to The Real Housewives of Atlanta? One can dream, but it's impossible to tell.
Catch new episodes of The Real Housewives of Atlanta Sundays 8 p.m. ET on Bravo.