What Are the Ages of the Southern Belles on 'The Real Housewives of Dallas'?
What are 'The Real Housewives of Dallas' cast ages? The Bravo series is in its fourth season, and with the cast shakeups, we have a list of their ages.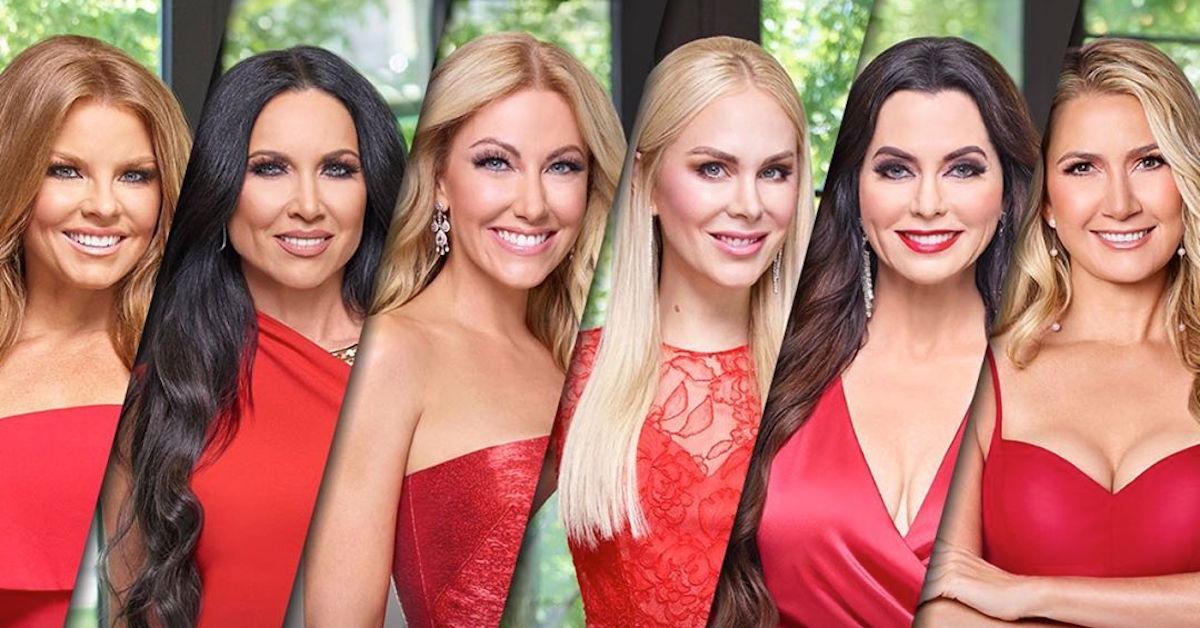 There's the old adage that a woman should never reveal her age, but when it comes to The Real Housewives of Dallas cast, age is often a topic of conversation. On the Nov. 13 episode, Kary Brittingham said she couldn't babysit a drunk D'Andra Simmons because she was younger than her, while LeeAnne Locken said multiple times throughout the season that she had waited more than 50 years to walk down the aisle.
What are the ages of The Real Housewives of Dallas?
These Southern belles certainly aren't shy about baring it all, let alone how old they are. Here's a comprehensive list of the women on The Real Housewives of Dallas' ages.
Article continues below advertisement
1. LeeAnne Locken (52)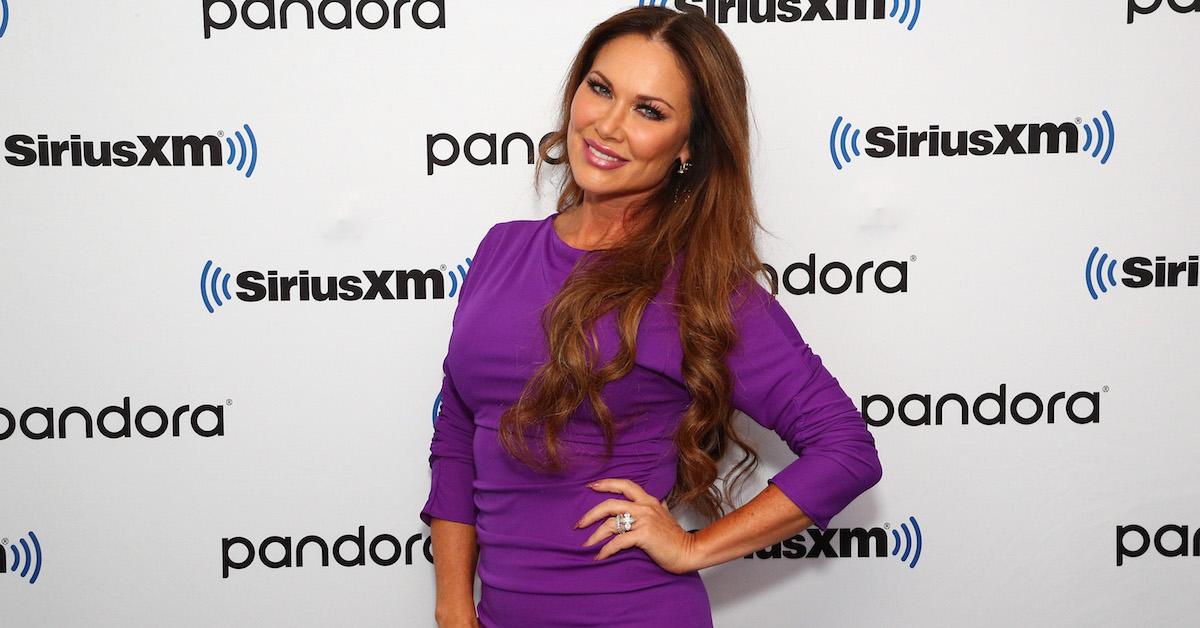 LeeAnne has often been seen as the show's major villain since she first appeared on Season 1 of the show. She often discusses her troubled childhood, which the other women have said seems to be a cop out when she's feeling defensive. Though she was the only cast member who wasn't actually ever a housewife, LeeAnne finally walked down the aisle with former cop Rich Emberlin in April, becoming his proud fourth wife.
2. Brandi Redmond (41)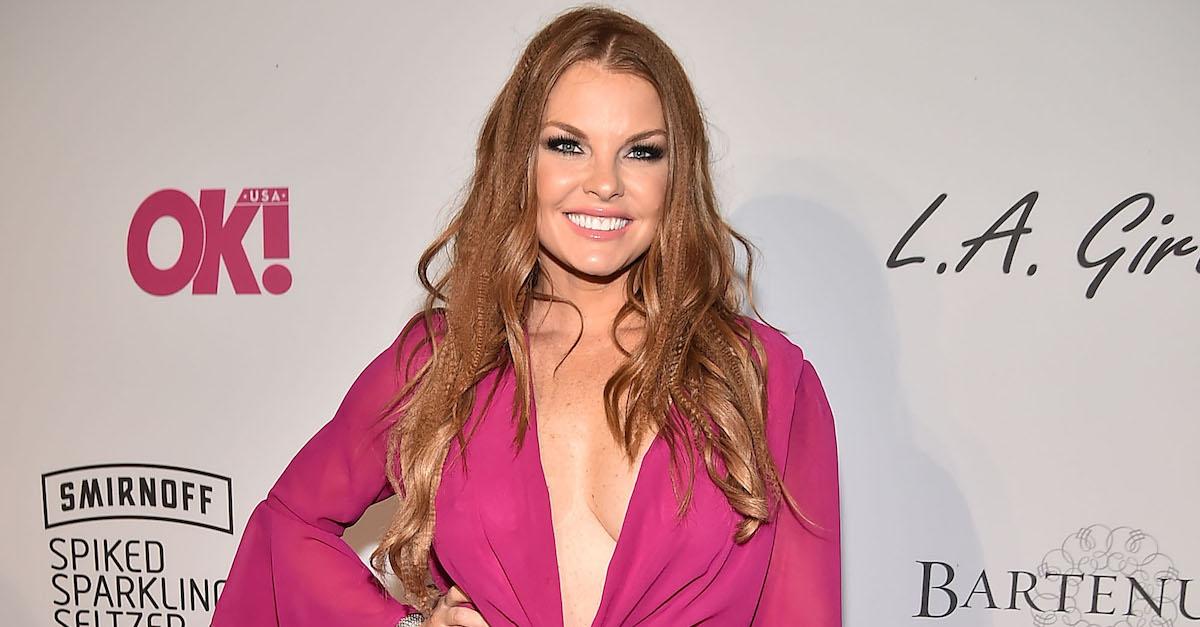 Brandi and husband Bryan have been together since they were in high school, meaning their relationship has been weathering storms for decades already. The couple detailed the adoption of their son, Bruin, on Season 3 of the show, after Brandi had a miscarriage months earlier. On Season 4, Brandi is dealing with the choice to potentially adopt Bruin's sibling, as his birth mother got pregnant again.
She and Bryan are also the proud parents of daughters Brooklyn and Brinkley.
Article continues below advertisement
3. Stephanie Hollman (39)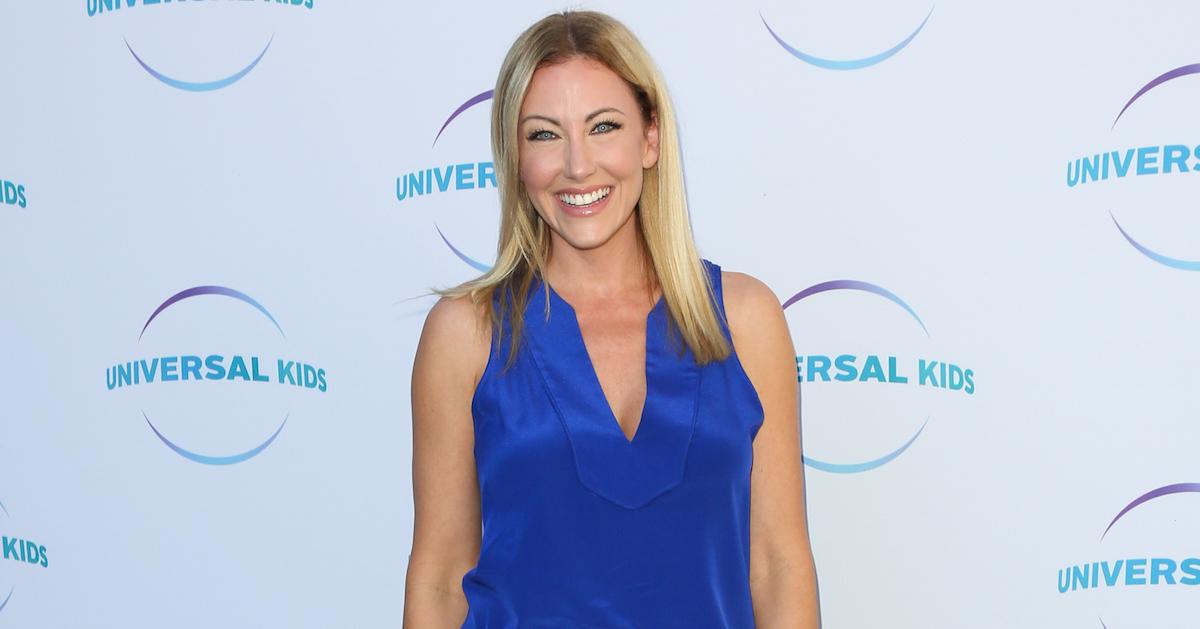 Though Stephanie just threw her husband Travis a mid-life crisis party as he turned 50 on the Nov. 13 episode, she's only 39. The $100,000 celebration was just a drop in the bucket for the couple, who has an estimated net worth of $18 million.
Though Stephanie's the second-youngest cast member on the show, she's viewed as one of the most mature and caring. On Season 4, Stephanie has been struggling with the lows of her depression, and she's been fighting with Kameron Westcott after calling her a "surface-level friend."
Article continues below advertisement
4. D'Andra Simmons (50)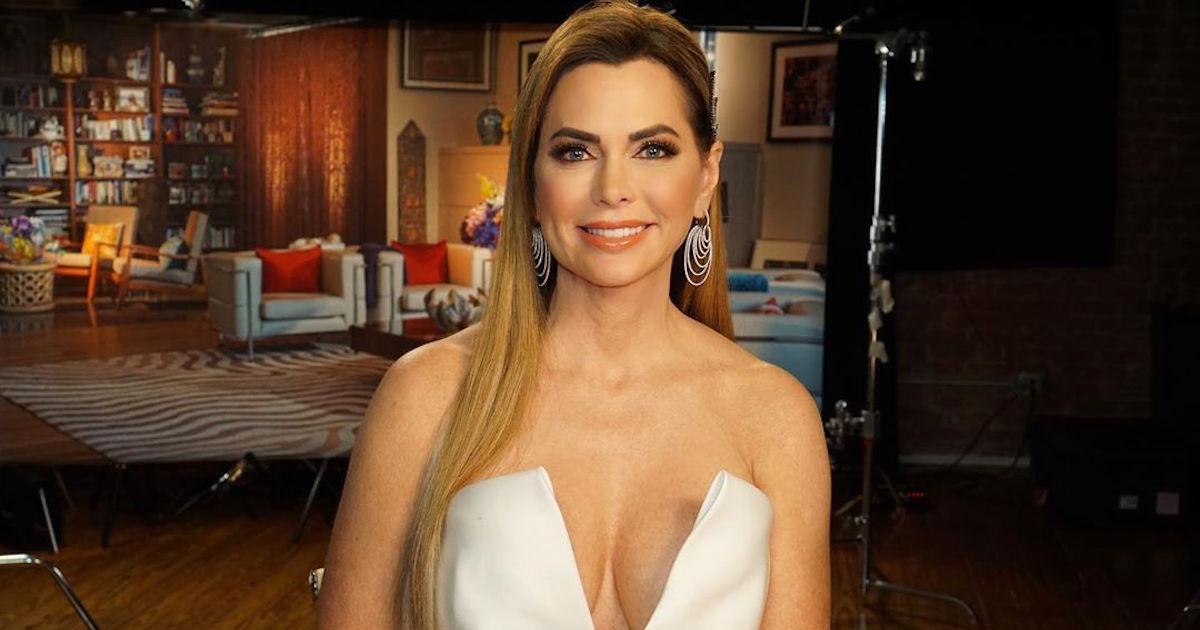 At the beginning of Season 4, D'Andra celebrated her 50th birthday with the entire cast, including best-friend-turned-frenemy LeeAnne Locken. D'Andra wanted her party to be a roast (which just seemed like a terrible idea), but she took the jabs her friends made in stride. She finished the party by having a bite of each of the 50 doughnuts that husband Jeremy Locke got her as a present.
D'Andra's been struggling all season with her company, which her mother gave full control of to her the year before. The company's financial straits forced her to take a salary cut and ask for business advice from Stephanie's husband.
Article continues below advertisement
5. Kameron Westcott (36)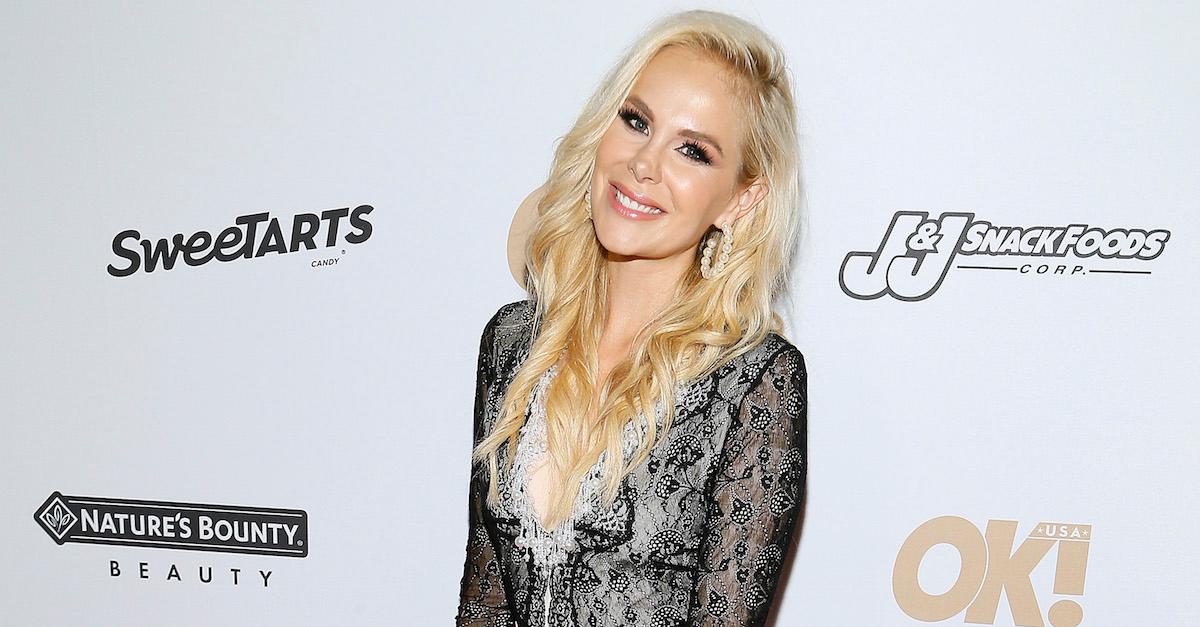 Kameron is definitely the baby of this group, but the Elle Woods-esque business woman doesn't want to be treated as such. People didn't take Kameron seriously with her love for pink clothes and bleach blonde hair, but she managed to pitch and produce a line of sparkly pink dog food (Sparkle Dog) that is currently available for purchase. She's been a loyal friend to LeeAnne too this season, even planning LeeAnne's bridal shower (which was one of four events for LeeAnne's wedding that were shown).
Article continues below advertisement
6. Kary Brittingham (49)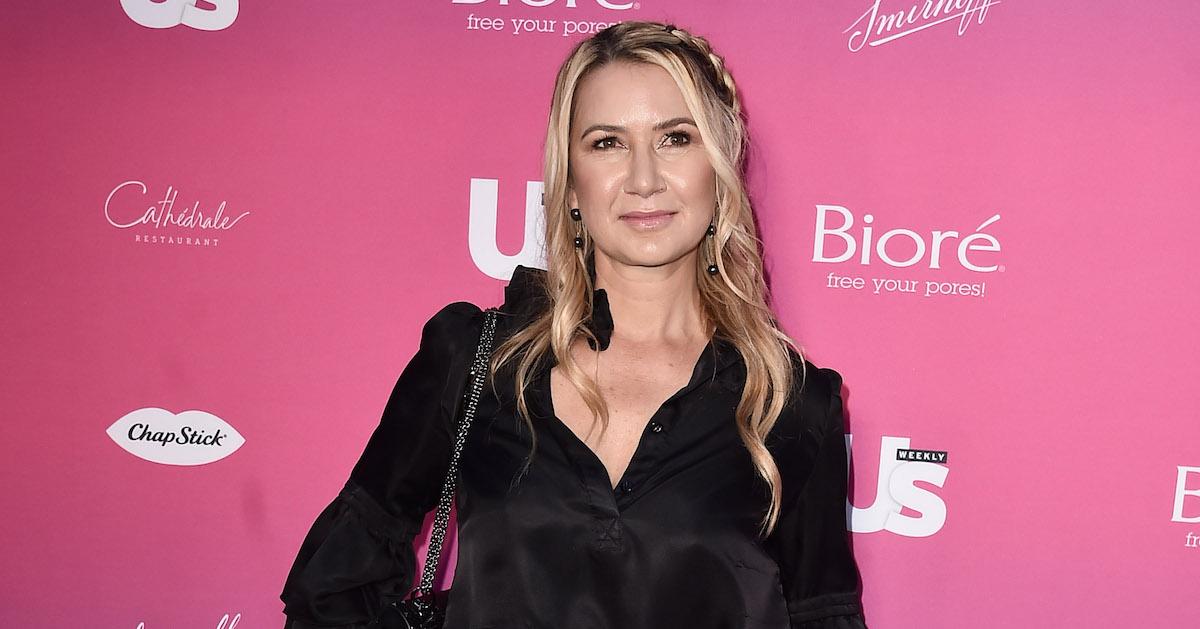 Kary is the show's newcomer, but she proved her place on the show when she came in swinging for LeeAnne's attitude. Kary is married to second husband Eduardo Brittingham, and on Season 4, she's trying to get some financial freedom from him by producing a line of jewelry. She's been candid on the show about how she signed a prenup that wouldn't give her a dime in the case of a divorce, so she wants to have her own money to show her daughters that they shouldn't rely on a man.
The Real Housewives of Dallas airs on Wednesdays at 9 p.m. on Bravo.