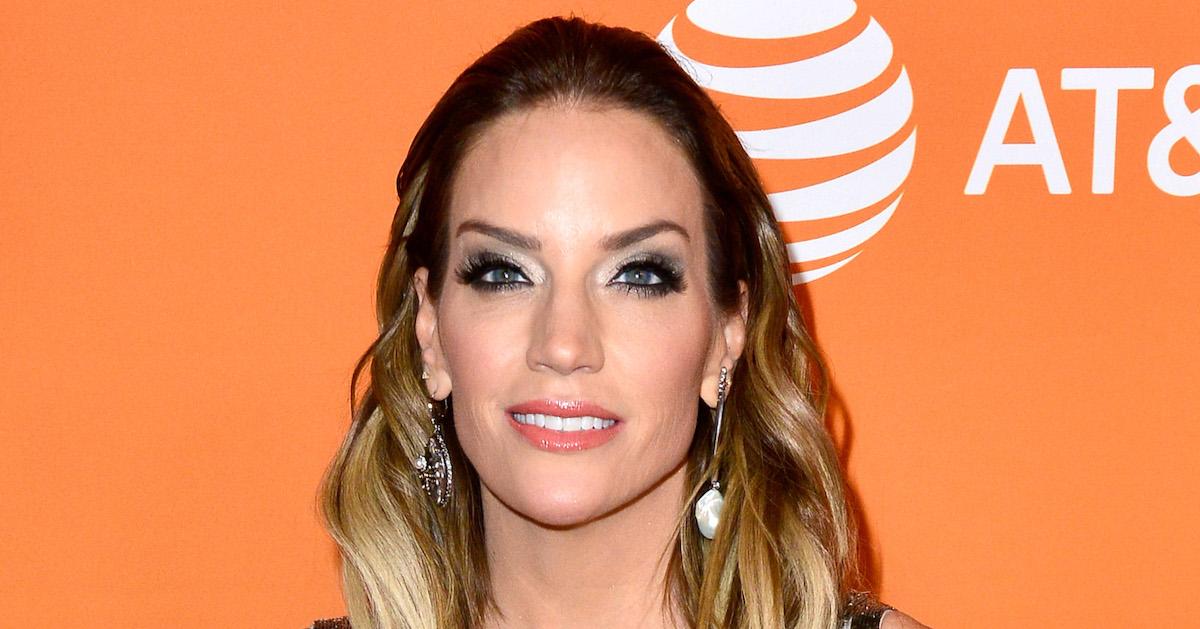 Cary Deuber Is Sort of Ditching 'The Real Housewives of Dallas' for a New Series
By Allison Cacich

Mar. 22 2021, Updated 10:27 a.m. ET
After it was announced that the 43-year-old would only be returning to the Bravo series as a "friend," Cary explained to fans why she decided to take a step back from the franchise.
Article continues below advertisement
What happened to Cary Deuber on RHOD?
The certified registered first nurse assistant elected to take a reduced role in Season 4 so that she can focus on a new TV series from Minted Media. The show will revolve around Lemmon Avenue Plastic Surgery & Laser Center in Dallas, which is run by Cary and her husband, Dr. Mark Deuber, M.D.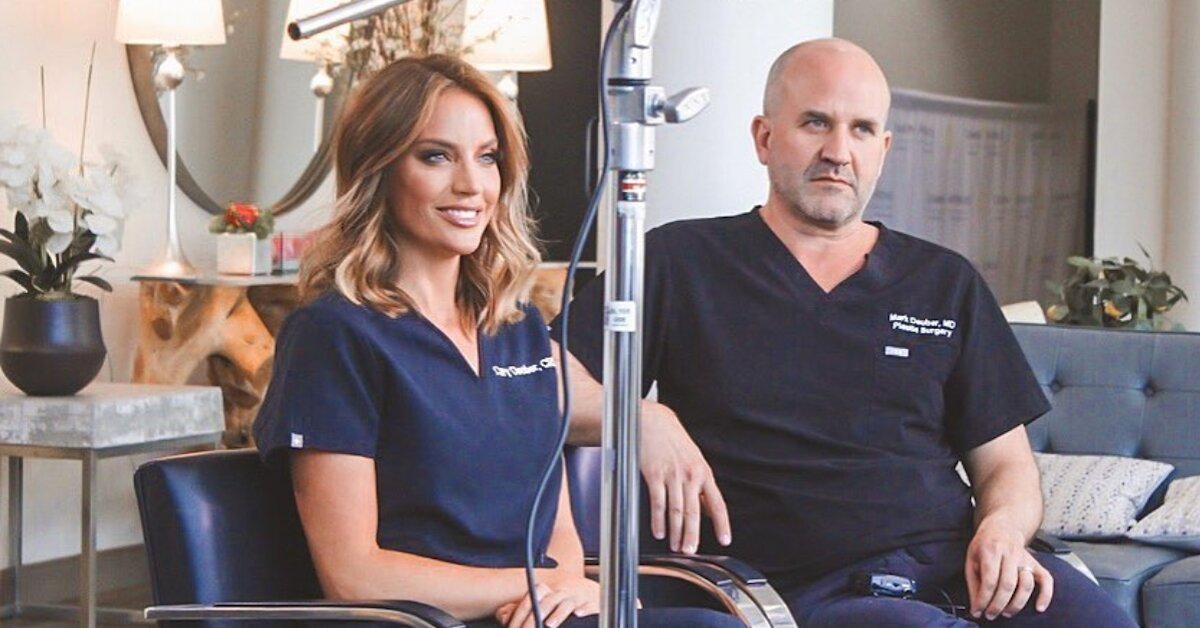 Article continues below advertisement
"I'm so excited to give you a sneak peek at my new project in development!" Cary wrote on Instagram in July, revealing that the show's working title is Plump It Up. 
"The saying goes, 'everything is bigger in Texas,' and this new series proves it's not just big hair, and big jewels, but BIG injections... that make Texans and other fans from around the globe flock to [Lemmon Avenue Plastic Surgery]."
In a promo for Plump It Up, Cary says, "People think I'm just kind of like a plastic surgeon wife. I just sit around and eat bonbons and get plastic surgery all day, which is not the damn case. I'm up here busting my ass."
Her hubby, Mark, adds, "The reality is, she's the main breadwinner now. Her business has become more important than mine." There's no word yet on where or when fans can watch the show.
Article continues below advertisement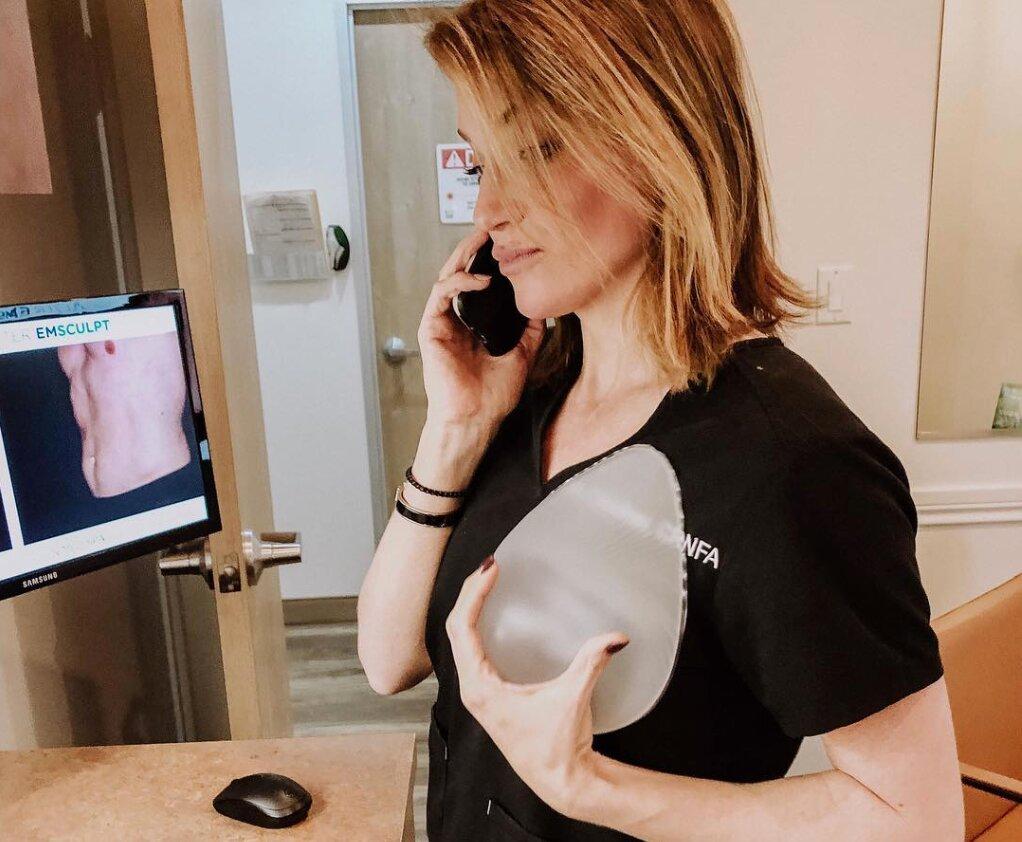 Who's replacing Cary Deuber on RHOD?
Article continues below advertisement
The mother of four admitted that she didn't immediately jump at the chance to become a reality star. "I was very conflicted at first if I wanted to do this, but anyone who knows me knows that I like to live life to the fullest!" she told followers on social media. 
"I love an adventure and this has been definitely that! This will be the biggest roller coaster ride, so excited to share this with all of you," she continued. "Thank you to everyone that [has] been supportive as I really needed it these past few months!"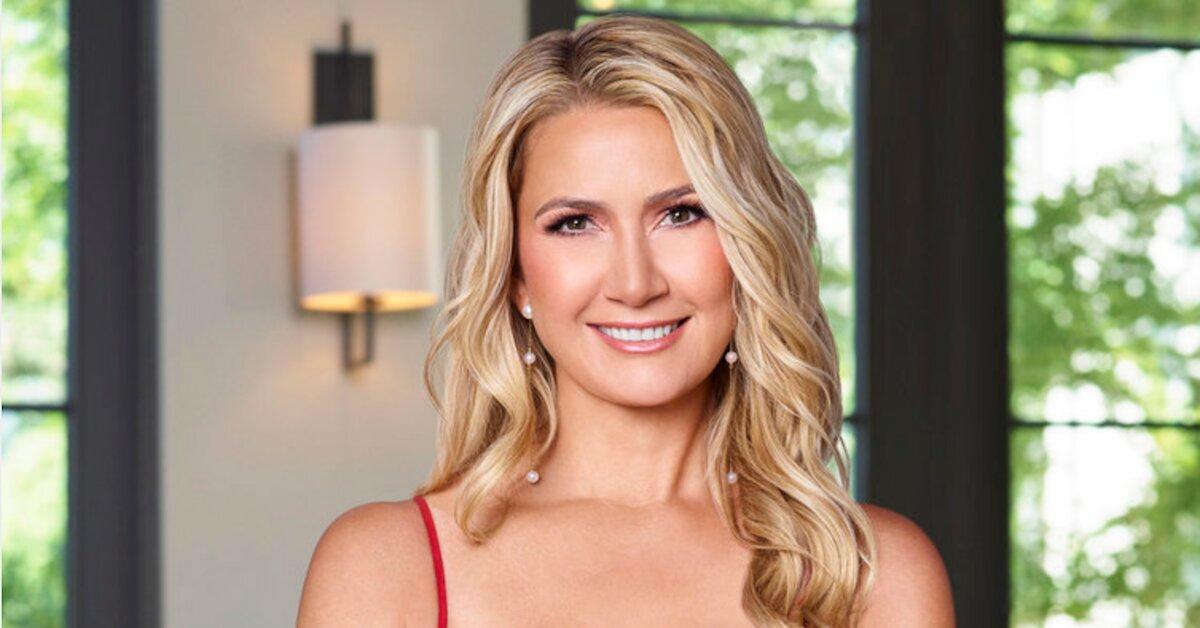 Article continues below advertisement
Kary recently celebrated her 10th wedding anniversary with husband Eduardo Brittingham, who's the chairman and CEO of Tu Familia Inc., "a vertically focused, passion driven social platform designed to connect, engage, and empower the Latino communities globally."
Next to a photo of the duo, Kary wrote, "Wow, we made it. It has been a roller coaster with ups, downs, twists, and turns but I would not change a thing. With every low there is a high and many learning opportunities. Love you."
Bring on the new season! The Real Housewives of Dallas airs Wednesdays at 9 p.m. ET on Bravo.