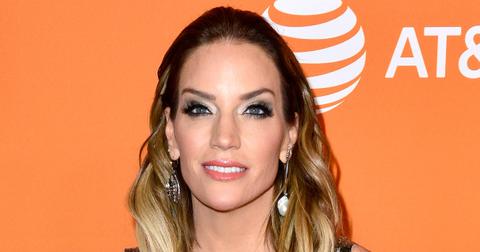 Cary Deuber Is Sort of Ditching 'The Real Housewives of Dallas' for a New Series
By Allison Cacich
Mother of three Cary Deuber has been demoted on The Real Housewives of Dallas… by choice!
After it was announced that the 43-year-old would only be returning to the Bravo series as a "friend," Cary explained to fans why she decided to take a step back from the franchise.
What happened to Cary Deuber on RHOD?
The certified registered first nurse assistant elected to take a reduced role in Season 4 so that she can focus on a new TV series from Minted Media. The show will revolve around Lemmon Avenue Plastic Surgery & Laser Center in Dallas, which is run by Cary and her husband, Dr. Mark Deuber, M.D.