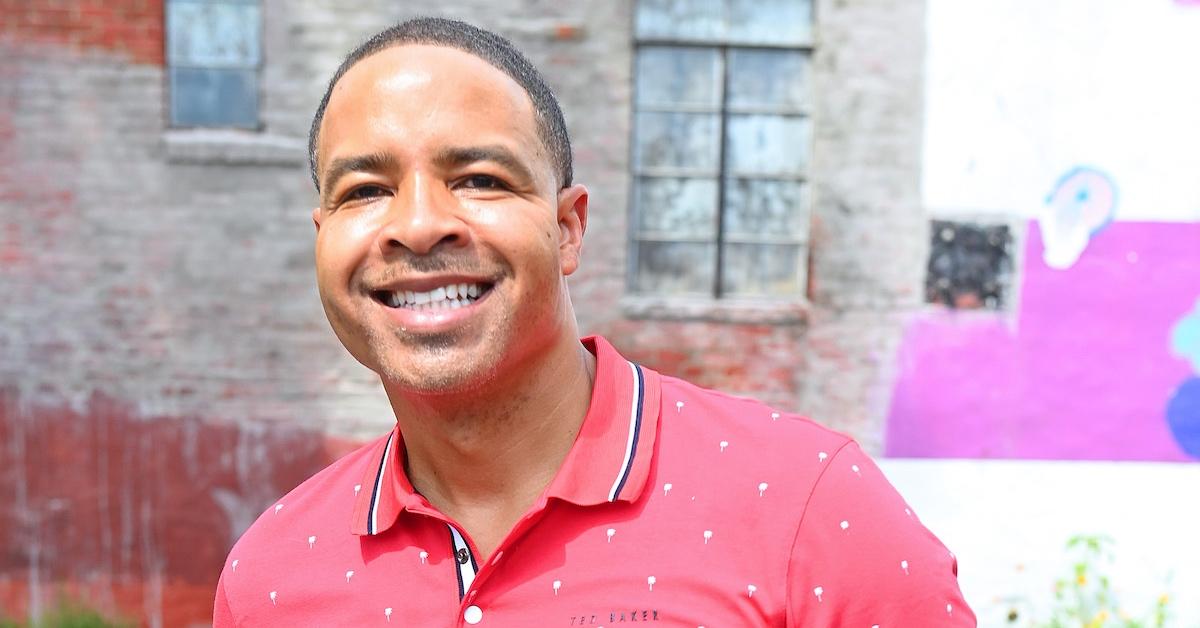 Sports Broadcaster Mike Hill Has Secured a Substantial Net Worth Throughout His Career
Sports broadcaster Mike Hill has been revered as one of the greats in his respective field. What's his net worth? Here's what we know.
Folks who have a deep affinity for sports are likely familiar with the name Mike Hill. Known as one of the most respected sports commentators in the industry, Mike — real name James Michael Hill — has been sprinkling his magic in the sports world since 1995. And since then, Mike has been seen gracing shows on Fox and ESPN networks.
Article continues below advertisement
As Mike's celebrity continues to grow in the sports field, he's also become a hot topic in the reality TV world. He jumped the broom with former Real Housewives of Atlanta star Cynthia Bailey in October 2020, and fans adore their love story. Now that Mike's personal and professional life has come full circle, fans are ready to learn more about him. So, what is Mike Hill's net worth? Here's what we know.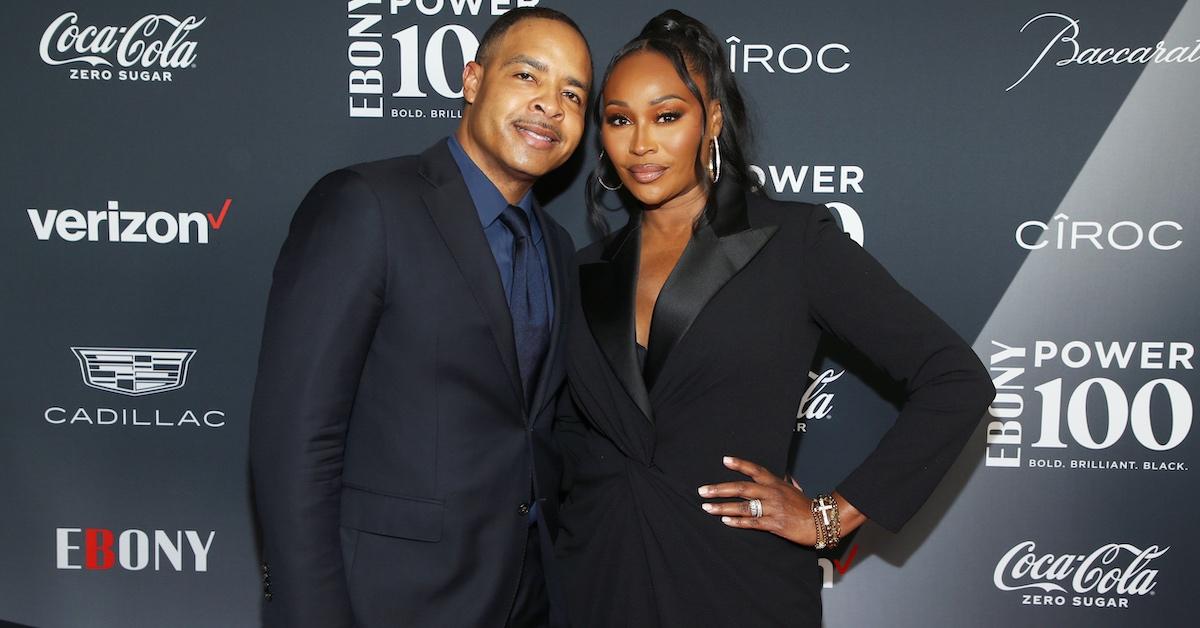 Article continues below advertisement
Mike Hill has accumulated an impressive net worth over the years.
Mike has earned a whopping $15 million dollar net worth, according to MDDailyRecord. This figure is the combination of his work as a sports commentator, actor, entrepreneur, and author.
He was awarded two Emmys for his coverage on high school football at WKRN-TV in Tennessee. Additionally, his memoir, Open Mike, has received rave reviews since its August 2020 release. So, it's easy to see why he's considered the crème de la crème in sports broadcasting with a large net worth.
Mike Hill
Sports Commentator, Television Personality, Author, Entrepreneur
Mike Hill is an accomplished sports commentator who has worked on Fox and ESPN.
Birthdate: Aug. 19. 1970
Birthplace: The Bronx, NY
Birth name: James Michael Hill
Father: James Maxwell
Mother: Linda Edwards
Marriages: First wife's name unknown; second wife Camille Hill; third wife Cynthia Bailey (m. 2020)
Children: Two daughters named Kayla and Ashlée Hill
Education: United States Air Force Academy
Article continues below advertisement
Mike Hill has been the target of cheating rumors on social media.
Even though things have been smooth sailing in Mike's life since jumping the broom with former RHOA star Cynthia Bailey, it appears that cheating rumors are persisting online.
During the week of Nov. 1, 2021, the Twitter account @Alist_xo took to the app to call out Mike for allegedly cheating on Cynthia via inappropriate conversations and nude photos, per Bossip. The outlet shares that the account posted a slew of messages and pictures while accusing the sports commentator of being "easily swayed."
Article continues below advertisement
However, Mike has called foul on the entire situation. Per TheNeighborhoodTalk, Mike denied the allegations to a fan via DM exchange captured by the blog.
Article continues below advertisement
"They are exposing you on Twitter bruh," the fan wrote to Mike.
"Please don't believe the BS," Mike allegedly wrote back. "They're not exposing me because THAT'S not ME. Don't know this person or why they're doing this but my lawyer has been contacted."
Article continues below advertisement
Mike also allegedly went on to thank the fan for their concern and share that he "wouldn't do [Cynthia] like that."
Not to mention, TMZ caught up with the couple on Nov. 2, 2021, at LAX where they also asked them about the rumors. As the couple headed into the airport, Mike shared that the rumors " are not true."
Cynthia also said that they're in a great place and "rumors are rumors." Mike also said that if the rumors continue to persist, they plan on taking legal action.
There's no denying that some celebs have been caught red-handed cheating on their spouse. But when it comes to Mike and Cynthia, the rumors are a bit far-fetched to believe since they appear to be smitten with one another.
There's no telling when the rumors will die down, but it's great that the couple is not allowing fiction to take a toll on their marriage.