Someone Allegedly Recorded Cynthia Trash-Talking NeNe on 'RHOA'
Who record Cynthia on 'RHOA'? One of the cast members recorded Cynthia talking smack about co-star NeNe Leakes, but no one is taking responsibility.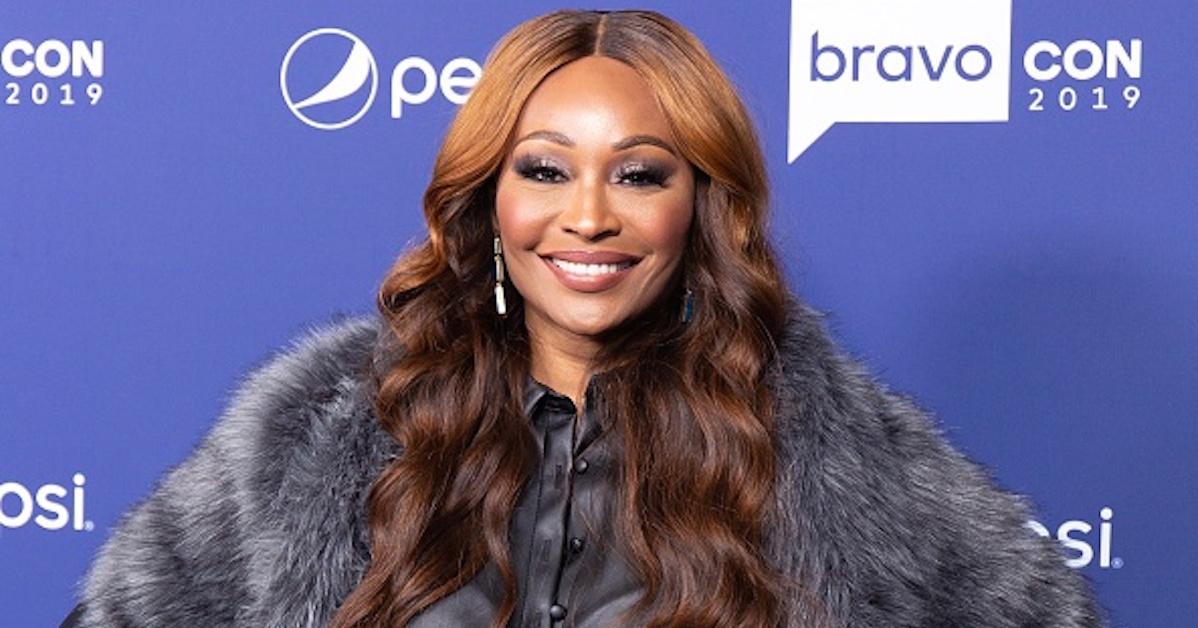 Article continues below advertisement
Cynthia Bailey — who has been on the hit Bravo reality series since its third season — was accused of saying hateful things about co-star and former best friend NeNe Leakes. While the two have had their issues for several seasons now since the demise of their friendship, this wasn't just a case of classic gossip.
NeNe first told co-star Kandi Burruss that she had obtained a recording of Cynthia bashing her and that the recording came from one of their friends.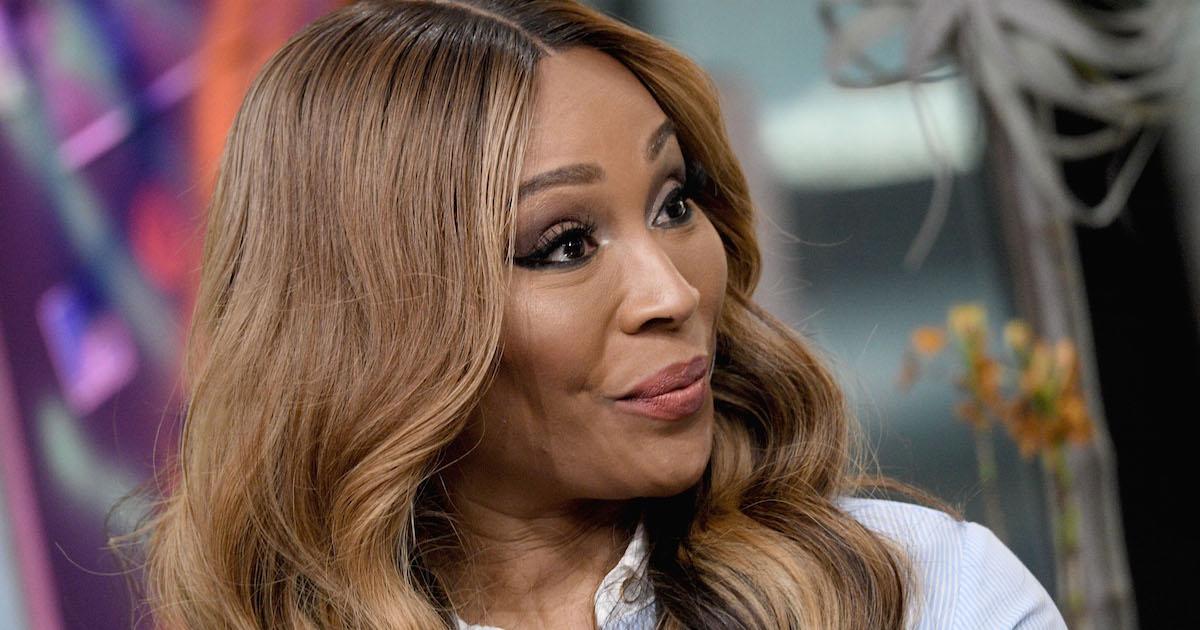 Article continues below advertisement
Who recorded Cynthia on RHOA? Read on to find out which co-stars definitely did not record Cynthia, and the person who multiple sources are saying is actually the person behind it.
Who recorded Cynthia on RHOA?
After Kandi told Cynthia that NeNe allegedly had a recording of the trash-talking incident, Cynthia was on a manhunt. She wanted to determine which of her friends would have betrayed her trust by recording her, and it wasn't going to be easy.
All NeNe had said about the recording was that it was done by "a mutual friend." Because of all the shade between cast members, Cynthia had no idea which cast member or friend of a cast member had done it.
Article continues below advertisement
When talking to Eva Marcille, the two came to the conclusion that the recording was done by either Gail "Yovanna" Momplaisir or Marlo Hampton, the latter of which is best friends with NeNe. Yovanna vehemently (and quite defensively, we might add) denied being behind the recording.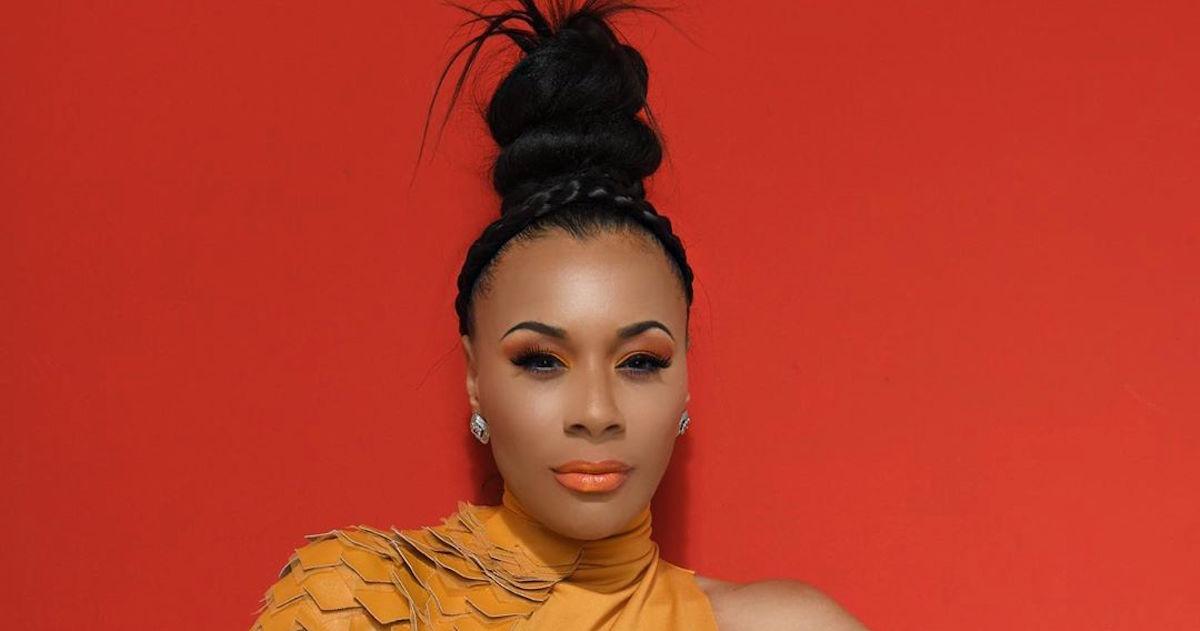 Article continues below advertisement
Cynthia then asked Marlo about it when the two went to lunch together.
"You definitely ain't saying nothing I want to record," Marlo said after Cynthia accused her of being the one who recorded her.
While Marlo has been known to tell a lie or two on the show, it didn't make a lot of sense that she would have recorded Cynthia. After all, the two have mended their relationship, and they even got dinner together in New York City during their Pride celebrations.
Though Yovanna denied being the one behind the recording, a source confirmed exclusively to Radar Online, a site that infamously gets inside information from Real Housewives sources (let's not forget how much it was mentioned on Season 9 of RHOBH), that she was the person who recorded Cynthia.
Article continues below advertisement
"Of course, Yovanna is the 'snake' they all speak of, but she didn't do it all by herself," the source said. The insider also shared that Yovanna did so because of her close friendship to Nene.
"Yovanna dishes out so much trash talking, stirring up trouble, but Cynthia and Kenya are in the middle of it all," the source said.
Article continues below advertisement
According to Radar Online, the women will learn that Yovanna is the one who recorded Cynthia later on in the season. After she is outed, Cynthia and Kenya allegedly refused to film with her. Yovanna then leaves the show mid-season.
Of course, this is all speculation. But, based on how strongly Yovanna denied the allegations, it did appear as if she had a guilty conscience.
Does the 'RHOA' recording actually exist?
Interestingly, the easiest answer as to who recorded the audio is that the recording doesn't even exist. According to Radar Online , the tape isn't real, and it was just a storyline created to get Cynthia nervous.
Article continues below advertisement
According to the source, Yovanna made up the existence of the recording in order to keep filming with the cast (she is a "friend" on the show, and is not a full-time housewife). The source claims that nobody involved with the show has actually ever heard a clip from the recording.
"There is allegedly audio but to date no cast member or staffers have heard said audio," the source said. "Many believe [that] she made it up to keep filming."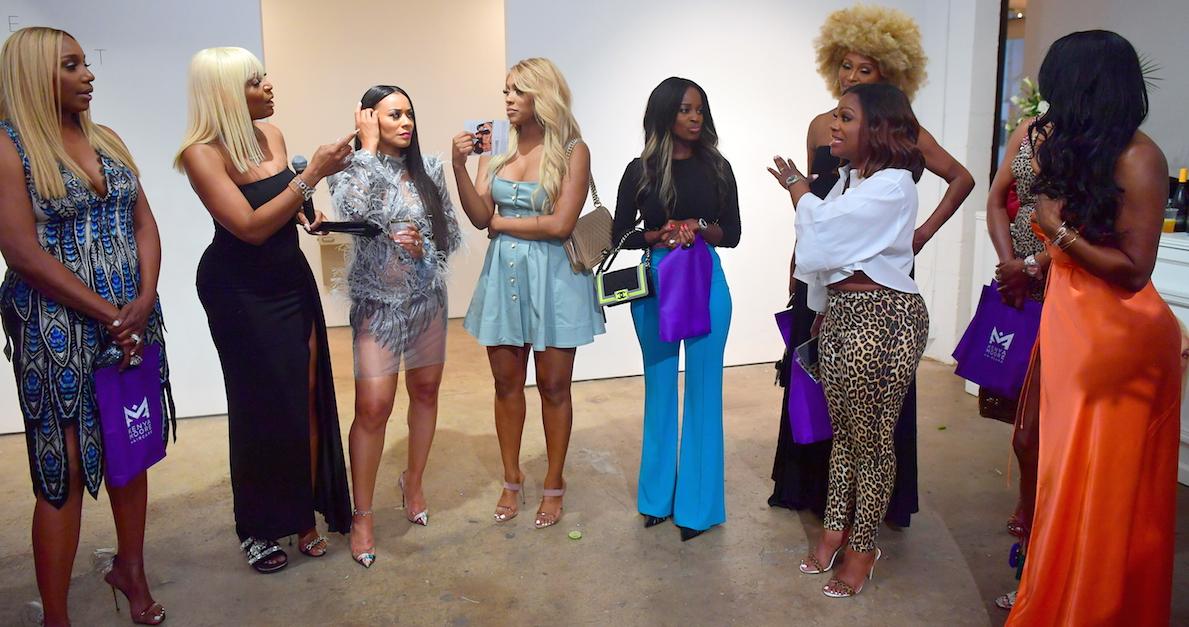 This theory does make sense, since the clip has not been aired at all on the show. It is important to note that Georgia has a one party consent rule when it comes to recording, so the clip could have been used throughout the season (as long as the recording was a conversation between the recorder and someone else).
To find out who the real source behind the recording is, watch RHOA. It airs on Sundays at 8 p.m. on Bravo.