Marlo Hampton From 'RHOA' Got Her Net Worth From a Fashion Empire... and a House From Her Ex
What is Marlo Hampton's net worth from 'RHOA'? Details on how 'The Real Housewives of Atlanta' star made her money, and what she does for a living now.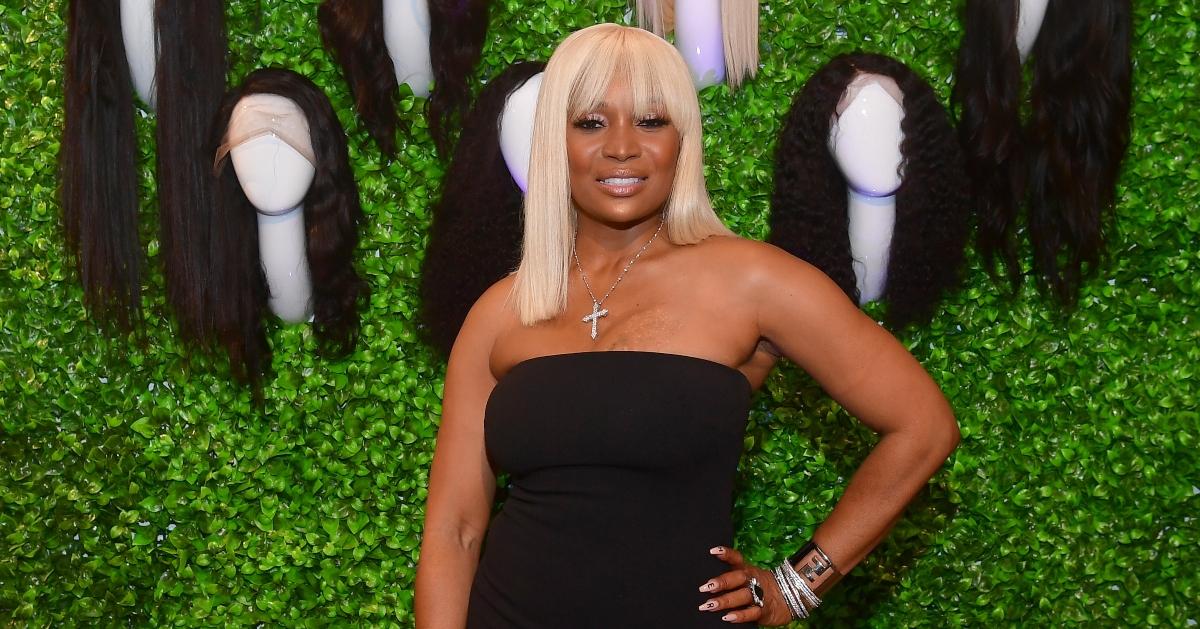 Aside from Nene Leakes and Kenya Moore, there's no one who brings the drama on The Real Housewives of Atlanta quite like Marlo Hampton. She's been appearing on the series since Season 4, and she's never once shied away from calling one of her co-stars out (especially when it comes to money).
Article continues below advertisement
With Marlo's shady money comments, it's fair to wonder how exactly the reality star made her money. What is Marlo Hampton's net worth? We have the scoop on what her empire consists of, her billionaire ex-boyfriend, and the latest job she took on as a guardian.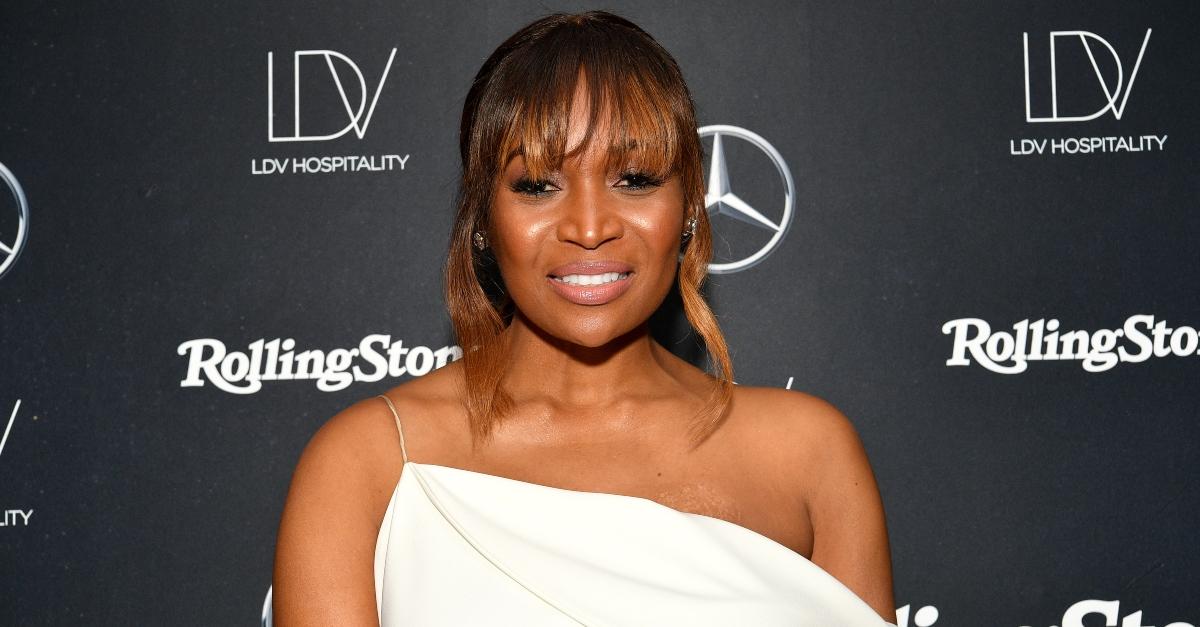 Article continues below advertisement
What is Marlo Hampton's net worth? 
Like many of her RHOA co-stars, Marlo has a businesswoman mentality, and she has her hat in the ring for multiple business ventures. Some of Marlo's most infamous Housewives moments have included her shaming her co-stars for being broke, like when she made fun of Sheree Whitfield for having only one Rolex and for having a reputation of returning things to Neiman Marcus. She also made fun of Eva Marcille's wedding dress and said she was only an Instagram model.
Marlo herself is far from being broke, and she has an estimated net worth of $600,000 as of 2018. According to Ebony, Marlo is set to make $100,000 for the scenes she filmed in Season 12. She makes less than her co-stars because she is not technically a full-time housewife, and has always been in the "friend" role.
Article continues below advertisement
Marlo has also been candid on the show about dating extremely wealthy men, and help from one of them contributed to her assets. She dated Jane Fonda's ex-husband and the founder of CNN, Ted Turner, for five years. She spoke about how he helped her invest in real estate in a Watch What Happens Live appearance back in March of 2019.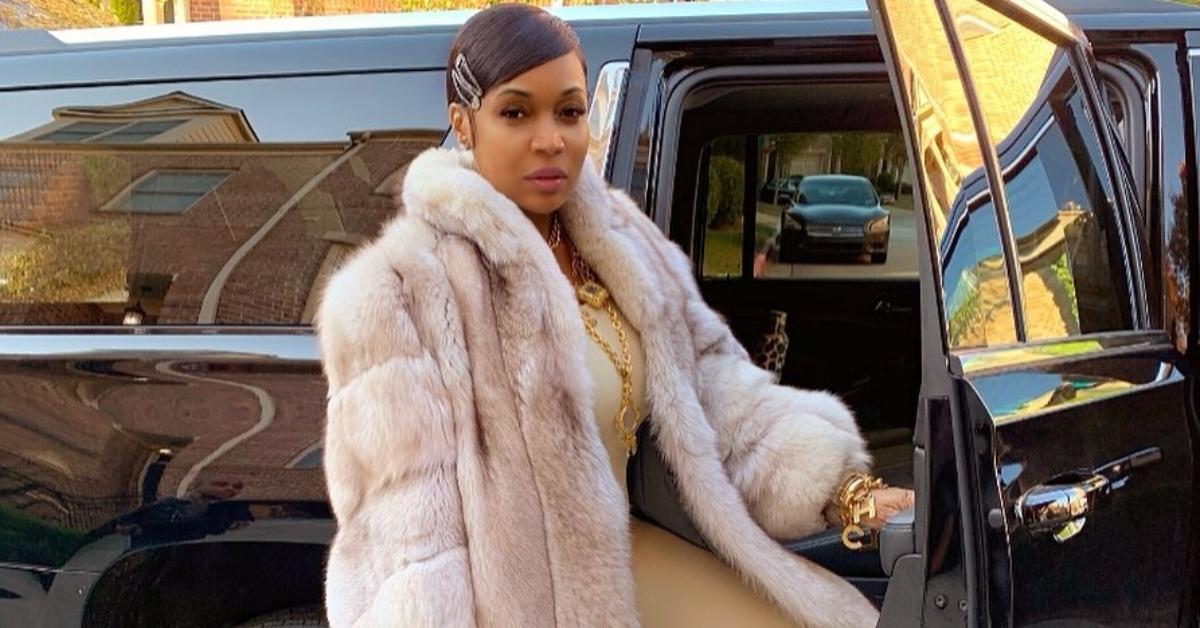 Article continues below advertisement
"My grandmother told me at a young age how to invest in property," Marlo explained to host Andy Cohen. "I've owned properties for years. I also dated a billionaire. And to sum it all up, I'm sitting right here with Andy Cohen. This platform allows me to make plenty money, posting my businesses... I'm an entrepreneur. I'm a hustler."
Marlo has also confirmed that Ted bought her and her mother houses as well for one of her birthdays. The townhouse she features on the show (and her Instagram page) was purchased by Ted.
Article continues below advertisement
What is Marlo Hampton's job? 
Marlo's original, pre-RHOA claim to fame is that she was an Atlanta shop owner. Of course, since she's Marlo Hampton, she said that her store was one for high profile clients.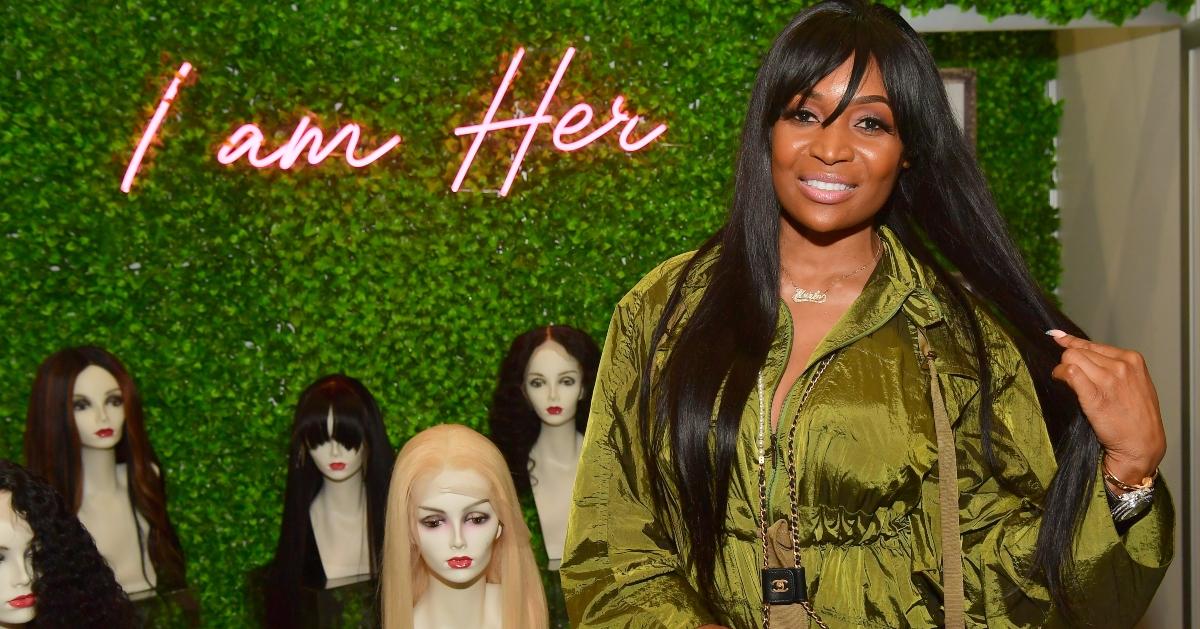 Article continues below advertisement
"I owned a boutique called The Red Carpet Boutique about 10 years ago. The Who's Who of Atlanta shopped there.... when I closed my boutique, I invested in real estate, and guess what? I'm on the No. 1 reality show, The Real Housewives of Atlanta, and I get paid a cute coin," she said in an interview with Jezebel about how she makes money.
She said the likes of Eva Marcille and Yung Joc used to shop at The Red Carpet Boutique.
On Season 12, Marlo is promoting her new wig line, H.E.R. Hair Collection, which features seven glue-less wigs. She also has an accessory business in the works called Arrie and Emma which is named after her foster grandmother and mom, respectively.
Marlo sells T-shirts on her website, MarloHampton.com, that retail from $50 to $65. The shirts feature some of her iconic lines and illustrations of looks she's worn on the show.
Article continues below advertisement
She also does sponsored ads on her Instagram page, which add to her net worth.
In addition to her profitable businesses, Marlo also gives back with her nonprofit charity, Glam It Up, which helps young girls in foster care.
Article continues below advertisement
Does Marlo have kids? This is why she's called a "Munty."
Though Marlo's original role on RHOA was to bring shade and stir the pot, she discussed how she's become tamer in the eight years since she joined the show in a friend capacity. In the Season 12 premiere, she discussed how she got custody of her two nephews, William and Michael after her sister was taken to a mental institution.
There's two little boys that are looking up to me," she said in the Jezebel interview. "So now, before I speak, I try to think, 'hey, Marlo, what if they're watching?'"
She said that side of her has never been seen on the show before.
"My family is super duper important to me," she continued. "And that's something you never get to see. Being a munty definitely not celebrated as much as it should be, especially in the role that I'm in now."
Article continues below advertisement
She went on to talk about how her role shifted from being the fun aunt to now being in charge of making sure that the boys are doing well in school, and that they're feeling okay.
"I respect all mothers, because it's no joke being a mother. But being a Munty, I have to say, has brought me a lot of sunshine in life."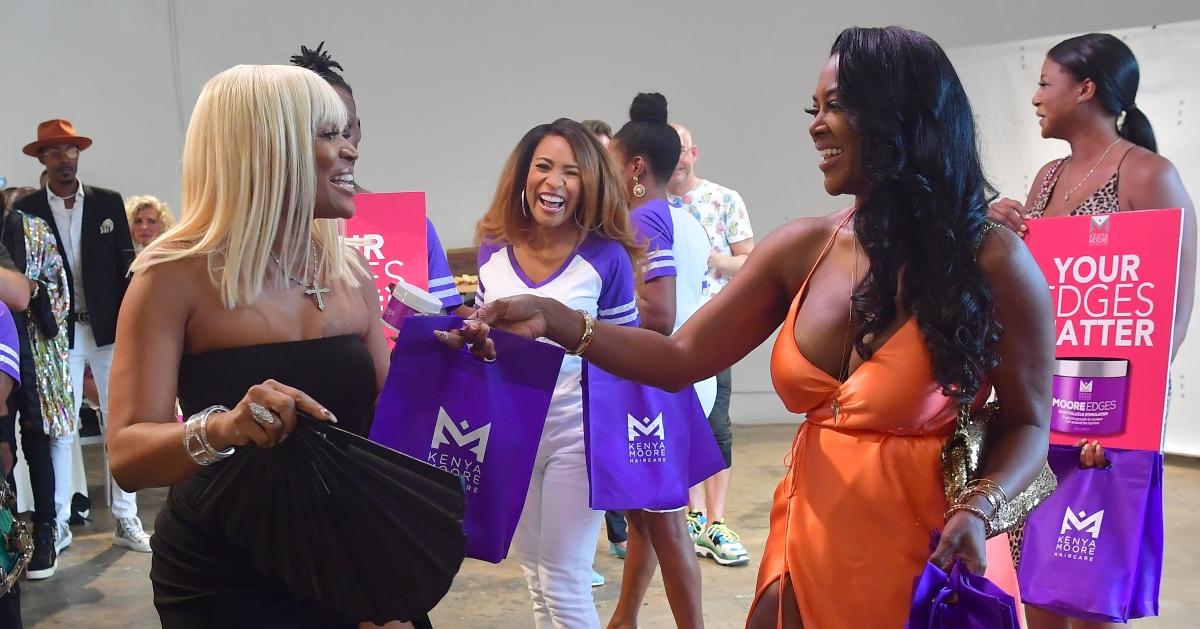 While Marlo also referred to herself as a peacemaker for Season 12, she's definitely not rid of her old ways completely. Let's not forget how she called security to get Kenya Moore out of her wig launch party on the Dec. 8 episode.
The Real Housewives of Atlanta airs on 8 p.m. on Bravo.