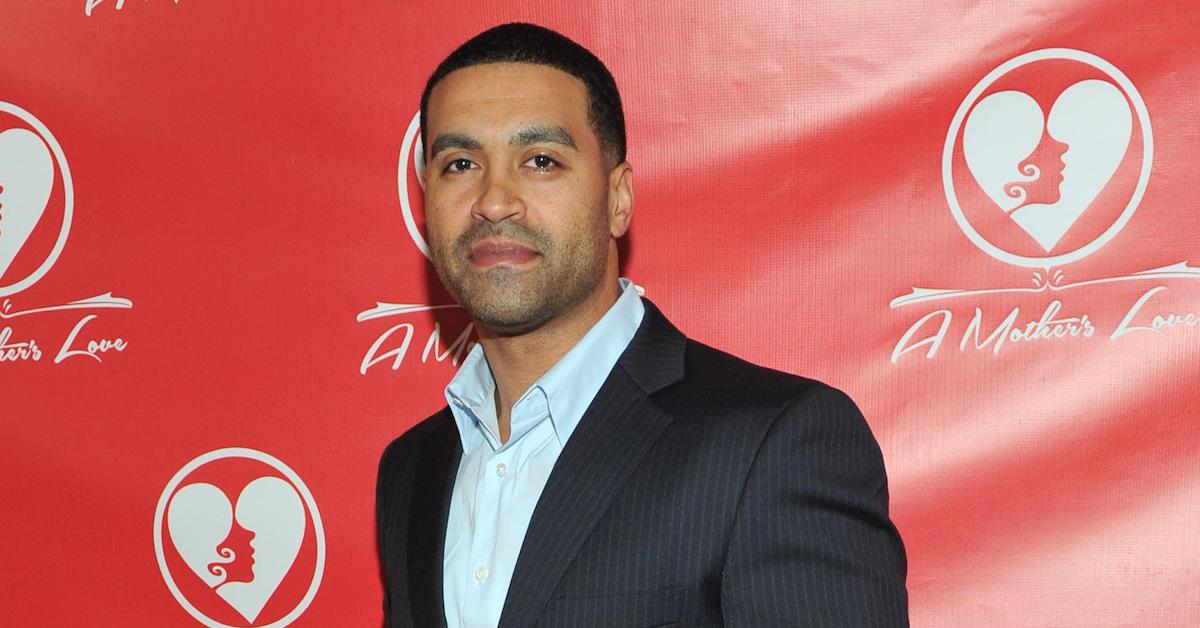 Former 'RHOA' Apollo Nida Is No Longer in Prison — What Is He Doing Today?
It's been a real rollercoaster for The Real Housewives of Atlanta alum Apollo Nida. Scroll down for an update on Phaedra Parks' ex and what he's doing today.
Article continues below advertisement
Where is Apollo Nida from 'Real Housewives of Atlanta' now?
Though his marriage to Phaedra did not last, Apollo wasted no time in finding love again. According to Bravo, the ex-reality star is engaged to Sherien Almufti. She reportedly visited him while he was serving time, and picked the former reality TV star up on the day of his release.
Based on Apollo's Instagram, the two are still going strong and have been documenting their time quarantining together.
Article continues below advertisement
"4:52am Quarantine with my baby @queensherien she's HURT HURT LOL need to mortgage her properties sorry baby. #BANK ROLL SHAWTY ATL," Apollo captioned a picture of the pair playing Monopoly.
Prior to the news of his engagement, the convicted felon was reportedly living in a halfway house until his release from federal custody on Nov. 26. Apollo moved into the facility, which is located in Philadelphia, after his second release from prison in July 2019.
The father of two, who was sentenced to eight years behind bars in 2014, received an early release in June 2019, but was taken back into custody just nine days later after violating a technical condition of his release — the details of which remain unknown.
Article continues below advertisement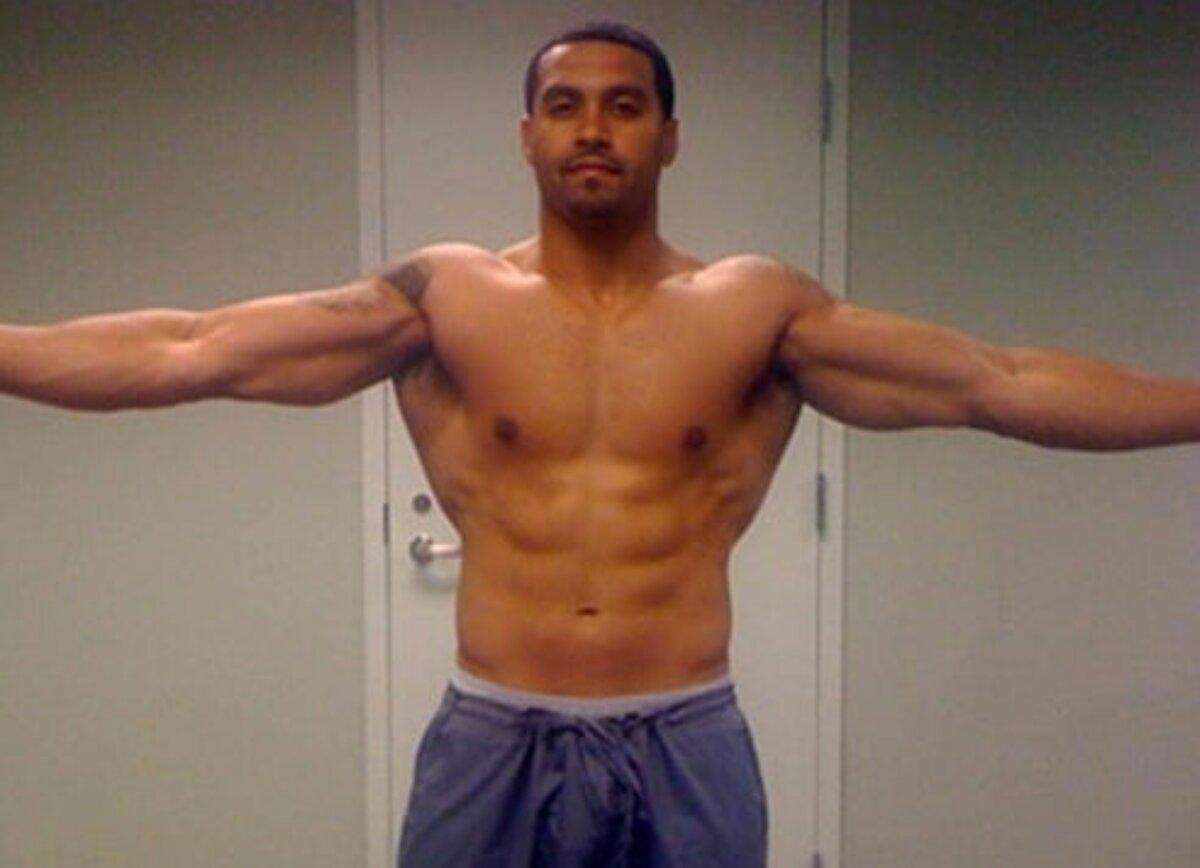 Apollo left prison for a second time in late July 2019. Phaedra said that her sons — Ayden, 9, and Dylan, 6 — were "sad" and "disappointed" when they learned their dad was heading back to jail.
Article continues below advertisement
"I don't know if I was that shocked because he is a risk taker and I just hate it because now it's just above all of us, only Jesus can fix it," she told DailyMailTV when Apollo was still locked up. "I can't make him be what he doesn't want to be. He has to want to change."
The 46-year-old added, "My sons have been through a lot, they've seen a lot of good things, they've seen a lot of bad things, and nobody's life is going to be perfect, so we're just going to continue and keep our schedules as they have been and we're going to hope and pray that Apollo can get it together."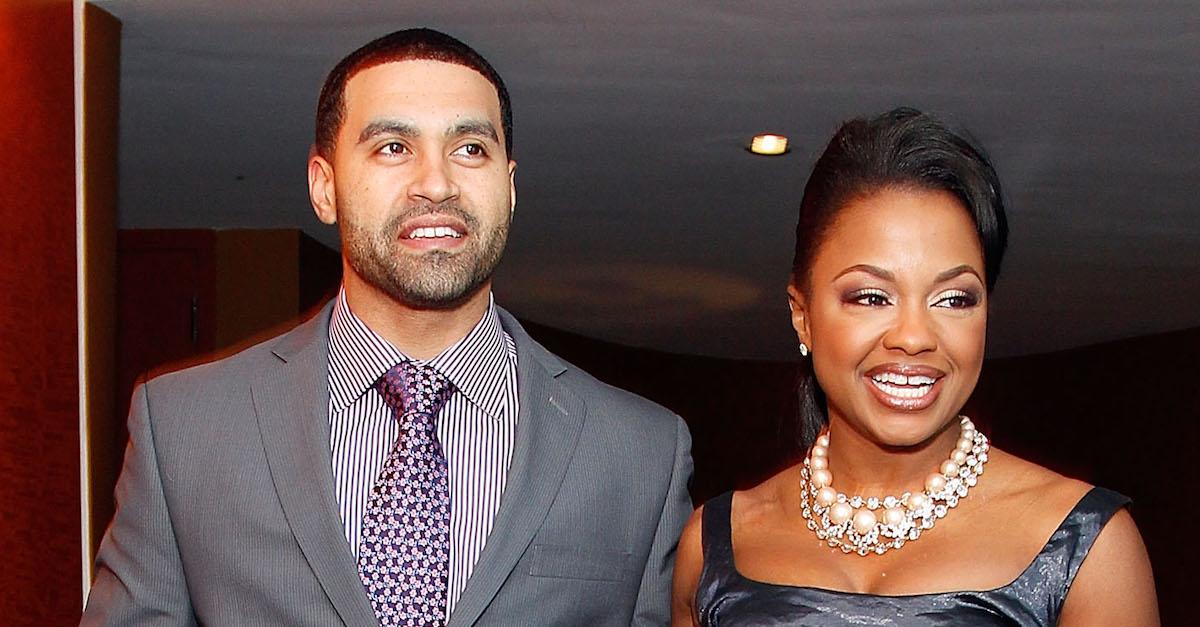 Article continues below advertisement
Apollo accused Phaedra of keeping their boys away from him.
Following his second release from prison, Apollo wrote an impassioned Instagram post to Ayden and Dylan. "DON'T WORRY! We will be together soon, no matter what, she can't keep us apart," he captioned a photo of the young pair, seemingly referring to Phaedra.
"The fight will not stop to be a good DAD!!! There's not a day that goes by I don't think of the 2 of [you]. LOVE AND MISS YA SO MUCH," he concluded.
Phaedra never responded publicly to his post, but she previously indicated that she wanted Apollo to be present in their sons' lives. "Apollo had been telling me that he was coming home early," she explained to DailyMailTV.
Article continues below advertisement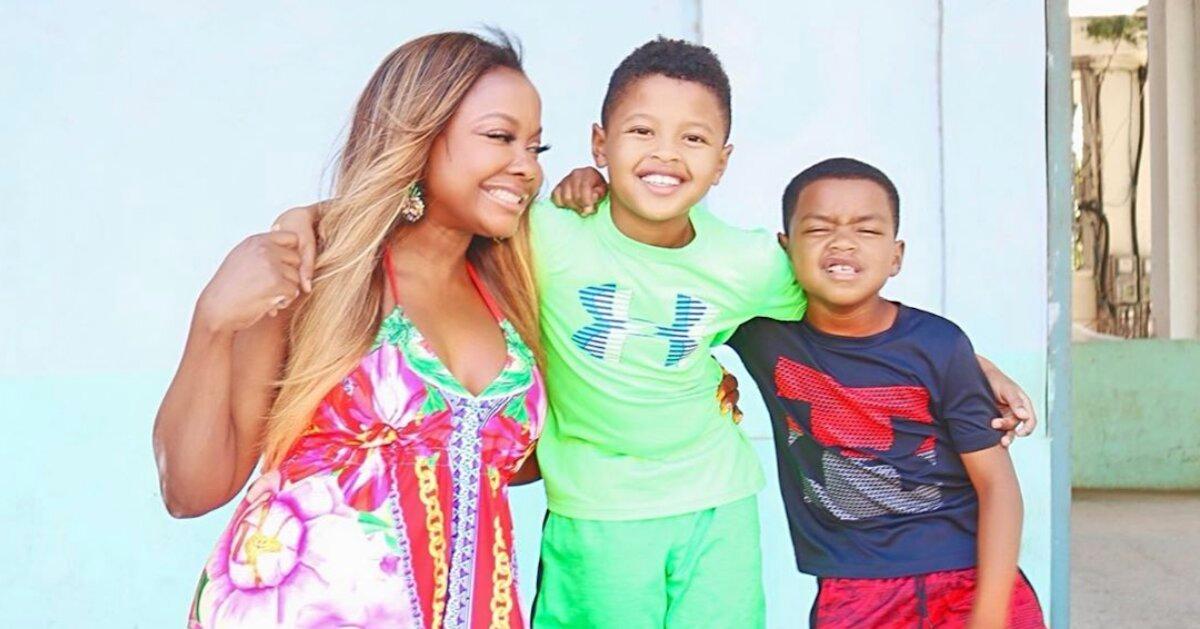 "And so when he called us on FaceTime [after his first release]… we were all excited because of course I want the boys to have a relationship with their father — and it would be great to have that support from Apollo."
According to The Daily Dish, Phaedra and Apollo currently share joint legal custody of Ayden and Dylan, though the brunette beauty has primary physical custody. We hope, for the boys' sake, that the exes will clear up any disagreements they have soon.
The Real Housewives of Atlanta air Sundays at 8 p.m. ET on Bravo.