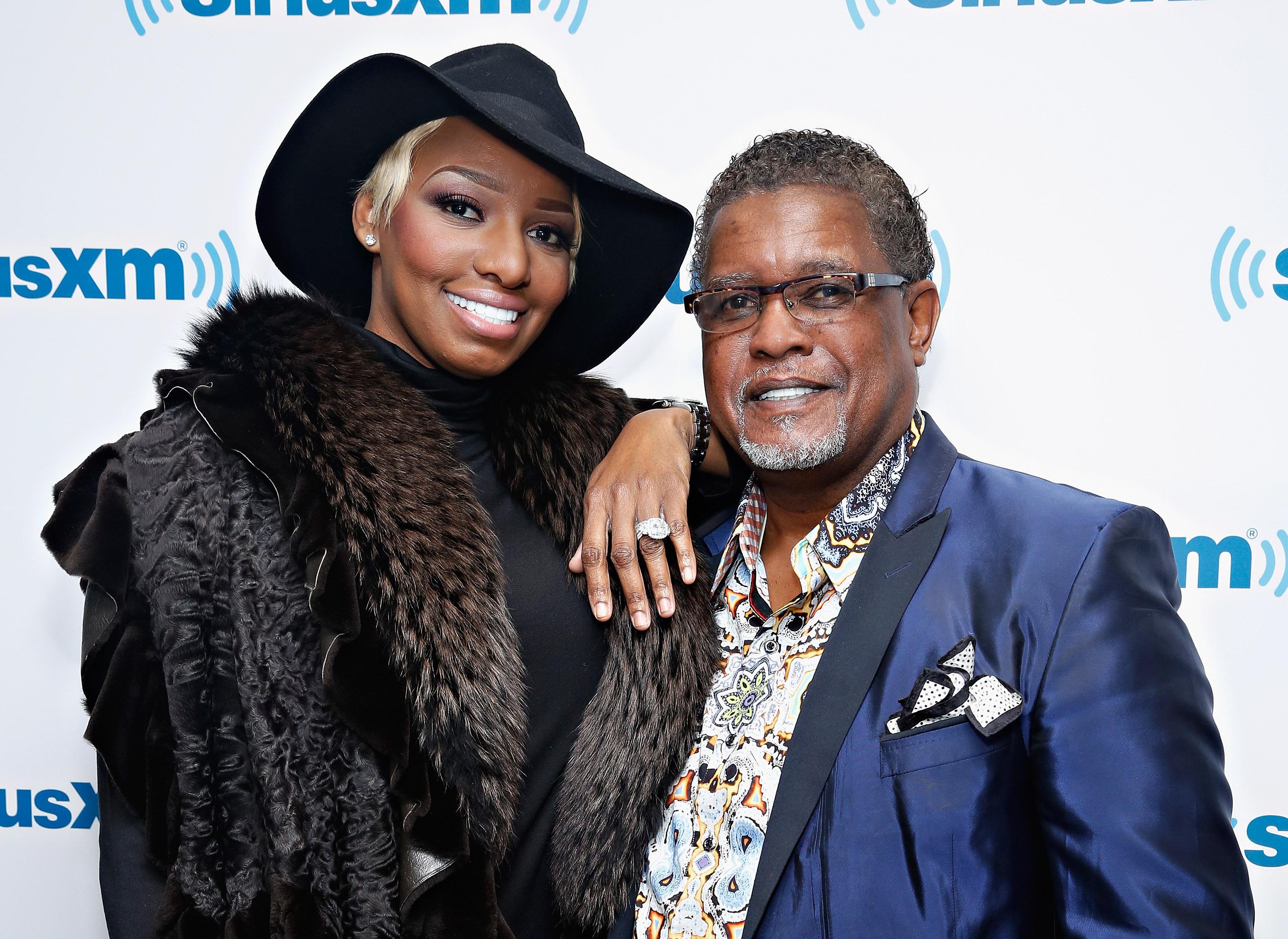 Gregg Leakes Given a Clean Bill of Health Ahead of 'RHOA' Premiere
By Jacqueline Gualtieri

Mar. 18 2021, Updated 1:15 p.m. ET
It goes without saying that any Real Housewives show is supposed to be filled with drama. Drama is to be expected in some manner in any reality show. But Season 11 of The Real Housewives of Atlanta had drama that no one ever wants to see. Fans were left heartbroken for NeNe Leakes when she shared that her husband had been diagnosed with stage 3 colon cancer.
Article continues below advertisement
It's been a year-long battle but it looks like he's is doing a lot better today. Let's take a look at NeNe Leakes's husband Gregg's health update.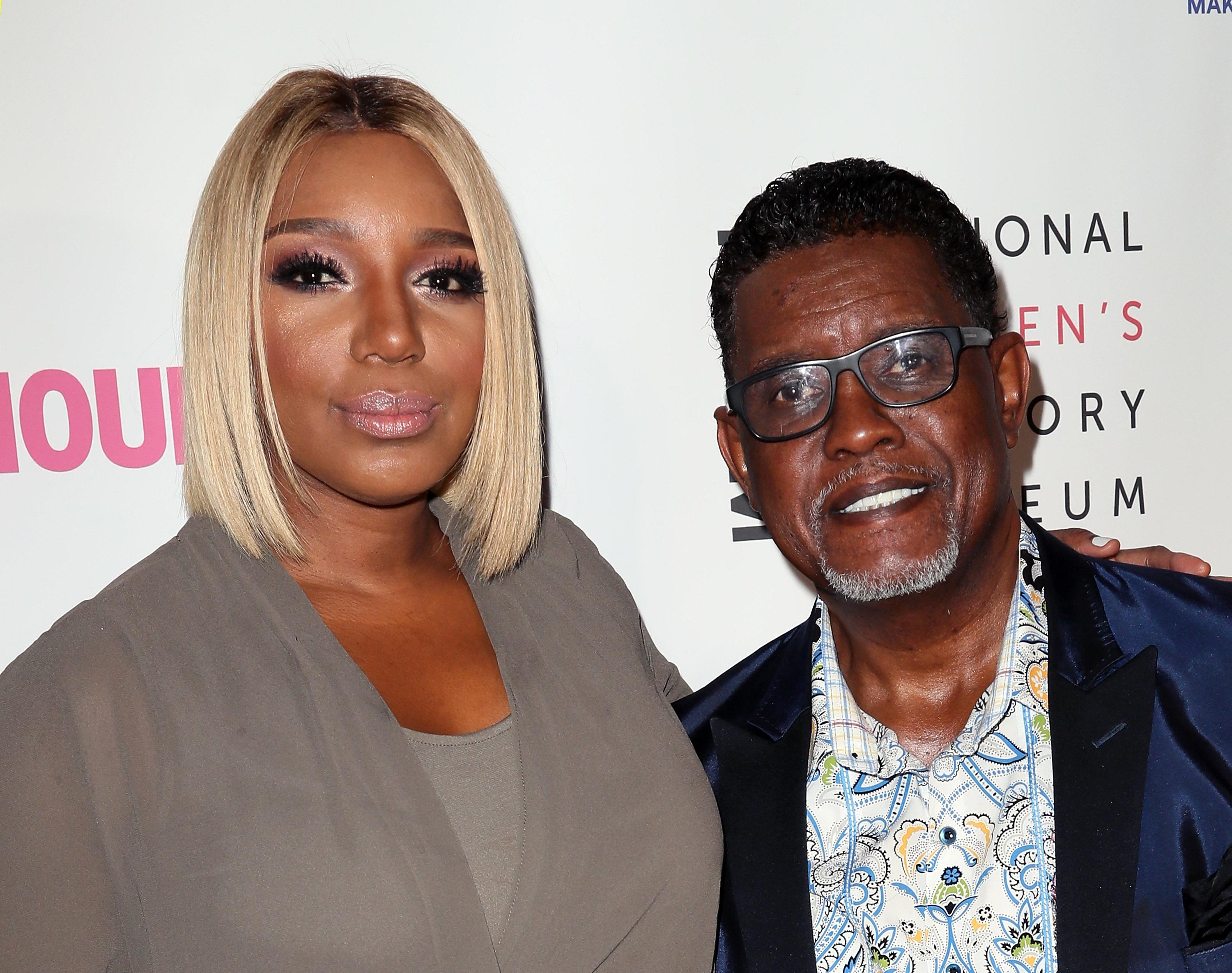 Article continues below advertisement
NeNe Leakes shared that her husband Gregg is cancer free in a recent health update.
It's been a long journey for the Leakes family. Back in June 2018, NeNe shared an Instagram post saying that Gregg had been diagnosed with cancer, following a 16 day hospital stay in May. She also confirmed it in a confessional in Season 11 of RHOA. 
Gregg underwent surgery in late 2018 and was told that, through imaging tests, they found no evidence of the cancer remaining. Gregg ultimately decided, against his doctor's wishes, not to undergo chemotherapy following the surgery, saying that, "If the cancer was more active, I would entertain chemo a lot quicker." 
Article continues below advertisement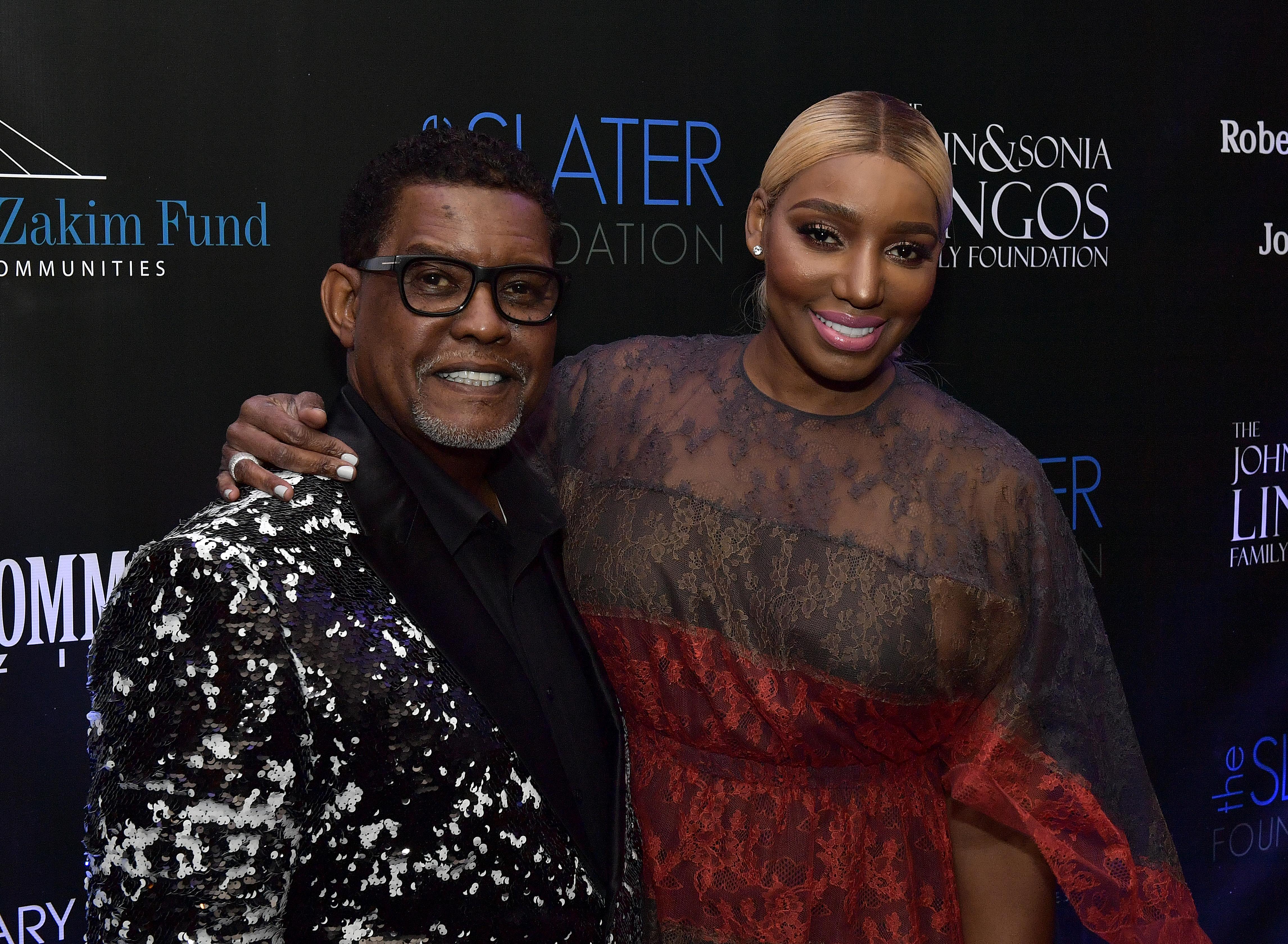 He remained cancer-free without the chemo and NeNe confirmed it in an Instagram post in May. Although the cancer was gone, the fight was not over yet as Gregg had one final surgery scheduled in June. 
Article continues below advertisement
His last surgery was good news as it was to take out his port, which is a small tube placed under a cancer patient's skin used to draw blood or give treatments. Considering his doctor was giving him the go-ahead to remove this important treatment device, it seems safe to say that Gregg is definitely doing better.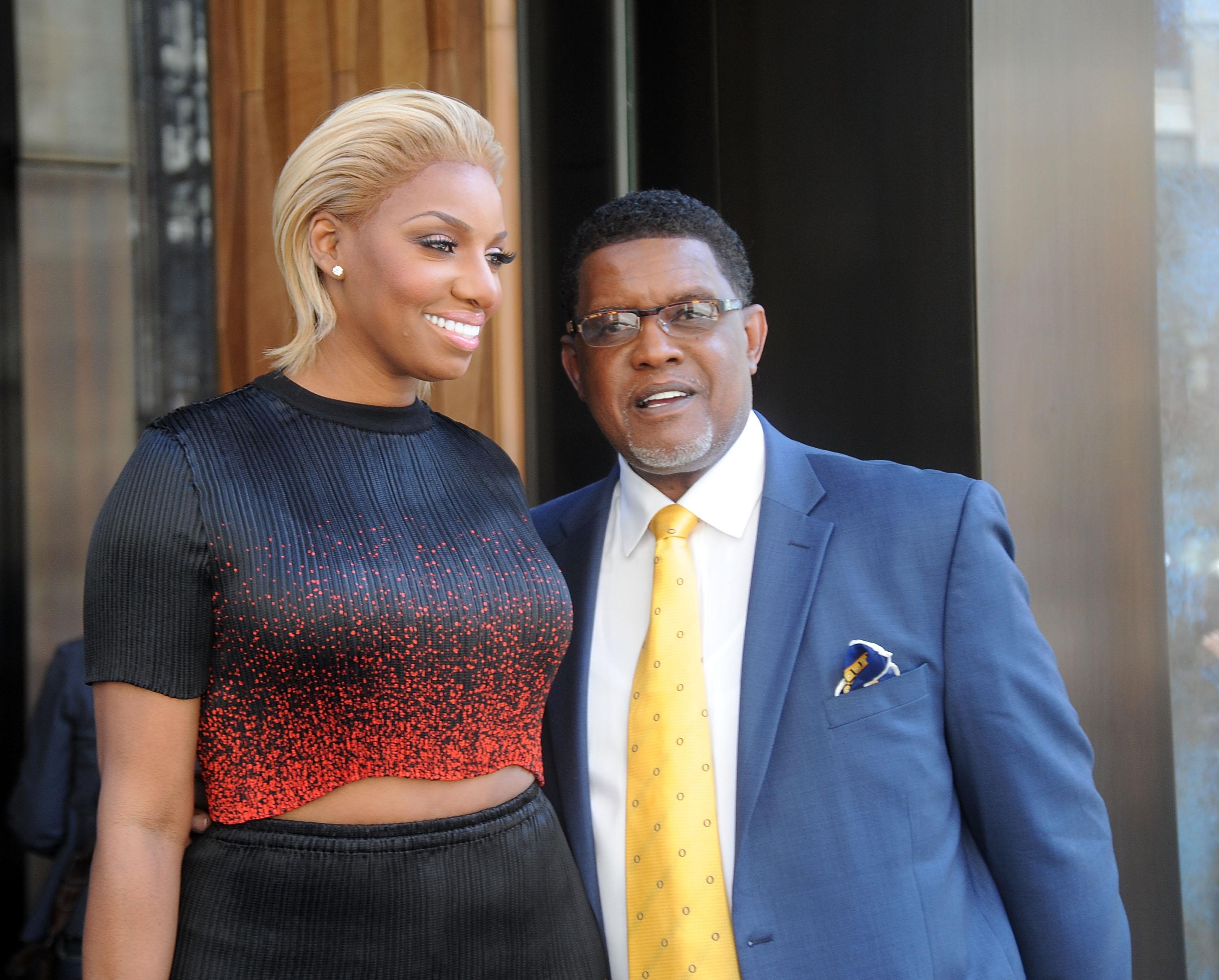 Article continues below advertisement
Is Gregg well enough to be on the show?
Gregg made an appearance with NeNe on The Wendy Williams Show back in September to talk about the cancer news. It certainly seems that he's in a good enough place to be making television appearances and we shouldn't expect him to be on the show any less this season. In fact, we might see him more as Gregg has publicly discussed that he wants to advocate for other cancer patients and encourage people to get screened.
Last season, we saw him speaking to Cynthia Bailey, saying, "I'm deciding to really take my life and use it as a mouthpiece for other people," he said. "I just want to use my life in a way to help someone. So I can say I'm Gregg Leakes and I have cancer, but I will be a survivor."
It seems that Gregg wants to use RHOA as a force for good to help others who have been in his position. But we'll only know for sure when Season 12 kicks off. 
Catch up with Gregg, NeNe, and everyone else on RHOA Sundays at 8 p.m. EST on Bravo.