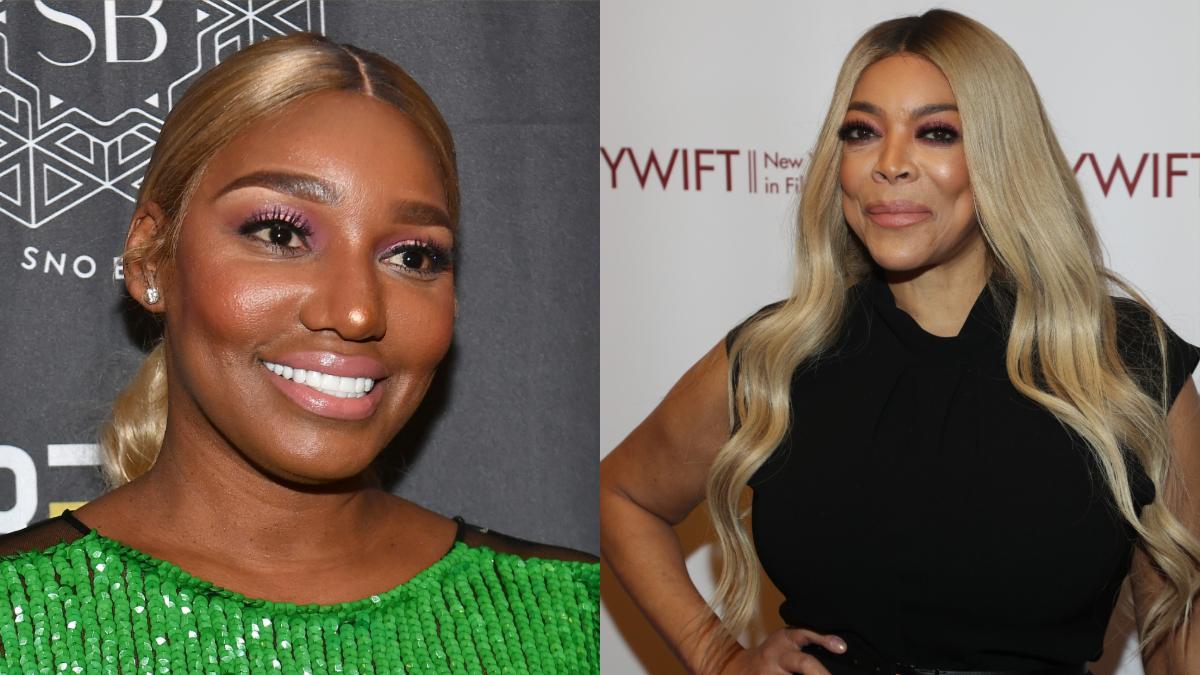 NeNe Leakes' Role in 'The Real Housewives of Atlanta' is Up in the Air
NeNe Leakes has had a rough couple of years. She stood by her husband's side during his battle with stage 3 colon cancer. Thankfully, his arduous fight ended with the great news that he now has a clean bill of health. But during the latest season of The Real Housewives of Atlanta, NeNe has barely been featured, leading some to believe that she's slowly being phased off the show by Bravo.
Article continues below advertisement
But they may not get the chance.
According to Wendy Williams, NeNe is planning to quit RHOA. But is she actually leaving?
Is NeNe really leaving 'RHOA'? Wendy Williams seems to think so.
During The Wendy Williams Show on Jan. 21, the host announced that, in between commercials, she looked at her phone and saw a text from NenN saying that she was quitting RHOA.
She went on to say, "I have got to say something but I'm not going to say a whole lot. I know something about Nene that will make you all cry, be sad, feel bad for her. She's carrying the weight of a huge thing on her shoulders."
Article continues below advertisement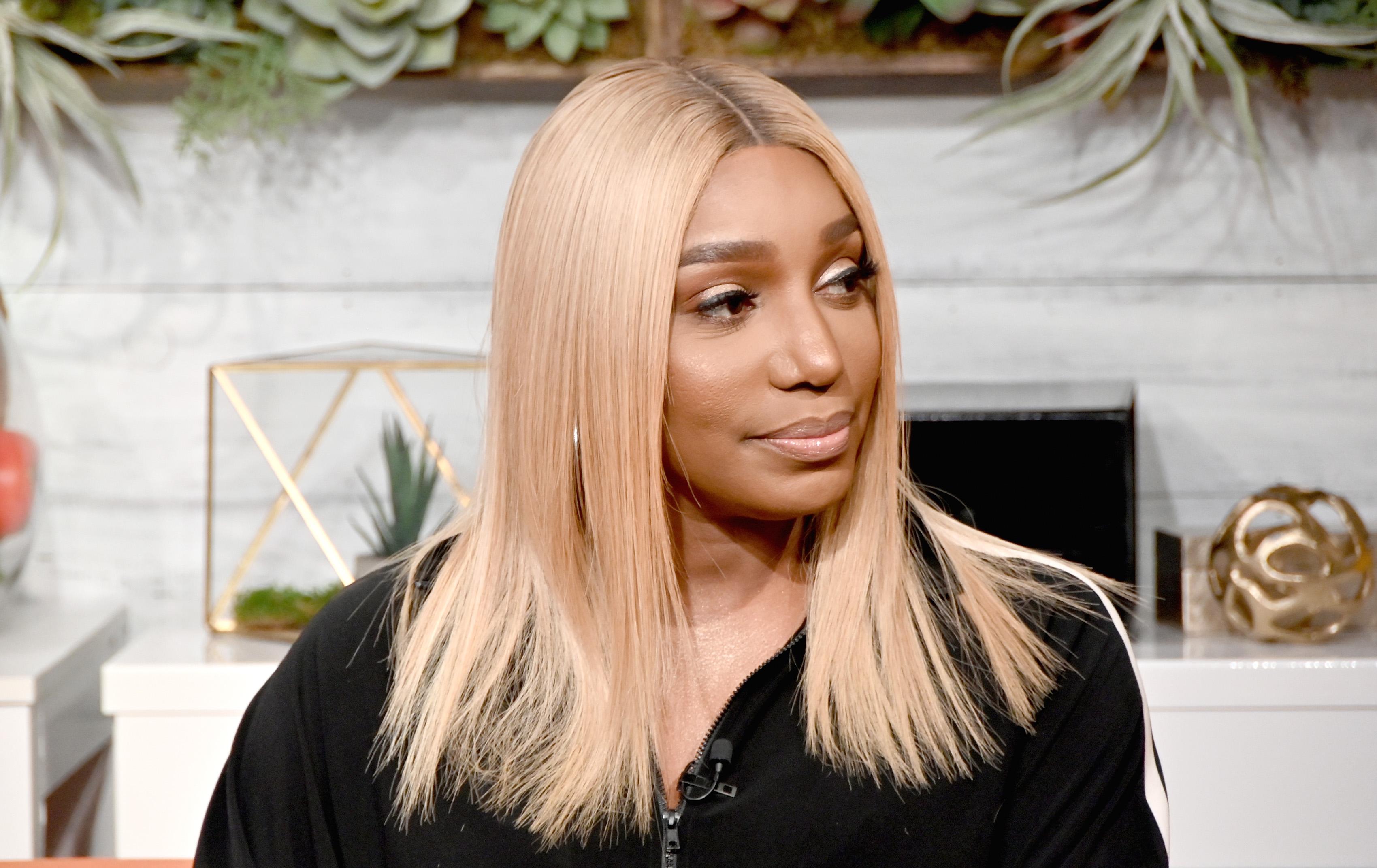 Guest Jerry O'Connell asked if Wendy was referring to Gregg Leakes' health, which she quickly dismissed, saying he was still healthy. When Jerry pressed for more, she tried to change the subject, eventually saying, "I'm not going to say it. She's got to say it."
Article continues below advertisement
She did try to give NeNe her two cents about whether or not she should say on RHOA. "You need this platform to explain the other part of your life," she said. "Forget hairpieces and arguing with them broads. You've got that secret and that secret is gonna melt their hearts."
After the episode aired, NeNe took to Instagram with a post captioned, "WHO SAID DAT!?!?! #SMH". A rep for NeNe also spoke to Bustle, saying, "It's been an especially difficult couple of weeks for Nene, and she was venting to her friend in private correspondence. Nothing has been confirmed or officially decided for next season."
Article continues below advertisement
Wendy and NeNe didn't always have a good relationship and this might put them back on bad terms.
After a long feud, they made up late last year and they took to Wendy's show to discuss it. "All of a sudden the paychecks got bigger and I feel like the fame got in the way of remembering who we liked her for....And then you started acting like a real jerk on the show...You stuck with the character so I was like I'm done with NeNe," said Wendy, in the episode, which aired in Sept. 2019.
Article continues below advertisement
NeNe fired back, saying, what caused her to end her friendship with Wendy was that the talk show host was "running her name in the dirt".
Ultimately, they addressed how their mutual battles, like Wendy's divorce and Nene's husband's battle with cancer, led them to decide to make up and be friends.
But considering that Wendy has been the one spreading rumors over the reality show star leaving her show, we can't help but wonder if this is enough to cause a rift. Especially considering the reason for the feud in NeNe's eyes was Wendy making up things about her on the show.