Wendy Williams Issues Apology After "Cleft Lip" Remark Sparks Major Backlash
Wendy Williams received major backlash after mocking Joaquin Phoenix's "cleft lip." Plus, details on petition calls for daytime host to be fired.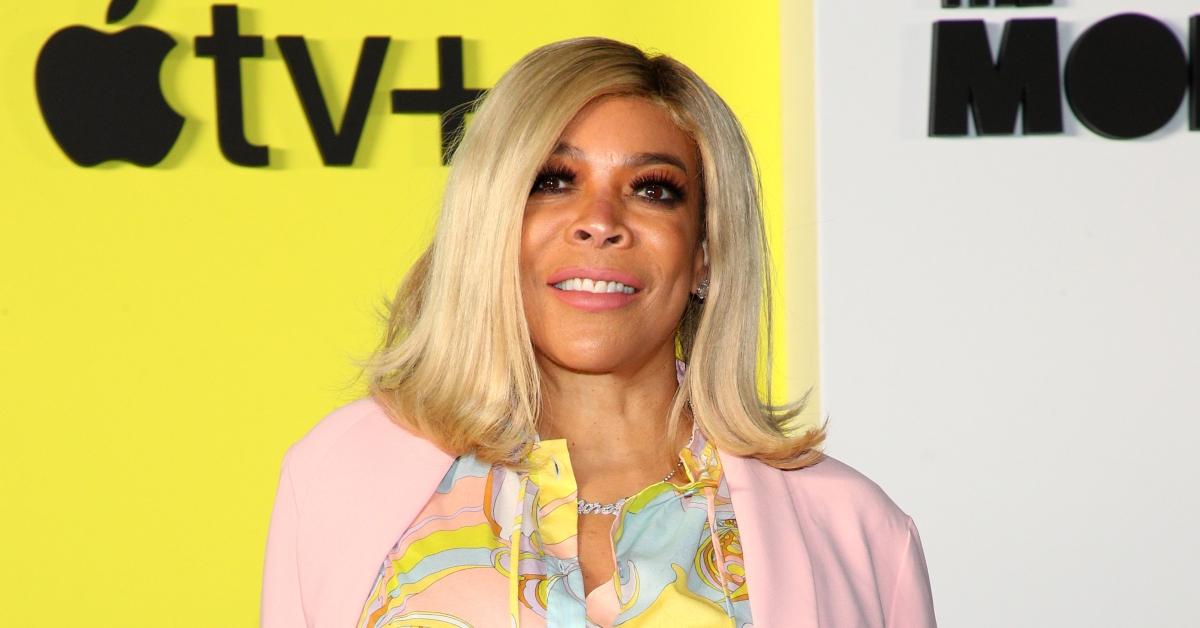 Yikes! Wendy Williams received serious backlash from fans after making comments about actor Joaquin Phoenix's upper lip. Addressing the Joker star's recent Golden Globe win, the longtime talk show host proceeded to discuss his looks.
Going through his facial features, she then began to talk about his upper lip, which has a small scar on it that Joaquin was born with and never had surgically repaired.
Article continues below advertisement
To really finalize her point about Joaquin's "cleft lip," she pulls up her own mouth (in a fish hook motion) with her finger, stating, "I find it to be very attractive." Following the 55-year-old's comments on her talk show, individuals took to social media to voice their outrage. One person even set up a Change.org petition calling for Wendy to be fired.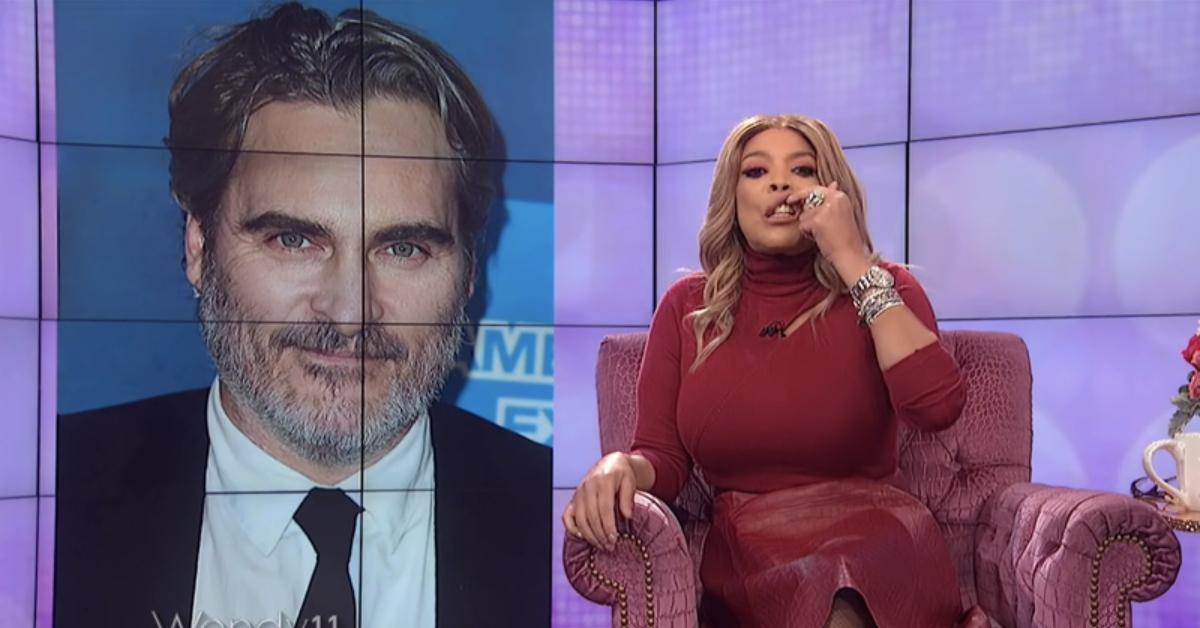 Article continues below advertisement
Petition calls for Wendy Williams to be fired after "cleft lip" comments.
Viewers were extremely upset after Wendy's on-air comments and one individual even started a Change.org petition calling for her job.
"Kids can be cruel and as a mother of an amazing little guy who was born with complete bilateral cleft lip, hard and soft palate, I am completely disgusted that she thinks it's OK to ridicule and make a joke out of something that is completely out of our control," Corey Perry posted on Change.org on behalf of her "good friends."
The statement continued: "The hours spent worrying about the hard times ahead for him, all the days spent in the hospital and the numerous surgeries he had to go through, the blood, the pain, the day to day activities that he had to miss because of feeding tubes that he needed to be able to get liquids to his stomach instead of his lungs (complications brought on by the hard and soft cleft palate called silent aspiration)."
Adding, "She should be banned from daytime TV."
Article continues below advertisement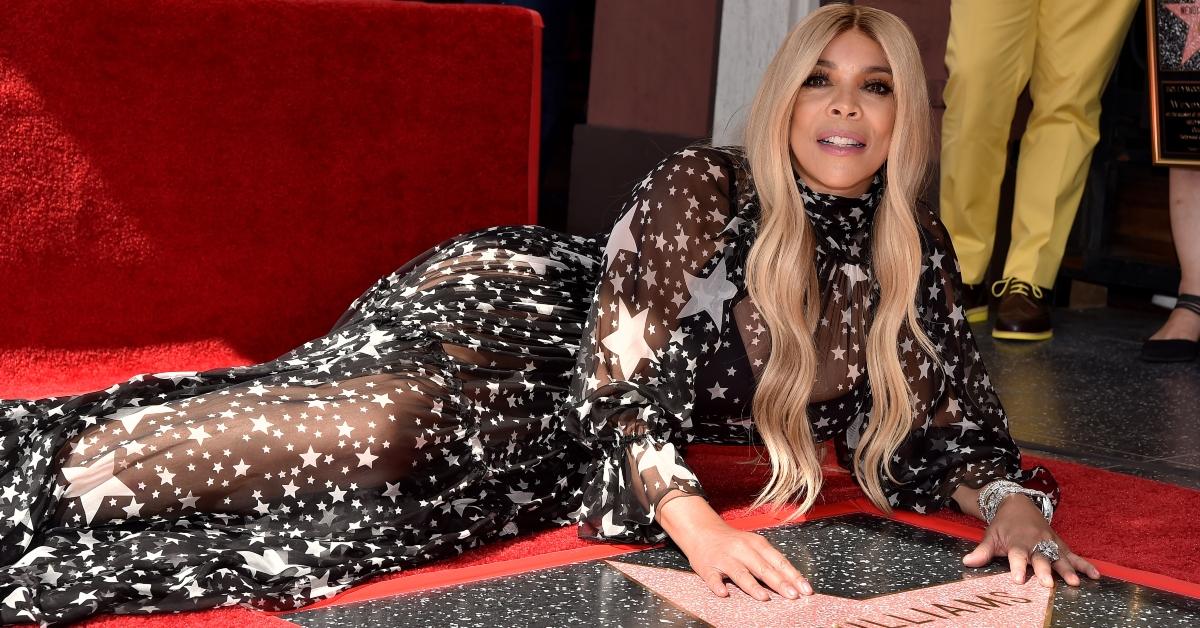 Echoing similar sentiments, viewers took to Twitter to voice their outrage. "You are such an ignorant person, no idea why you have a show - making fun of an actor because if his cleft lip is honestly disgusting," tweeted one individual.
Another added, "I don't know why anti bullying has been a huge thing in this country for years, but Hollywood still lets @WendyWilliams have a show. ... My nephew who has a cleft lip and the kids suffering shouldn't be the butt of your jokes."
Article continues below advertisement
Canadian football player Adam Bighill also spoke out via Twitter against Wendy, writing, "Are you kidding me??? We all have a responsibility to #EndBullying. With her platform, like myself, we have a much higher responsibility when it comes to our actions. This is just terrible."
Adam also tweeted that both he and his son Beau (who is currently undergoing corrective surgery) were born with a "bilateral cleft lip and palate."
Following the football player's tweets, the gossip host issued a public apology. "We're thinking about Beau today as he is in surgery. I want to apologize to the cleft community and in Beau's honor, our show is donating to @operationsmile and @AmerCleftPalate and encourage our Wendy Watchers to learn more and help support the cleft community," she tweeted on Jan. 15.
We're happy Wendy finally issued an apology and is donating money to a great cause.