Wendy Williams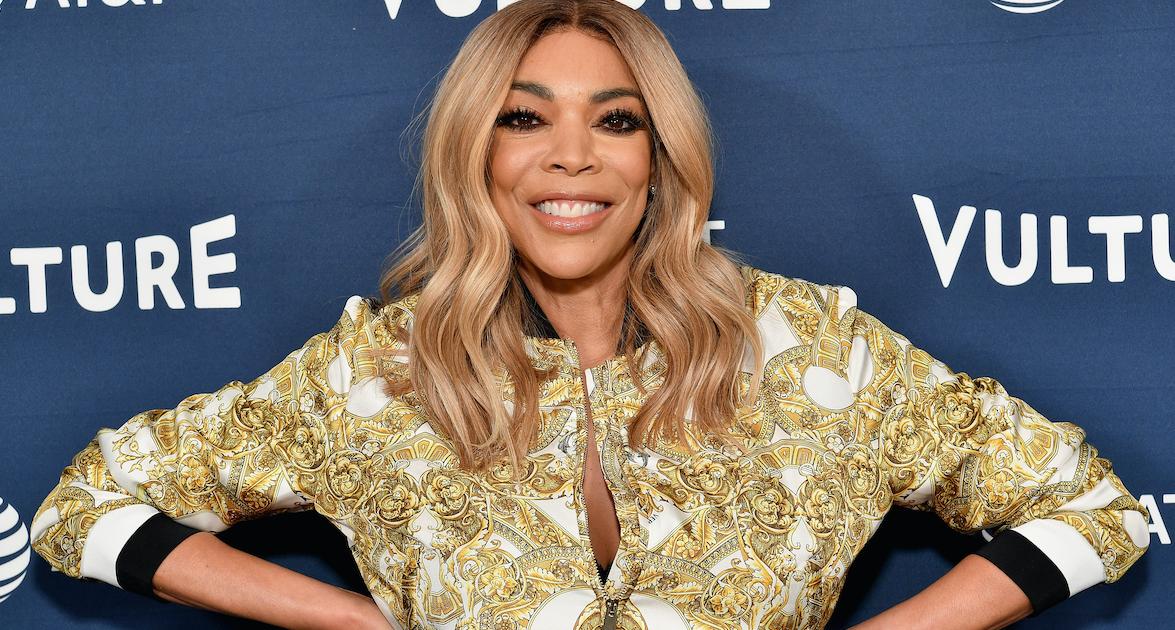 TV and radio personality Wendy Williams got her start as a radio DJ and host on Hot 97 in New York City. The "shock jockette" was fired and then hired by Philadelphia station Power 99 with the help of her husband at the time Kevin Hunter, who was also her agent. Wendy eventually made her way back to NYC where she worked on the radio until 2009.
Instead, Wendy shifted her focus to her new daytime talk show The Wendy Williams Show, which made its debut in 2008. Wendy made headlines in 2019 when it was revealed that her husband had an affair and welcomed a child with another woman. The couple divorced in January 2020. Wendy has also been open about her health, including her diagnoses of Graves' disease and lymphedema.
Wendy is the proud mother of son Kevin Hunter Jr.
Full Name: Wendy Joan Williams
Birthday: July 18, 1964
Relationship Status: Single, previously married to Kevin Hunter
Instagram: @wendyshow
Twitter: @wendywilliams
Net Worth: $40 million
Fun Fact: Wendy Williams was the executive producer of her Lifetime biopic, Wendy Williams: The Movie, which premiered on January 30, 2021.
Latest Wendy Williams News and Updates