Wendy Williams Is in a Feud Again, but This Time It's With Her Own Brother
Talk show host Wendy Williams called out her brother after he took to Instagram to slam her for not attending their late mother's funeral.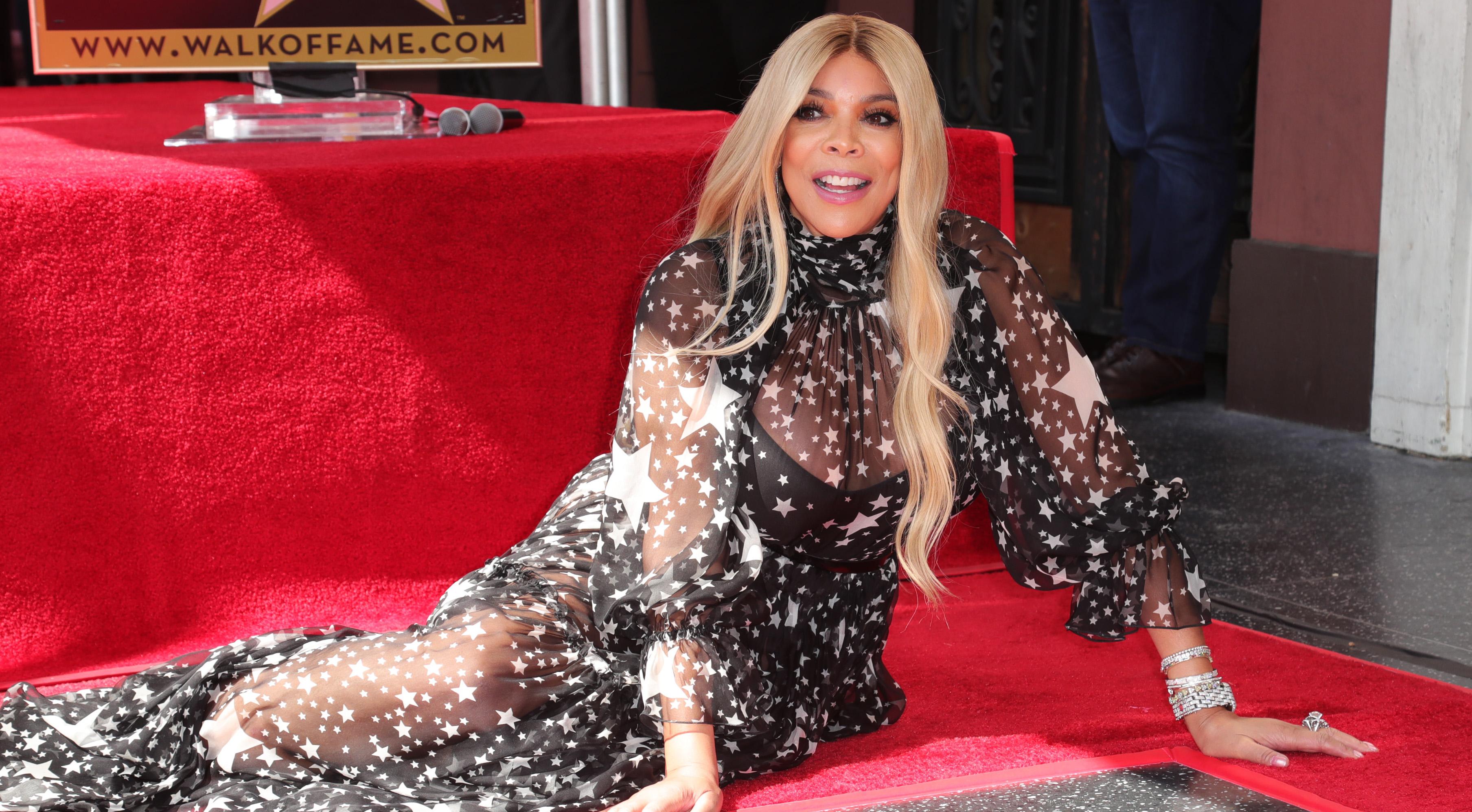 Anyone who has siblings knows that sometimes things aren't sunshine and rainbows. Rivalries, jealousy, and parent issues all contribute to tension between siblings. Celebrities and their siblings are not that much different from us.
Article continues below advertisement
Talk show host Wendy Williams is no stranger to controversy. Her personal life has been shared in the tabloids and by Wendy herself. She's feuded with former Real Housewives of Atlanta star NeNe Leakes, Master P, and Ariana Grande. Those seem trivial compared to her recent spat with her own brother, Tommy.
Tommy accused Wendy Williams of not going to their mother's funeral.
Fans were made aware that Wendy's mother had passed away during an episode of her show in December 2020. The TV personality revealed to her viewers that her mom died peacefully in her sleep. "Gone is the best mother and the best girlfriend a girl could ever have. And I feel fortunate that I had her in my life all of my 56 years," Wendy lamented.
Article continues below advertisement
It would appear that Wendy and her mother had a loving relationship, so why wouldn't Wendy attend her mother's own funeral? According to Tommy, he doesn't understand why. "My mother always said stand by your family and your sisters," Tommy Williams said in a video he shared to his YouTube channel.
Article continues below advertisement
"But what makes somebody not go to their mother's funeral? I don't understand not giving a salute to the one person who was always there and showed you support. I don't understand how a person can not go to a funeral and hold up the one person or the family member that you do have, the parent that you do have left, and just move on. Keep it moving. I don't understand how to keep living somebody who could cause that type of pain," he continued.
Wendy responded to the allegations on her own show.
Wendy started her week off by almost immediately addressing her brother's accusations about her not attending her late mother's funeral service. The host asked her audience, "Have you seen this nonsense my brother has been putting on the internet?"
Article continues below advertisement
She then accused Tommy of just trying to stir up drama and crying for attention by putting all their personal information on social media. She then spoke directly to him on her show, saying, "Tommy, let me tell you something right now: All you are is my brother."
Article continues below advertisement
"You better stop talking the way you're talking because now it's dripping into my comment page," she continued. She then clarified that she wasn't searching for her brother on her page, and just was looking for some fan feedback on one of her latest segments, when all of a sudden she saw a bunch of comments regarding her sibling. She soon realized that Tommy had been talking about her.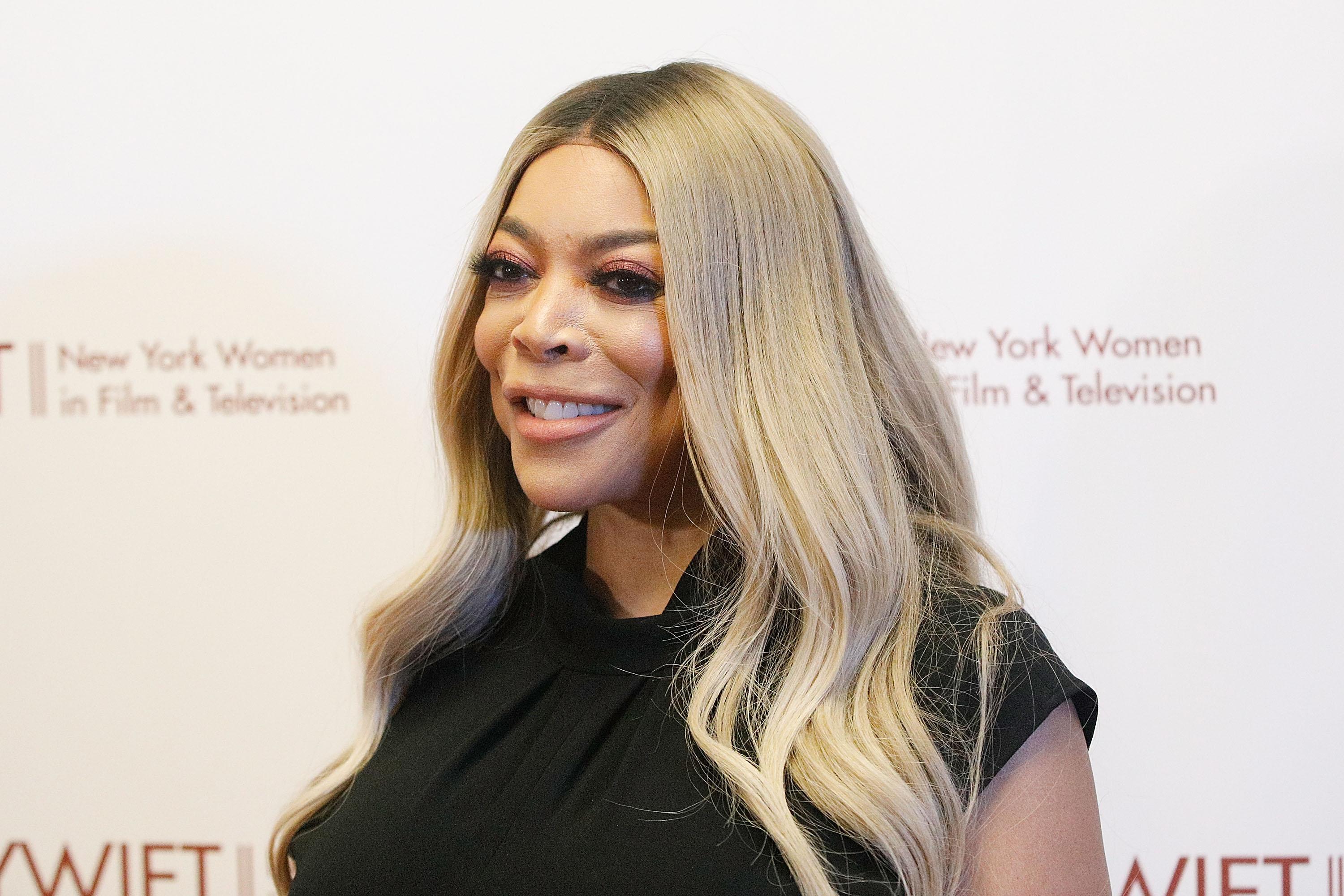 Article continues below advertisement
Tommy clarified that Wendy did, in fact, attend her mother's wake.
In some cases, when a family member passes away, there is a wake and a funeral. A wake allows many people to come by, give their condolences, and have a viewing of the lost loved one. A funeral is more of a ceremony, sometimes including a religious ceremony and burial. Tommy said that while Wendy skipped out on her mother's funeral, she did attend the wake.
He said in his video that his sister had told him that she had to "get going" and wouldn't be in the area during the time of the funeral. He accused her of lying about that and actually staying in town to have lunch with her "serial cheater" ex-husband, Kevin Hunter.