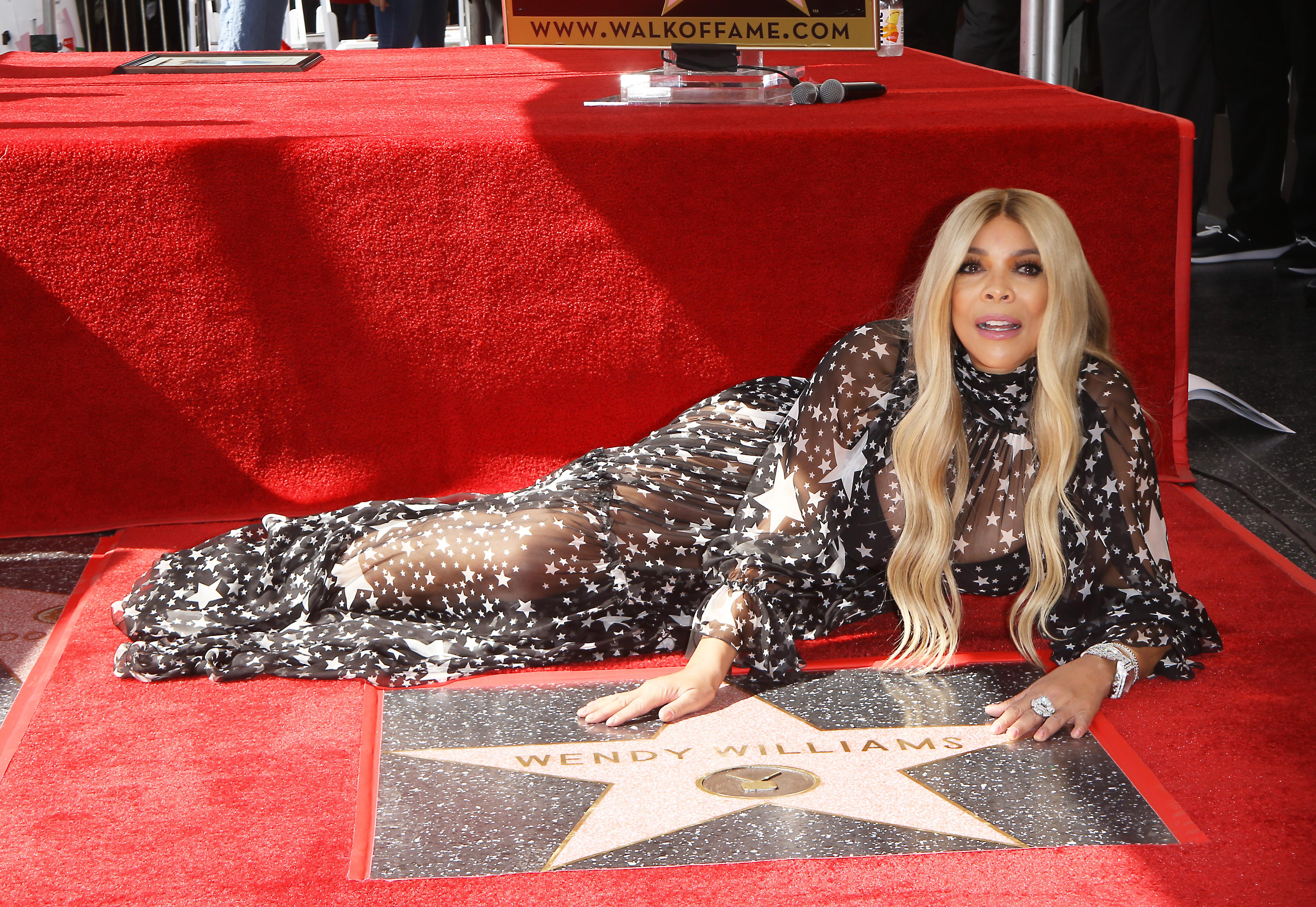 Wendy Williams Comes Forward With Sexual Assault Allegations
On Jan. 30, we'll get a deeper look into the life and times of controversial icon Wendy Williams. Lifetime will be airing the new Wendy Williams biopic, Wendy Williams: The Movie, which will include some previously unknown aspects of her life. While Wendy has been in the spotlight now for over two decades, and she's known for just putting everything out there, she has kept quiet about her experience with Sherrick and the sexual assault allegations that go along with it.
Article continues below advertisement
According to reporters who Wendy spoke to in preparation for the release of Wendy Williams: The Movie, her date with Sherrick, that resulted in sexual assault allegations, will be covered in the film. This was not previously known at all, and Sherrick, whose real name is Lamotte Smith, actually passed away in 1999.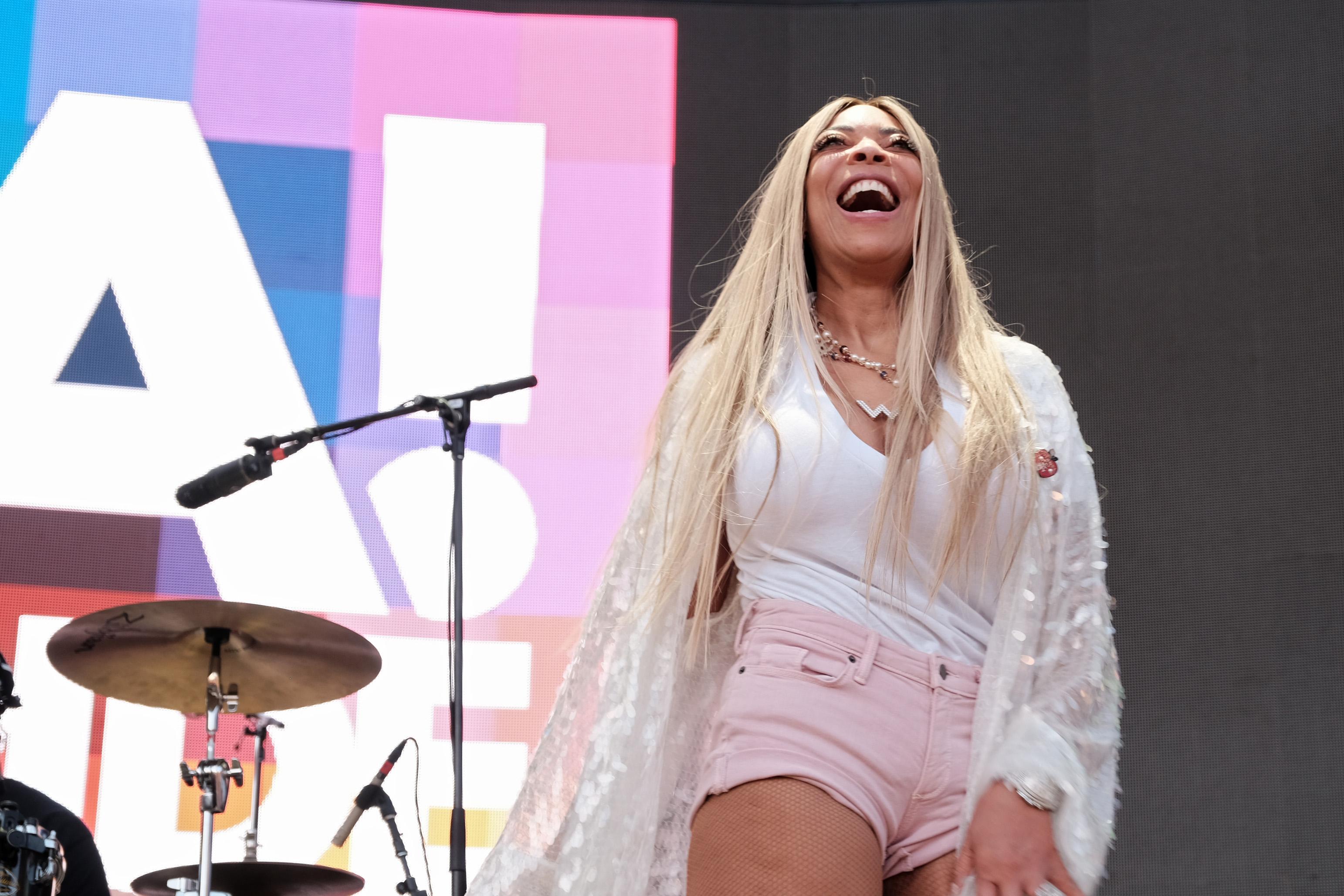 Article continues below advertisement
Wendy Williams' sexual assault allegations are against the late R&B artist Sherrick.
To promote her upcoming biopic, Wendy Williams spoke at a panel of reporters. Wendy is famous for sometimes saying a little too much, and for always going unscripted. She even told the New York Times in 2019, "When the announcer says, 'And here's Wendy,' it's like being shot out of a cannon. I'm not scripted. It's really me." So now that the truth is going to come out about her experience with Sherrick in her new biopic, Wendy didn't hold back.
She shared with the reporters at the panel that she was initially "mesmerized" by Sherrick when she met him to interview him, and that he had asked her to go to an album release party with him. She described his initial charm over her, that "he flipped the interview around to where he was interviewing me." As an up and coming radio host, this was a dream for her. But before the party, according to Wendy, Sherrick date-raped her.
Article continues below advertisement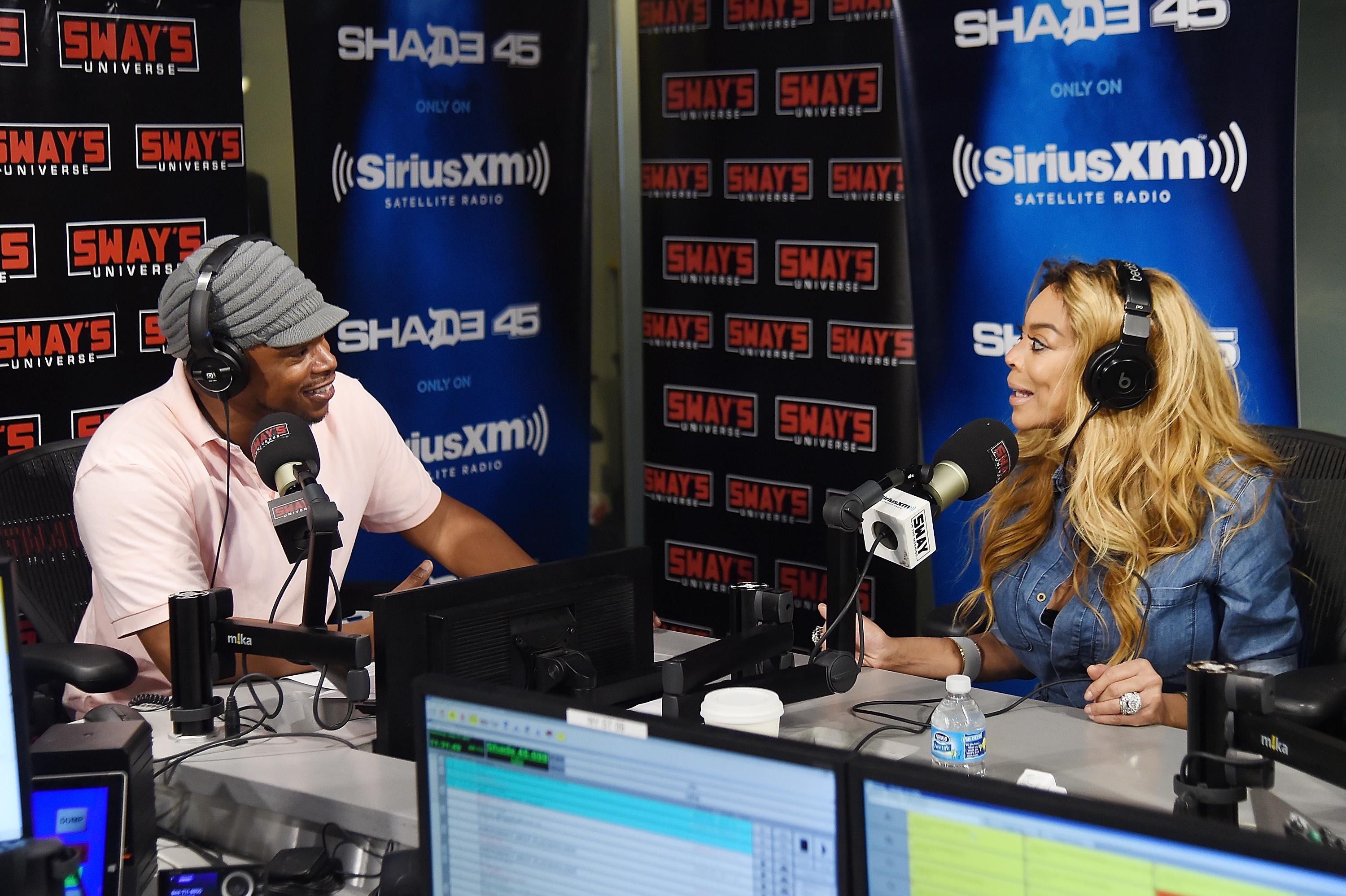 Wendy spoke about the allegations ahead of the release of her biopic.
Wendy is known for her big personality. Celebrity gossip is her thing, but as a celebrity herself now, she's not immune to the same headlines as her peers. However, in recent years, between her divorce scandal and the changes that came along with that, she's trying to find the gray areas of life. As part of that, while producing her upcoming biopic, Wendy wanted to be as honest as possible.
Article continues below advertisement
People reports that Wendy shared, "I was able to clear up half-truths and untruths. Just when you think you know, you watch a biopic and you learn a whole lot more — and for mine, I wanted to be very truthful." Along with that came releasing information about her date rape, in addition to her battle with cocaine addiction and her devastating divorce from her ex-husband, Kevin Hunter, amidst a scandalous affair.
Sherrick's widow has addressed the allegations.
According to Page Six, Sherrick's widow, Lynne Conner Smith, is very upset by Wendy's allegations against her late husband. Sherrick was a big time R&B artist in the '80s who died in 1999 from unknown causes just after making a comeback from an 11 year hiatus. He married Lynne in 1993, and fathered three children.
Article continues below advertisement
About Wendy's comments, Lynne told Page Six: "As I will never minimize or dismiss the horrid actions of sexual assault, I am saddened that Ms. Williams feels the need to publicly make these allegations when the man she is accusing is no longer on this earth to defend himself. Our family does not know Ms. Williams and are not aware of any relationship or encounter they may have had."
Article continues below advertisement
It appears that Wendy did come forward at this time to shed light on a situation that unfortunately is all too common. "Those types of things happen to girls all the time," Wendy told reporters. "And they've been happening a lot, to a lot of our mothers, grandmothers, great-great-grandmothers and their great-great-grandmothers, too."
Watch Wendy Williams: The Movie on Lifetime on Jan. 30 at 8 p.m. ET.
If you need support, call the National Sexual Assault Hotline at 1-800-656-4673 or visit RAINN.org to chat online one-on-one with a support specialist at any time.