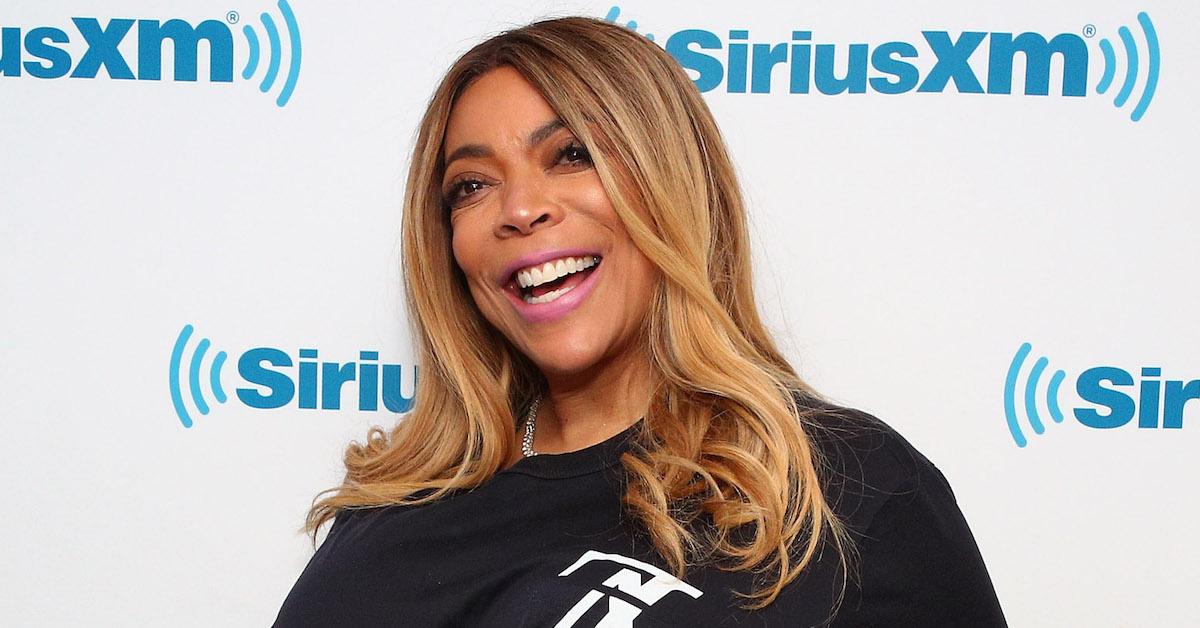 Wendy Williams Was Diagnosed With COVID-19 Ahead of the Season 13 Premiere
By Allison Cacich

Sep. 15 2021, Updated 5:46 p.m. ET
Despite weathering a messy divorce, a Graves' disease diagnosis, and drug addiction, Wendy Williams' popular daytime talk show has survived on-air for 12 seasons. And according to Wendy, she isn't going anywhere anytime soon.
Although there have been previous times when fans worried that The Wendy Williams Show was getting canceled — including when the star took a health-related hiatus in early 2019, and again in May 2020 — Wendy's show has continued on.
Article continues below advertisement
Following the Season 12 finale of The Wendy Williams Show in summer 2021, the host announced that the show had been renewed for Season 13, which was scheduled to air September 2021. But rumors suggest that producers were forced to press pause on production, yet again. So, what happened to Wendy and when is The Wendy Williams Show coming back live?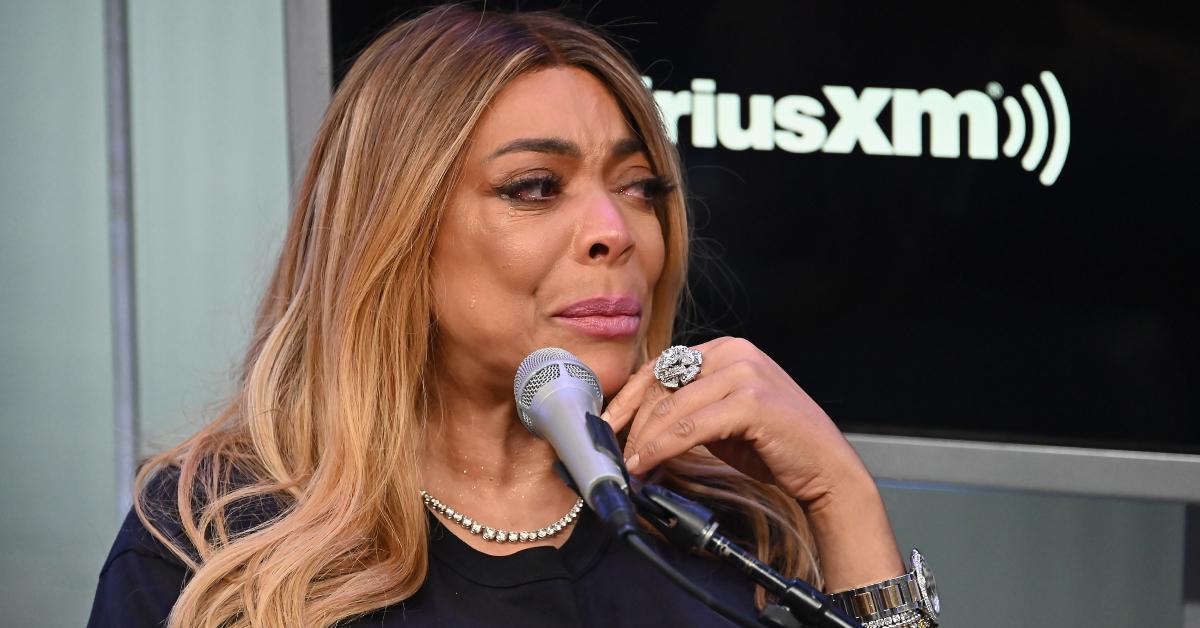 Article continues below advertisement
What happened to 'The Wendy Williams Show'? When does the show return live?
Although fans expected Season 12 of The Wendy Williams Show to premiere in late September 2021, they were disappointed to learn that Wendy wouldn't be returning to television just yet. According to reports, the talk show host was recently diagnosed with a breakthrough case of COVID-19 and will be taking time off to recover.
In the past, Wendy has expressed her concerns about the vaccine. She told Dr. Oz in March 2021, "No. I don't trust it. I've never gotten the flu shot either, though, and you and I have talked about that."
Article continues below advertisement
But the host ultimately had a change of heart ahead of Season 13. According to reports, she was vaccinated when she contracted the virus.
If quarantine goes well for the host, she could be coming back to television as early as Monday, Oct. 4, 2021. The news comes shortly after Wendy canceled the events on her promotional tour to undergo unspecified evaluations.
Article continues below advertisement
Showrunners previously paused production for Season 12 due to COVID-19.
In March of 2020, production on The Wendy Williams Show shut down "indefinitely" due to the coronavirus pandemic. According to The Blast, an email was sent to staffers, which read: "The safety and well-being of our employees is our top priority. Considering the current escalation of the coronavirus, production will be put on hold, indefinitely."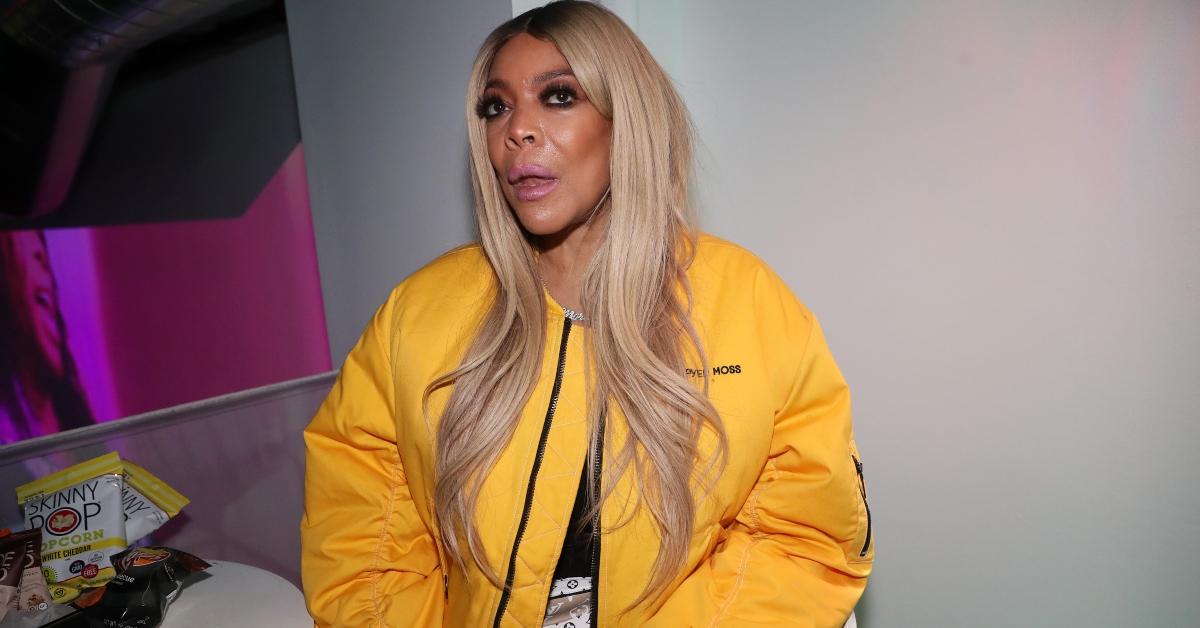 Article continues below advertisement
Wendy eventually returned to host the show from the comfort of her apartment in New York City, before taking a hiatus in May 2020 for Graves-related health reasons.
The talk show host then took to Instagram on July 21, 2020, to announce the show's return for Season 12 in September 2020, which would be back in the studio.
Article continues below advertisement
"The 12th season of 'Wendy' starts Sept. 21! I can't wait to get back to all of you and to my amazing staff and crew!!! I'm so excited to bring you silly, funny, glamour and hopefully brighten your day during these crazy times that we're all living in... Even if for just an hour," Williams wrote, triumphantly confirming it would be filmed in the studio.
Article continues below advertisement
Wendy Williams had previously opened up about her 2019 hiatus.
When Wendy returned to television in March of 2019 after a two-month health-related hiatus, she admitted to viewers that she was living in a sober house and receiving treatment for a decades-old cocaine addiction.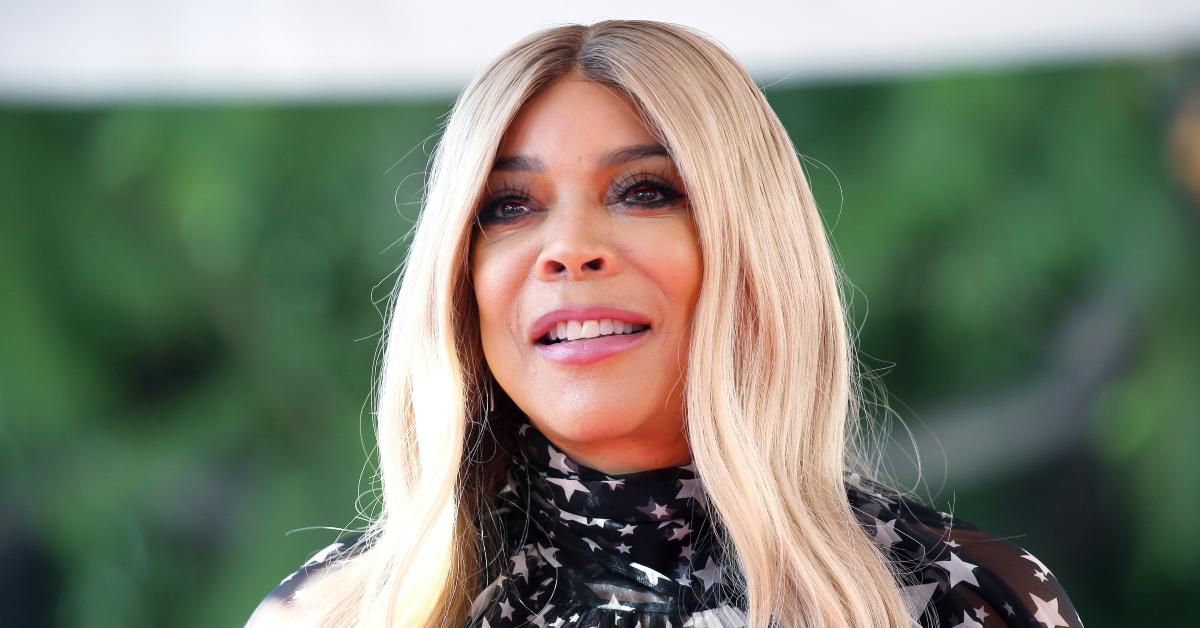 Article continues below advertisement
"This is my autobiographical story and I'm living it and I'm telling you this," she revealed on air. "After I go to the Pilates, I go to several meetings all around town in the tri-state area. And I see my brothers and sisters caught up in their addiction and looking for help. They don't know I'm Wendy. They don't care I'm Wendy…"
In her Season 10 send-off in August 2019, the mother of one explained, "This season has been, well, hell for me, in a weird way. I appreciate doing this show because it's my one hour where I get to be fun and forget about stuff … I'm not doing this show forever, but I certainly will be back for Season 11."
In September 2019, Wendy revealed to her studio audience that her hit talk show had been renewed through 2022, so prepare for several seasons to come.
The best way to prevent contracting or spreading COVID-19 is to get vaccinated. Thorough hand washing, social distancing, and wearing a mask or cloth facial covering are also extremely important. If you feel you may be experiencing symptoms of coronavirus, which include persistent cough (usually dry), fever, shortness of breath, and fatigue, please call your doctor before going to get tested. For comprehensive resources and updates, visit the CDC website. If you are experiencing anxiety about the virus, seek out mental health support from your provider or visit NAMI.org.