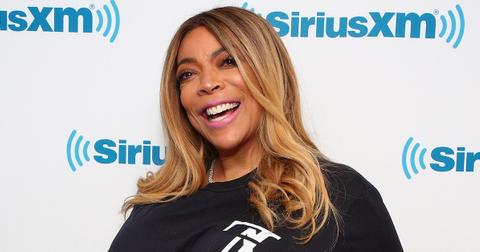 Wendy Williams Isn't About to Let Drug Addiction and Infidelity Ruin Her Show
By Allison Cacich
Despite the recent upheaval in her personal life, Wendy Williams and her popular daytime talk show aren't going anywhere.
Earlier this year, fans worried that The Wendy Williams Show was getting canceled after the 55-year-old took an indefinite hiatus in January and February to deal with some health issues. Here's the tea about what really went down.
What happened to The Wendy Williams Show?
When Wendy returned to television in March, she admitted to viewers that she was living in a sober house and receiving treatment for a decades-old cocaine addiction.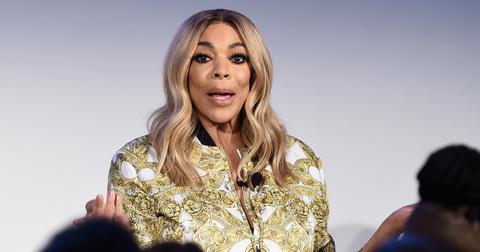 "This is my autobiographical story and I'm living it and I'm telling you this," she revealed on air. "After I go to the Pilates, I go to several meetings all around town in the tri-state area. And I see my brothers and sisters caught up in their addiction and looking for help. They don't know I'm Wendy. They don't care I'm Wendy…"
Though gossip continued to circulate about the show's future, the host announced on August 1 that the program will return on September 16. In the meantime, the crew is on a mini summer break.
"I like the rumor," Wendy confessed, referring to reports that the show is ending. "It makes me giggle. What I would like to do upon the completion of a successful stretch of Wendy is bow out on my own terms. Not get canceled but bow out on my own terms."
In her Season 10 send-off, the mother of one explained, "This season has been, well, hell for me, in a weird way. I appreciate doing this show because it's my one hour where I get to be fun and forget about stuff… I'm not doing this show forever, but I certainly will be back for Season 11."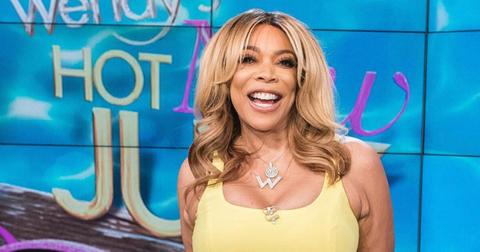 Who is Wendy Williams' husband?
The New Jersey native's stint in rehab isn't the only reason why 2019 has been a difficult year for her. Wendy filed for divorce from her husband of 21 years, Kevin Hunter, after news stories surfaced saying the TV producer allegedly fathered a child with a mistress.
In a recent interview on Andy Cohen's SiriusXM channel, Wendy said she was aware that Kevin led a double life. "I knew a lot of things for years," the author acknowledged, adding that she stayed in the marriage for the sake of the duo's son, Kevin Jr.
"It wasn't fair to him. You know, I'm not going to grab his hand and flee the scene and move zip codes," she shared. "So now he's away in college, and the person I am now is very single because he's not living with me."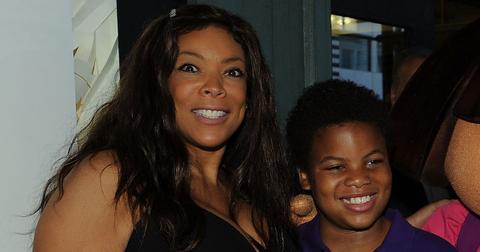 Wendy also told Andy that even if paparazzi photos of Kevin and his reported mistress hadn't been published, she "would have known anyway" about his cheating.
In a statement released this past April, Kevin stated, "I am not proud of my recent actions and take full accountability and apologize to my wife, my family, and her amazing fans. I am going through a time of self-reflection and am trying to right some wrongs."
We look forward to the return of badass Wendy next month.