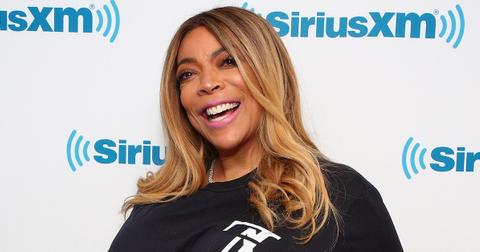 Wendy Williams Updates Fans on When Popular Talk Show Will Return
By Allison Cacich

Updated
Despite the recent upheaval in her personal life, Wendy Williams and her popular daytime talk show don't seem like they're going anywhere.
In 2019, fans worried that The Wendy Williams Show was getting canceled after the 55-year-old took an indefinite hiatus in January and February to deal with some health issues. Now, the show has been off the air for a few months and fans are starting to wonder if the popular morning show is getting canned? Keep reading to find out more!
What happened to 'The Wendy Williams Show'? Did it get canceled?
In March, production on The Wendy Williams Show shut down "indefinitely" due to the current coronavirus pandemic (also known as COVID-19). According to The Blast, an email was sent to staffers, which read: "The safety and well-being of our employees is our top priority. Considering the current escalation of the coronavirus, production will be put on hold, indefinitely."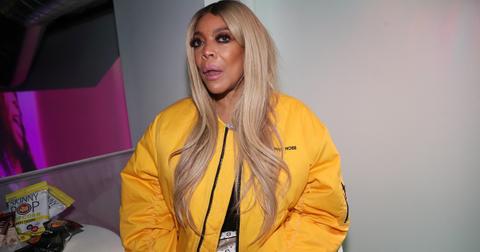 The memo continued: "However, the office will remain open for you to pick up any materials or personal items. In place of live shows, we will air repeats and we will continue to monitor the situation with the CDC and city officials to determine the best time to return and produce live shows again. Thank you for everything you do and please stay safe!"
When will 'The Wendy Williams Show' return?
In a social media message shared on June 10, Wendy addressed her fans revealing that the studio has decided to hold off on remotely produced shows until the word is given that it is safe to return to the studio.
"I'm waiting for the state of New York to say that we as a show can go back," she told viewers. Adding, "I want to go back to doing our show. Nothing makes me happier than to be Wendy on The Wendy Show… what I want the most is to be with you. I miss you. I miss you a lot."
According to Deadline, a spokesperson for the show confirmed that "the goal is to be back in studio as soon as we are allowed." Adding, "If that is delayed until later in the year, we may revisit the @ Home shows."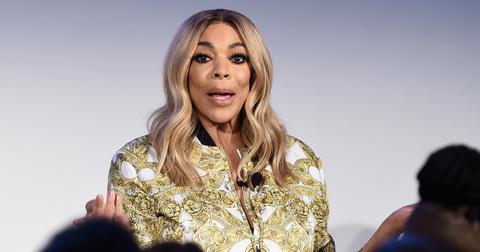 Wendy Williams previously opened up about her 2019 hiatus.
When Wendy returned to television last March, she admitted to viewers that she was living in a sober house and receiving treatment for a decades-old cocaine addiction.
"This is my autobiographical story and I'm living it and I'm telling you this," she revealed on air. "After I go to the Pilates, I go to several meetings all around town in the tri-state area. And I see my brothers and sisters caught up in their addiction and looking for help. They don't know I'm Wendy. They don't care I'm Wendy…"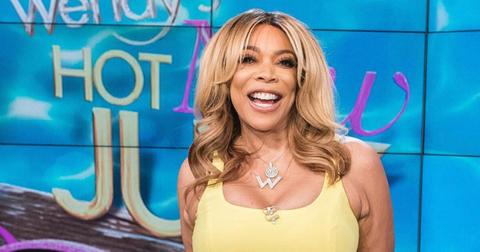 In her Season 10 send-off, the mother of one explained, "This season has been, well, hell for me, in a weird way. I appreciate doing this show because it's my one hour where I get to be fun and forget about stuff… I'm not doing this show forever, but I certainly will be back for Season 11."
In September 2019, Wendy revealed to her studio audience that her hit talk show had been renewed through 2022.