Wendy Williams and Kevin Hunter Never Signed a Prenup — His Net Worth and Occupation, Revealed
After Wendy Williams served Kevin Hunter divorce paper at work, many fans are wondering what exactly the TV star's soon-to-be ex-husband's job. Here's what we know.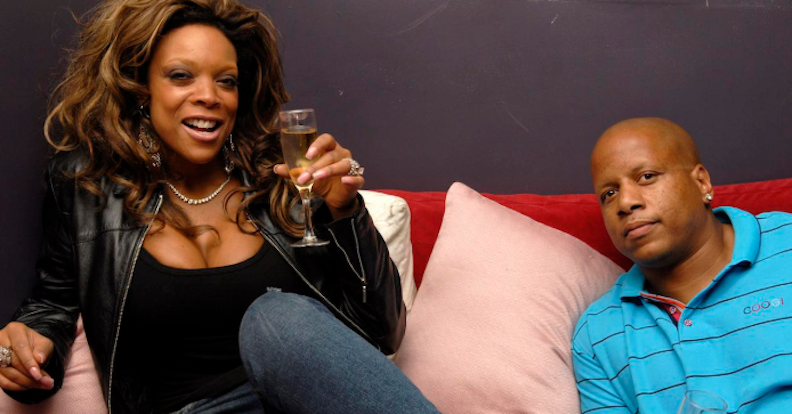 Article continues below advertisement
The news was confirmed yesterday, when the daytime talkshow host served her husband of 22 years divorce papers at work, TMZ reports. "Wendy and her family have been a part of Debmar-Mercury for over 10 years. We respect their privacy regarding personal matters," a statement issued by a representative for her show read. "As always, we remain committed to bringing an entertaining and topical show to our viewers."
The personal representative for Wendy Williams thanked everyone for respecting the family's privacy during this time. "Kevin is supportive of Wendy and they are working through this process together," they said, according to People, while adding that "no additional comment will be provided at this time."
Article continues below advertisement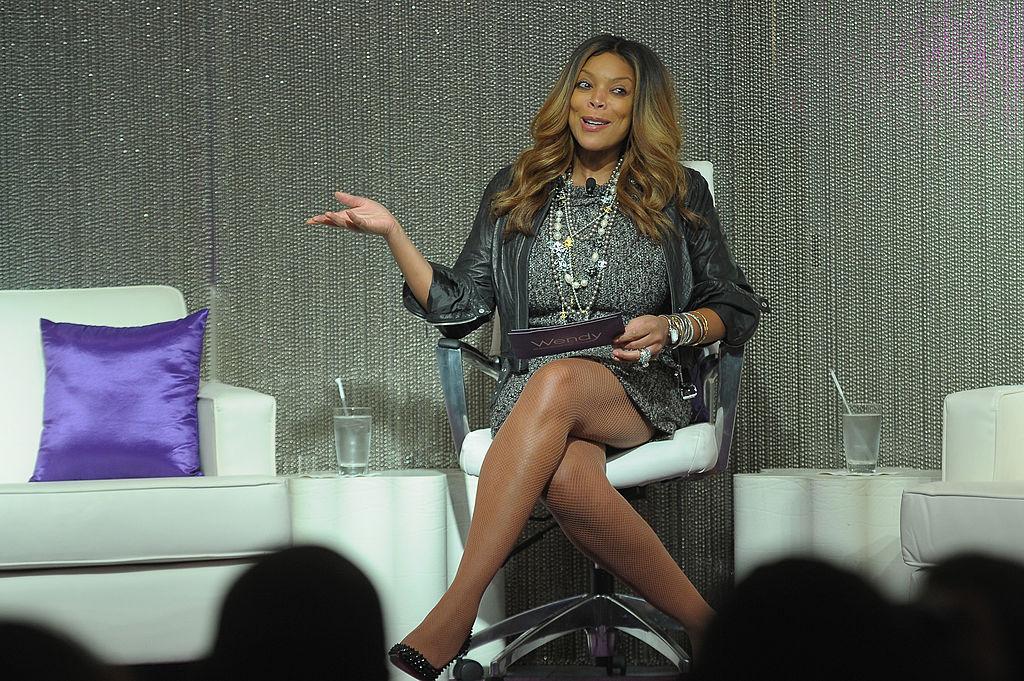 And while much is known about the TV personality, who's been hosting her eponymous talkshow since 2008, the details surrounding the personal life of her soon-to-be ex-husband are a bit more vague.
So, who is Kevin Hunter and what does he do for a living? Here's what we know.
Article continues below advertisement
What is Kevin Hunter's job?
Ontario native Kevin Hunter originally wanted to get into acting and attended one of Canada's most prestigious performance training studios, the Sears and Switzer Academy, in Toronto, following high school.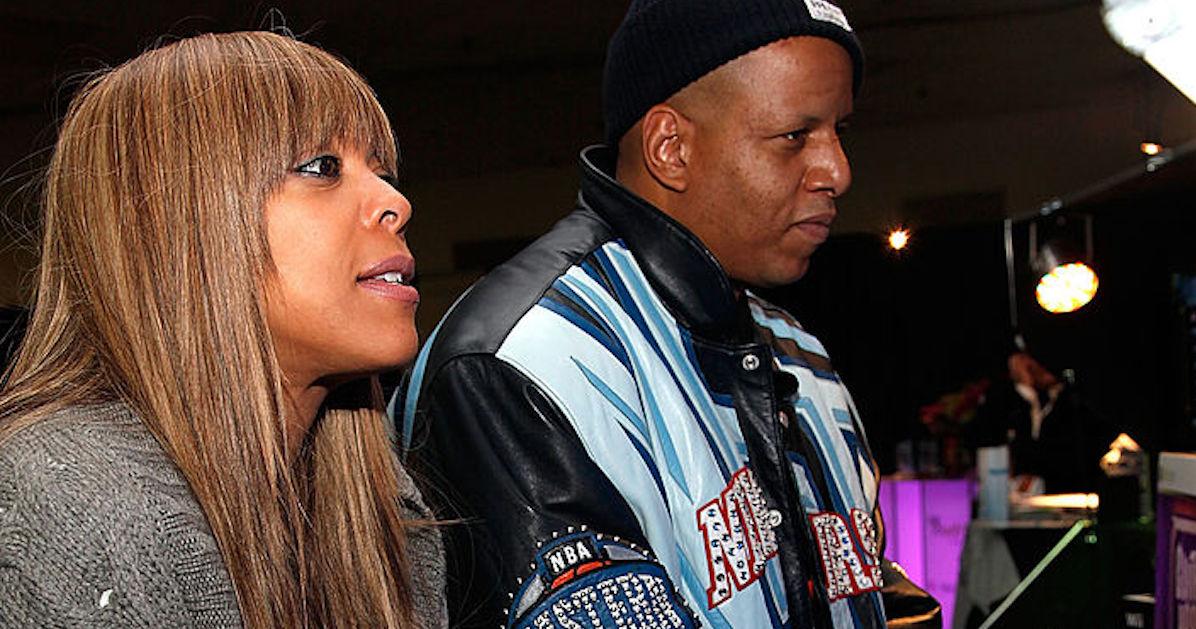 Article continues below advertisement
Sometime along the way, he met Wendy Williams at an ice skating rink (of all places!), and although he was several years younger than her, the two hit it off. Wendy, at the time, was a successful radio personality, and Kevin became her manager. The couple eventually tied the knot in November of 1997, and welcomed their only child, Kevin Hunter Jr. in 2000.
Kevin had a hand in furthering Wendy's radio popularity, and by 2001, Wendy had a syndicated show in New York. Then, following her highly publicized 2003 interview with Whitney Houston, Wendy became a household name and was syndicated across California, Lousiana, Texas, Virginia, Ohio and South Carolina by 2008.
Article continues below advertisement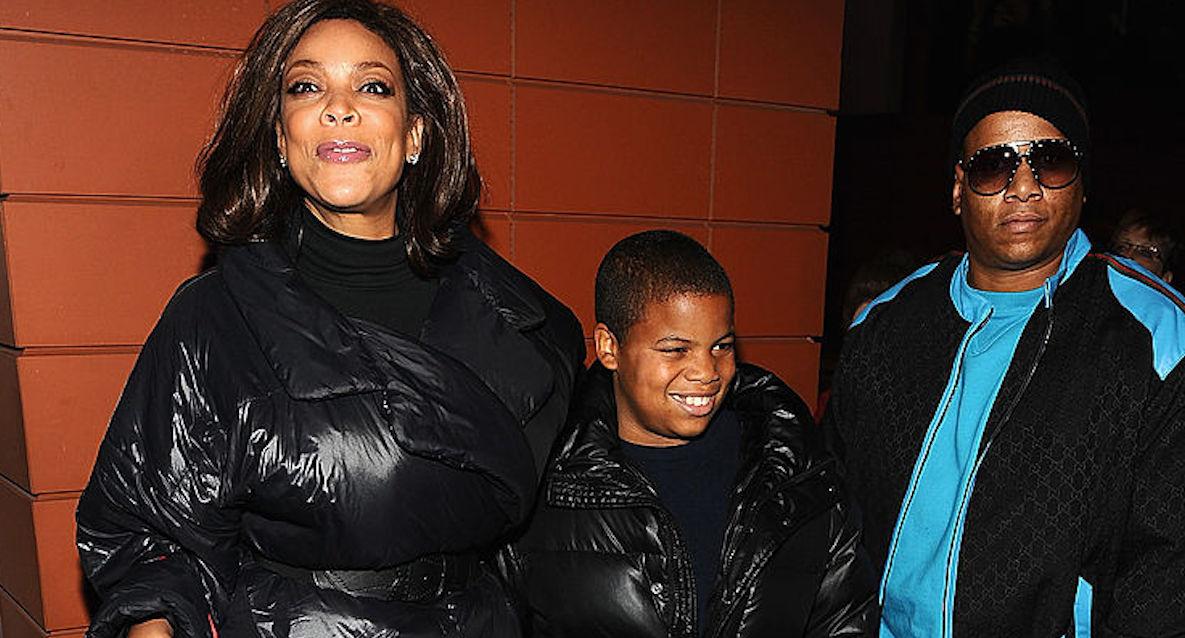 What's Kevin Hunter's net worth?
In 2009, Wendy left her show to focus on television, and has been a hit on daytime TV ever since. Kevin Hunter still works as her manager, and is also an executive producer of The Wendy Williams Show. Earlier this week, she hosted her show without wearing her wedding ring, but TMZ reports the couple is still working together on set.
Article continues below advertisement
Wendy Williams and Kevin Hunter didn't sign a prenup.
Although a cool $7.5 million is nothing to sneeze at, Wendy is worth much, much more — a whopping $60 million according to the same site.
Her talk show alone brings in $15 million a year, but we expect she's accumulated much more from her successful radio show and the many books — including Wendy's Got Heat; The Wendy Williams Experience; Ask Wendy: Straight-Up Advice for All the Drama in Your Life; Drama Is Her Middle Name; Is the Bitch Dead, or What?; Ritz Harper Goes to Hollywood and Hold Me in Contempt: A Romance — she's penned throughout the years.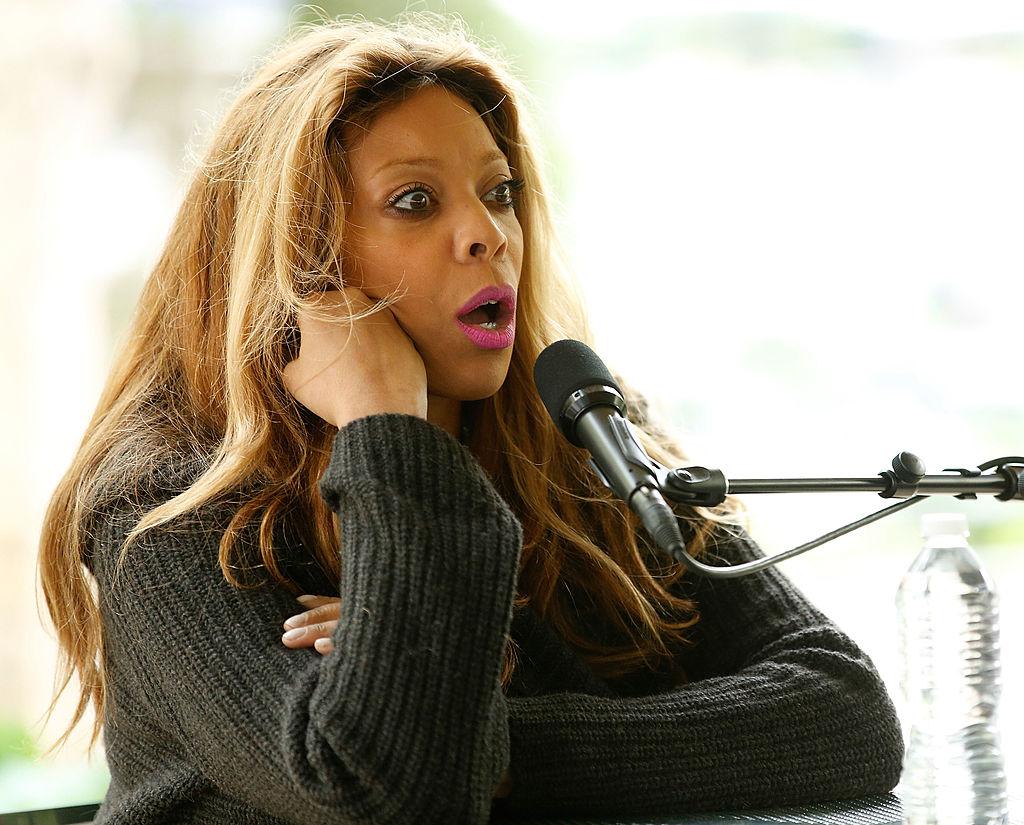 Article continues below advertisement
"While it was super awkward for some people on the show, the couple were amicable with one another and showing no overt signs of hostility," they wrote. Good for them! Kevin Hunter has a reported net worth of $7.5 million, according to Celebrity Net Worth.
In 2013, during a Howard Stern interview, Wendy revealed that she and Kevin did not have a prenup. When Howard asked if that meant everything would be split 50/50 if the couple ever decided to split, Wendy said yes. She now stands to lose a lot of money in the divorce.
Kevin was Wendy's second husband.