Is Wendy Williams Finally Getting a Divorce From Her Husband of 22 Years?
Get all of the details on Wendy Williams' divorce — which she has officially filed — from Kevin Hunter, her husband of 22 years.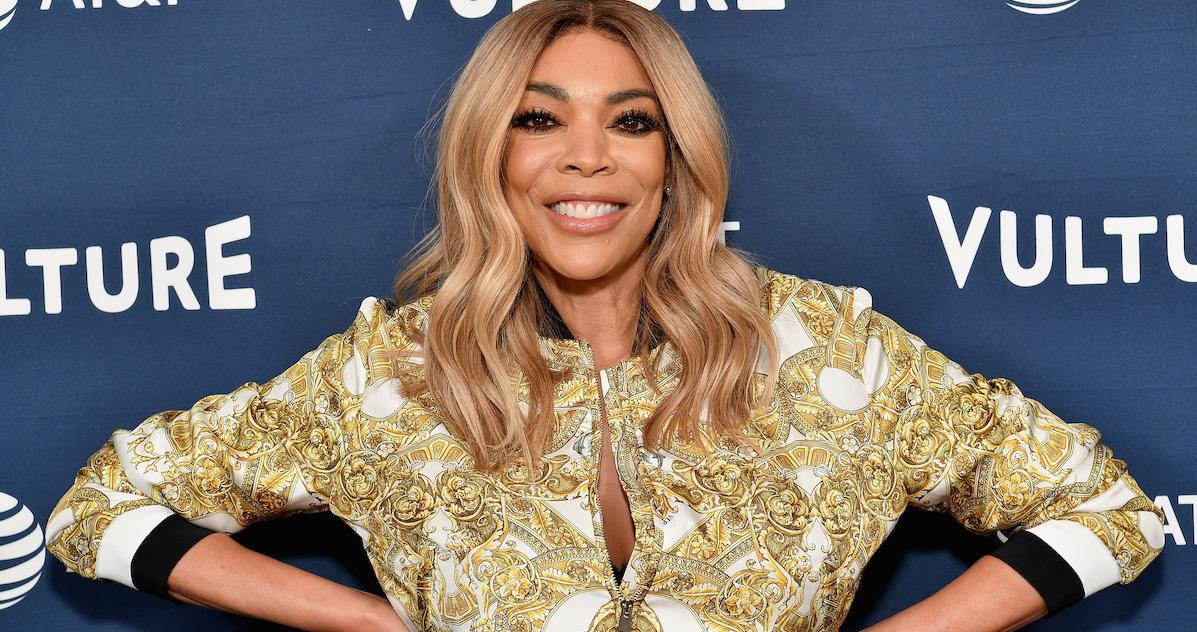 Earlier this year, rumors began swirling around Wendy Williams, who was noticeably missing in action on her daily talk show The Wendy Williams Show.
While it was revealed that Wendy was suffering from major health issues — she was diagnosed with Graves disease in 2018— many fans speculated her disappearance had more to do with her husband Kevin Hunter's rumored affair.
Article continues below advertisement
Not only has Wendy's husband been accused of infidelity, it has also been reported that he fathered a love child with his alleged mistress, Sharina Hudson, who gave birth last month.
So, is Wendy finally going to file for divorce? 
According to reports, Wendy served her husband with divorce papers on Thursday, April 11 at 6:30 a.m. Despite the infidelity rumors, Wendy has been adamant that her relationship was solid.
Article continues below advertisement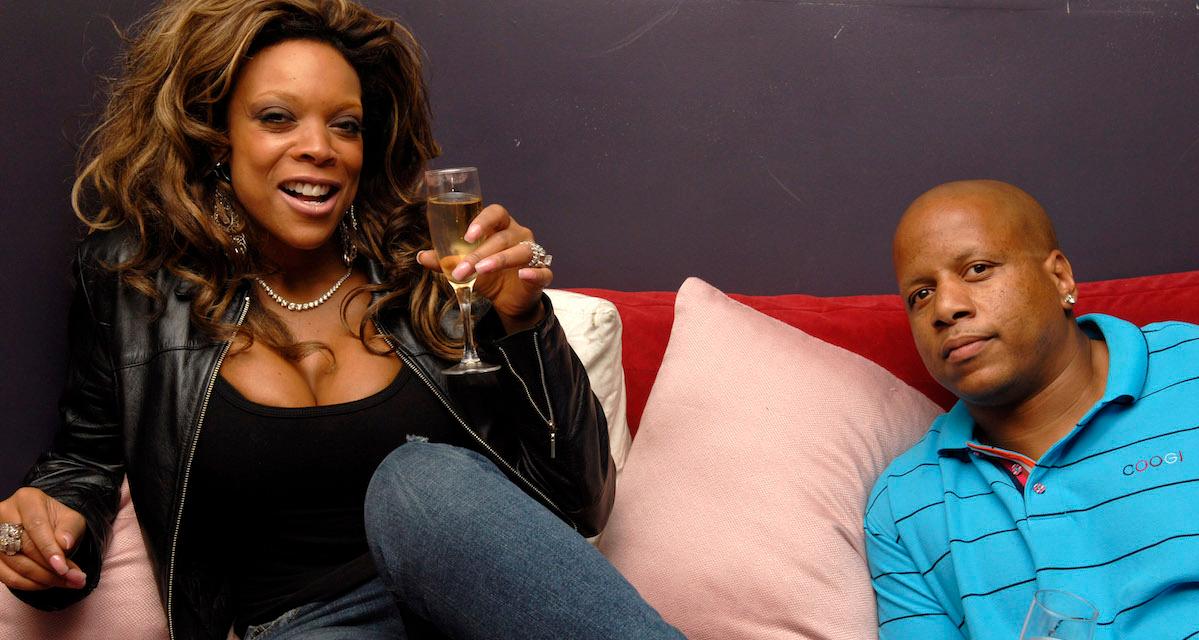 "I'm still very much in love with my husband," she said earlier this year. "Don't ask me about mine. It ain't going anywhere. Not in this lifetime."
Wendy and Kevin met in 1994 and tied the knot three years later. They share son, Kevin Jr. who was born in 2000.
Article continues below advertisement
Along with her marital woes, the 54-year-old announced this past March that she was living in a sober home.
Her on-going battle with substance abuse led her to divulge to audience, "So you know me for being a very open and truthful person... And I've got more to the story for you." The Wendy Williams Show host then broke into tears, telling fans, "Well, for some time now, and even today and beyond, I have been living in a sober house."
She continued to explain her daily routine, saying: "Doors locked by 10 p.m., lights out by 10 p.m. So I go to my room and I stare at my ceiling and I fall asleep to wake up to come back here to see you." Wendy tearfully added, "So that is my truth."
Article continues below advertisement
Wait, why is The Wendy Williams Show airing reruns? 
As we mentioned earlier, Wendy decided to take a two-month break at the beginning of the year, in which she claimed she was receiving treatment for Graves' Disease.
Article continues below advertisement
In a statement posted on Instagram, it was announced to fans that "Despite her strong desire to return, she is taking a necessary, extended break from her show to focus on her personal and physical well-being. Wendy thanks everyone in advance for their well-wishes and for respecting her and The Hunter family's privacy during this time."
Though she returned to her regularly scheduled program on March 4, a spokesperson told Page Six that The Wendy Williams Show will be taking another one-week hiatus.
"The Wendy Williams Show will air repeats next week and resume taping new episodes the following week. The Wendy Williams Show is taking a previously scheduled spring break hiatus and airing repeat episodes during the week of April 1st. The show will return with original episodes on April 8th."
We're rooting for you, Wendy!