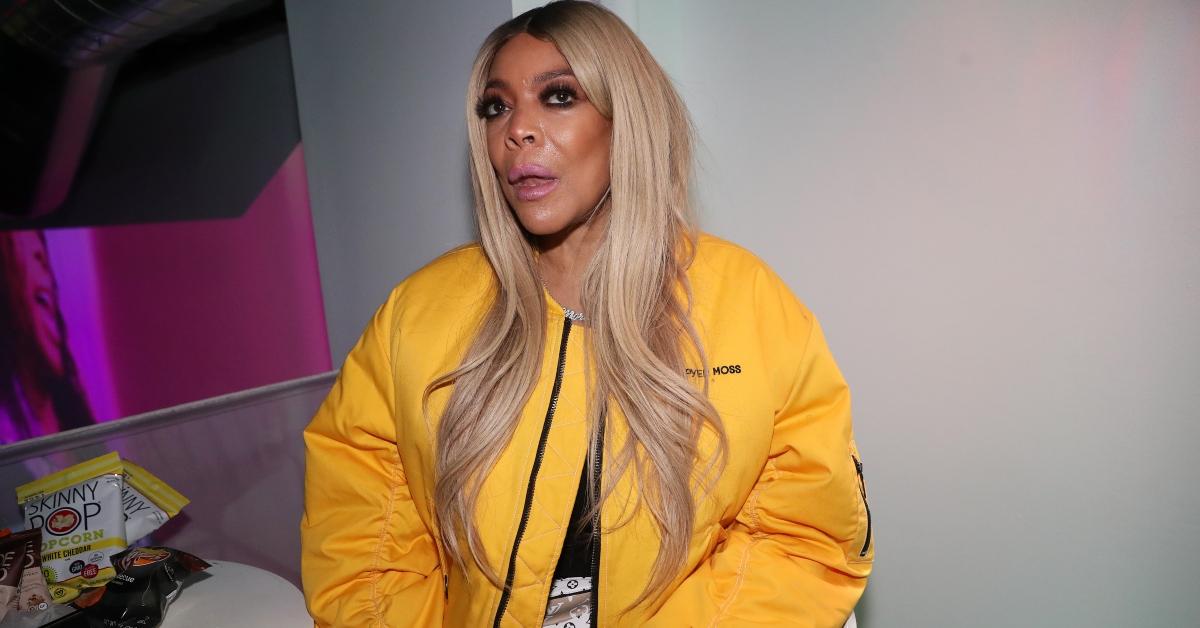 Newly Leaked Information Seems to Confirm Wendy Williams' Reported Health Issues
By Gabrielle Bernardini

Jan. 19 2022, Updated 11:45 a.m. ET
When controversial talk show host Wendy Williams announced a hiatus from her self-titled talk show in 2020, the information was met with a lot of mixed responses. A spokesperson for the star confirmed the news at the time, stating that Wendy's affliction with Graves' disease had been taking its toll on the longtime personality.
Article continues below advertisement
However, as time went on and Wendy's absence from the public eye was sustained, more and more people began questioning exactly what was up with the famed media personality. So, what's wrong with Wendy Williams today? Is there any truth to the claims that have been made about her over the last few years? Keep reading to find out.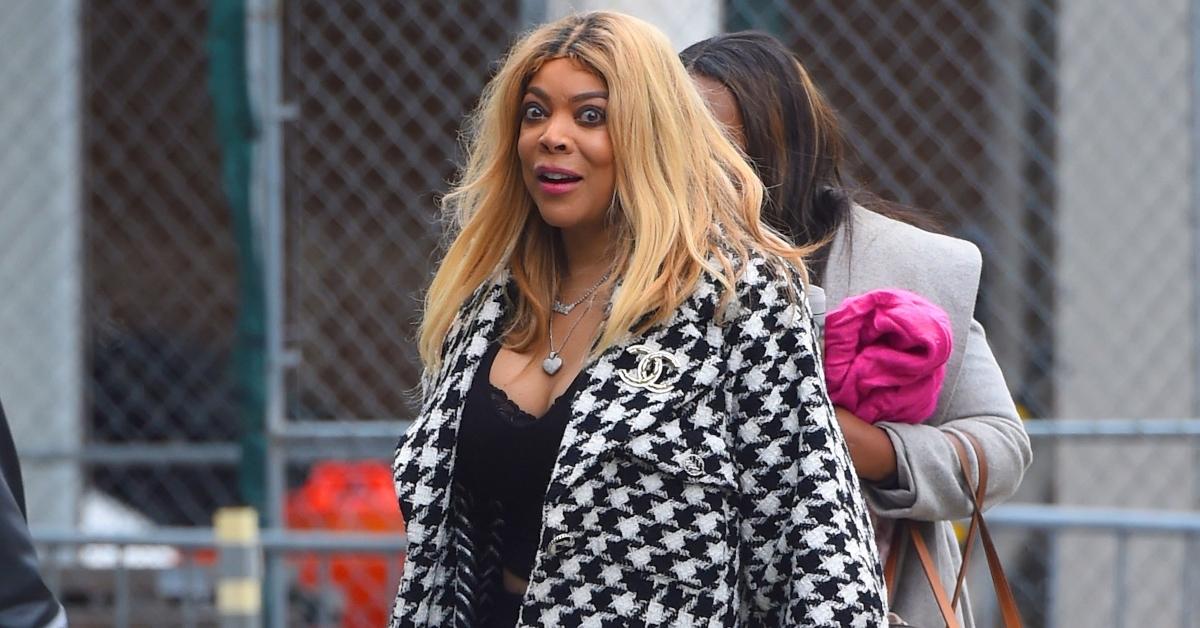 Article continues below advertisement
What is wrong with Wendy Williams?
Wendy has had quite a history of taking breaks from her work to deal with personal issues. In February 2018 the host took a small month-long hiatus; then in January 2019 Wendy fractured her shoulder and took a six-week leave of absence. She took a Graves-related hiatus in May 2020 and returned that September; she then took another break in fall 2021.
Wendy has opened up about her Graves' disease diagnosis (which is an autoimmune disease that attacks the thyroid) and hyperthyroidism diagnosis in the past, speaking to People magazine about it all in 2018 following another short break from hosting.
"I feel a hundred percent better than I was a few months ago. I had a storm going in my body is the best way I can explain it," said told the outlet at the time, revealing that she had been diagnosed 19 years prior. Adding, "It came from me neglecting my six-month endocrinology appointment. I have Graves' disease and hyperthyroid. If you have one you don't necessarily have to have the other, but I have both, and I was diagnosed with both 19 years ago."
Article continues below advertisement
Wendy's health reportedly hasn't improved as time has gone on.
It appears as though time hasn't really done much to help Wendy along the process of healing, as she is still indefinitely on hiatus from her hosting responsibilities. According to a source for Page Six, it's because a lot of the rumors about the host's poor health condition as of late have been true.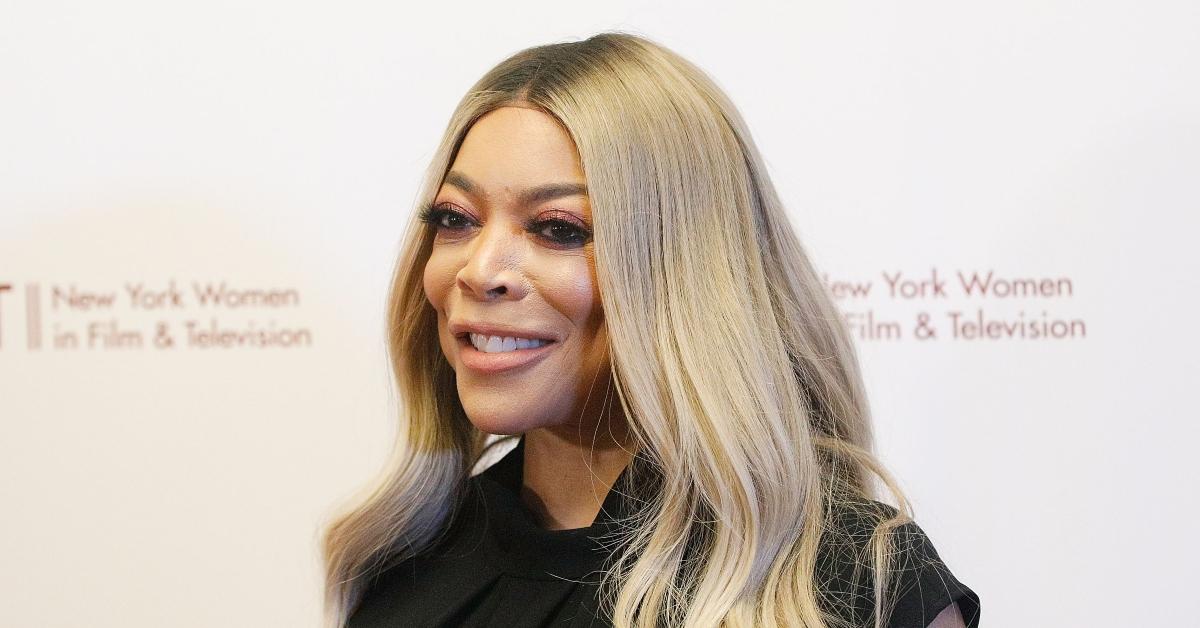 Article continues below advertisement
"The truth is a lot of the stories that you are hearing about Wendy are true and they are coming straight from the staff," the source told the publication. They further noted that Wendy — who in the past stayed at a sober living facility in Long Island City, N.Y. — is apparently drinking.
"It's one thing to see what we have seen in the studio, but it's another thing when certain staff members make it to her home … When the cameras and mics are off, the liquor comes out," the source said.
The Sun also published information from their own source alleging even more harrowing details of Wendy's current health condition.
Article continues below advertisement
Other sources have claimed that Wendy cannot get dressed without help and sometimes does not recognize friends.
In the report from The Sun, their source said that Wendy's medical condition has gotten so bad that the star is "not always functioning like she used to be." Furthermore, they noted that she "has days where she needs help eating, getting out of bed, and getting dressed." As for her longtime friends, Wendy allegedly is having trouble even recognizing who they are anymore.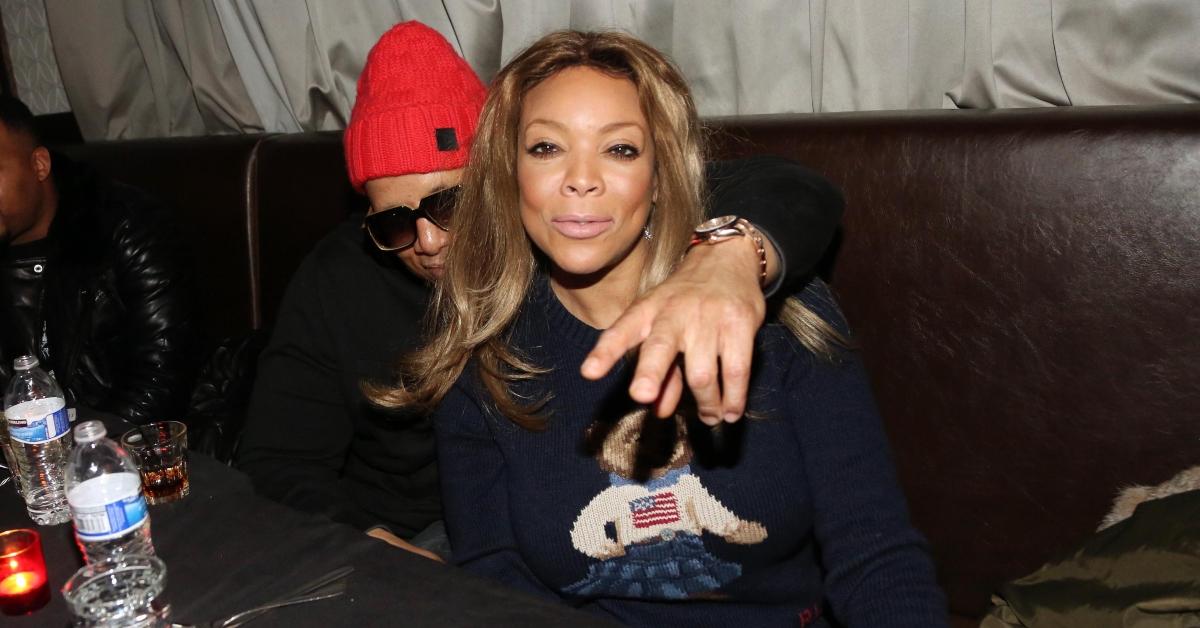 Article continues below advertisement
The Page Six source said, "The remaining staff speak amongst themselves. But a lot of the stories going around do have some truth to them. A lot of the staff have already left so [the ones who remain] do not feel like they still have loyalty to Wendy. For what? … She's not getting better and she is not coming back, so it's whatever. They wish her the best, but these are tough times and people need their paychecks."
According to Page Six, Wendy's representation has already spoken out about the recent reports regarding her health. They called the details "inaccurate" and went on to dismiss rumors that she is done hosting The Wendy Williams Show forever as "speculation."
Regardless of the intrinsic details of it all, we wish Wendy the best and hope for a speedy recovery.