What's Wrong With Wendy Williams? Details on Her Health Status
What is wrong with Wendy Williams? The talk show host's health has been of concern for some time, and new information was recently revealed.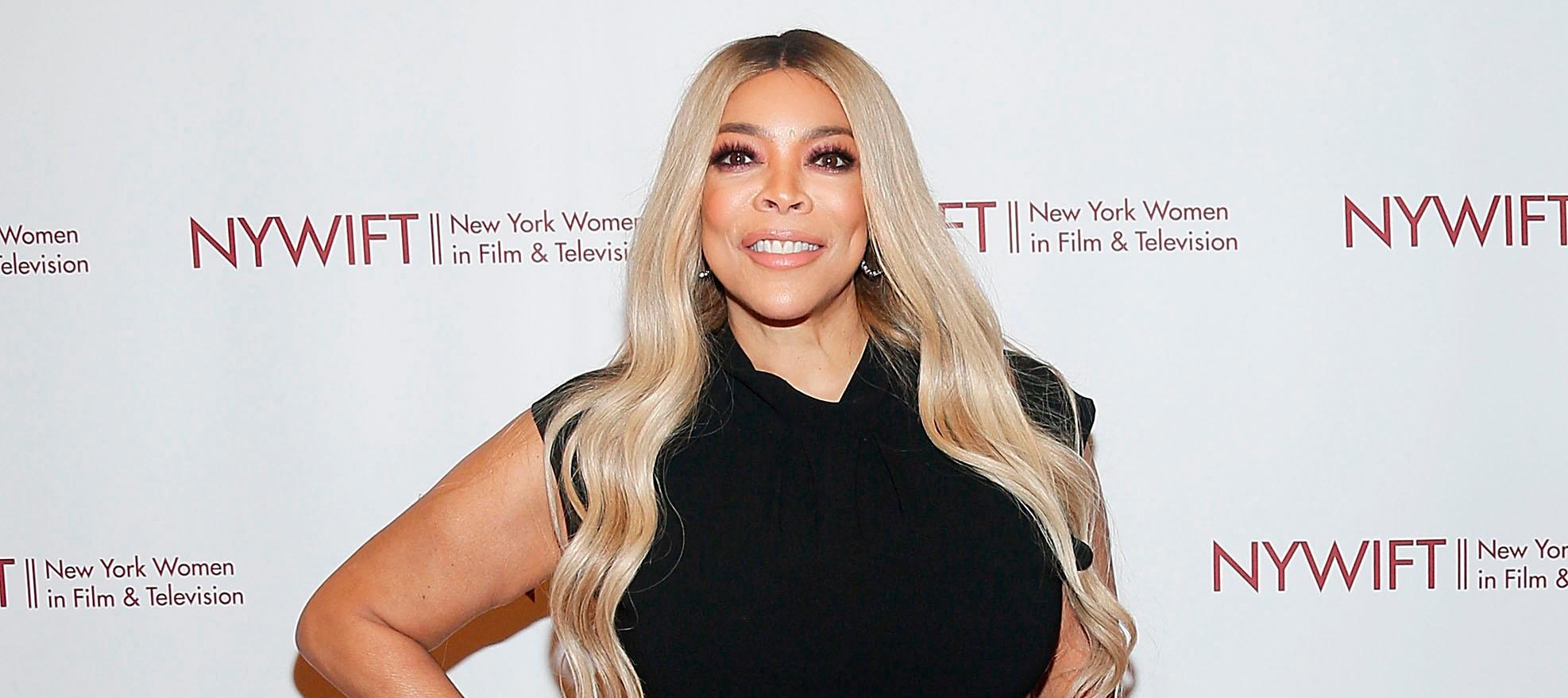 We've known for some time now that controversial talk show host Wendy Williams has been struggling with her health. In 2020, she announced a hiatus from her self-titled talk show, and the announcement was met with mixed responses. A spokesperson for the star confirmed the news at the time, stating that Wendy's battle with Graves' disease had been taking its toll on the TV personality.
Article continues below advertisement
However, as time went on and Wendy's absence from the public eye continued, more people began questioning exactly what was up with the famed daytime host. So, what's wrong with Wendy Williams today? Is there any truth to the claims that have been made about her over the last few years? Keep reading to find out.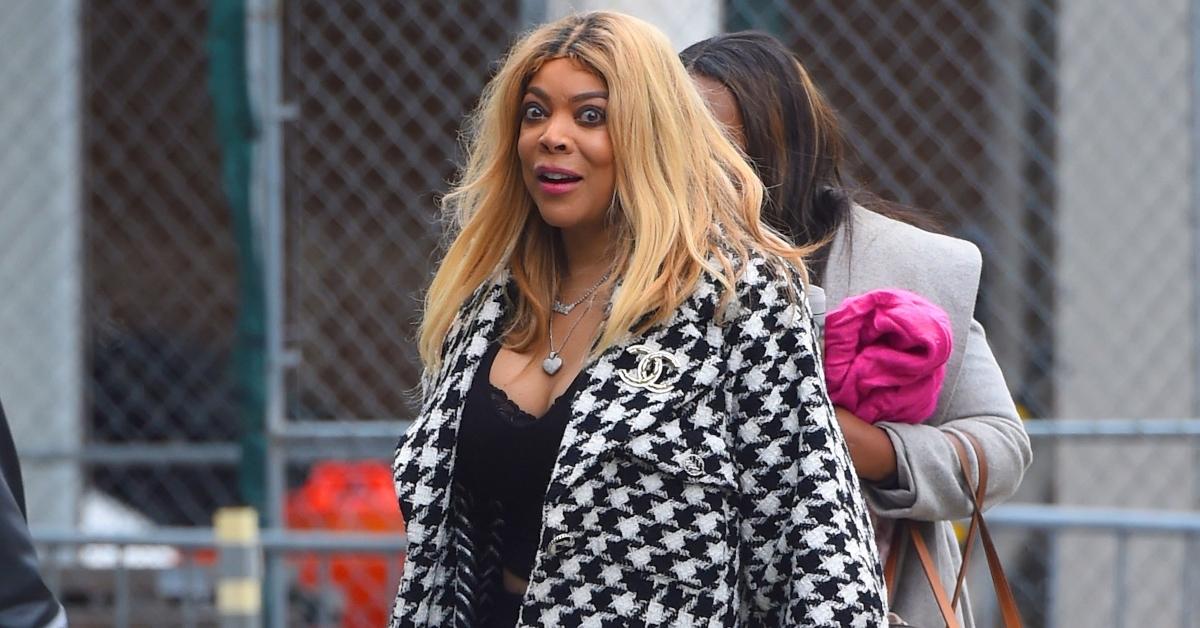 Article continues below advertisement
What is wrong with Wendy Williams?
Wendy has had quite a history of taking breaks from her work to deal with personal issues. In February 2018, the host took some time off for a flu scare and later, for Graves-related reasons; then in January 2019, following a shoulder fracture, Wendy took a six-week leave of absence. She had another Graves-related hiatus in May 2020 and returned that September only to take another break when the new season premiered in fall 2021.
The last time she hosted her show was July 2021.
Wendy has opened up about her Graves' disease diagnosis (which is an autoimmune disease that attacks the thyroid) and hyperthyroidism diagnosis in the past, speaking to People magazine about it all in 2018 following one of her hosting hiatuses.
Article continues below advertisement
"I feel 100 percent better than I was a few months ago. I had a storm going in my body is the best way I can explain it," Wendy told the outlet at the time, revealing that she had been diagnosed 19 years prior. She added, "It came from me neglecting my six-month endocrinology appointment. I have Graves' disease and hyperthyroid. If you have one you don't necessarily have to have the other, but I have both, and I was diagnosed with both 19 years ago."
Wendy's health reportedly hasn't improved over time.
It appears as though time hasn't really done much to help Wendy to heal, as she is still on an indefinite hiatus from her hosting responsibilities. According to a source who spoke to Page Six in January 2022, it's because a lot of the recent rumors about the host's poor health condition have been true.
Article continues below advertisement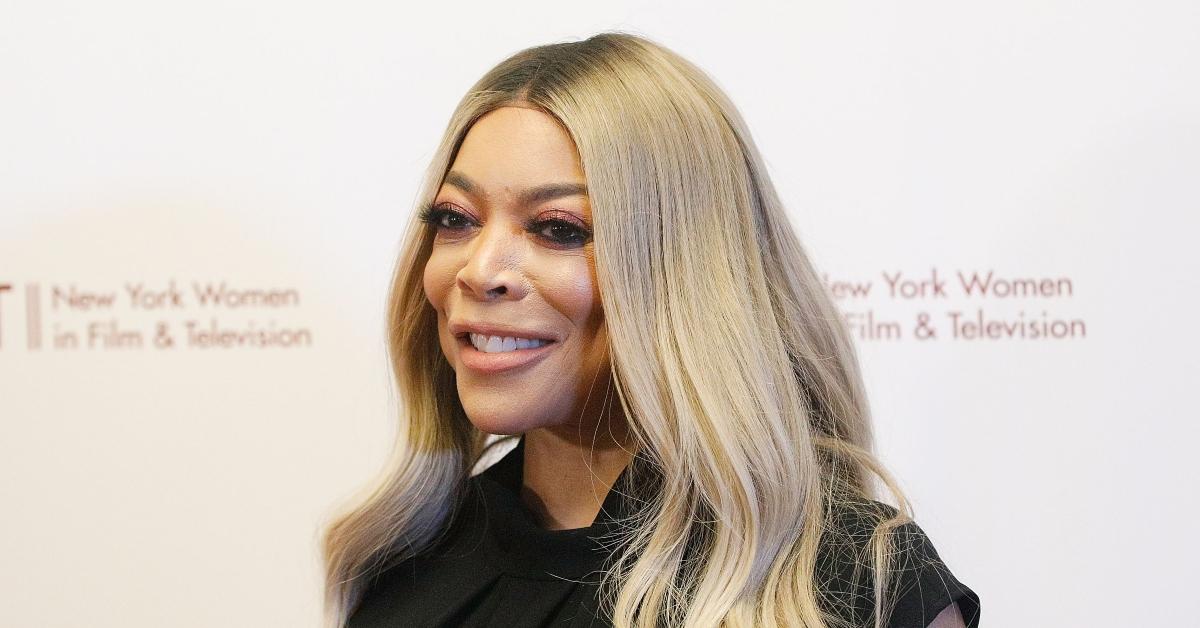 "The truth is a lot of the stories that you are hearing about Wendy are true and they are coming straight from the staff," the source told the publication. They further noted that Wendy — who in the past had stayed at a sober living facility in Long Island City, N.Y. — had apparently been drinking.
Article continues below advertisement
"It's one thing to see what we have seen in the studio, but it's another thing when certain staff members make it to her home … When the cameras and mics are off, the liquor comes out," the source said.
The Sun published even more harrowing details, with their source claiming that Wendy's health was far worse than the public had been led to believe.
Sources reportedly said that Wendy cannot get dressed without help and sometimes does not recognize friends.
Per The Sun, a source said that Wendy's medical condition was so bad that the star was not "functioning like she used to." Furthermore, they noted that she had "days where she needs help eating, getting out of bed, and getting dressed." Wendy was even having trouble recognizing some longtime friends, according to the outlet.
Article continues below advertisement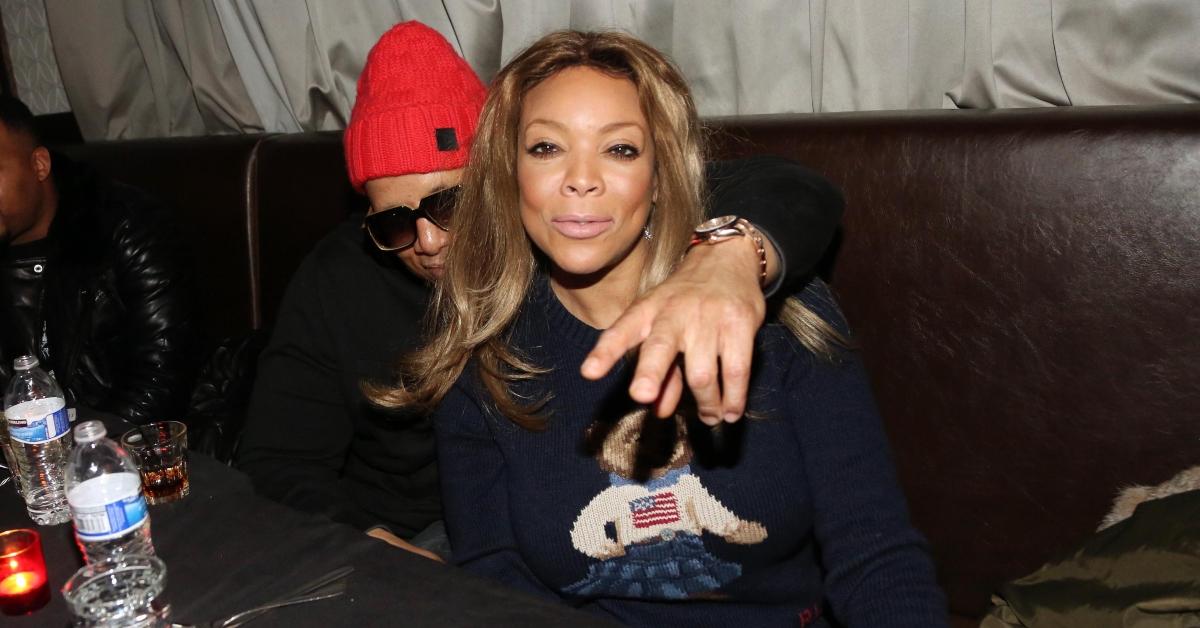 The Page Six source said, "The remaining staff speak amongst themselves. But a lot of the stories going around do have some truth to them. A lot of the staff have already left so [the ones who remain] do not feel like they still have loyalty to Wendy. For what? … She's not getting better and she is not coming back, so it's whatever. They wish her the best, but these are tough times and people need their paychecks."
At the time, Wendy's reps spoke to the outlet about the recent reports regarding her health. They called the details "inaccurate" and went on to dismiss rumors that she is done hosting The Wendy Williams Show forever as "speculation."
Article continues below advertisement
'The Wendy Williams Show' has now been canceled.
In February 2022, it was announced that The Wendy Williams Show was being canceled and would end at the conclusion of the current season in June 2022 due to Wendy's deteriorating health that was keeping her from being able to host her talk show.
Article continues below advertisement
Actress and comedian Sherri Shepherd told fans that she would be filling Wendy's time slot with her own talk show, Sherri, starting in September 2022. Sherri announced her show while guest-hosting Wendy's and said that she would be coming back once a month to guest-host until Wendy's show ended this summer.
Before the announcement was made public, Wendy posted a video update on Instagram saying that she was looking forward to heading backing to New York and hosting the show once again after vacationing in Florida. Unfortunately, it was only a few days later that the show's cancelation was announced.
Article continues below advertisement
Wendy Williams says she's ready to go back to work despite concerns surrounding her health.
Since The Wendy Williams Show was officially canceled, Wendy hasn't said much about her ongoing health battles. However, she updated ABC News host TJ Holmes on the current state of her condition. During their conversation, Wendy declared that she's doing "very well" and has the "mind and body of a 25-year-old." She also said she could return to her show in "about three months."
"Keep watching because I'm going to be back on The Wendy Show bigger and brighter than ever," Wendy declared to her fans.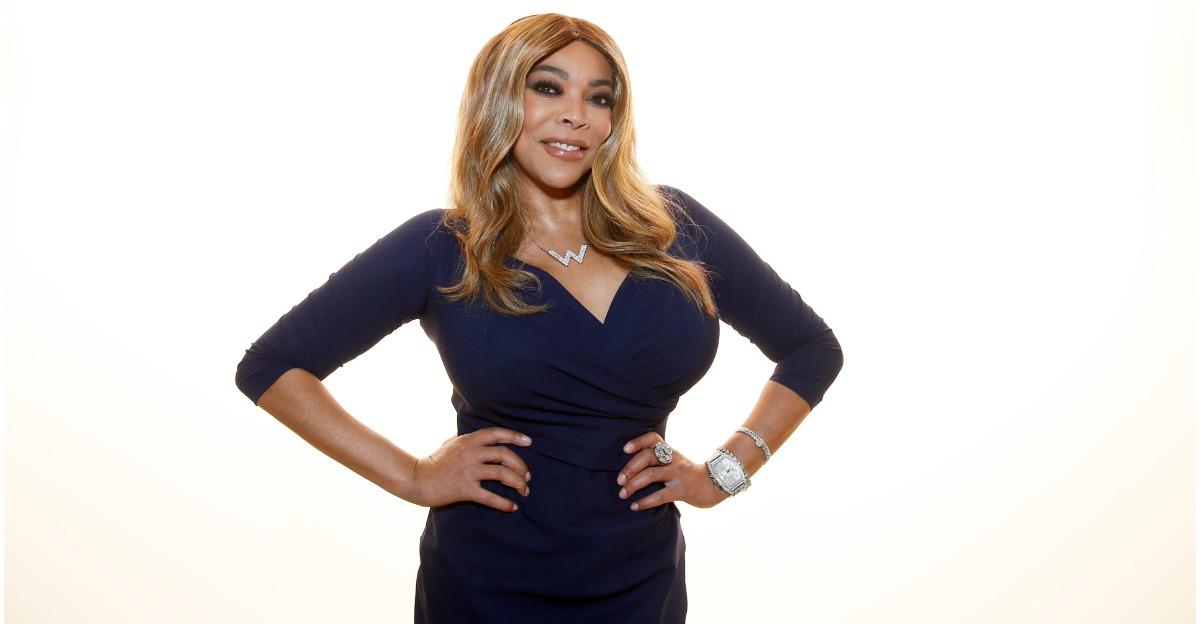 Article continues below advertisement
Wendy and TJ's conversation came after a public fallout with her bank, Wells Fargo. After the institution froze her accounts and requested a conservatorship on her behalf, she said she was unable to pay her expenses that included her mortgage payments and employee payroll. The TV personality also explained why she didn't think the hold was necessary and believes she's capable of controlling her finances.
"They say that I need somebody to handle my account," Wendy said. "And I don't want that. I want all my money. I want to see all my money that I've worked hard for my entire life. My entire life. I don't lie, I don't cheat, and I don't steal. I am an honest, hardworking person."