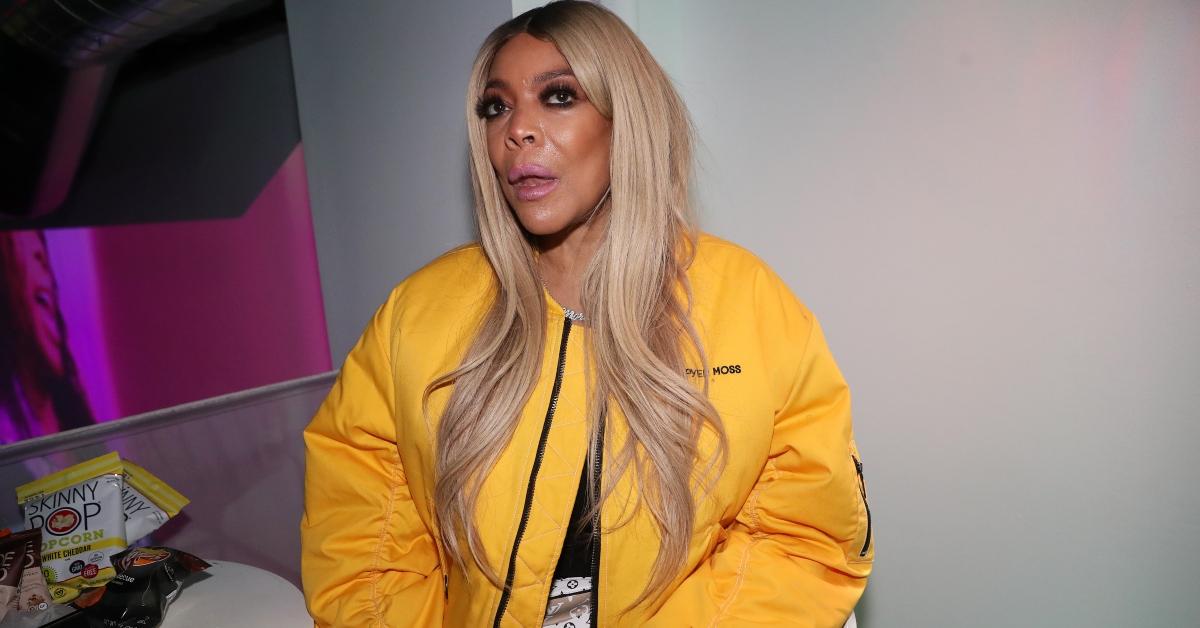 Wendy Williams Announces Talk Show Hiatus Due to Health Issues
By Gabrielle Bernardini

Feb. 16 2021, Updated 2:36 p.m. ET
Controversial host Wendy Williams is officially taking a hiatus from her self-titled talk show. A spokesperson for the 55-year-old confirmed the news, stating that Wendy's Graves' disease diagnosis is currently affecting the longtime personality.
"Wendy has been dealing with symptoms from her Graves' disease, which is causing fatigue," the rep stated.
Article continues below advertisement
Adding, "In consultation with her doctor and as a precautionary measure, she will be taking some time off as she continues to receive treatment. We look forward to welcoming Wendy back soon and continuing the Wendy@Home shows."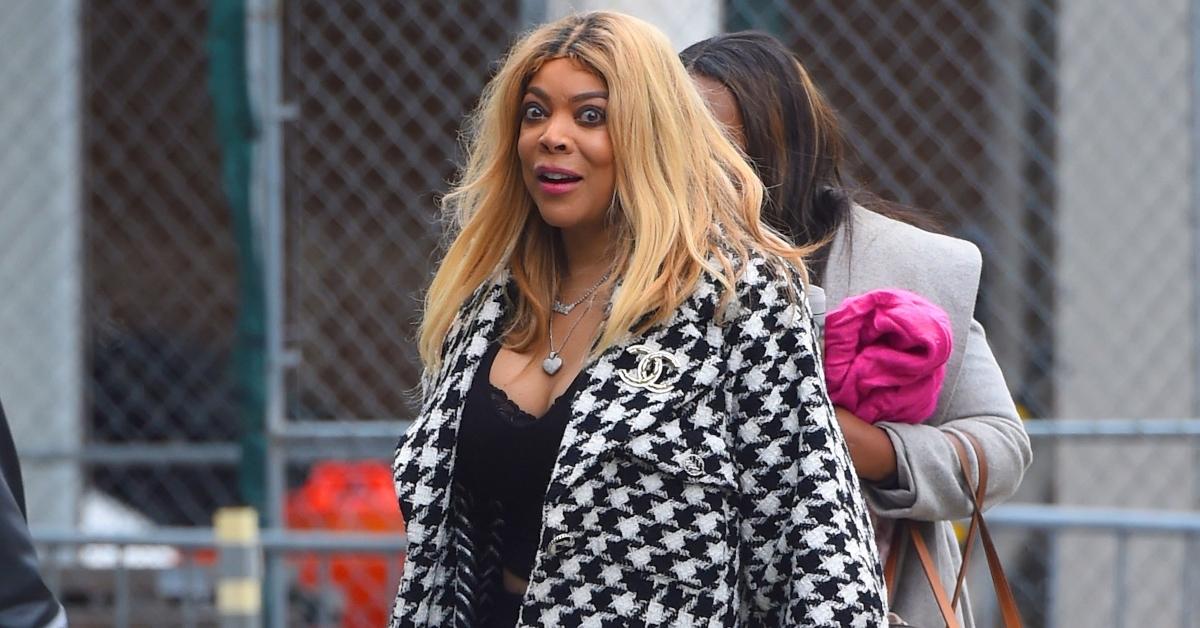 Article continues below advertisement
What is wrong with Wendy Williams?
This is not the first time that Wendy took a break from her popular morning show. In February 2018 the host took a small month-long hiatus; then in January 2019 Wendy fractured her shoulder and took a six-week leave of absence. 
Wendy opened up about her Graves' disease (which is an autoimmune disease that attacks the thyroid) and hyperthyroidism diagnosis to People magazine in 2018 following her short break.
"I feel a hundred percent better than I was a few months ago. I had a storm going in my body is the best way I can explain it," said told the outlet, revealing that she had been diagnosed 19 years prior. Adding, "It came from me neglecting my six-month endocrinology appointment. I have Graves' disease and hyperthyroid. If you have one you don't necessarily have to have the other, but I have both, and I was diagnosed with both 19 years ago."
Article continues below advertisement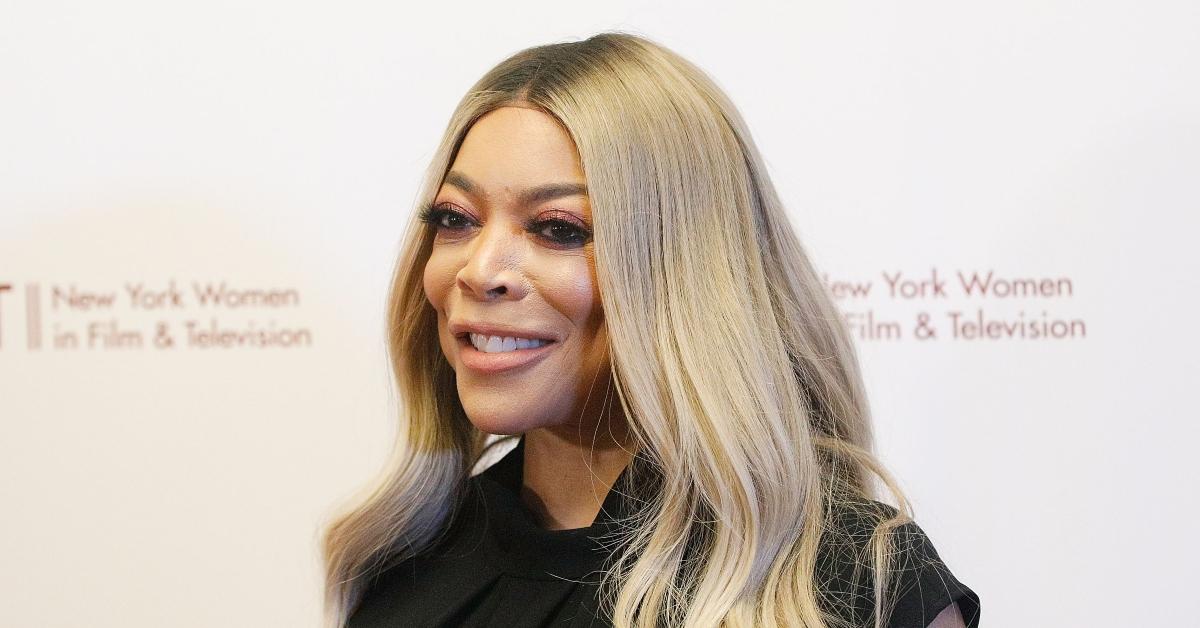 Wendy Williams was living in a sober house.
In March 2019, Wendy announced during a morning monologue that she been living in a sober house in New Jersey. "Nobody knew because I look so glamorous out here," she told viewers. "After I finish my appointments, seeing my brothers and sisters, breaking bread, I am driven by my 24-hour sober coach back to the home that I live in here in the tri-state with a bunch of smelly boys who have become my family." 
Article continues below advertisement
She added, "They hog the TV and watch soccer, we talk and read and talk and read and then I get bored with them. Doors are locked by 10 p.m. Lights out by 10 p.m. So I go to my room, and I stare at the ceiling, and I fall asleep to wake up and come back here to see you. So that is my truth."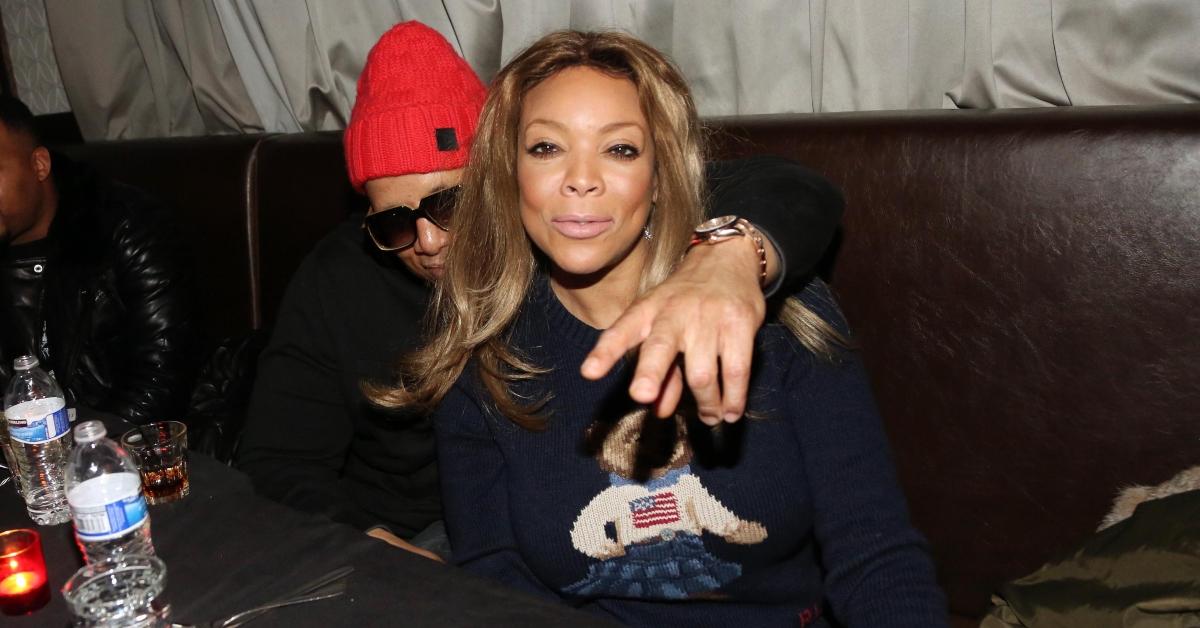 Article continues below advertisement
Wendy revealed that she made the decision to check into a sober living facility after she learned her then-husband was having a baby with his mistress.
"My husband was about to have a baby, and I knew that I was about to divorce," she told The New York Times Magazine. "I knew that there would be headlines [and] I had to process it so that once I came out, I came out on top. I didn't work for three decades to land at the bottom over some [expletive] like this."