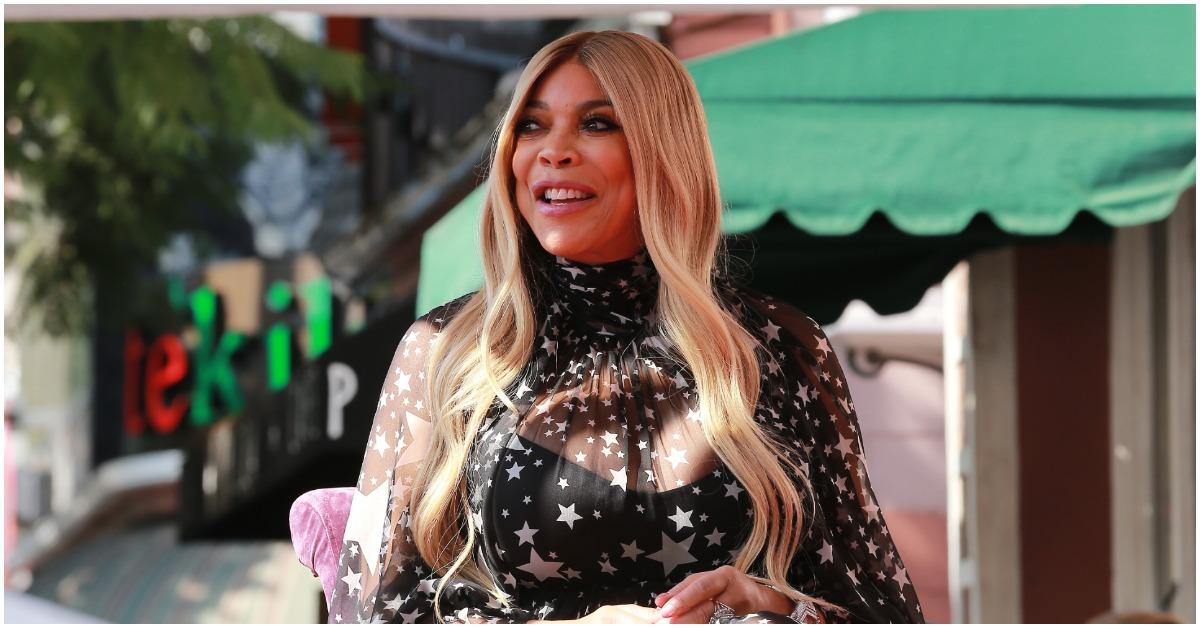 Wendy Williams' Net Worth in 2022 Might Change After Her Show Ends
Talk show host Wendy Williams could see a decline in her millionaire status once her show is off the air.
Article continues below advertisement
As previously reported, The Wendy Williams Show host's health caused her to miss several months of her show. Recently, Wendy's production company, Debmar-Mercury, announced that the show, which has been on the air for 14 years, wouldn't return for another season. Instead, Sherri Shepherd will host her own talk show in Wendy's timeslot.
As the longtime broadcaster continues to prioritize her health, what is Wendy's net worth in 2022?
Article continues below advertisement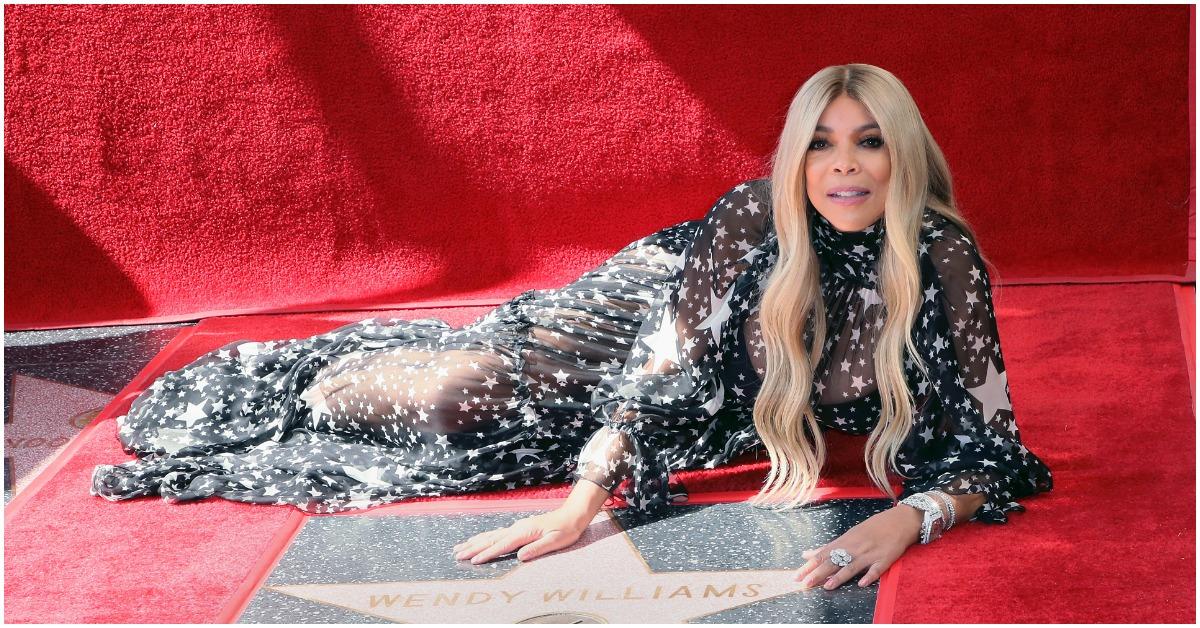 What is Wendy Williams' net worth?
According to Celebrity Net Worth, Wendy is worth $20 million. Most of her financial gain came from hosting and executive-producing The Wendy Williams Show. As a host, Wendy earned $55,000 an episode. Additionally, she had her own radio show for over a decade before she transitioned to television.
Article continues below advertisement
When Wendy went on hiatus from her show due to her medical issues, she also stopped earning her episodic salary. While on her break, Celebrity Net Worth reported that she had a dispute with her bank, Wells Fargo. According to the report, Wendy's bank froze her financial accounts under the advisement of the host's former financial advisor, Lori Schiller.
Wendy Williams
Talk Show Host and Comedian
Wendy Williams is an American television host, businesswoman, media personality, and author. She is also the executive producer of The Wendy Williams Show.
Birth date: July 18, 1964
Birth place: Asbury Park, N.J.
Birth name: Wendy Joan Williams
Father: Thomas Williams Sr.
Mother: Shirley Williams
Children: Kevin Hunter Jr.
Education: Northeastern University
Article continues below advertisement
After Wells Fargo reportedly refused to give Wendy access to her funds, she said they put her and her family "at risk of suffering continued irreparable financial harm."
Is 'The Wendy Williams Show' canceled?
Wendy first put her show on hiatus after facing a breakthrough case of COVID-19. In addition to COVID-19, Wendy also developed complications from Graves' Disease.
Article continues below advertisement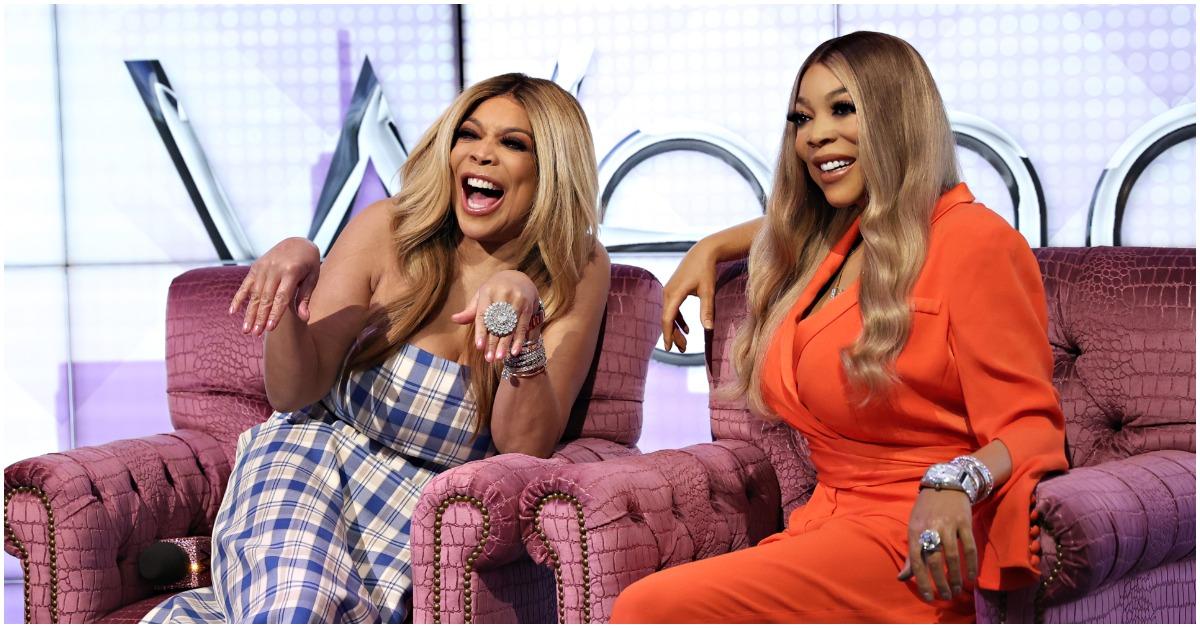 After tapping big names such as Sherri, Michael Rappaport, Remy Ma, and Fat Joe to guest-host The Wendy Williams Show, Wendy officially stepped down in February 2022. In a recent statement, she stated she understood the decision to cancel her show and confirmed she would come back to television when she's feeling better.
Article continues below advertisement
"It's been a challenging time for Wendy as she deals with her health issues. She is incredibly grateful to Debmar-Mercury, to Sherri, and everybody else who has supported the show through this time," Wendy's rep, Howard Bragman, said to People.
"She, more than anyone, understands the reality of syndicated television — you can't go to the marketplace and sell a show that's the Maybe Wendy Show," he continued. "She understands why this decision was made from a business point of view, and she has been assured by Debmar-Mercury that should her health get to a point where she can host again and should her desire be that she hosts again that she would be back on TV at that time."
Article continues below advertisement
Sherri also released a statement following the announcement of her new talk show. In her statement, the former The View co-host said she's excited to "return to N.Y. to host the show and merge everything I love … pop culture, talk, entertainment, and comedy."
"I am thankful to Debmar-Mercury and FOX for partnering with me on this show and look forward to this new journey," she continued.
Article continues below advertisement
Wendy Williams returned to Instagram to discuss her dispute with Wells Fargo.
Since her hiatus from The Wendy Williams Show, Wendy hasn't interacted with her fans on Instagram. Although she typically shares clips from the show and the events she attended, the page now consists of videos and photos of Wendy's guest hosts, which will rotate until the show ends. Instead of keeping the account, she created another one under "@therealwendywilliamsonline."
Wendy's official account shows her walking on the beach in Florida and celebrating her father Thomas Williams Sr.'s 91st birthday. She also addressed her ongoing dispute with Wells Fargo. Wendy addressed Wells Fargo, her former financial adviser Lori Schiller, former manager Bernie Young, and the New York court system in a video. She also asked the bank for her money back after they claimed she was unfit to manage her account.
Article continues below advertisement
"My thing is that I've been asking questions about my money, and suddenly Lori Schiller has got no response regarding my money," Wendy said. "I want my money. It's not fair, and Wells Fargo has no questions and answers ... regarding my money. This is not fair, and Lori Schiller and Wells Fargo have this guardianship petition about keeping me away from my money. This is not right!"
Check your local listings to watch The Wendy Williams Show.