How Is Wendy Williams Doing After Missing Her Talk Show Finale?
How is Wendy Williams doing? Let's look at the TV star's health and legal struggles now that her self-named talk show has ended. Details ahead.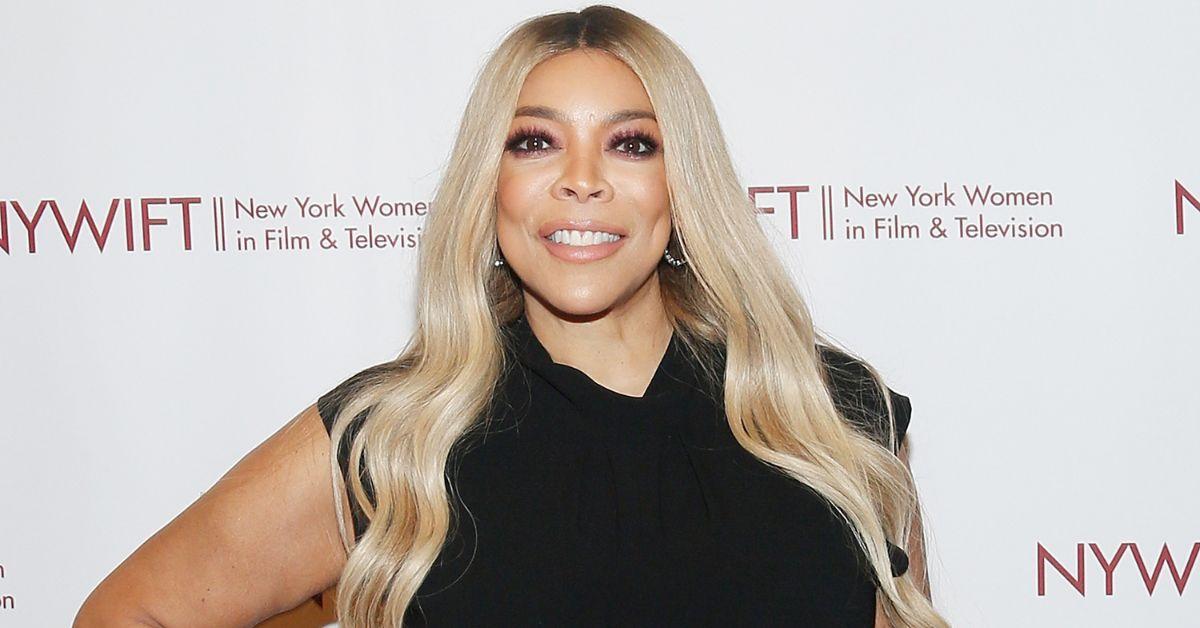 Ever since Wendy Williams's self-named talk show ended without her on Friday, June 17, 2022 — capping off 13 years on the airwaves — fans want to know how she's doing.
Article continues below advertisement
Wendy missed out on the entirety of The Wendy Williams Show's final season because of health issues, according to Variety. In her stead, the syndicated show was anchored by various guest hosts, including Sherri Shepherd, whose upcoming talk show, Sherri, will take over Wendy's time slot on Fox-owned-and-operated stations this fall.
How is Wendy Williams doing? She has struggled with lymphedema.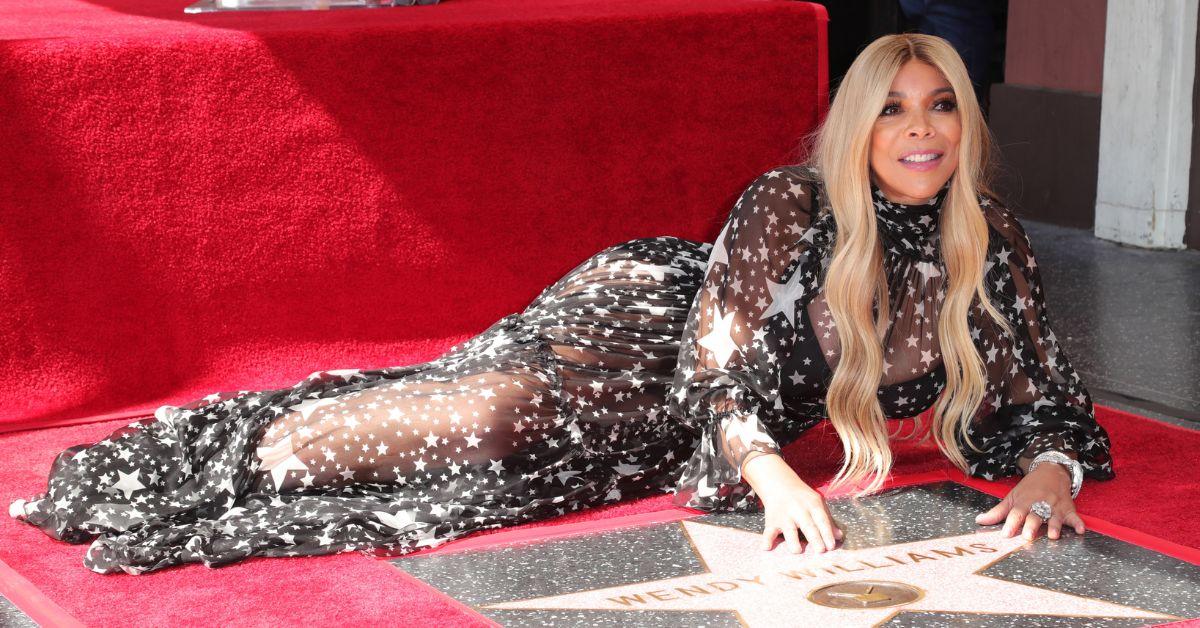 On June 28, 2022, Wendy sat down with TMZ Live to talk about moving on from television and her upcoming podcast endeavors. And while the iconic talk show host appeared to be in great spirits, she shared with the outlet that she was suffering from lymphedema.
Article continues below advertisement
"You know I have lymphedema, you know what that is, correct?" Wendy asks the hosts Harvey Levin and Charles Latibeaudere.
"No," Harvey responds.
"OK, you don't know lymphedema. I'll show you," Wendy says while lifting her foot in the camera to show that she's currently dealing with swelling. "Lymphedema is this."
Article continues below advertisement
"Look closely," Wendy says she shows what looks to be a deformed foot. "Hold up. I can't hold it higher. OK, do you see this? It's up and down. I can only feel maybe 5 percent of my feet."
In March 2022, Wendy Williams told fans that she was doing "very well."
Article continues below advertisement
Wendy Williams also spoke about her financial issues, including her battle with Wells Fargo.
In the same interview, Wendy dished on her legal battle with Wells Fargo, which she claimed froze her accounts for two months and thus prevented her from making mortgage payments and paying employees. The bank, for its part, requested a conservatorship for Wendy under the belief that she "is the victim of undue influence and financial exploitation," per GMA.
Article continues below advertisement
"They say that I need somebody to handle my account. And I don't want that," Wendy told the morning show. "I want all my money. I want to see all my money that I've worked hard for my entire life. My entire life. I don't lie, I don't cheat, and I don't steal. I am an honest, hard-working person."
In June 2023, Wendy's team said she was in a treatment facility.
"Wendy is at a facility doing her best to be her best," Will Selby, her manager, told ET. What exactly this treatment entails and what she was admitted for remains unclear.
Her publicist, Shawn Zanotti, vaguely said that it was for "overall health issues." It's highly speculated that her admittance is the result of her ongoing struggle with alcoholism.
"I know the rate that she uses alcohol isn't like a normal person and we've spoken about it," her son, Kevin Hunter Jr., told ET.
Article continues below advertisement
Wendy is currently working on podcasts and hoping to return to TV.
The end of The Wendy Williams Show isn't the end of Wendy! Extra host Billy Bush relayed an update from Wendy. She said that her split from Debmar-Mercury, the production company behind The Wendy Williams Show, was amicable. Now, Wendy is "heading off into the world of podcasts," Billy said.
Debmar-Mercury co-presidents Ira Bernstein and Mort Marcus told Variety last year that they'd like to continue working with Wendy when she's ready and able. "It doesn't mean the next day, but we will put it together and figure it out," Ira said at the time. "It's not like we have a Plan B where we hit a button and it's back in a week, but we do have the desire to be in business with her, if she can come back and be healthy, and so does Fox."
Article continues below advertisement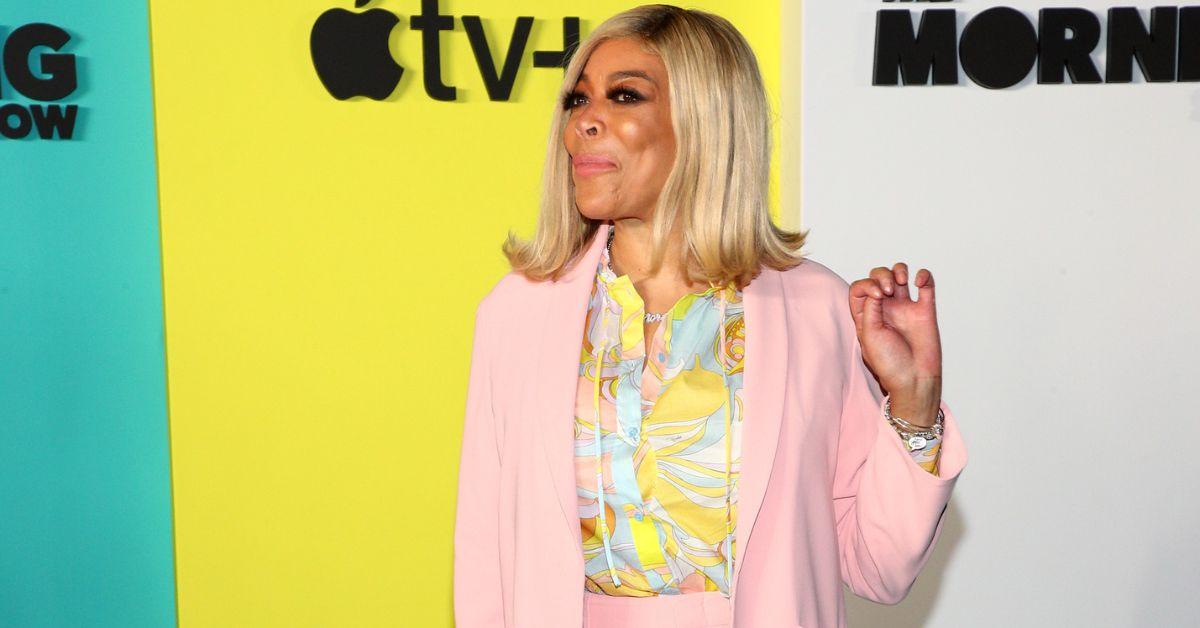 In her GMA interview, Wendy said she's "very comfortable" with the idea of getting back to work. "My partners with the show, everybody's ready," she said. "Give me about three months. There are private things that I have to deal with, and then I'll be ready to come back and be free and ready to do my thing."
More recently, her manager told ET that "She's only thinking about Wendy 2.0 and her new chapter of her life, and the things that she wants to accomplish, and that's our focus."
Article continues below advertisement
Is Wendy Williams under a conservatorship?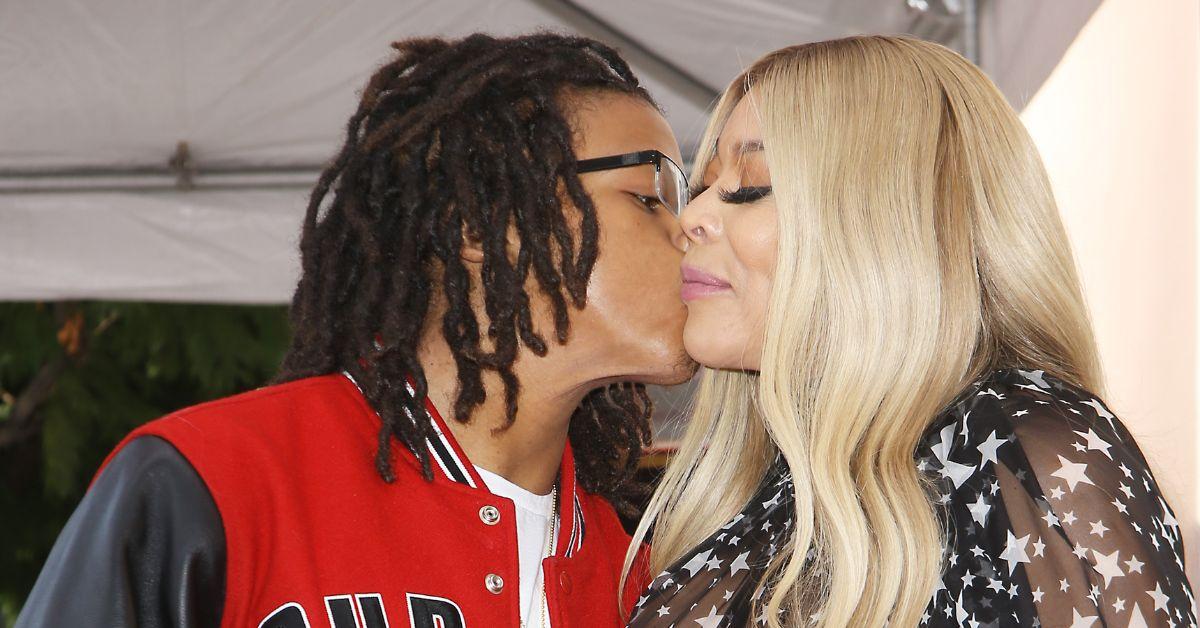 "I know there are all sorts of things happening that I know in her right mind, she would never agree to," Wendy's son told The US Sun.
Wendy is currently under a guardianship, which her manager has confirmed.
"Everything that she does gets approved by the guardianship. A court-appointed guardianship," he told ET.
Kevin has explained his mother's struggle with alcoholism. In fact, Wendy spent a few months in rehab in 2022. However, Kevin also explained to The US Sun that he believes the team around her is encouraging her drinking.
"If they aren't providing it, they are definitely enabling a type of personality and giving her the green light to drink," he said.
Article continues below advertisement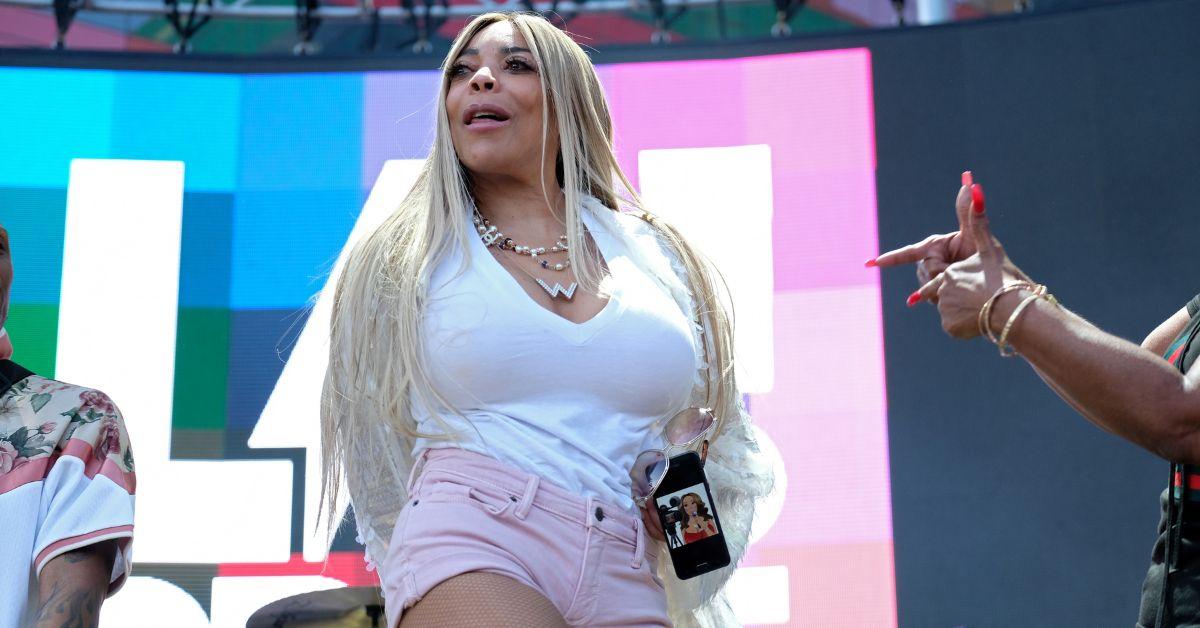 Wendy's manager, Will, actually argued that the guardianship may protect her rather than put her in the position to be taking advantage of.
"A conservatorship is a legal arrangement in which a court appoints a representative to make decisions on behalf of the 'conservatee,'" Cal Matters, a nonprofit journalistic outlet, explains. In this case, Wendy's guardianship is considered a "conservatorship of estate."
Article continues below advertisement
Fans may remember this sort of arrangement from when pop star, Britney Spears, entered a legal battle to terminate her conservatorship.
"No one, even if they wanted to take advantage of her — everything has to get approved by that court," he told ET. "So, any type of business dealings that we do, Wendy, myself, and anyone — we have to get the guardianship to sign off on it. So how can anyone take advantage of her?"
"If your mother was near death would the first thing you do is call an online publication?" Will criticized Kevin about speaking to The US Sun.
We're sending our well wishes to Wendy on her health and career.