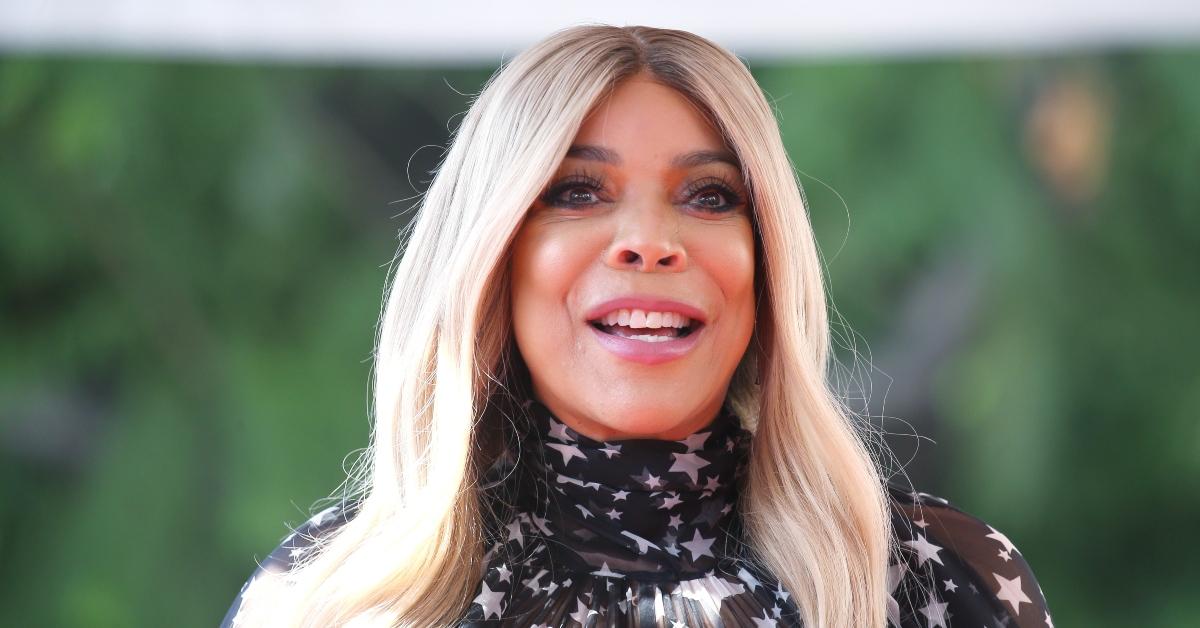 Why Did 'The Wendy Williams Show' Get Canceled? Here's What to Know
For the past 13 seasons, The Wendy Williams Show has been on the air entertaining viewers with celebrity gossip, advice from the show's host, and more. But as of late, Wendy Williams herself hasn't been looking well. She's been seen in a wheelchair and walking around with no shoes on, and there have been numerous situations with un-Wendy-like behavior that has fans concerned.
Article continues below advertisement
Wendy has also been absent from her talk show, with the program featuring a continuous stream of guest hosts. Fans hoped that she would feel better sooner than later and reclaim her seat in front of her co-hosts. But that won't be happening. Now, it's been announced that The Wendy Williams Show is canceled. But why? Is it because of the health issues Wendy has been facing, or is there something else going on?
Why did 'The Wendy Williams Show' get canceled?
It appears that The Wendy Williams Show got canceled because of the host's absences, as her health has made her miss her hosting job for different stretches of time.
The show will air its final episode in June 2022. The time slot will eventually be filled by a new talk show hosted by Sherri Shepherd. Titled Sherri, it will begin in September 2022.
"Since Wendy is still not available to host the show as she continues on her road to recovery, we believe it is best for our fans, stations and advertising partners to start making this transition now," said company co-presidents Mort Marcus and Ira Bernstein in a statement (per Daily Mail).
Article continues below advertisement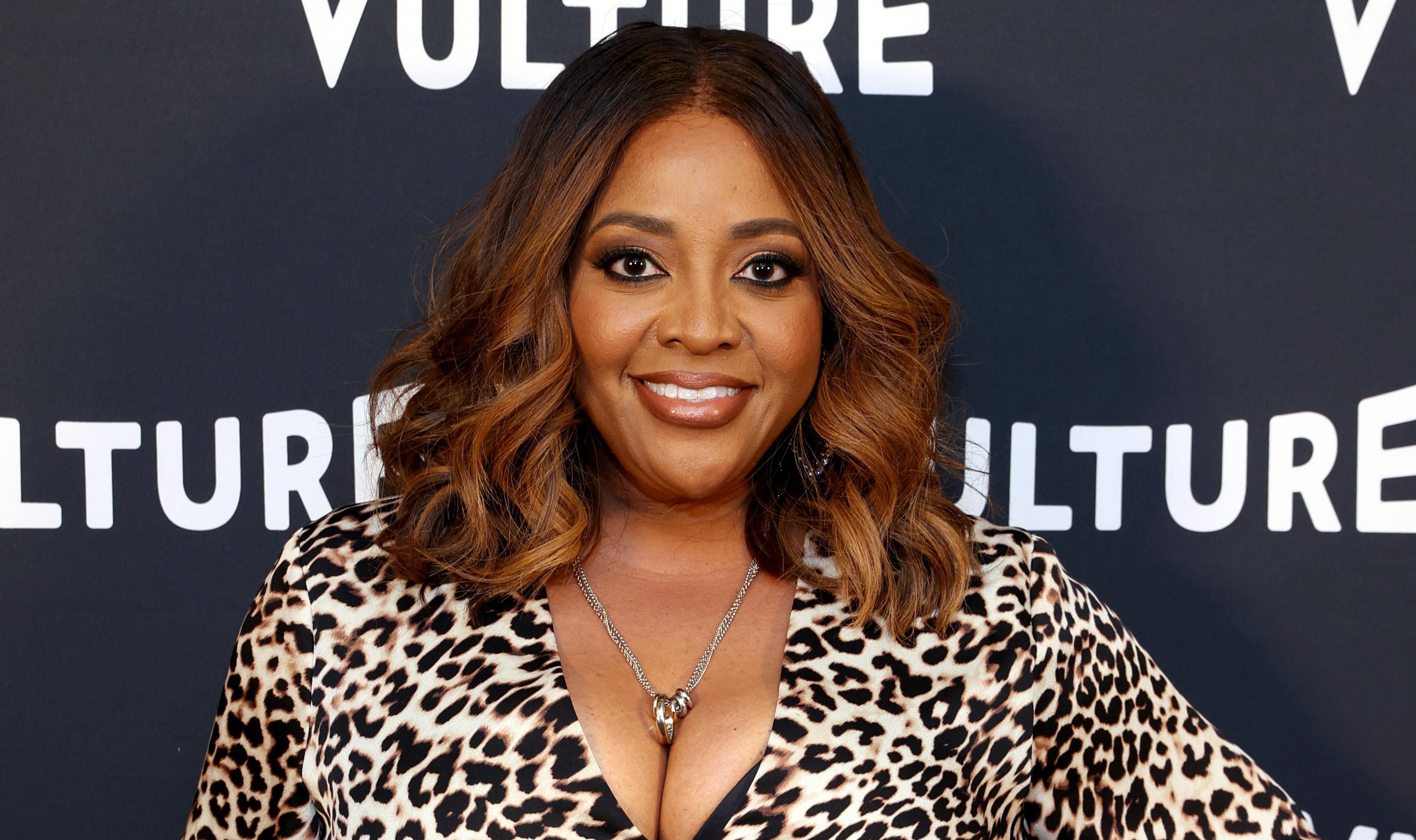 Sherri has tons of experience with daytime TV. She was a co-host on The View and hosted Best Ever Trivia Show for some time.
While recently guest-hosting an episode of Wendy's show, Sherri announced the news of her show, saying that she's always wanted this kind of gig even before she began working at The View.
Article continues below advertisement
Sherri mentioned that she had even shot a pilot for a talk show back in the early 2000s but it was never picked up.
She also clarified that there have been headlines that she's replacing Wendy, but that's not true and not possible because no one could replace her: "No one can replace the queen," she said.
Later on, she said, "Wendy Williams created a unique brand that folks are always going to love."
Article continues below advertisement
In a video update Wendy posted on a new Instagram account just a few days before the news of Sherri's show, she said she's looking forward to getting back to New York and The Wendy Williams Show. In the video, she was in Florida taking a break from the city life. She also updated fans on how she's been feeling and said that she's doing OK. For now, she hasn't responded on her show being canceled or Sherri's new show.
What is wrong with Wendy Williams?
Currently, nothing has been confirmed about what is causing Wendy's particular health issues right now. She hasn't said anything about it publicly, but she does have the autoimmune disorder Graves' disease. According to the Mayo Clinic, it is "an immune system disorder that results in the overproduction of thyroid hormones (hyperthyroidism)."
Article continues below advertisement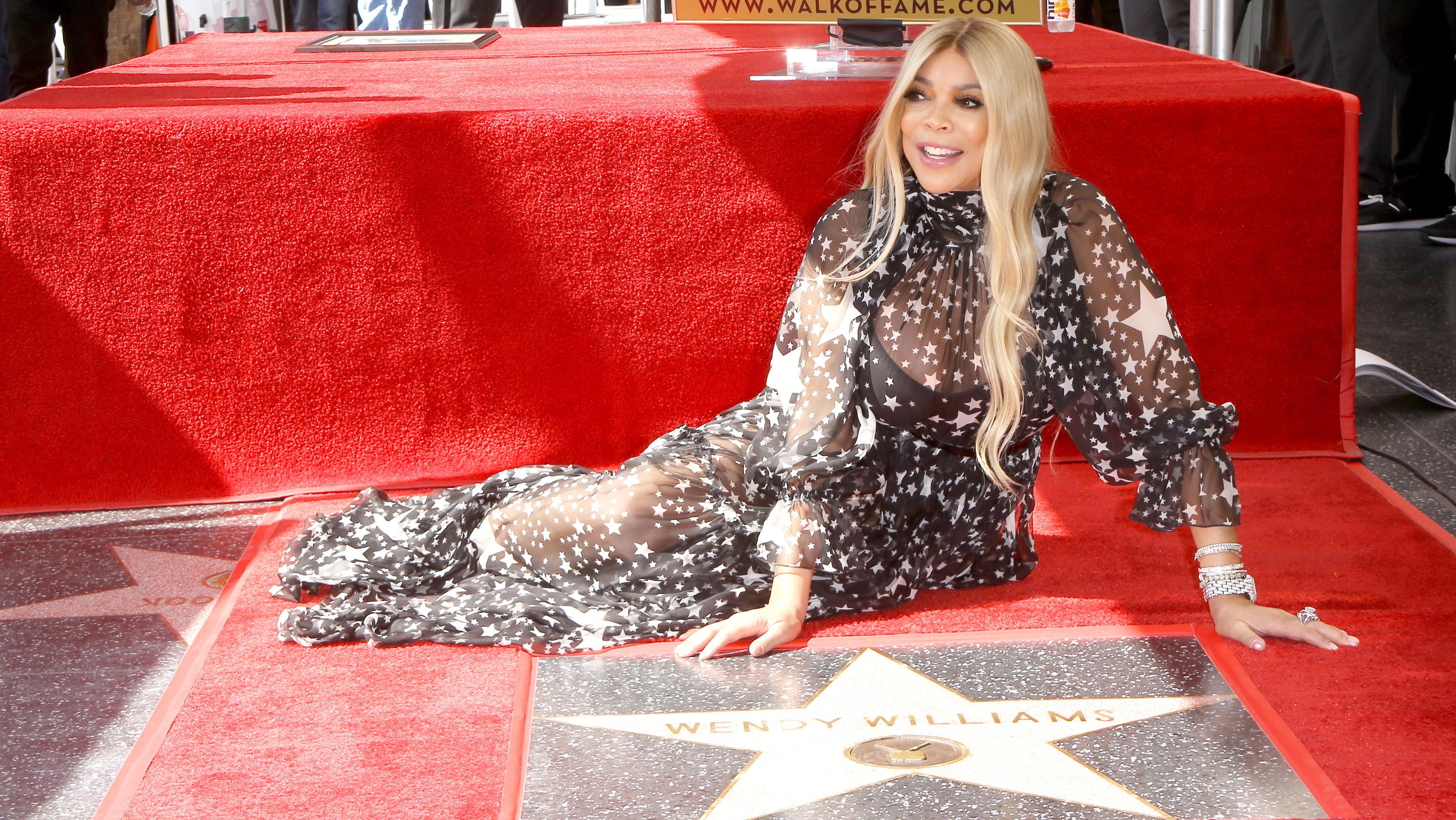 Wendy has been open about having Graves' disease and other things she's experienced. In February 2018, she said on her show that her fans had seen an issue with her eye before she did. She said that the disease squeezes the muscle behind her eye and that's what people were seeing.