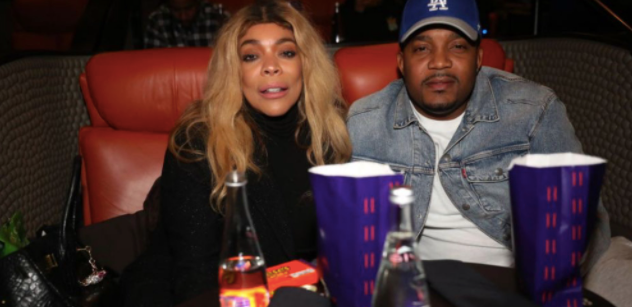 'Wendy Williams Show' Fans Are Wondering Where DJ Boof Is
By Katie Garrity

Feb. 16 2021, Updated 2:35 p.m. ET
Most fans of The Wendy Williams Show know that the host and namesake of the daytime talk show is no stranger to stirring up drama and controversy. Wendy Williams is a staple of tabloids and press since her ex-husband, Kevin Hunter, had an affair and child with his mistress. 
Article continues below advertisement
Fans were wondering what Wendy had gotten herself into now when her show DJ and "special friend," DJ Boof, was no longer spinning during the premiere of her 12th season. So, what happened to DJ Boof? The internet's finest sleuths are on the case. 
DJ Boof was replaced on the show by DJ Suss One.
Fans of The Wendy Williams Show were surprised to see that DJ Boof, Wendy's longtime in-house DJ, was not spinning during the premiere of her 12th season. Instead, DJ Suss One was behind the booth. The new DJ broke the news on his Instagram the day of the premiere and wrote, "Breaking News. I'm spinning on the @wendyshow every weekday Monday thru Friday starting today. Season 12."
Article continues below advertisement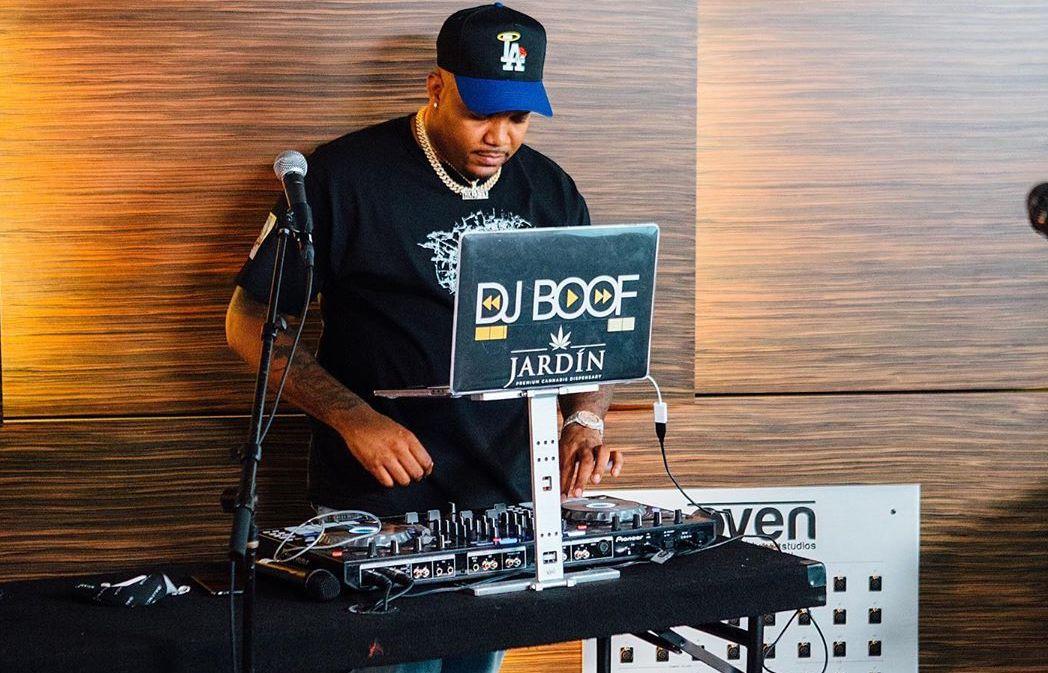 DJ Suss One got his start in the music industry interning for Sony Music and becoming a DJ at iHeart Radio's Power 104.1, based in Hartford, Conn. He currently remains a DJ on iHeart Radio's Power 105.1. According to The Feature Presentation, "For two years, he traveled back and forth from Connecticut to New York and in turn was rewarded for his hard work and dedication with his own slot in the largest market in the country – New York City – on iHeart Radio's Power 105.1, where his show is still going strong present day."
Article continues below advertisement
DJ Boof hinted at his departure from the show via social media.
Some fans were wondering what was going on with DJ Boof and Wendy's relationship status (work or otherwise) when some weird things started happening on DJ Boof's Instagram. Dedicated fans, along with gossip YouTube channel, Daytime Tea Time, got to the bottom of DJ Boof's disappearance from The Wendy Williams Show. 
Article continues below advertisement
The first sign that there was trouble on the set was when DJ Boof unfollowed Wendy on Instagram and removed any mention of working on The Wendy Williams Show from his Instagram bio. 
Fans took notice of this change and reached out to him in his DMs. According to Daytime Tea Time, who received screenshots of messages between fans and DJ Boof, he more or less confirmed that he has parted ways with Wendy and the show. He said to one fan in a now-deleted message, "If u know me then u know I'm a good guy and I've only do good."
Article continues below advertisement
Fans have multiple theories about what happened between DJ Boof and Wendy Williams.
After the news broke that DJ Suss One was replacing DJ Boof on the show, fans took to the comment section on Instagram to speculate what happened. When one fan asked what happened to DJ Boof, another fan responded and said, "Dj Booth mentioned on his Instagram Live last week that he left because the environment was toxic as well as the people and to 'read between the lines' [what ever] that meant."
Article continues below advertisement
Another fan speculated that the feud between Wendy Williams and Nicki Minaj was the cause of DJ Boof's departure. DJ Boof also works closely with Nicki. Wendy and Nicki got into it when Wendy went after Nicki's husband, Kenneth Petty. The two have not been on good terms since their feud. Because DJ Boof was working with Nicki and Wendy, one fan thought that he finally chose a side and it wasn't Wendy's.
"I think nicki and Wendy hate each other to [sic] much for him to continue to work for her 🤷🏽‍♀️ loyalty to Nicki won in the end," the fan commented.