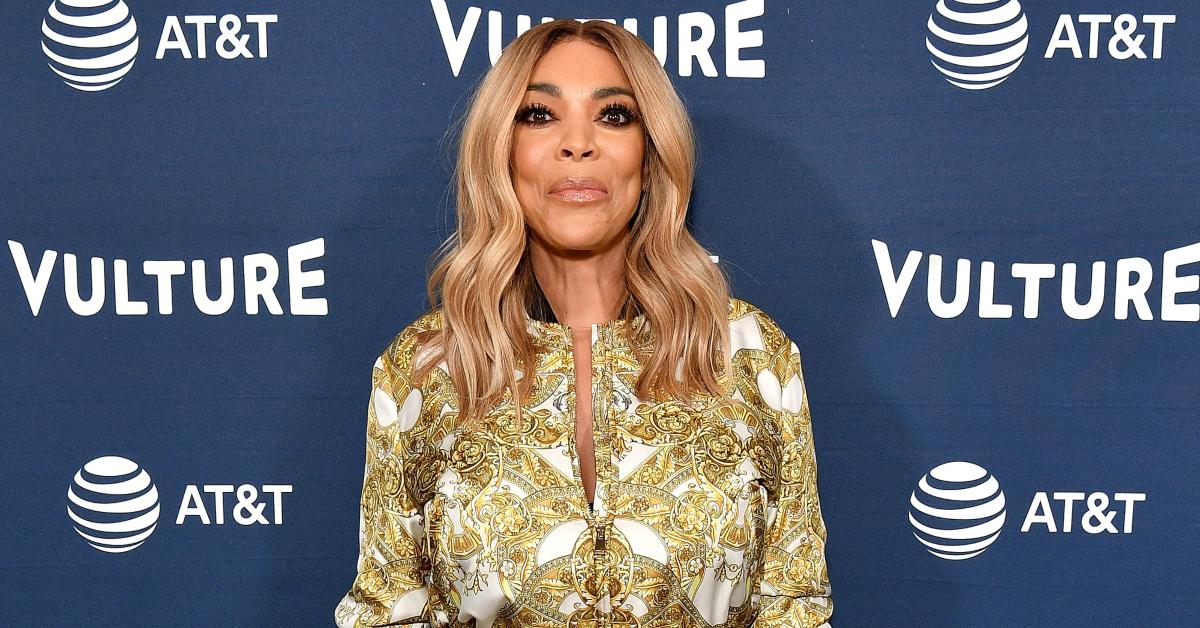 Wendy Williams Just Squashed Her Months-Long Beef With an Old Friend
Most fans of The Wendy Williams Show know that the host and namesake of the daytime talk show is no stranger to stirring up drama and controversy. Wendy Williams was a staple of tabloids and press long before her ex-husband, Kevin Hunter, had an affair and child with his mistress and broke the internet.
However, the media maven has been laying low since June 2021 when she took an extended hiatus from her show after experiencing an onset of health complications.
Article continues below advertisement
Months later, showrunners revealed that the Wendy Show would not return for Season 13 and Sherri Sheppard will take over the time slot in her place. The show's cancellation came after former employees like DJ Boof came forward with some very serious accusations.
The two recently posed in an Instagram photo together, seemingly ending their months-long beef. And it's the best thing you'll see all week.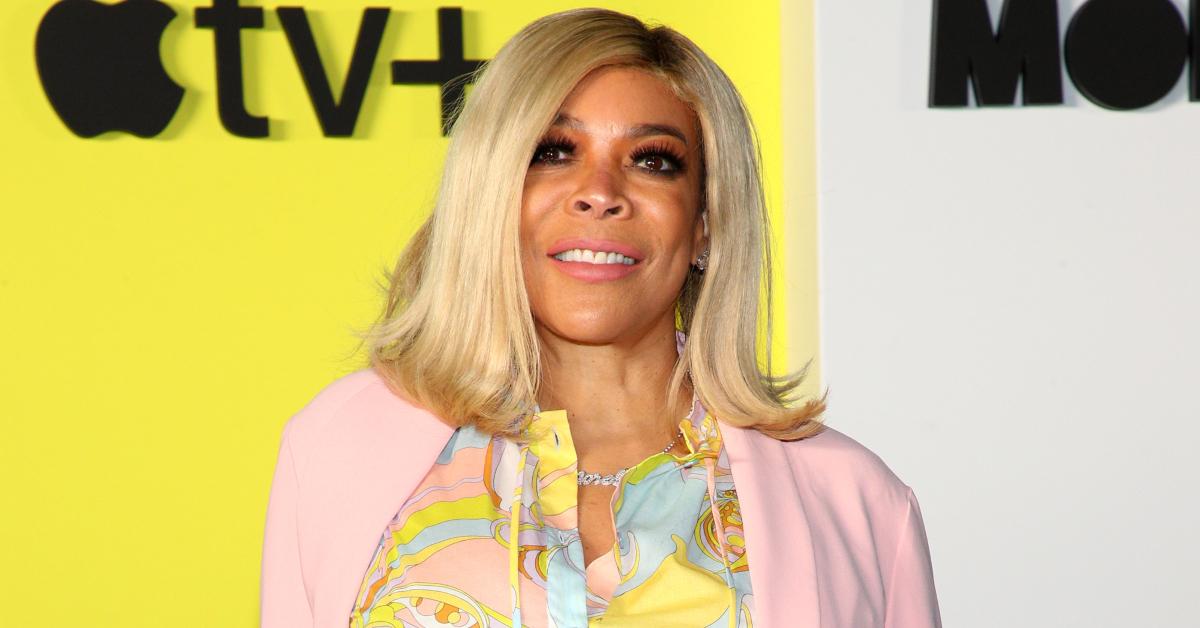 Article continues below advertisement
DJ Boof and Wendy Williams just squashed their beef.
During DJ Boof's tenure on The Wendy Williams Show, he and the show host sparked dating rumors. But Wendy's "special friend" was replaced by DJ Suss One in Season 12. Not long after, DJ Boof came forward to tell his side of the story.
The first sign that there was trouble on the set was when DJ Boof unfollowed Wendy on Instagram and removed any mention of working on The Wendy Williams Show from his Instagram bio.
Later, he hinted that Wendy had relapsed and called the show a toxic work environment. He wrote in an Instagram comment, "Y'all have no idea what's really going on and everyone there is afraid to speak up because they don't wanna lose their jobs. This is going to play out bad. I feel sorry for the workers and victims."
Article continues below advertisement
Though it seemed that the bridge between DJ Boof and Wendy had been burned forever, he recently posted an Instagram photo of them together that said otherwise. In the photo, the two look as chummy as ever. And fans were glad to see that there was no longer any bad blood between the two.
But what happened between DJ Boof and Wendy that started their feud? The internet's finest sleuths are on the case.
Article continues below advertisement
Fans have multiple theories about what happened between DJ Boof and Wendy Williams.
After the news broke that DJ Suss One was replacing DJ Boof on the show, fans took to the comment section on Instagram to speculate what happened.
When one fan asked what happened to DJ Boof, another fan responded and said, "DJ Booth mentioned on his Instagram Live last week that he left because the environment was toxic as well as the people and to 'read between the lines' [whatever] that meant."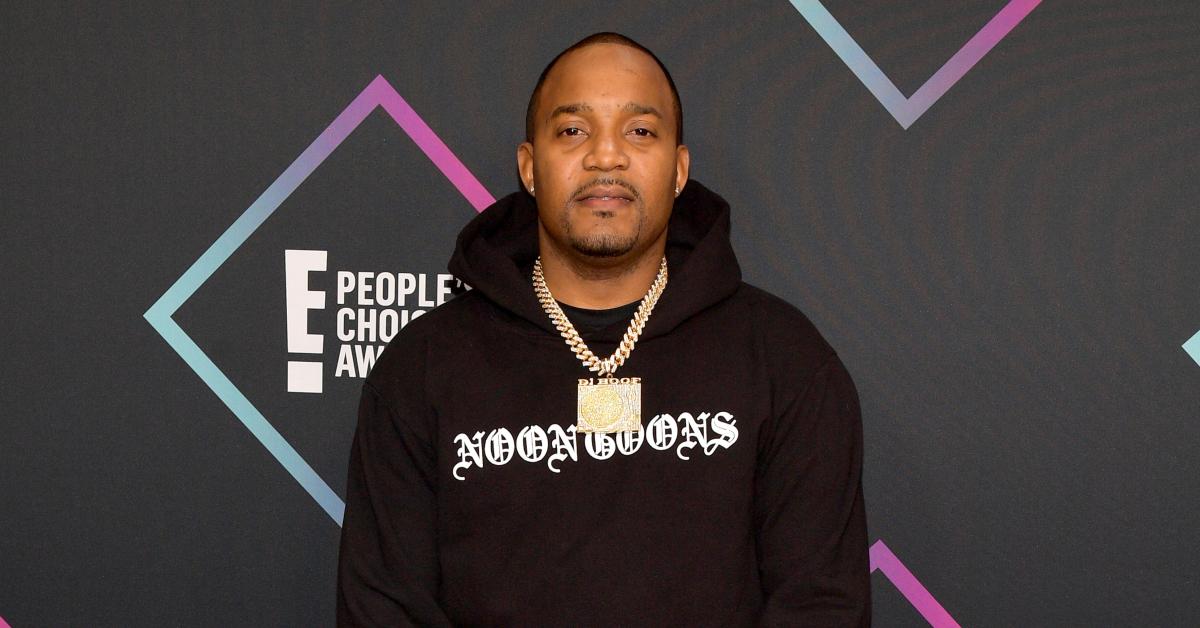 Another fan speculated that the feud between Wendy Williams and Nicki Minaj was the cause of DJ Boof's departure. DJ Boof also works closely with Nicki.
Wendy and Nicki got into it when Wendy went after Nicki's husband, Kenneth Petty. The two have not been on good terms since their feud. Because DJ Boof was working with Nicki and Wendy, fans believed that he had finally chosen a side and it wasn't Wendy's.
But Wendy and DJ Boof's recent reunion debunks that theory.