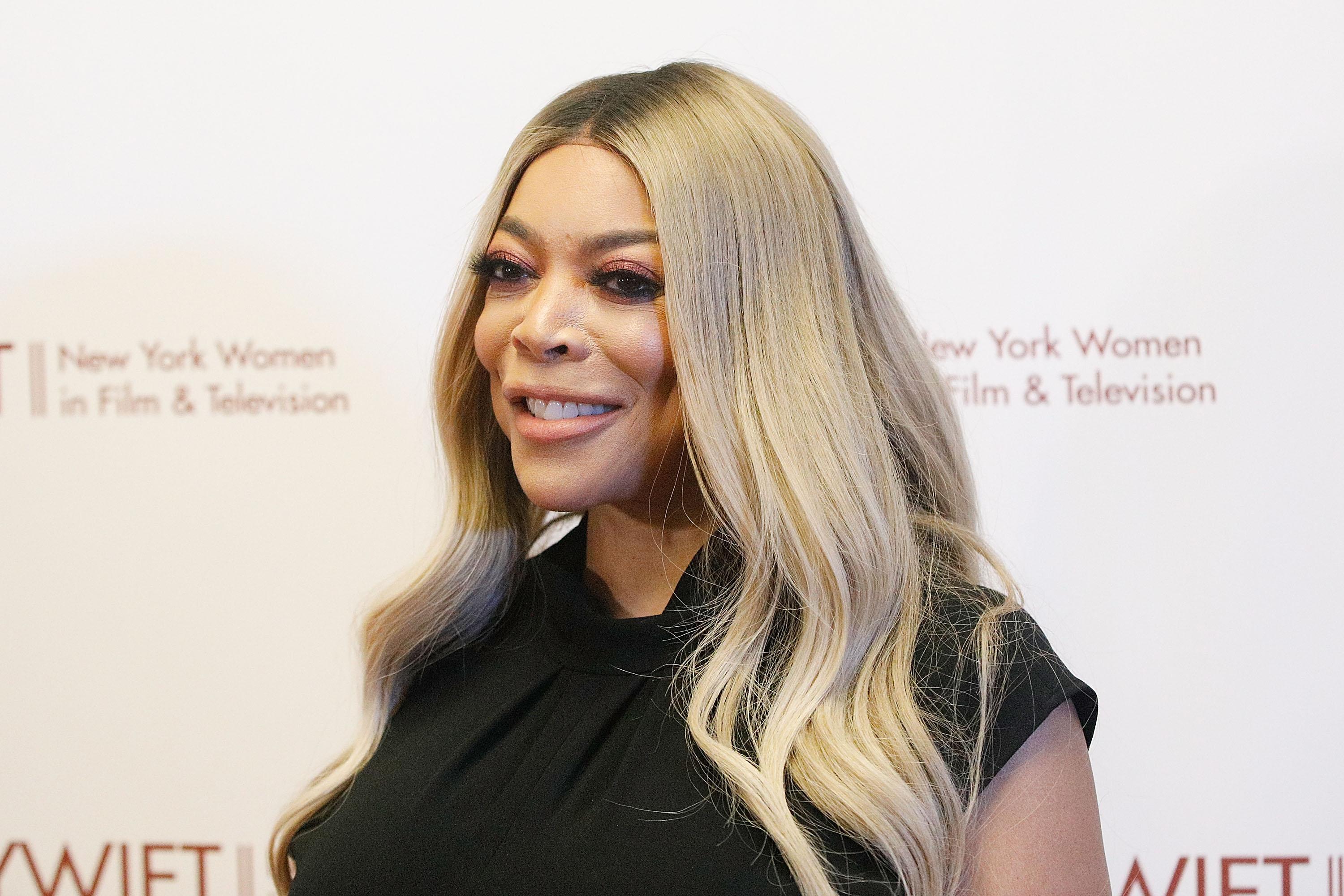 Wendy Williams Threw Major Shade at NeNe Leakes on 'What Watch Happens Live'
It's no question that one of the major reasons anyone watches Bravo's Real Housewives franchise is the drama, scandals, and feuds that happen consistently between the housewives each season. What is even more interesting is when these housewives start feuding with people who are not part of their show.
Article continues below advertisement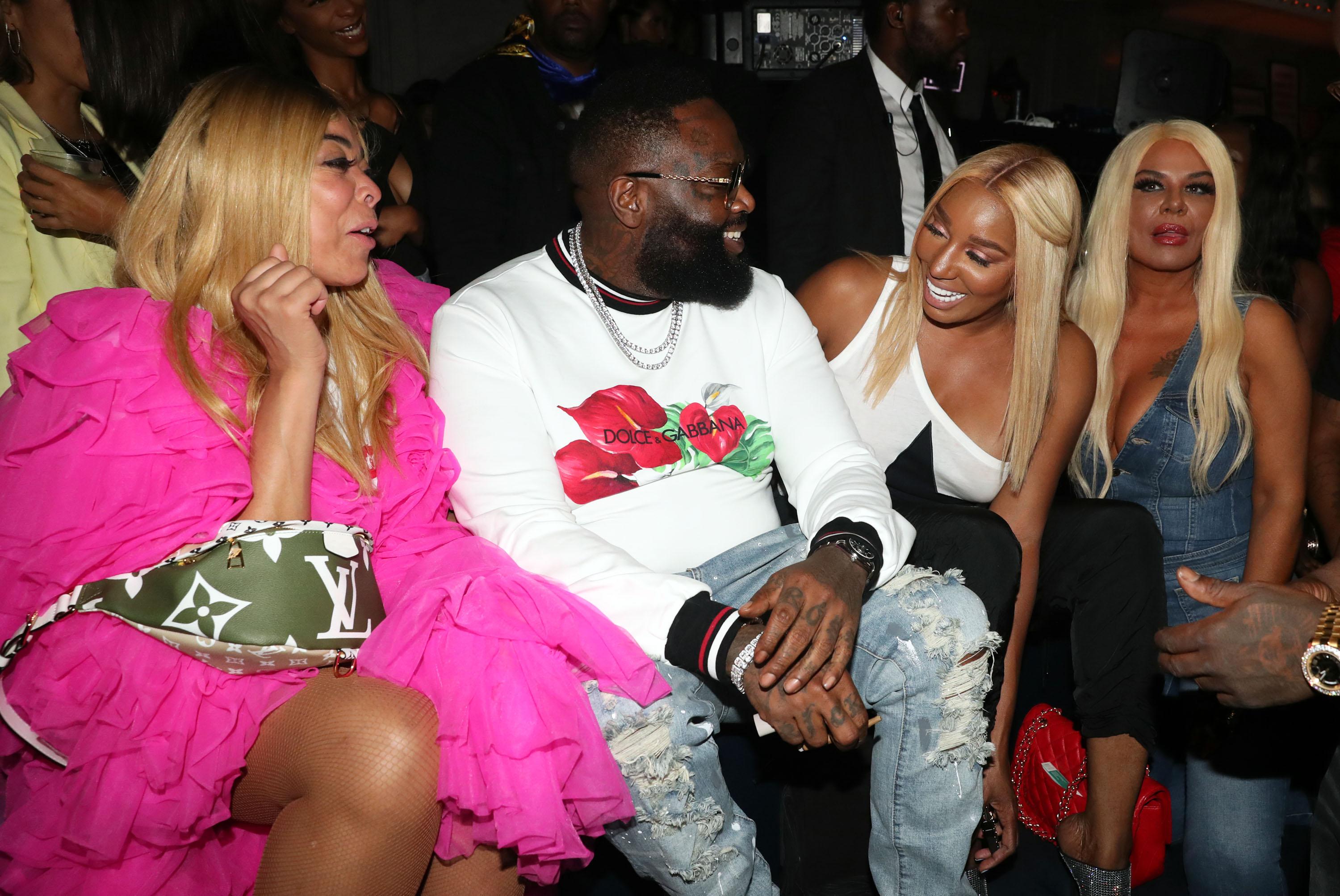 Article continues below advertisement
Wendy Williams went on Watch What Happens Live to talk with host Andy Cohen about many Bravo shows and "Bravolebrities," including NeNe. So, what did she have to say about her "friend"? Let's just say that it's questionable if the two were ever on good terms.
Wendy Williams did not hold back her feelings about NeNe Leakes on 'Watch What Happens Live.'
Wendy sat down with Andy Cohen on Watch What Happens Live virtually to give her opinions on Bravo and also on her former friend, NeNe Leakes, including her recent announcement that she was leaving the franchise for good. Interestingly enough, Wendy Williams said she doesn't think NeNe is actually done with the show for good.
Article continues below advertisement
"NeNe has quit the show several times, and you'll have her back," she told Andy. Andy also happens to be an executive producer on Bravo's Real Housewives franchise. "NeNe likes attention. Dramatic attention."
Article continues below advertisement
Wendy claimed that NeNe wouldn't walk away from the spotlight and a platform like the Housewives because it's too lucrative. "I don't know what NeNe is going to be doing for money. I'm not trying to count coins, but, you know, the Housewives is that one thing that all the girls use to promote their other stuff," she continued.
Wendy also said that anything NeNe did solo would be "boring."
She threw shade at NeNe when she compared her fame and success to that of former Real Housewives of New York City star Bethenny Frankel. She explained that NeNe and Bethenny most likely have the same level of fame, however, Bethenny has managed to turn her personal brand into "a legitimate multi-million dollar situation," implying that NeNe has not.
Article continues below advertisement
Wendy was also very vocal about the idea of NeNe having her own spinoff show would not be something riveting for herself or for fans. "What are they going to do? Is it going to be like Gregg and NeNe? Are they going to give them another reality show? That's boring," she said. "How about NeNe being a grandmother? That's boring. NeNe and her own kids? That's boring. NeNe trying to figure out Hollywood? That's boring."
Article continues below advertisement
NeNe responded to Wendy's claims as well as Andy Cohen's enabling.
After news spread over Twitter of what Wendy said about NeNe on What What Happens! Live, NeNe took to Twitter to disagree with Wendy's perspective. She also brought up Andy's involvement in her leaving the show. In a series of tweets, she slammed Wendy, Andy Cohen, and Bravo.
Article continues below advertisement
First, NeNe accused Wendy of using drugs and being intoxicated while on the show with Andy. "She on cocaine so they should stop using her to talk! They both need my help with their poor ratings," she tweeted.
Article continues below advertisement
She then took on Andy Cohen, accusing him and Bravo of exhibiting racist behavior. "I will ALWAYS eat and eat good! Believe that. I have ALWAYS believed in multiple streams of income so the leakes are good you ole cocaine head and you ole racist. No one knew you until YOU knew me. Remember I'm ICON. Don't forget," she wrote on Twitter.
Bravo released a statement wishing NeNe Leakes well.
Following NeNe's departure announcement, Bravo released a statement noting that the door is always open for her to return to the show.
"We wish NeNe all the best in her future endeavors and thank her for sharing her journey for over a decade with the fans of The Real Housewives of Atlanta," the statement reads. "She's been instrumental since the start and will truly be missed, and maybe one day she'll hold the peach again."
Article continues below advertisement
While Bravo may be wishing NeNe well, we can't imagine the feeling is mutual after Wendy's appearance on What What Happens Live. During her Twitter rant, she asked fans to help her find a good discrimination lawyer.
"They gone leave my name outta these shows. Send me your best discrimination attorneys info to booknene@gmail.com ITS WAR"