NeNe Leakes Calls out Wendy Williams for Talking "Negatively" About the Reality Star
NeNe Leakes addresses the Wendy Williams feud in her latest YouTube video. The former 'Real Housewives of Atlanta' star called out the talk show host.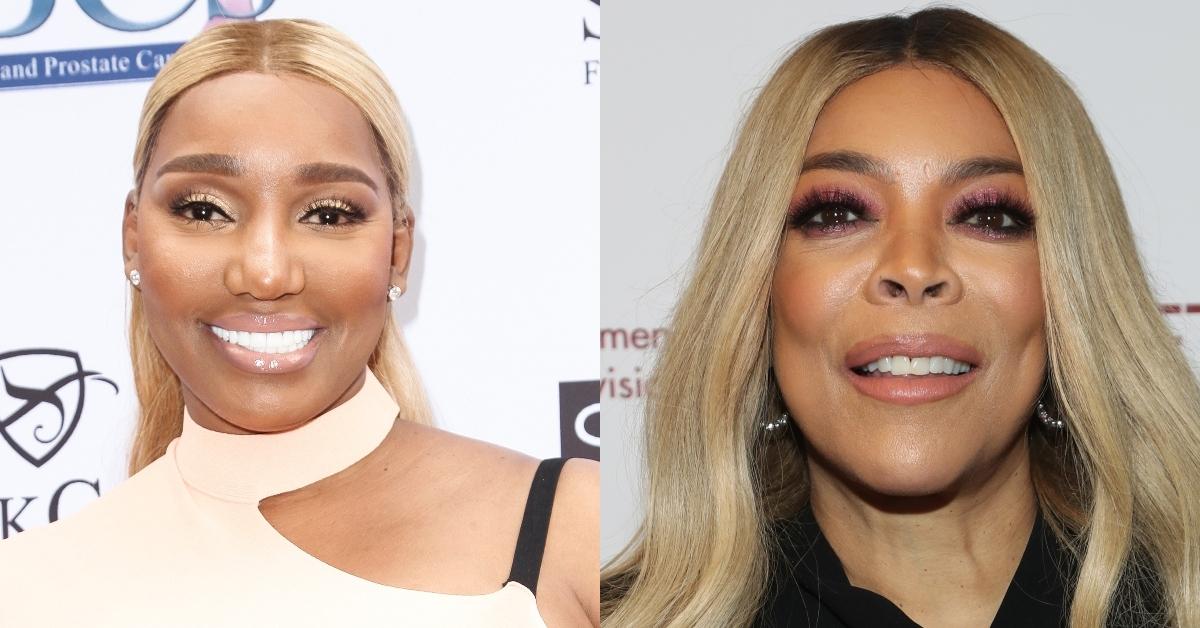 In May, NeNe Leakes opened up about her "friendship" with talk show host Wendy Williams during the reunion special. Though she claimed the two were "OK," the former Real Housewives of Atlanta star seems to be backtracking on her statement after Wendy spoke with Andy Cohen on Watch What Happens Live about the reality TV star.
So, what's going on between NeNe and Wendy?
Article continues below advertisement
So, what are NeNe Leakes and Wendy Williams feuding over?
Following Wendy's comments to Andy about the RHOA star leaving the show for "attention," NeNe took to her personal YouTube account to address the criticism.
"I don't have a friend who knows what I have been going through lately that would do this kind of thing to me. I don't have that friend that is around me," she stated.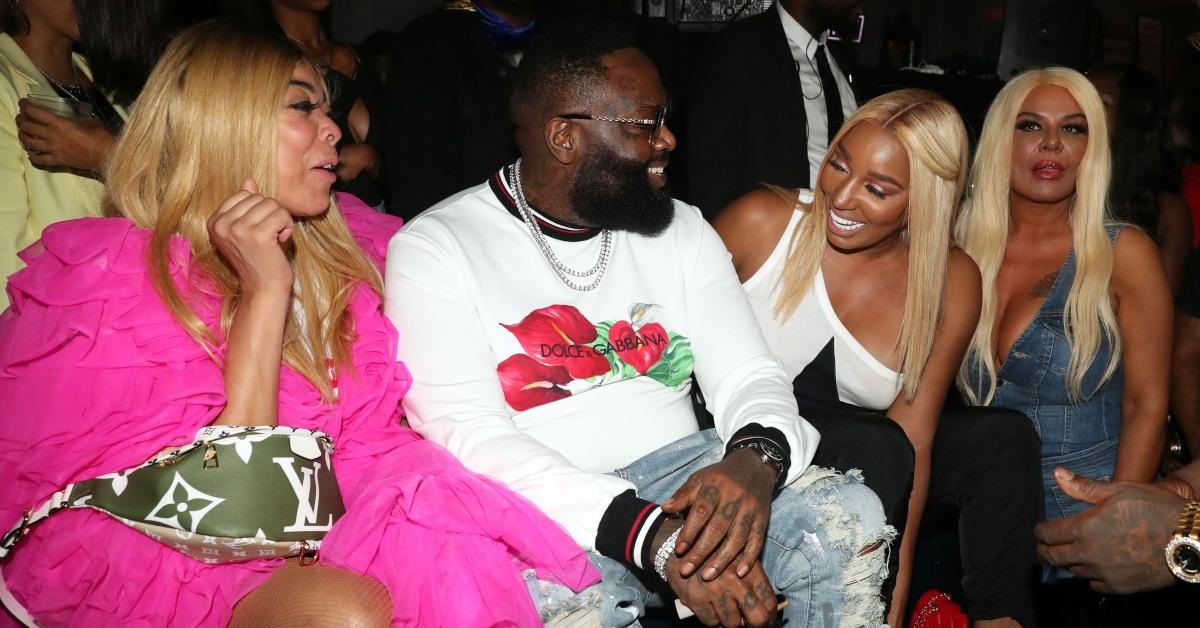 Article continues below advertisement
"Yes, I have considered Wendy a close friend or associate," NeNe told her followers. Adding, "Why she has chosen to speak so negatively of me lately … Wendy went on her show, she talked very negatively. A couple days later she talked negatively again."
But, NeNe didn't stop there. She explained that the controversial talk show host was not going to speak "negatively" and bring her "family into the equation." Adding, "That's what you're not going to do, Wendy." Yikes.
Before ending her video, NeNe took a swipe at Wendy's appearance and swollen legs, which is due to her lymphedema.
"Wendy, for you, spend more of your time trying to figure out how you can drain your enormously large legs and feet, okay? Opposed to worrying about my family and what we are doing. You need to find the nearest water pill, okay?" she remarked.
Well, it's safe to say these two will probably never rekindle their friendship.
Article continues below advertisement
NeNe's former co-stars weigh-in on the pair's friendship.
Prior to their public feud, NeNe's former co-stars were not buying her newfound friendship with Wendy.
"I don't think that is a real friendship [...] I think that they both are not really being genuine and honest with each other," Kenya Moore claimed during an appearance on the RHOA Reunion.
Article continues below advertisement
"Personally, I think NeNe's very strategic with her friendships. The Wendy situation to me, I feel like that's definitely strategic," Kandi Burruss said.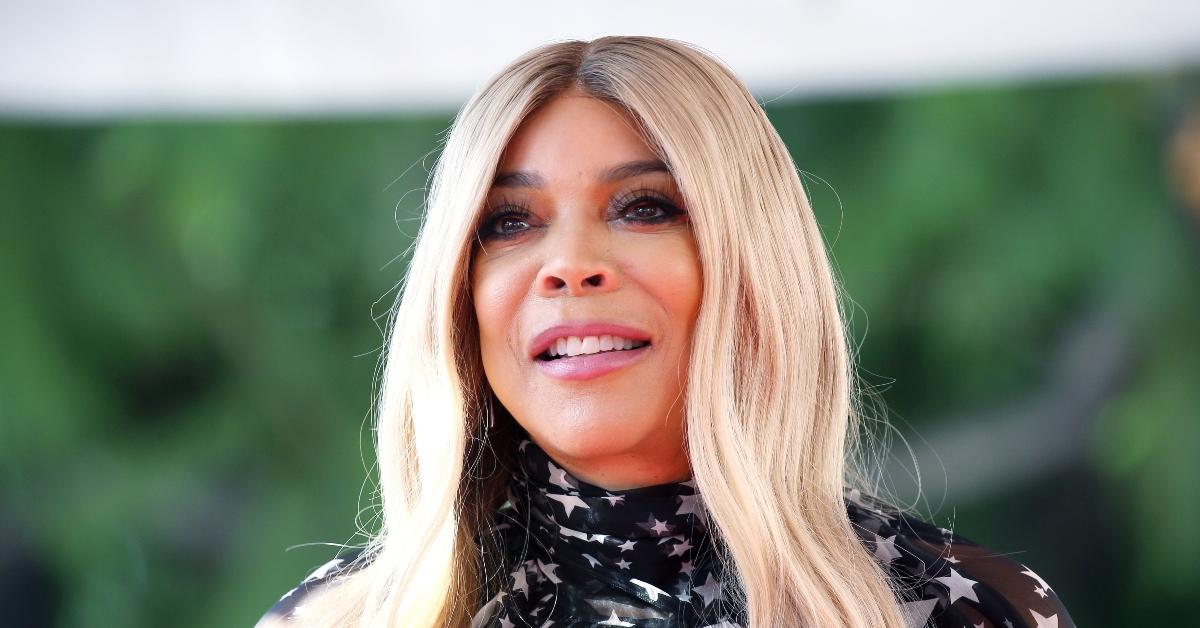 Article continues below advertisement
According to Kenya and Kandi, NeNe was (at the time) merely using the friendship to generate more publicity.
Wendy made a similar argument during the April 6 episode of her self-titled talk show, where she stated that she doesn't want to be associated with the RHOA franchise or NeNe.
Wendy made a public statement after NeNe tried to force her way into an Instagram Live by initiating a FaceTime call on Friday, April 3.
To combat the inevitable rumors, Wendy clarified that she had no desire to collaborate with the star of RHOA. As she added, she didn't find the prospect of being thought of as a recurring guest star of the reality TV show a desirable one.
Article continues below advertisement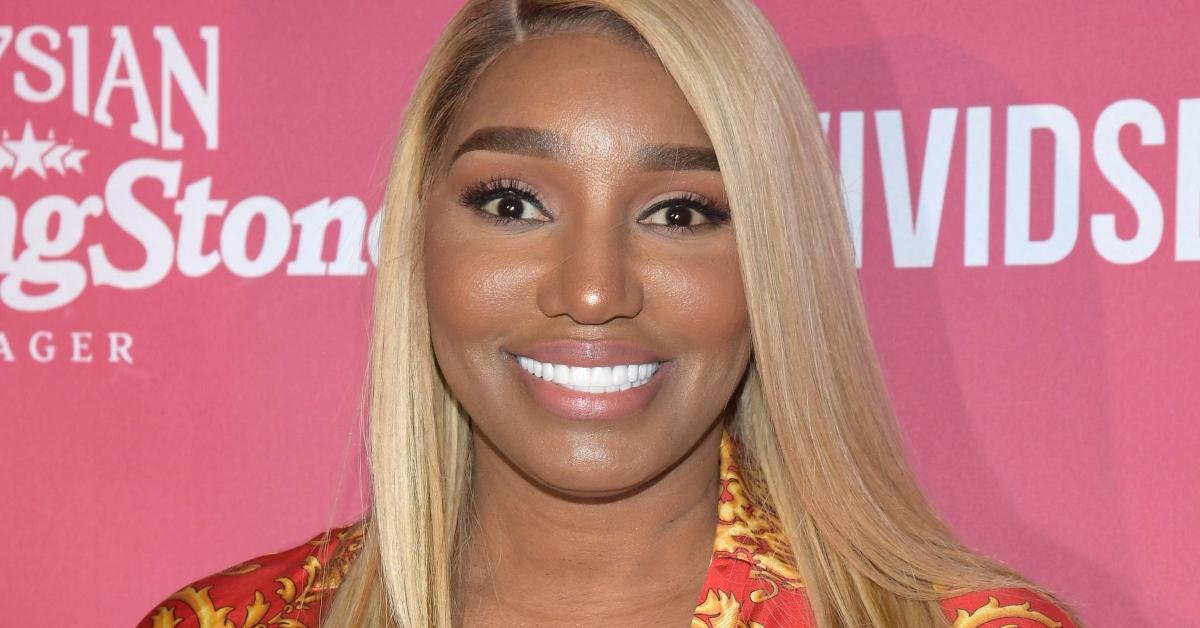 "You know I don't have face or time for FaceTime, period," she emphasized during an episode of The Wendy Williams Show. "If I don't do it for my own parents of the show, why would I be doing it for someone over there. I like NeNe, but she's still an over-there person to me!" she added.
Article continues below advertisement
"Honestly, here's where the ambush comes in. She said, 'Wendy, look' — she was in hair and makeup and wardrobe with all her people — she said, 'We filming and I want you to be on the speaker.' I said, 'NeNe, I did that for you one time.' Remember my appearance? One time!" Wendy said.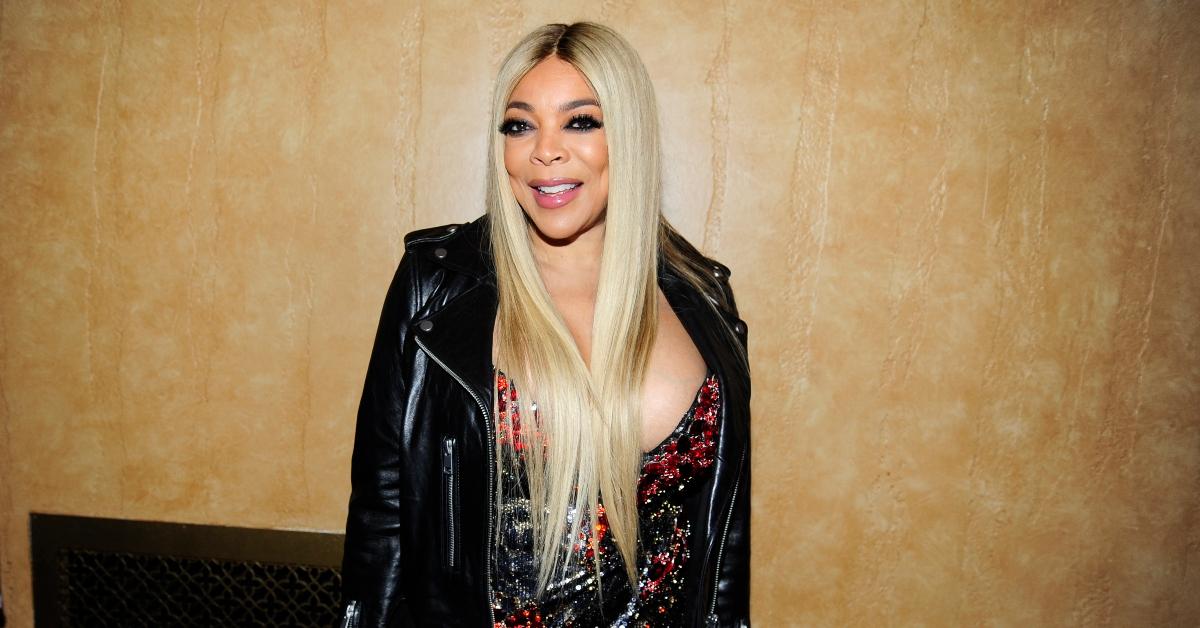 Article continues below advertisement
"I made it very clear, I am not a Housewife," Wendy stressed. "Sorry, my career is a bit... different... than being a Housewife. I don't need that kind of attention," she concluded.
According to People, Wendy and NeNe had peaceful periods — none of which lasted for long.
NeNe Leakes and Wendy Williams are no stranger to feuds.
In January 2020, the stars got involved in a heated fight over NeNe's potential exit from RHOA.
As a previous Distractify article reveals, NeNe shared one of her best-kept secrets with Wendy — who happens to have a public platform with an enormous following.
Article continues below advertisement
Wendy went ahead and revealed NeNe's secret during the Jan. 21 episode of her talk show. NeNe was far from pleased. She clapped back with an Instagram post captioned "WHO SAID DAT!?!?! #SMH."