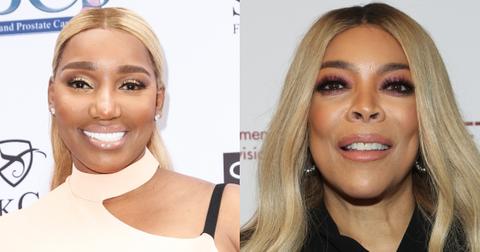 NeNe Leakes Claims She and Wendy Williams Are Doing "OK" — Is This True?
By Leila Kozma

Updated
"I just assume we're in a neutral place, that's all I can tell you [...] It's just neutral, we're okay. We're okay," NeNe Leakes described her friendship with Wendy Williams during an appearance on the Real Housewives of Atlanta Reunion.
NeNe was shunned by fellow RHOA stars, who rushed to point out that Wendy has publicly humiliated her several times in the past few weeks alone.
So, what's going on between NeNe and Wendy? Is the feud over?
So, what are NeNe Leakes and Wendy Williams feuding over?
"I don't think that is a real friendship [...] I think that they both are not really being genuine and honest with each other," Kenya Moore claimed during an appearance on the RHOA Reunion.
"Personally, I think NeNe's very strategic with her friendships. The Wendy situation to me, I feel like that's definitely strategic," Kandi Burruss said.
The RHOA stars are in agreement over NeNe's alleged friendship with Wendy, with both claiming that it's hardly as ideal as NeNe wants viewers to believe.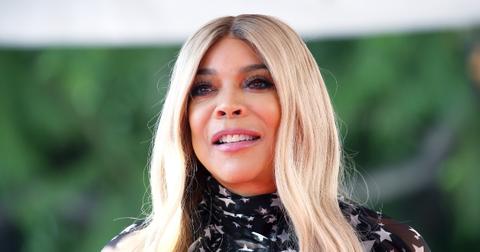 According to Kenya and Kandi, NeNe is merely using the friendship to generate more publicity.
Wendy made a similar argument during the April 6 episode of her self-titled talk show, where she stated that she doesn't want to be associated with the RHOA franchise or NeNe.
Wendy made a public statement after NeNe tried to force her way into an Instagram Live by initiating a FaceTime call on Friday, April 3.
To combat the inevitable rumors, Wendy clarified that she had no desire to collaborate with the star of RHOA. As she added, she didn't find the prospect of being thought of as a recurring guest star of the reality TV show a desirable one.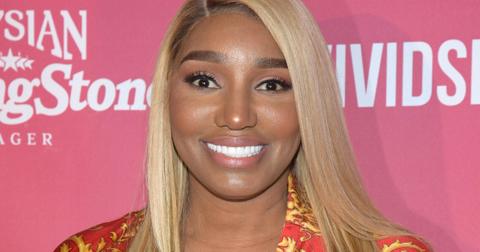 "You know I don't have face or time for FaceTime, period," she emphasized during an episode of The Wendy Williams Show. "If I don't do it for my own parents of the show, why would I be doing it for someone over there. I like NeNe, but she's still an over-there person to me!" she added.
"Honestly, here's where the ambush comes in. She said, 'Wendy, look' — she was in hair and makeup and wardrobe with all her people — she said, 'We filming and I want you to be on the speaker.' I said, 'NeNe, I did that for you one time.' Remember my appearance? One time!" Wendy said.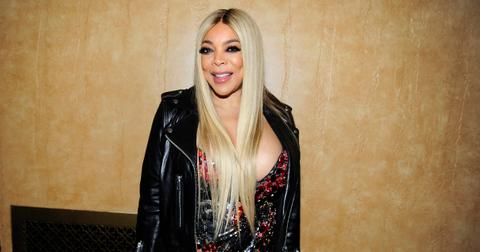 "I made it very clear, I am not a Housewife," Wendy stressed. "Sorry, my career is a bit... different... than being a Housewife. I don't need that kind of attention," she concluded.
According to People, Wendy and NeNe had peaceful periods — none of which lasted for long.
NeNe Leakes and Wendy Williams had a good few disagreements in the past.
In January 2020, the stars got involved in a heated fight over NeNe's potential exit from RHOA.
As a previous Distractify article reveals, NeNe shared one of her best-kept secrets with Wendy — who happens to have a public platform with an enormous following.
Wendy went ahead and revealed NeNe's secret during the January 21 episode of her talk show. Needless to add, NeNe was far from pleased. She clapped back with an Instagram post captioned "WHO SAID DAT!?!?! #SMH."
How will Wendy react to NeNe's latest claims? Will NeNe ever realize that it's time to abort all communications? We can't wait to see what happens next.