NeNe Leakes Alleges Kenya Moore and Marc Daly Weren't "Legally Married"
The season finale of 'Real Housewives of Atlanta' saw Kenya Moore and NeNe Leaks feud, and she alleges Kenya was never really married to Marc Daly.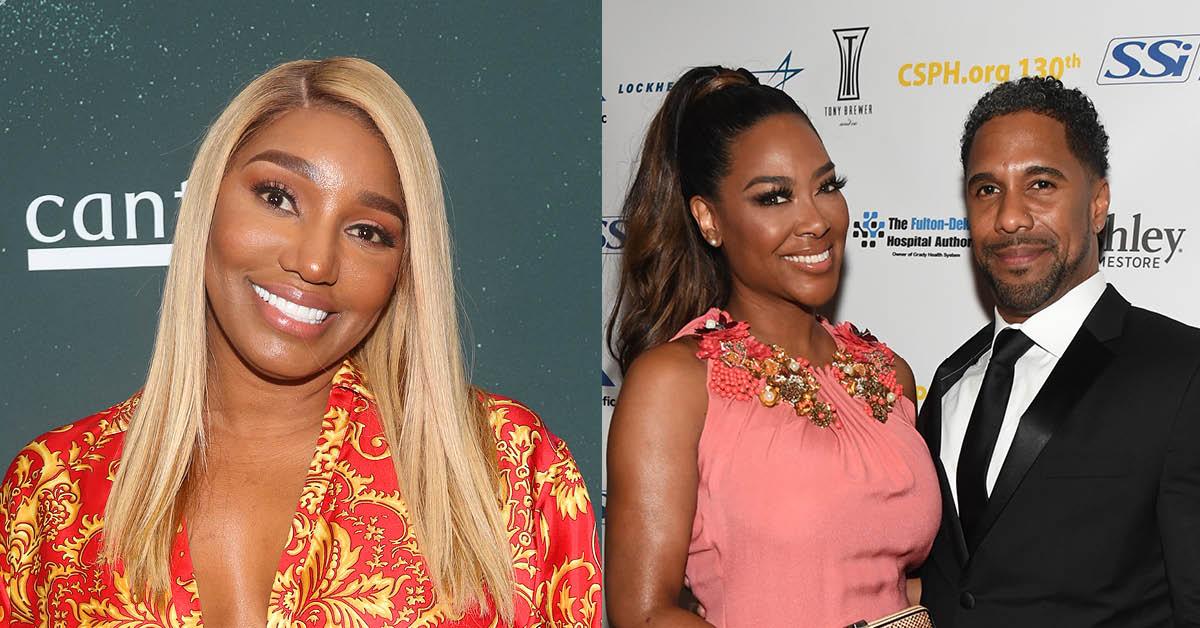 The Season 12 finale of Real Housewives of Atlanta saw a whole lot of drama and the beef between Kenya Moore and Nene Leakes come to a head. After months of public jabs and shady comments made back and forth, the reunion episode featured the pair's all-out brawl that needed to be broken up by security.
Their feud has brought forth some shocking allegations — including the rumor that Kenya was never really married to her ex-husband Marc Daly.
Article continues below advertisement
NeNe Leakes claims there isn't a marriage license.
Kenya and NeNe's feud started when Kenya told TMZ NeNe was a bully, but NeNe fired back with allegations that Kenya and Marc weren't legally married.
"I don't talk about her on red carpets, and I can say a lot of things," NeNe previously told Wendy Williams. "Kenya's marriage license has never ever been found by no one. She ain't JLo. She ain't Beyoncé, and they found their marriage license but they can't find hers."
From there, NeNe alleges that this means the pair "aren't legally married."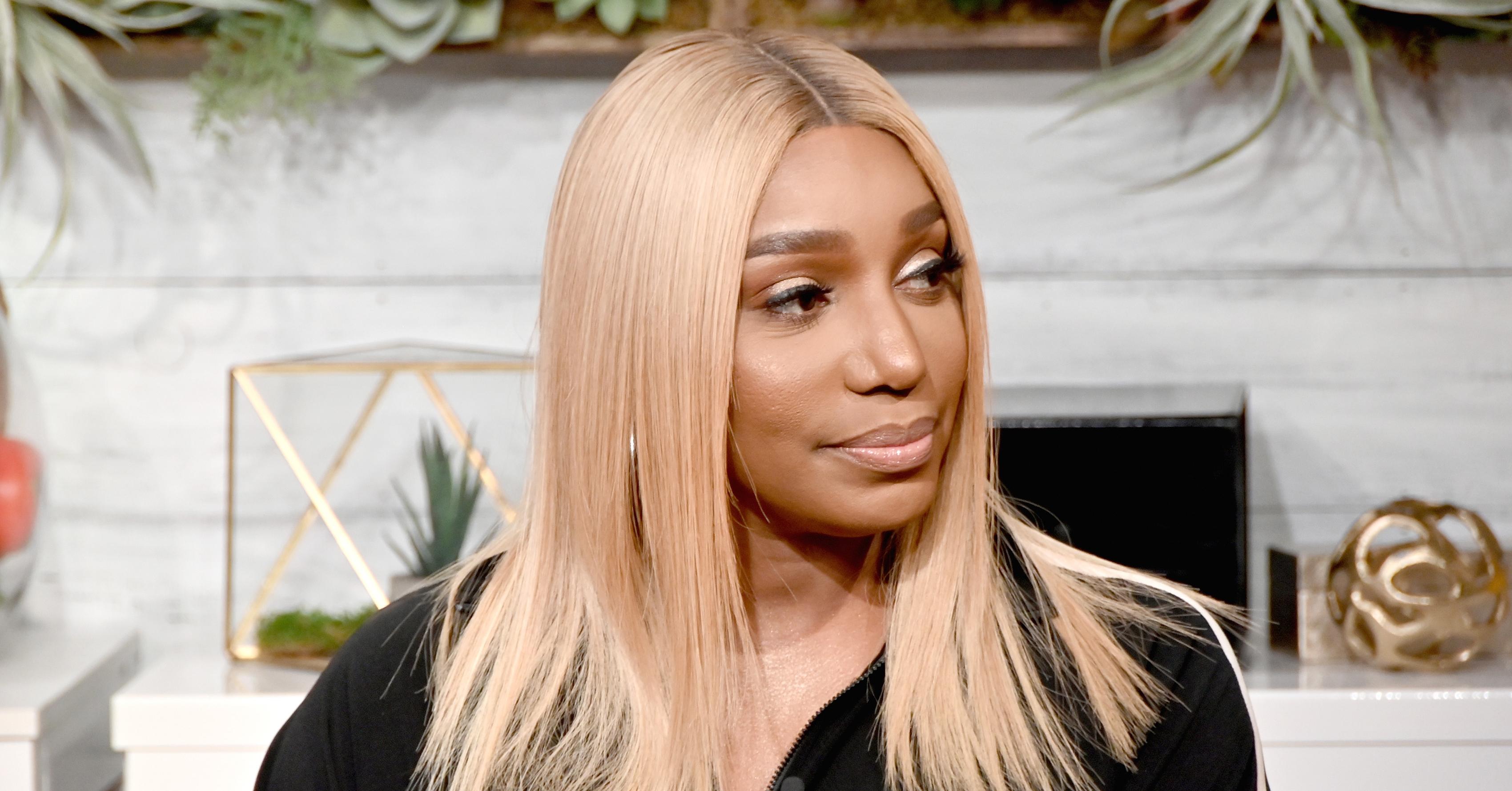 Article continues below advertisement
"So there is nothing to divorce," she said. "I heard it was a handshake and an agreement that they get together and have a baby and she paid for them."
Rumors like this circulated in the tabloids for months while the pair was married, but NeNe is the only person on the cast to suggest those rumors might be true. She even takes it one step further and alleges that Marc is the father of their daughter, Brooklyn, but that Kenya is not the mother.
"I am not anywhere talking about that because that's her baby," she said. "You see me on a red carpet asking where her eggs were found, saying it was Marc's sperm and some eggs that they bought or found out of the country somewhere — that's why the baby looks so much like him."
"I'm happy for her to be a mother. If she found an egg outside up under a chicken, I think it's great that she had a baby," NeNe continued.
Article continues below advertisement
Kenya denies the allegation that she and Marc never married.
When the rumors began circulating about her marriage, Kenya gave a statement to People denying them all. She said that "rumors like this are completely baseless and I won't be spending any energy addressing them further."
Kenya has refused to speak on the matter since, standing by her original statement.
Article continues below advertisement
The reality star has also shared that despite the divorce, Marc has still been trying to maintain a good relationship with his daughter, FaceTiming her often starting as soon as the pair broke up, according to a new clip from The Daily Dish.
"He will always have access to her," Kenya said in the clip.
It seems Kenya is trying to ignore the rumors going around as best as she can — but it's clear she and NeNe will not be resolving their fight anytime soon.
"I always say, 'never say never.' I rarely say never, but my feelings are really strong on this one," Kenya told People after the season finished filming. "I can get along with anyone. I can be cordial to anyone, in any circumstance. But that one is a long time coming."