Is It Really True That Wendy Williams Had a Relationship With Biggie Smalls? We Investigate
The TV host hasn't confirmed or denied the dating rumors about her and the Notorious B.I.G. So now we're wondering, did Wendy Williams date Biggie?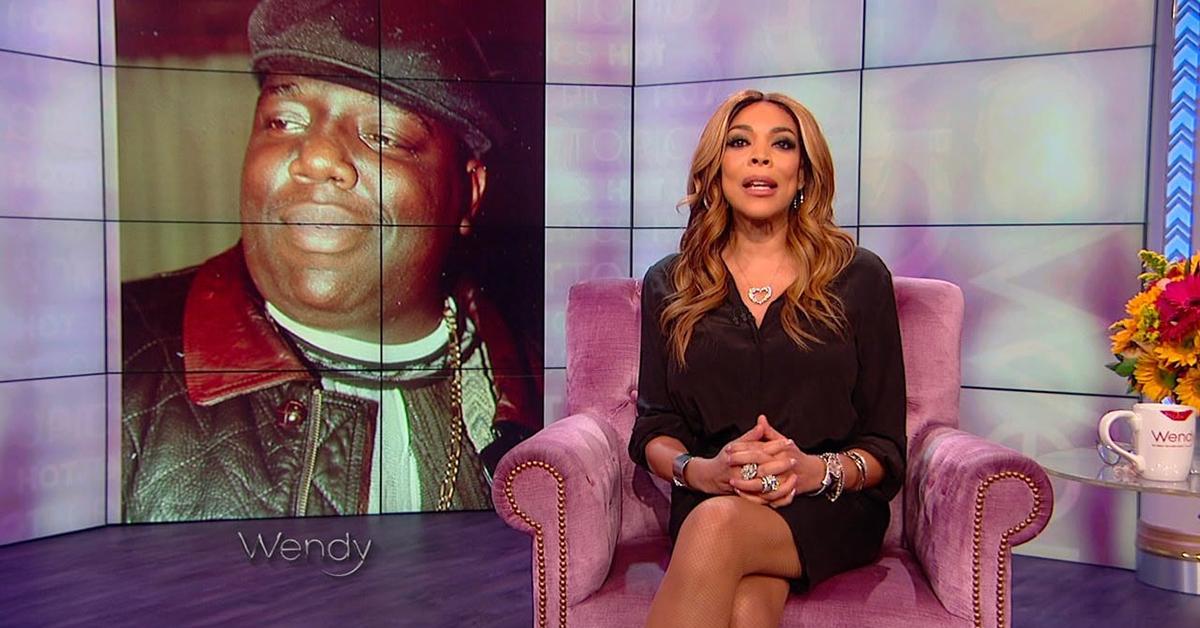 It all started with a segment on The Wendy Williams Show. In 2013, the popular talk show host launched into a discussion about Lil' Kim and how much plastic surgery has changed her appearance. However, when the rapper caught wind of these comments, she shot back at Wendy Williams and spilled some scalding hot tea, suggesting that the host and Biggie Smalls were once intimate.
Article continues below advertisement
But is this rumor true? And if so, was it just a hookup, or were Wendy and the Notorious B.I.G in an actual relationship back then? Here's what we know.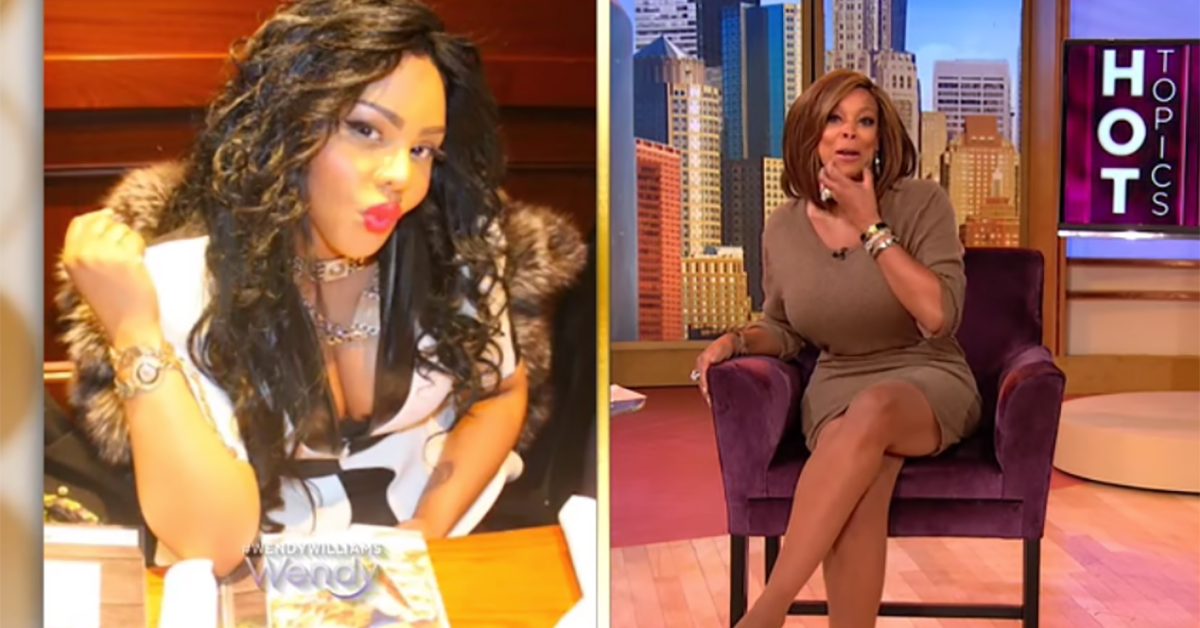 Article continues below advertisement
Lil' Kim spilled the beans about Wendy and Biggie after the host poked fun at the rapper's face.
In 2013, while Wendy was doing the Hot Topics segment on her talk show, she brought up Lil' Kim's appearance. And when the rapper's picture popped up, Wendy started laughing and choking on her drink, which already came off as quite shady. When she continued, she mentioned that Lil Kim was making headlines because of her "dramatic new look."
On the show, she said: "She's been getting stuff like done done, filled filled filled. It's looks so tight now Kim, it looks like a pin would just pop you."
Then, Wendy brought up the rapper's claims about her images being doctored, to which the host replied that Kim was probably just caught at the wrong time or in an unflattering angle.
Article continues below advertisement
To top it all off, Wendy concluded the discussion by saying that Lil' Kim's goal was to look like La Toya Jackson. She said: "You've out-La Toya'd La Toya in your new look. Don't blame Photoshopping, blame your plastic surgeon, girl." Yikes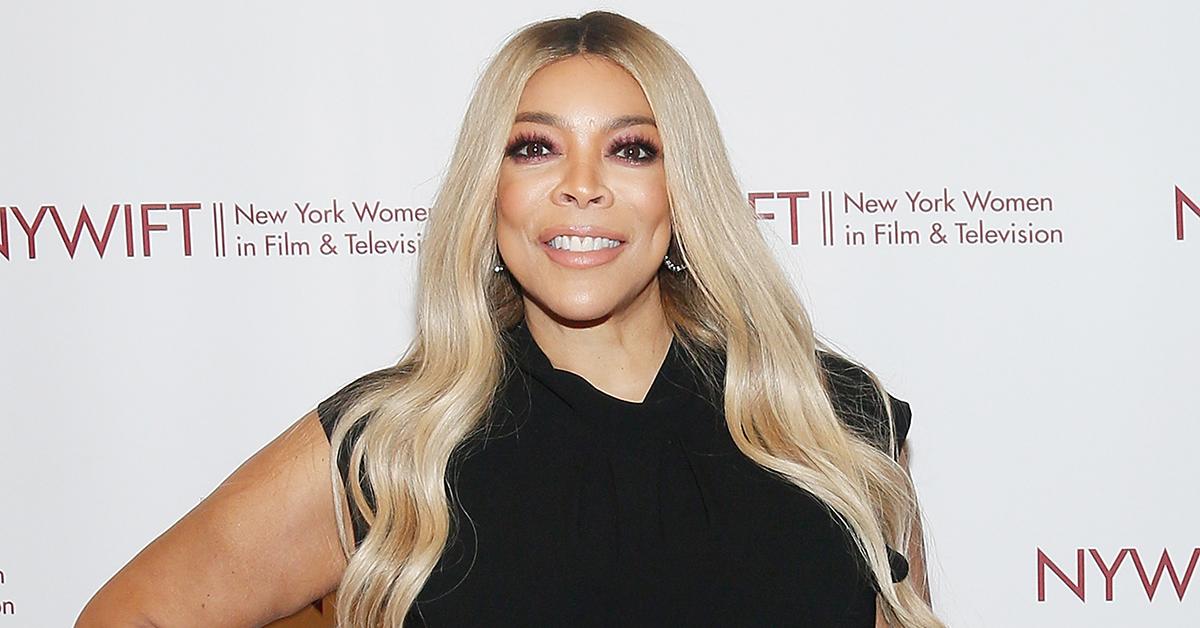 Article continues below advertisement
Lil' Kim did not take these criticisms lightly. Within the same week, the artist took to Twitter and responded directly to Wendy's promo, saying: "Stop hating on me because U sucked Big's d--- & he didn't want nothing to do with yo a-- after that."
And a few moments later, she added: "It's time for the world to know the real. I'm not playing with yo a-- no more." Whoa...
It looked like the beginnings of a brand new feud, but Wendy never actually addressed these comments directly. So now, fans are still wondering: Could the rumor be true?
Article continues below advertisement
Did Wendy Williams date Biggie Smalls?
No details have come to light regarding the alleged hookup, as Lil' Kim hasn't mentioned it since and Wendy never addressed it. However, when she appeared on Watch What Happens Live with Andy Cohen, she fessed up that fans will be getting an answer pretty soon.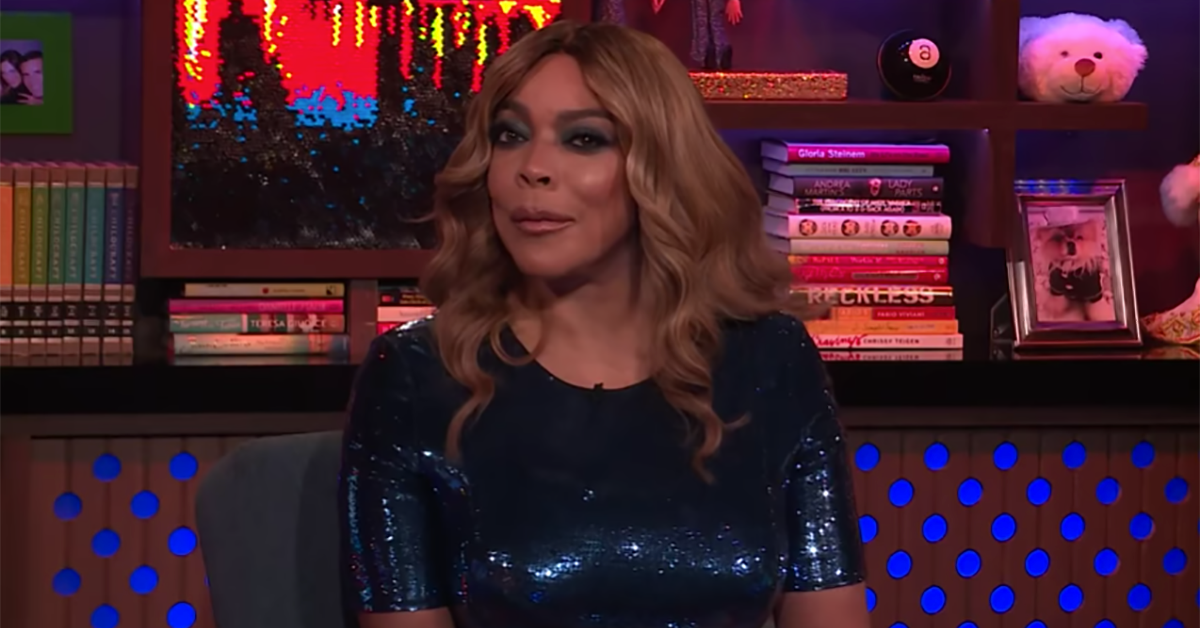 Article continues below advertisement
Wendy revealed that the dating rumor will be addressed in her biopic.
In September of 2019 (over six years after the rumor first surfaced), Wendy finally spoke about the claim after a fan submitted a question about it. However, she slyly dodged the topic and said: "That will play out in my Lifetime movie, okay?" Unfortunately for fans, that was all she was willing to say on the issue.
When will Wendy's biopic be released?
According to the press release, the movie, which is set to debut in 2020, "provides a revealing look at Wendy's journey, from her scrappy upstart days in urban radio to the success of her own syndicated talk show."
Article continues below advertisement
TMZ claimed that the film will be called Just Wendy, and Lifetime sources have told the site that it will be covering quite a few deep topics, including her experiences with racism and fat-shaming, her drug addiction, and an unfortunate date rape at the hands of a famous artist. Wendy, however, reportedly won't be appearing in the film herself.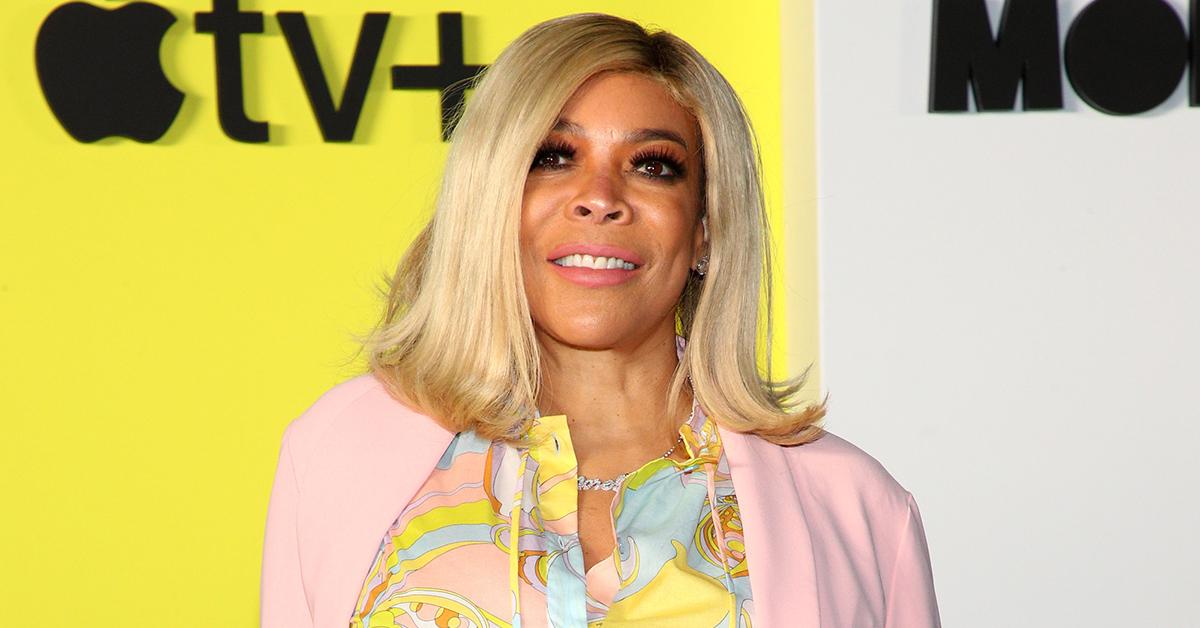 Article continues below advertisement
To say that fans are eager to get the scoop on Wendy's love life feels like an understatement, especially considering how little we all know about the alleged hook-up with Biggie. But for now, it looks we won't be getting any solid answers too soon.
Who is Wendy Williams dating now?
Her divorce from her ex-husband, Kevin Hunter, has been finalized, and now, the TV personality is seeing someone new.
On her show, she said: "I'm not on the market anymore. don't know how I'm doing! I'm not in love, but there's somebody that I'm crazy about."
She continued: "It helps that he's a doctor. I am not going to say one more word. You're not going to blow this for me. But he's been married, his kids are in their 20s. And yes, he's black. I know you're wondering."
It looks like the media personality has officially moved on and we're so happy for her!