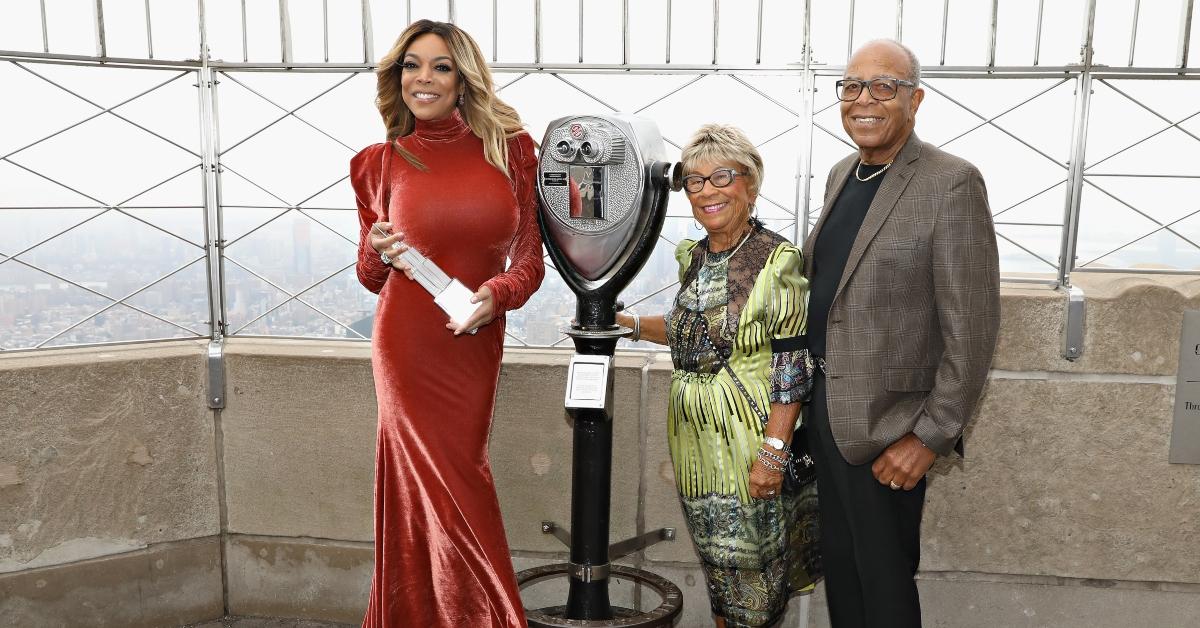 Wendy Williams Reveals Her Mom Died "Many Weeks Ago"
Sad news. On Monday, Dec. 7, Wendy Williams confirmed on her morning talk show that her mother, Shirley Williams, died. The 56-year-old host told viewers that her mother died "beautifully and peacefully and surrounded by love," adding, "She didn't suffer, not one bit."
Article continues below advertisement
"My mom passed away many, many, many, many weeks ago," she said. "You know how you lose track of the day and time? All I know was it was a long time ago. The five of us, my mom, dad, my siblings, the five of us — she will always be here. She's squawking at me right now."
Keep reading to find out what Wendy had to say about her mom's passing.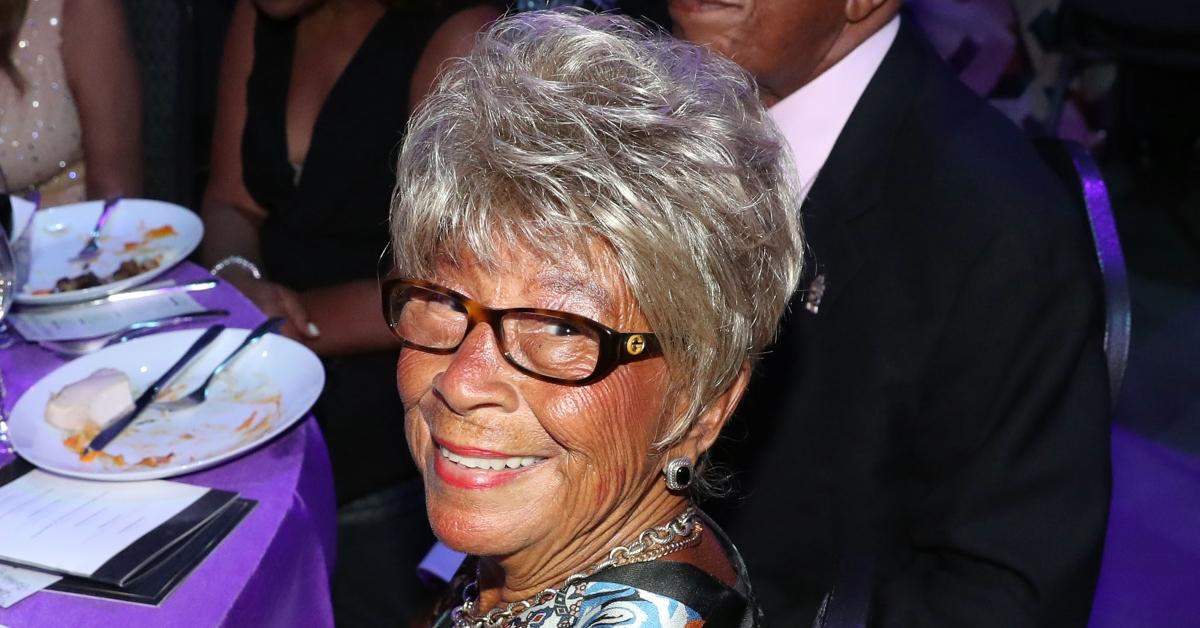 Article continues below advertisement
What happened to Wendy Williams' mom? Her cause of death has not been revealed.
During the live broadcast, Wendy reflected on her mom's legacy but did not reveal her cause of death. The controversial host opened up about her relationship with her mom, describing it as "that of two teenage girls."
She added, "Our relationship was like that of two teenage girls. If I could pick an age, 17... My relationship with my mother, right up until the end, was so girly and so ridiculously giggly ... We'd do our nails together... and then we'd watch Housewives or American Greed on TV together... We'd watch a Hallmark movie. I'm not into [that], but I would humor her."
Article continues below advertisement
According to People, Shirley worked as a learning disabilities resource specialist and raised three children — Wanda, Wendy, and Thomas — in Ocean Township, N.J.
"Gone is the best mother, the best girlfriend, that a girl could ever have," she said. "I feel fortunate that I had her in my life all of my 56 years."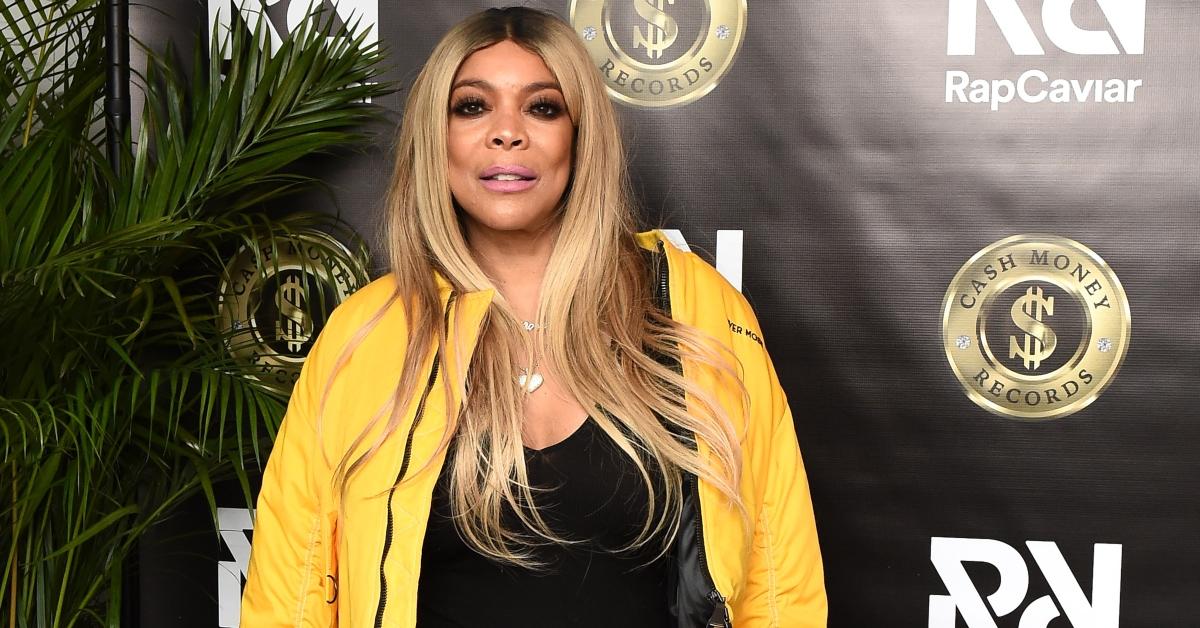 Article continues below advertisement
Fans showed support for Wendy Williams after talk show host's mom died.
Following Wendy's emotional announcement on The Wendy Williams Show, fans took to social media to share their condolences and support.
"R.I.P. SHIRLEY WILLIAMS Anybody that knows Wendy Williams knows she loved her Mom. Praying for you Wendy," one fan tweeted.
Another individual wrote, "I really hope Wendy Williams has a genuine close, real-life friends to help her as she grieves her mom's passing." One person posted, "I just read that #WendyWilliams mom passed away. Dear, GOD, Please be with her and their family and friends. Her Mom was her biggest cheerleader."
Article continues below advertisement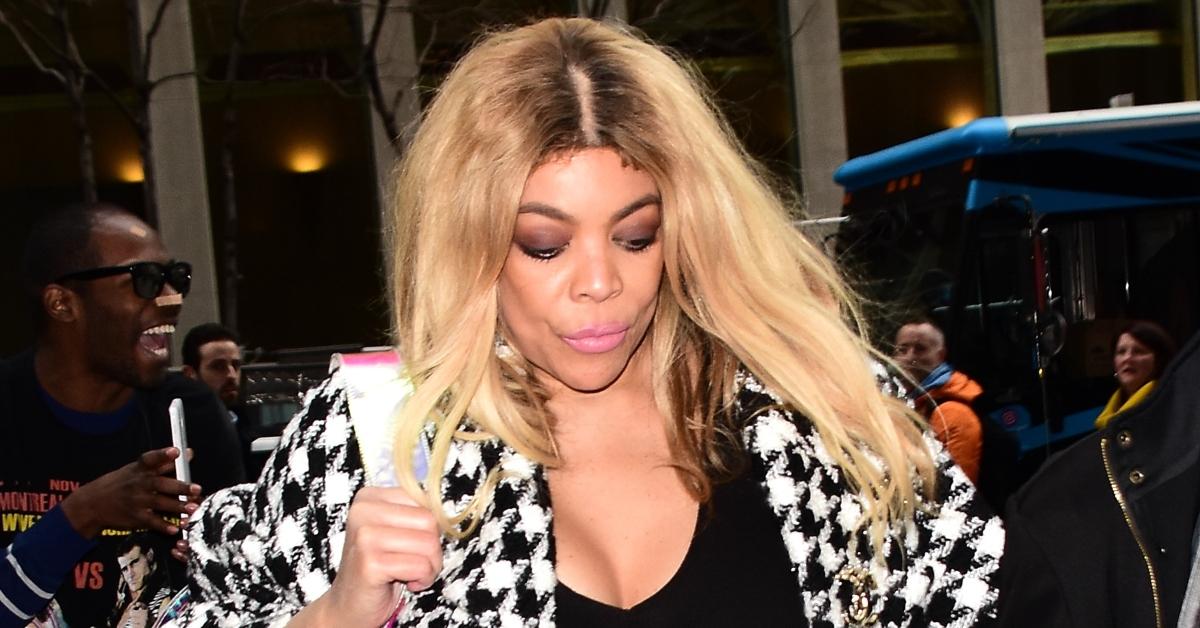 One fan commented, "Prayers to Wendy Williams. She's already had a rough few years and now to lose her mom. I'm hoping she can stay strong and sober."
Our thoughts go out to Wendy and her family during this difficult time.