Wendy Williams Is No Stranger to Health Problems
Wendy Williams recently announced a sudden weight loss, but what people are also talking about is her swollen ankles, so what happened to them?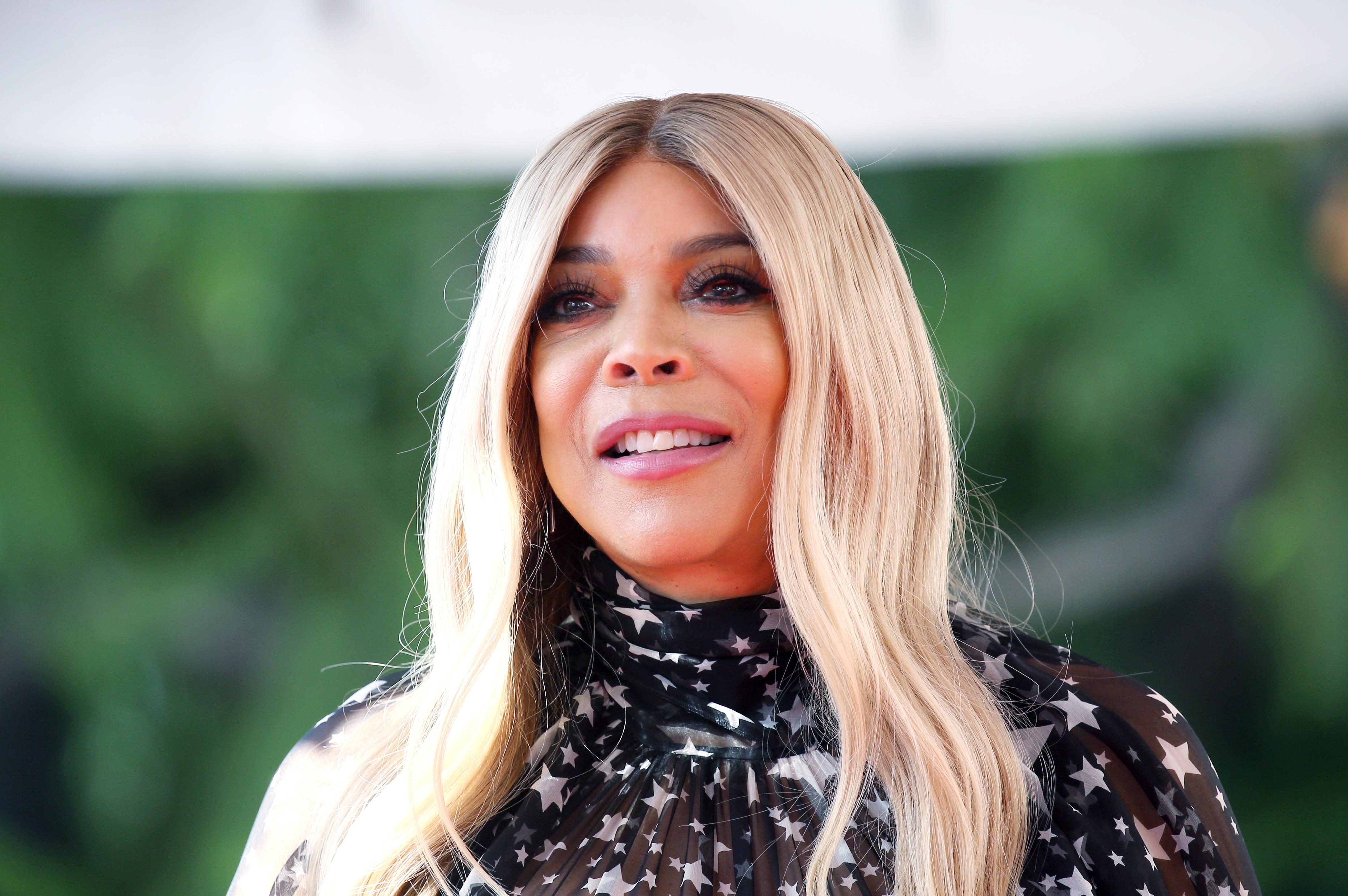 Everyone loves Wendy Williams for her ability to talk on a personal level with her celebrity guests and for her own oversharing over the years. So when her ankles were spotted by paparazzi and fans back in 2019 for swelling, she was quick to address it on The Wendy Williams Show. But her health problems had started well before then and, even though she has gotten it under control, some fans are still concerned and others, just plain curious.
Article continues below advertisement
Wendy Williams' ankles were noticeably swollen before.
In 2019, Wendy revealed to her audience that she had been diagnosed with lymphedema, which causes swelling in the arms or legs from a lymphatic system blockage. It can be brought on by damage to the lymph nodes or the removal of them. But, in Wendy's case, it was easily treated. She explained on her show that she had been given a machine to use at home to reduce the swelling in her ankles and legs.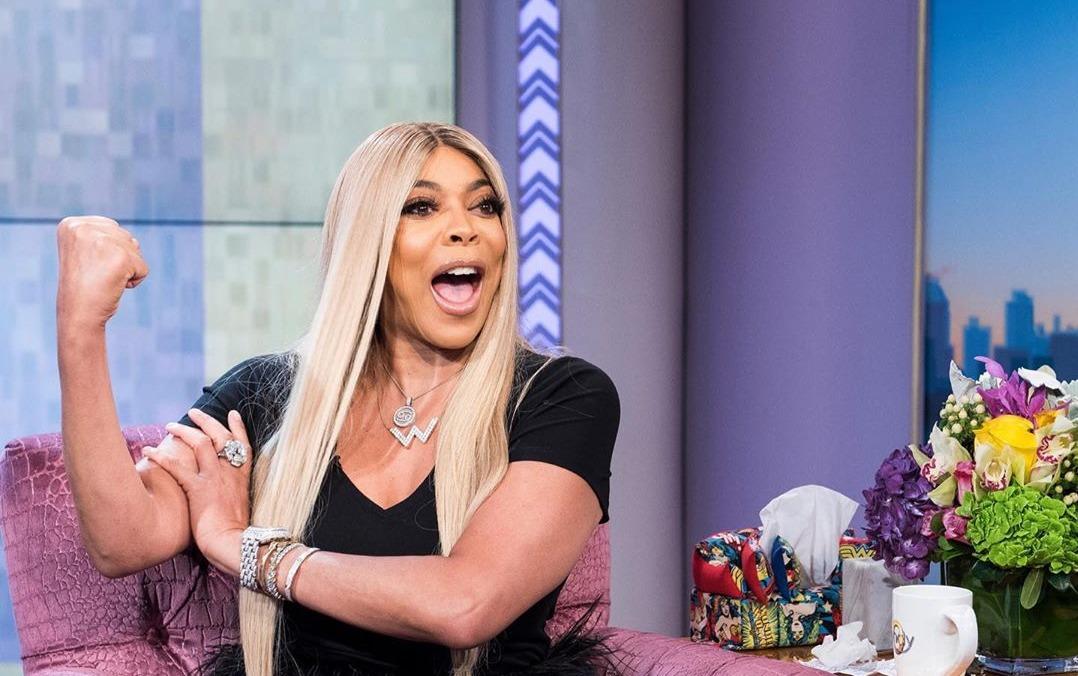 Article continues below advertisement
"It's not going to kill me, but I do have a machine — and how dare you talk about the swelling of it all," Wendy said at the time. "I've got it under control. If [the swelling] in my feet never goes all the way down, at least I have this machine. I sit for 45 minutes a day. It's the best party entertainer ever. Everybody [that] comes over wants to do it."
She was diagnosed with Graves' disease in 2018.
In early 2018, Wendy took a brief hiatus from The Wendy Williams Show after her Graves' disease diagnosis. Graves can have long-term effects on the body in terms of high blood pressure, enlarged thyroid, and fatigue. When Wendy returned to her show in March 2018, she seemed to be on the mend for the time being.
Article continues below advertisement
It's unclear if her lymphedema diagnosis was related to having Graves' disease as well. But for a couple of years, the health scares and issues kept coming at Wendy, making it difficult for her to maintain her light-hearted persona on her show. In May 2020, she took another break from her show due to her struggle with Graves, but she has continued to push on.
Article continues below advertisement
Wendy Williams' weight loss has fans talking too.
Although weight loss is one of many symptoms of Graves' disease, she announced on her show in September 2020 that she had lost weight during quarantine on her own accord. She revealed her 25-pound weight loss and credited brief overeating for it. Wendy explained that she had cooked a lot at the start of her COVID-19 quarantine, but eventually, food started looking less and less appealing. As a result, she ate less and lost a significant amount of weight.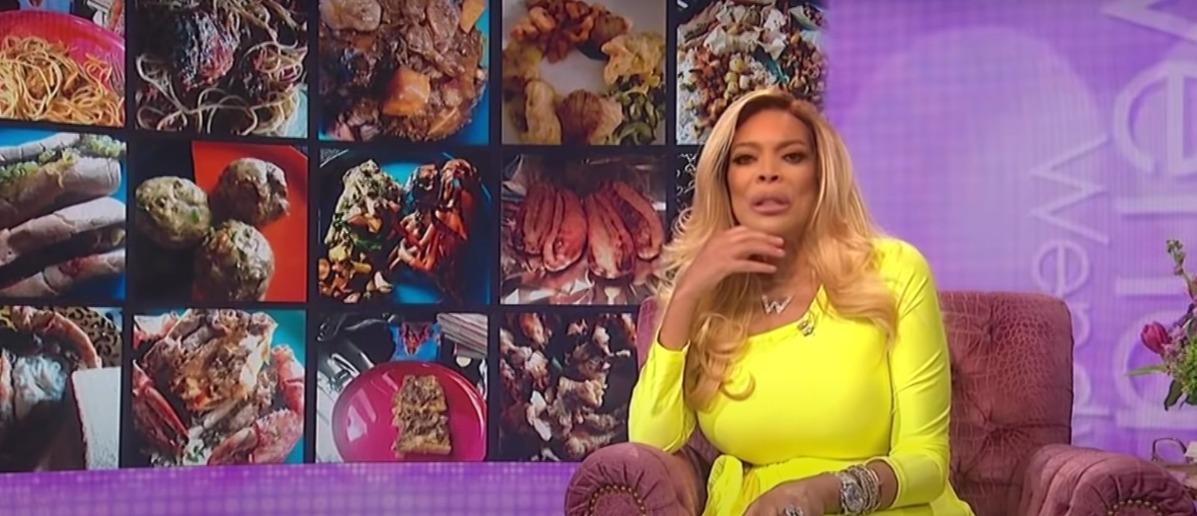 Wendy has had more than her fair share of health struggles over the past few years. And, sadly, it looks like those struggles aren't quite over for her. But by taking time off when needed and continually consulting with medical professionals, Wendy has managed to remain a force on her show.
Watch The Wendy Williams Show on Mondays through Fridays at 10 a.m. ET on ABC.