Wendy Williams Reflects on Her Parents After the Death of Her Mother, Shirley
Wendy Williams discussed the legacy of her parents and her relationships with them following the death of her mother, Shirley Williams.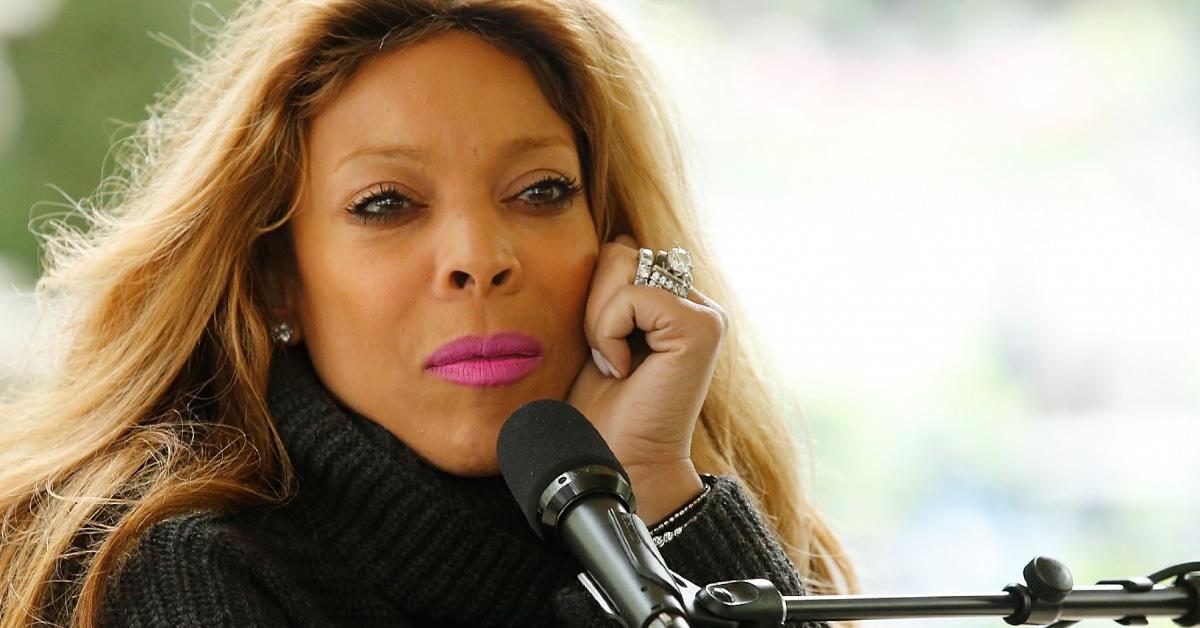 Television talk show host Wendy Williams has done it all. She's appeared on The Masked Singer, became the subject of a new biopic, and has covered more celebrity drama (including some of her own!) than any one person can hold. Following the announcement of her mother's death in 2020, Wendy reflected upon her happy childhood with her parents, along with the legacy her mother left behind.
Article continues below advertisement
Wendy Williams' parents were educators dedicated to social justice.
In an interview with App.com, Wendy said that her parents, Shirley and Tom, "[s]et the example for me. They showed me you can still be parents and also make an impact on your community."
Shirley Williams was very involved in groups as diverse as the Monmouth County Council of Girl Scouts, the Central Jersey Club of the National Association of Negro Business and Professional Women's Clubs Inc., and the Lambda Omega Omega chapter of Alpha Kappa Alpha Sorority Inc.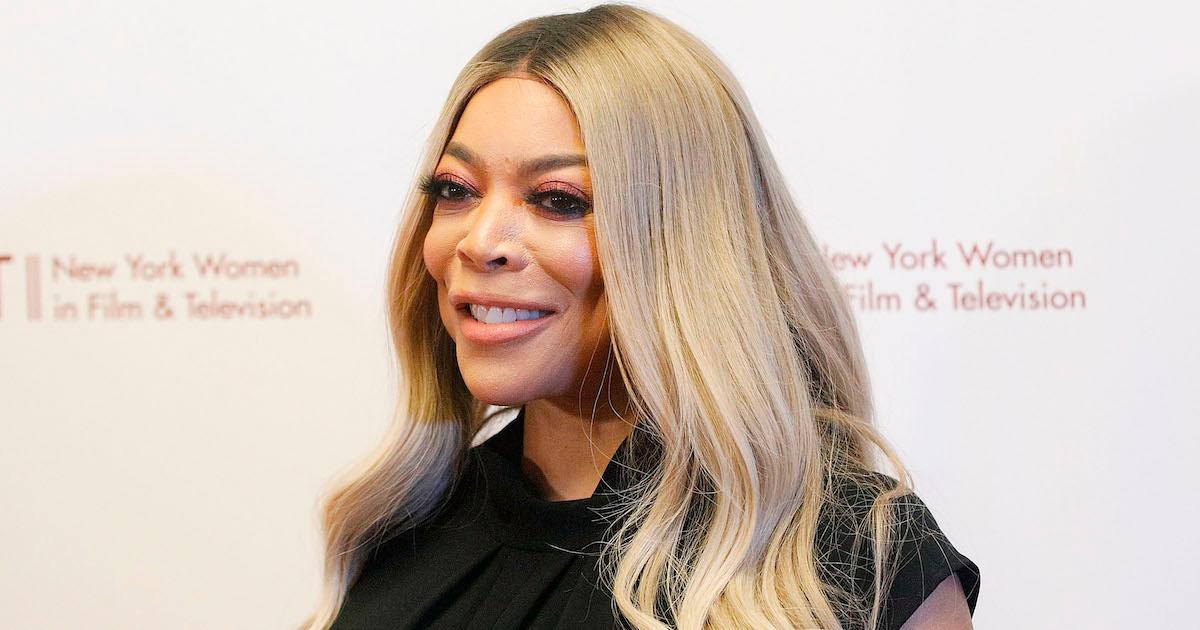 Article continues below advertisement
During a Dec. 7, 2020, episode of The Wendy Williams Show, Wendy announced the death of her mother. She said, "My mom passed away many, many, many, many weeks ago. You know how you lose track of the day and time? All I know was it was a long time ago. The five of us, my mom, dad, my siblings, the five of us — she will always be here."
Article continues below advertisement
Holding back tears, Wendy also said her mother died, "beautifully and peacefully and surrounded by love. She didn't suffer, not one bit." She also noted that her mother was something akin to her best girlfriend, and that she was thankful to have Shirley in her life for "all 56 years." Wendy is the middle child of the family, who grew up in Ocean Township, N.J.
Wendy's strong sense of family led to her own protectiveness as a mom.
Following her mother's death, Wendy shared with Today that she is especially protective of her son, Kevin Hunter Jr., as this is the first major death he has experienced in life. "I've got to be strong for my son," Wendy said firmly, and audiences would agree that she's been doing a great job.
Article continues below advertisement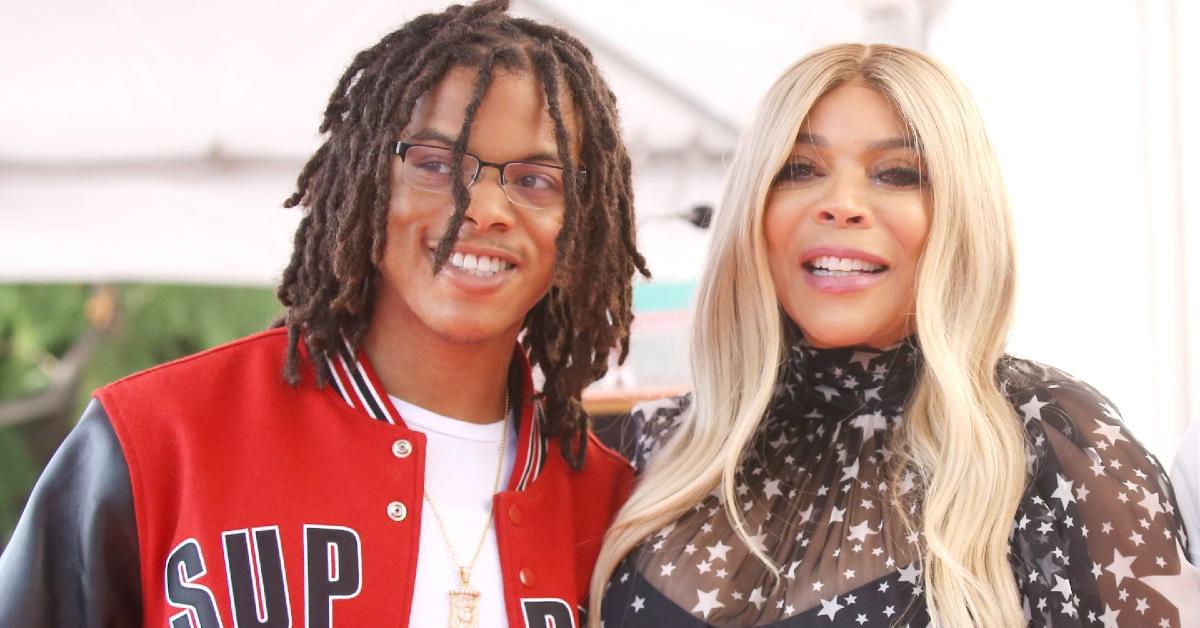 While Wendy's son Kevin Hunter Jr. hasn't always had a good relationship with his father, whom Wendy divorced in April 2019, Wendy has always been there for him. The couple got divorced after Kevin Hunter Sr. fathered a child with mistress Sharina Hudson. This strain on the family has been difficult especially for Kevin Jr., but Wendy has never been more proud of him.
Article continues below advertisement
Wendy said in 2015, "I fought tooth and nail to be a mother. I suffered several miscarriages including two at five months." Her determination certainly paid off, and while Kevin Jr. had been attending college in Miami, he has been with his mother during the pandemic. They were able to celebrate Christmas together (as captured via Instagram).
If you're looking for more from Wendy, The Wendy Williams Show airs on weekdays at 10 a.m. EST on Fox. And if you're interested in learning a little more about Wendy's life story, her new Lifetime biopic, Wendy Williams: The Movie premieres Jan. 30, 2021, at 8 p.m. EST on the Lifetime channel.