Fans Are Wondering What Is Going on With Wendy Williams' Legs Again
What happened to Wendy Williams' legs? The talk show host has discussed her leg and ankle swelling as a result of a longtime battle with illness.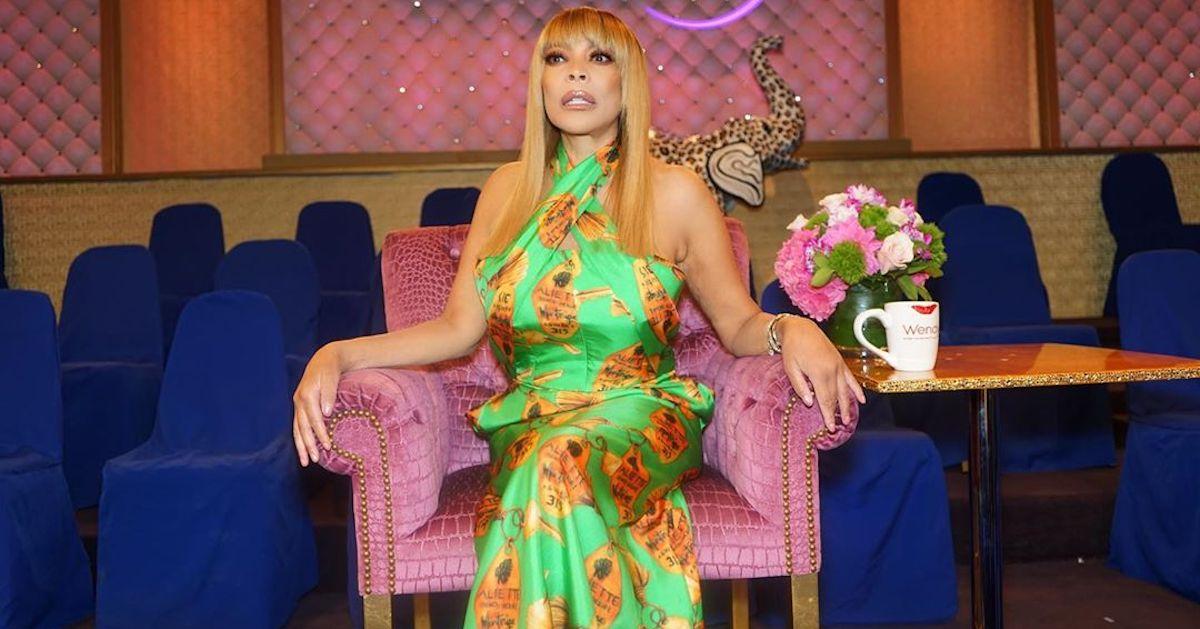 Talk show host and television personality Wendy Williams is no stranger to involving herself in drama and commenting on others' lives on The Wendy Williams Show. But, the tables were turned on her when her former close friend and some of her fans began calling out the appearance of her ankles and her legs.
Article continues below advertisement
What happened to Wendy Williams' legs?
Since Season 13 of The Wendy Williams Show debuted in September of 2020, Wendy has been mainly keeping her legs covered by wearing long dresses, pants, or stockings.
In a 2019 episode of her show, Wendy opened up about her battle with lymphedema. She also called people out for discussing her swollen legs and ankles online.
Article continues below advertisement
"Lymphedema, by the way, I've been diagnosed," she explained to the audience in July of 2019. "It's not going to kill me, but I do have a machine — and how dare you talk about the swelling of it all."
According to the CDC, Lymphedema "is swelling due to build-up of lymph fluid in the body," that usually happens in the arms or the legs.
Article continues below advertisement
There is no cure for the disease at this time, but CDC notes that the swelling can be mitigated with light exercise, massage therapy, and the usage of a pneumatic pump, among other solutions.
Wendy has not discussed her battle with Lymphedema since her initial announcement, and it's unclear if that is continuing to cause further swelling. The issue was reignited when Wendy's former friend and occasional guest NeNe Leakes publicly made fun of her legs.
What did NeNe Leakes say about Wendy Williams' legs?
The discussion surrounding Wendy's legs was brought back up after former Real Housewives of Atlanta star NeNe Leakes dragged the host after Wendy's Sept. 27 appearance on Watch What Happens Live. Wendy had some less than kind words about NeNe's surprising exit from RHOA on the late night talk show, and she accused NeNe of wanting "attention."
Article continues below advertisement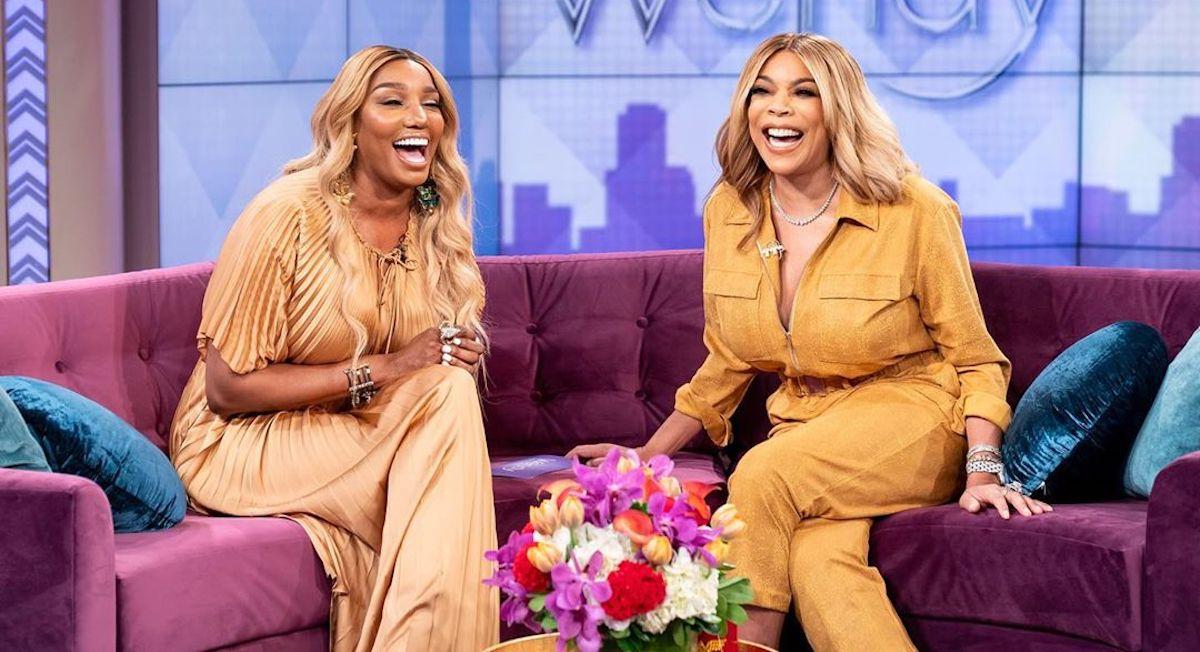 In response, NeNe told the "Hot Question" creator to stop talking about her exit from the Bravo reality series, and to instead focus her own attention on lessening the swelling in her legs.
NeNe Leakes called the appearance of Wendy's legs out while discussing her former friendship with the talk show host.
Article continues below advertisement
"Wendy, for you, spend more of your time trying to figure out how you can drain your enormously large legs and feet, OK? [As] opposed to worrying about my family and what we are doing," the reality star said. "You need to find the nearest water pill, okay?"
Though Wendy does not tend to hold back against her critics, she has not publicly commented on NeNe's words on her social media accounts at this time.
But, based on Wendy's track record, she'll likely be addressing NeNe's harsh words on her show.
The Wendy Williams Show airs on weekdays at 10 a.m.