Wendy Williams Is Throwing Shade at Her Ex-Husband Over His Many Affairs
Wendy Williams said that her ex-husband Kevin Hunter had extra-marital affairs for more than 15 years of their marriage.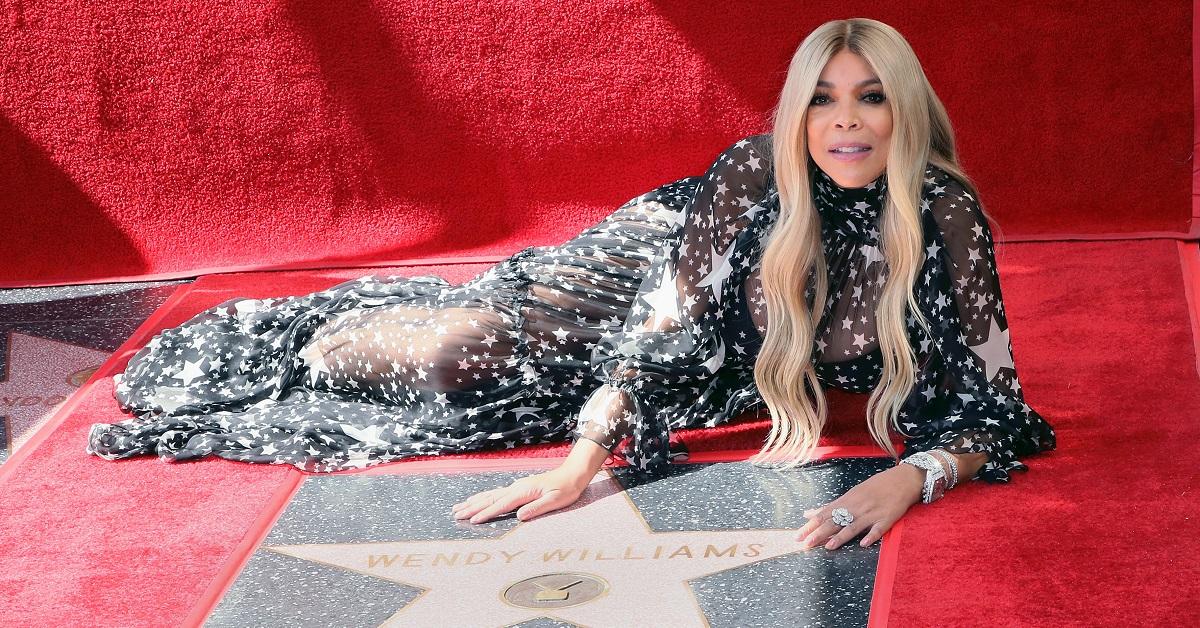 Over the course of her hugely successful career, Wendy Williams has never been afraid to throw a little shade when she feels it's appropriate. In a recent interview, the talk show host did exactly that, offering a vivid picture of her marriage to Kevin Hunter, which lasted more than 22 years.
In the interview, Wendy said that Kevin was cheating on her for a large part of their relationship.
Article continues below advertisement
Who is Wendy Williams' husband's mistress?
Kevin's alleged mistress is Sharina Hudson, with whom he had a baby in 2019. The baby was one of the reasons that Wendy filed for divorce in April of 2019. "Kevin had a major indiscretion that he will have to deal with for the rest of his life. An indiscretion that I will not deal with," Wendy told The New York Times Magazine at the time of the divorce.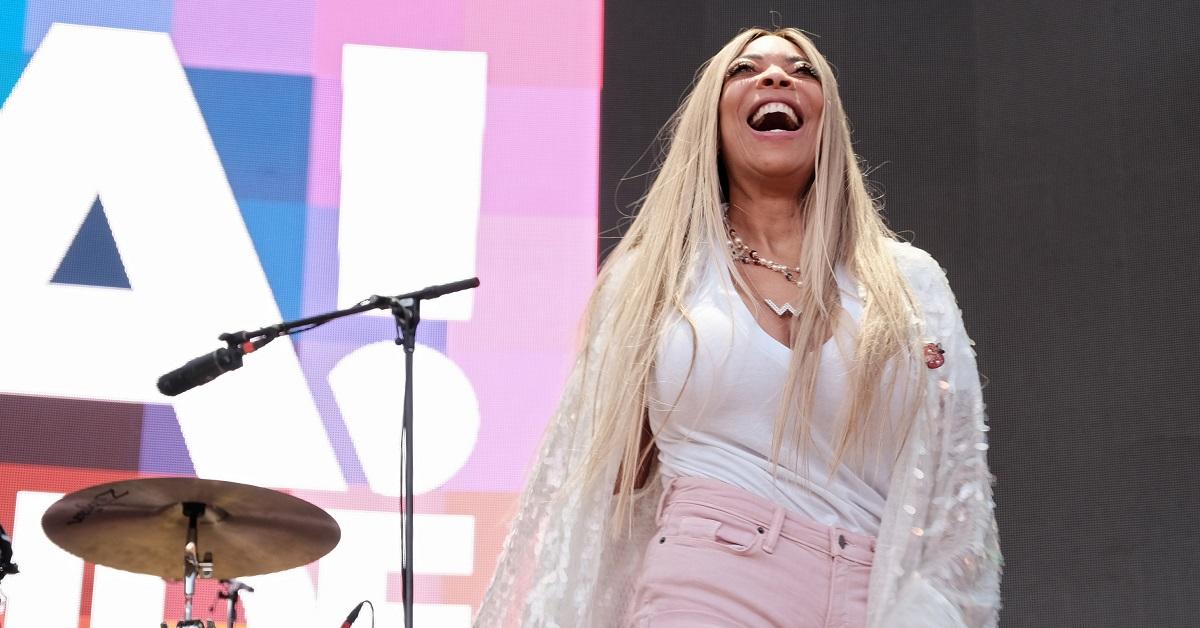 Article continues below advertisement
"I never thought that I would be in this position," she continued. "I'm a very forgiving person, but there's one thing that I could never be a part of, and that one thing happened."
More recently, Wendy gave an interview on The Jess Cagle Show in which she explained that she didn't regret her relationship with Kevin, even though it ended in divorce.
Wendy has known Kevin was cheating for years.
Although the baby was the breaking point, Wendy knew Kevin was cheating long before then.
"I don't regret the day of meeting him. I don't regret putting up with him for all 25 years," she said. "And that has nothing to do with him having this baby, or him having this side girl for almost 15 years of our marriage. I've known about her almost since the beginning. I've known that Kevin is a serial cheat."
Article continues below advertisement
Although Wendy has been frank about Kevin's affairs, Kevin has yet to acknowledge that he cheated on Wendy or fathered a child out of wedlock. In a statement to People, Kevin did say that he was "not proud" of his actions.
"I am going through a time of self-reflection and am trying to right some wrongs," he explained, adding that he would continue to fully support Wendy.
Article continues below advertisement
Wendy says Sharina wasn't Kevin's only affair.
Although Sharina may be the most public of Kevin's mistresses, Wendy said that she wasn't the only one. "The more successful I got and he got, and we believed in each other, the more of a jerk he became — he used his good credit to purchase property that he chose to wine and dine his extramarital affairs," she said. "This girl wasn't the only one. She just happens to be the one who kept his baby."
The relationship between Wendy and Kevin is a huge part of Wendy's upcoming Lifetime biopic Wendy Williams: The Movie, which is set to debut on Jan. 30. The biopic will be accompanied by a documentary about Wendy. In a recent interview, Wendy described the documentary as a "must-see" because it presents her real life as it actually unfolded.