Wendy Williams Won't Start Going Easy on Celebs Just Because She's Been a Hot Topic Lately
Wendy Williams' ex-husband Bert Girigorie is now an entrepreneur living in North Carolina. What you should know about him and how Wendy is moving on.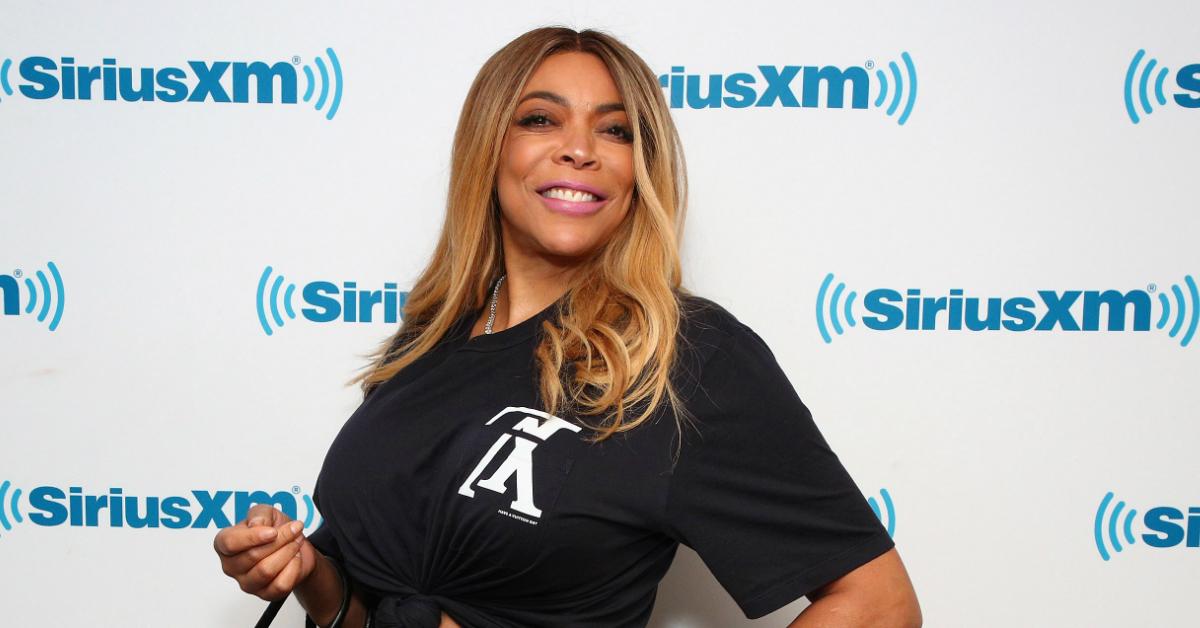 Wendy Williams' divorce from husband Kevin Hunter is still ongoing, and everything that led up to it (including his infidelity and fathering a child with another woman) has played out in the tabloids. Wendy has been candid about her own struggles, and many fans feel like they know the daytime diva personally.
Article continues below advertisement
Who is Wendy Williams' ex-husband Bert Girigorie?
According to RadarOnline.com, Bert Girigorie met Wendy while she was working at a New York City radio station in the early '90s. Bert, a businessman who worked in sales, reportedly dated Wendy from 1992 to 1994. They were married in 1995 but split after only five months together.
Wendy wrote about her brief marriage to Bert in her 2001 book, Wendy's Got the Heat. She referred to him by the pseudonym Robert Morris III and wrote that while they "made a nice picture," they ultimately weren't suited for long-term compatibility.
Article continues below advertisement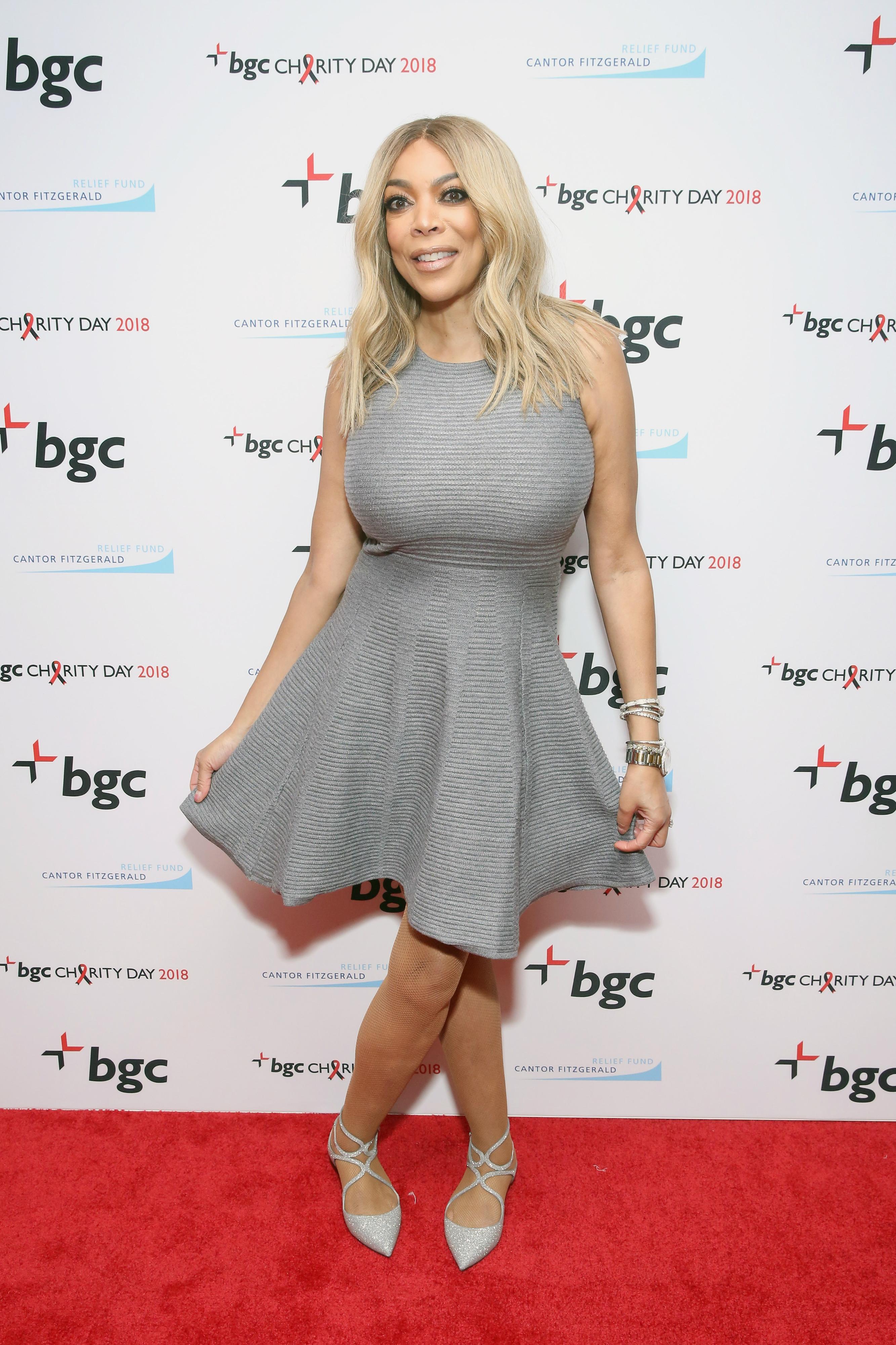 What does Wendy Williams' ex-husband do now?
Article continues below advertisement
Wendy doesn't talk a lot about Bert, but she has plenty to say about Kevin!
During a Sept. 5 appearance on The View, Wendy didn't hold back when it came to the topic of her estranged husband, Kevin Hunter. She confirmed the reason for their 2019 split wasn't just Kevin's alleged cheating.
"Infidelity is one thing," Wendy said. "A full baby is a whole 'nother topic... A baby! I'm not changing Pampers, I want to be pampered! Get out of here."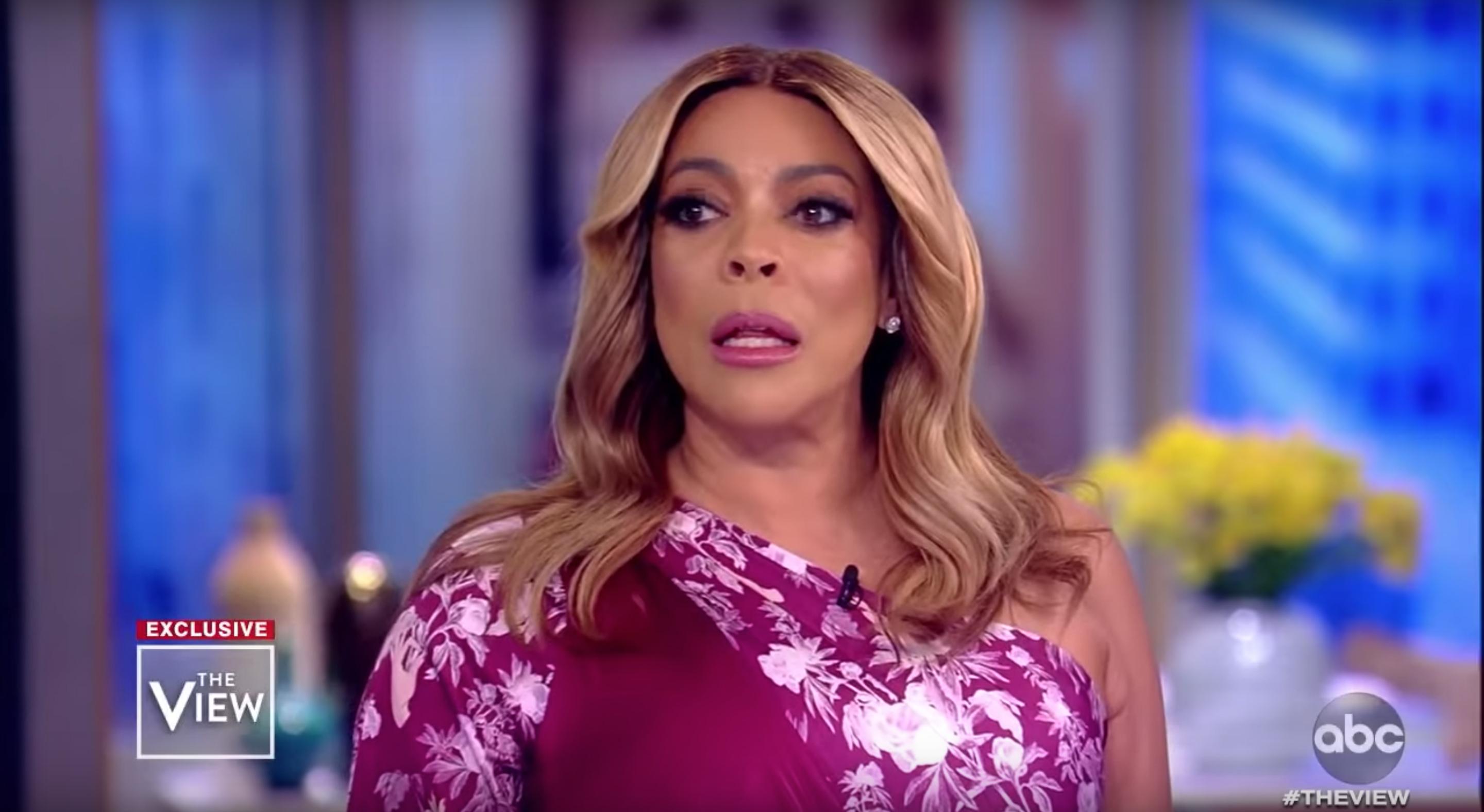 Article continues below advertisement
Wendy is looking forward to moving on with her life.
During her recent appearance on The View, Wendy admitted the past year — and splitting with her husband of 22 years — had been tough. But she's optimistic about what the future holds.
When asked if she plans to date, Wendy said firmly, "I am a wife, not a girlfriend... I'm 55 years old. I didn't make this [situation] — he made this. I was just thrown out here to the streets, so I'm out here surviving. Dating is fun, but there are a lot of things — and my dance card has been full."
Article continues below advertisement
Wendy has no plans to soften up on The Wendy Williams Show.
The hosts of The View were curious if Wendy would "approach this season differently based off of what you've been through the last year and how public [her] life has been," but fans of The Wendy Williams Show need not worry about the host losing her signature sass.
"I'm still hard as nails," she said. "There are a lot of people who want me to — you know, so now that [I'm] the hot topic, want me to be more sensitive or whatever, whatever, whatever, and my thing about celebrity culture is this is what I love... Why am I gonna stop? I didn't create this. I'm just swimming in it with the sharks."