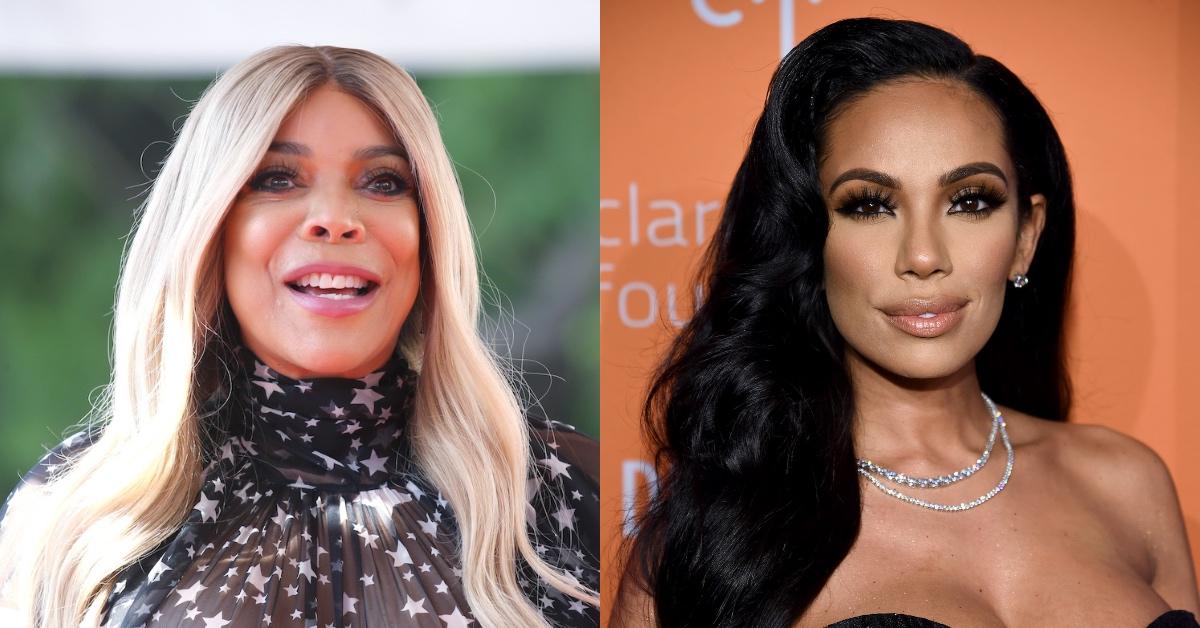 Erica Mena Threatened to Beat up Wendy Williams After She Spoke About Her Marriage
"How you doin'?"
When it comes to Hollywood drama, talk show host Wendy Williams always has the scoop. Often praised by fans for telling it like it is, Wendy makes it a point to get to the bottom of an issue — even if celebrities are not fond of what she has to say.
And reality star Erica Mena is the latest celebrity to slam the host.
Article continues below advertisement
Her show's "Hot Topics" segment is where Wendy gives viewers the rundown on celebrity news in the headlines. Erica Mena and her husband, Safaree Samuels, made news because they are expecting child No. 2, but Wendy, true to her nature, wasted no time in sharing her thoughts on the matter. Unfortunately, things with Erica have been shaky ever since.
Read on to get the 4-1-1 on Erica's beef with Wendy.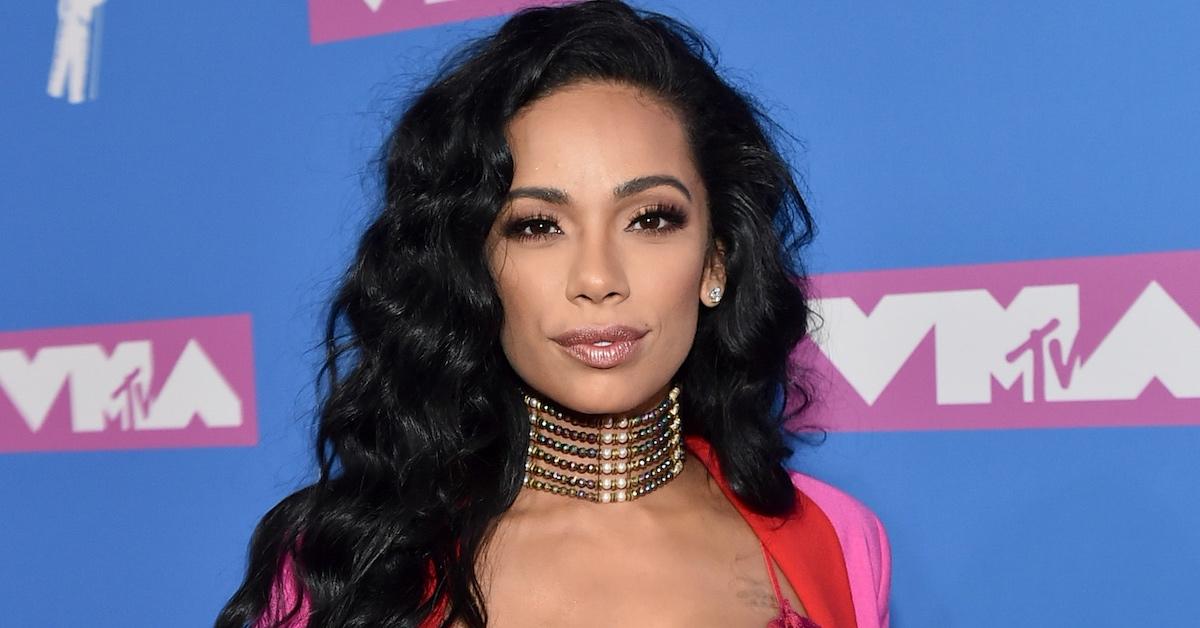 Article continues below advertisement
Erica Mena threatened Wendy Williams after the host said that "babies don't save marriages."
Whew chile! The claws are definitely coming out. If you're hip to who Erica is, then you know that she has no problem calling someone out and resorting to violence to get her point across. By the looks of it, Wendy may have something to worry about.
Article continues below advertisement
"You and Safaree... I don't really know you much, Erica, but I do know Safaree enough, and you all need to stop fighting and threatening divorce so much," Wendy said. "And you all need to grow up and grow into being parents, and if you're not gonna wanna be married, then get a divorce and co-parent. And babies don't save marriages, but good luck [with] at least your first six months."
Article continues below advertisement
Once Erica received word of what Wendy had said, she quickly took to social media to say that she wanted to beat Wendy up. Of course, the drama has now taken on a life of its own.
Fans believe that Erica crossed the line by making fun of Wendy's abusive marriage to Kevin Hunter.
Angry people often say things that they regret. But in this case, Erica isn't thinking twice about the things she said to Wendy.
Article continues below advertisement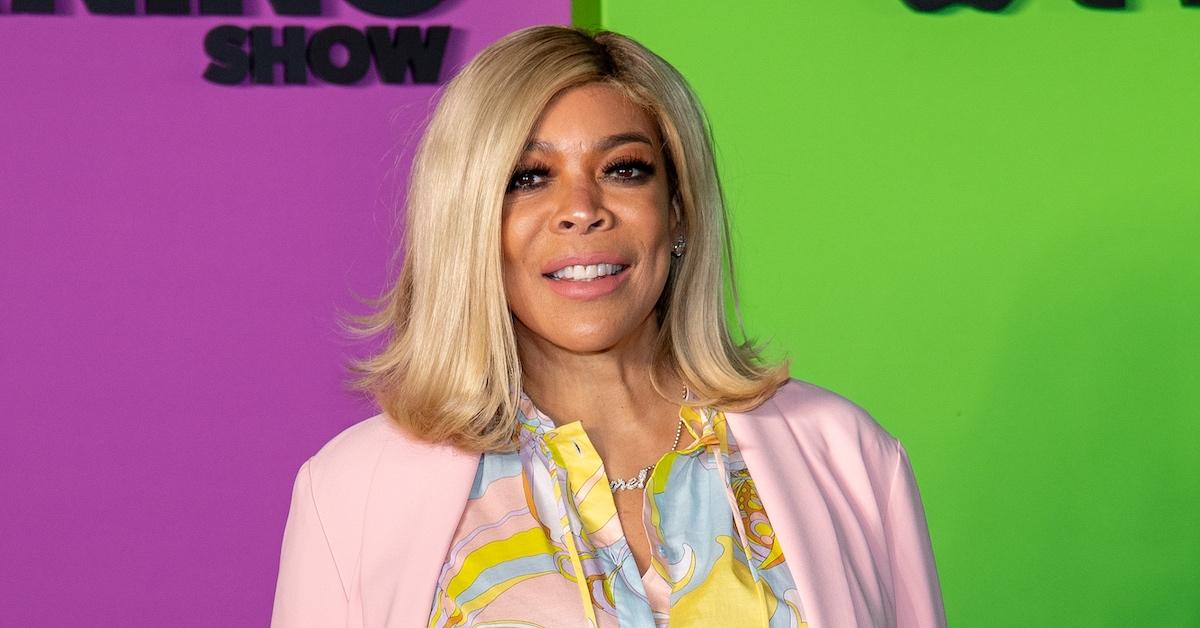 Fans, on the other hand, are divided about Erica clapping back at Wendy and taunting her for her past domestic violence issues. It also rubbed people the wrong way since Erica is allegedly a victim of domestic violence herself.
Article continues below advertisement
Article continues below advertisement
Article continues below advertisement
Making matters worse, Erica didn't stop at the domestic violence tweet. She continued to share her opinions about Wendy and others who have given unfavorable opinions about her over the years.
In a series of tweets, Erica said that she doesn't "regret or take back anything." She also made it a point to say that Wendy "never attacks the men who are actually at fault" and believes that Wendy focuses on targeting women.
Article continues below advertisement
Wendy has yet to respond to Erica's social media rant, but fans shouldn't hold their breath. Wendy has been doing this for years and is used to celebrities being upset with her opinions. And while it's true that Wendy can be a messy queen, it's important to remember that this is her job. So, it's never anything personal.