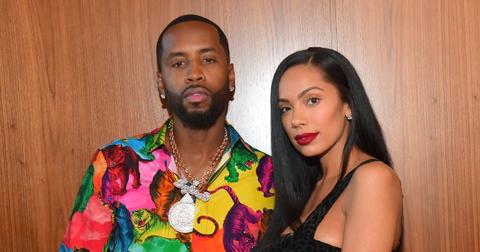 Safaree Shows off His Abs in Front of a Rolls Royce With Divorce Message
By Mustafa Gatollari

Updated
People are always obsessed with celebrity relationships, especially if two people of note ultimately end up tying the knot. There's even more interest if the rich and famous individuals spend their wealth on an expensive wedding that screams excess, which is exactly what happened between Jamaican-American rapper Safaree and TV personality / artist and video vixen Erica Mena. Recent social media posts from each of the public figures have people asking: Why did they get a divorce?
Article continues below advertisement
Why did Safaree and Erica Mena divorce?
Safaree set social media abuzz when he posted a photo of his abs and black and orange Rolls Royce (and orange umbrella on a sunny day, because good lighting is everything I guess). The caption of the photo read, "BACHELOR! ENDING 2020 RIGHT!" He hashtagged #divorcecourt in the photo. As of this writing, to legally divorce someone in the United States, tagging a court of law in an Instagram post is not a binding agreement.
Article continues below advertisement
It seems that he's edited the Instagram comment, however. Several people called out how "petty" it was for him to air his dirty laundry and then pronounce himself a bachelor online, while still wearing a wedding ring. Others commented that celebrities need to "date longer" to avoid having "10 day" marriages. Safaree and Erica have been married since October of 2019.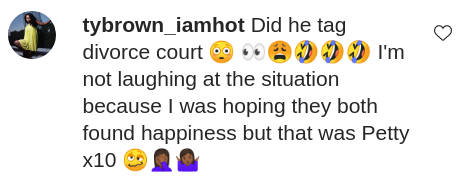 Article continues below advertisement

Erica Mena seems to have confirmed the divorce in a follow-up post on her own Instagram page, writing, "You can have whatever you want in your life, no limits. But there's one catch: You have to feel good. Scorpio Season 2020 In Motion!"
It's comforting to know that our favorite celebrities caption million-dollar-looking photographs with the same type of relationship-drama posts you'd find from the "trashier" side of Facebook.
Article continues below advertisement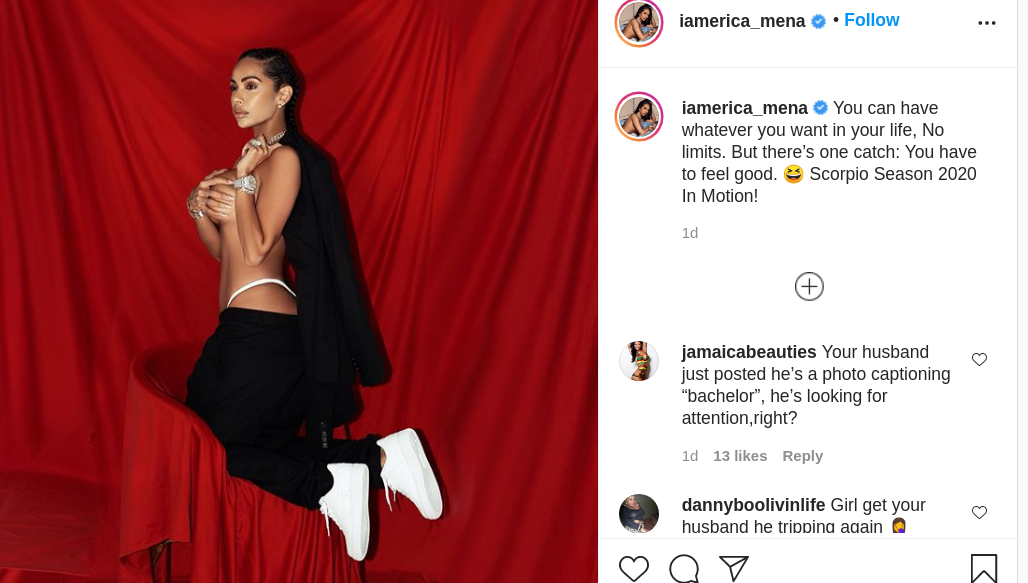 Folks called for Erica to "come get her man" and mentioned that Safaree was "tripping."
Some believe that the rumored split has something to do with this message that Erica wrote in September of 2020: "MY Kids. This is what my life is about! Priorities be really f----d up for some people. Blessed I'm not one of those idiots."
Article continues below advertisement
Is one of those "idiots" a reference to Safaree? Or maybe the type of person who would put up with a spouse that's keeping them in a harmful relationship?
It seems like it's anyone's guess at this point, but Erica hasn't directly addressed any of the divorce rumors on social media, and instead uploaded a bunch of photos of herself and her daughter with Safaree, Safire.